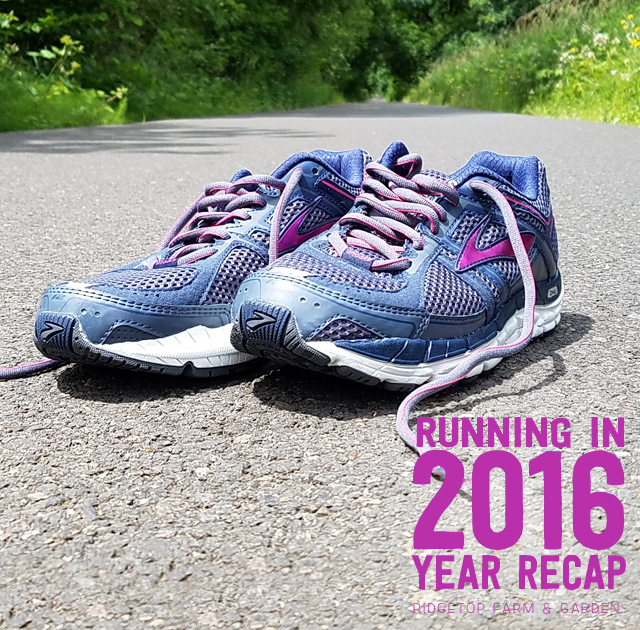 Another year of running in the books. I'm still amazed I can call myself a runner.
I started out the year by running at Disneyland. I can't ever complain about that.
In October, I accomplished something I didn't even know I could dream about finishing – my first marathon.
I ran more miles in 2016 than ever.
RUNNING HIGHLIGHTS: MONTH BY MONTH
January
• Finished ORRC  Y2K 10K
• Finished RunDisney's Star Wars 5K
• Finished RunDisney's  Star Wars 10K
• Finished RunDisney's Star Wars Half Marathon
• Finished Uberthon's Winter Quarter Marathon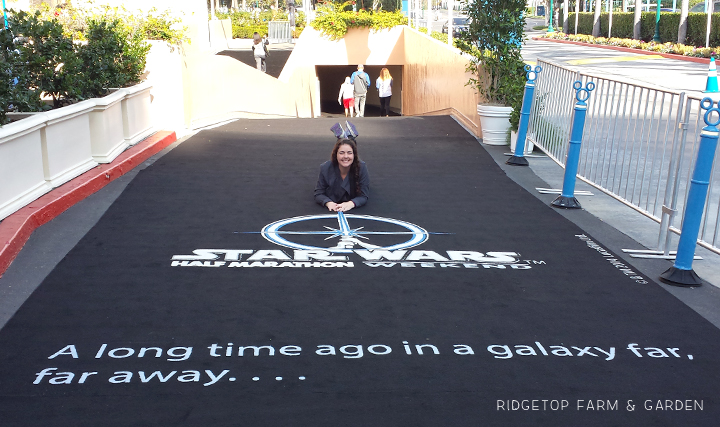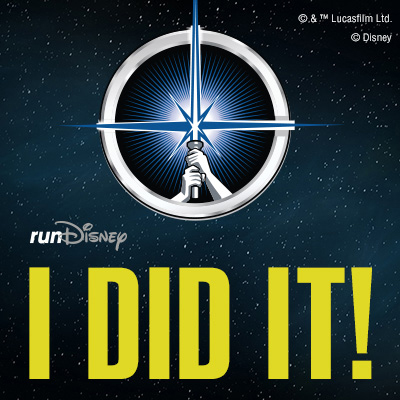 February
• Finished Worst Day of the Year 5K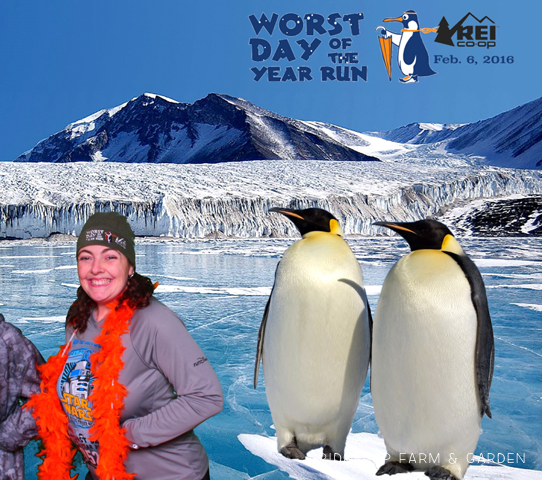 March
• Finished ORRC's Champoeg 10K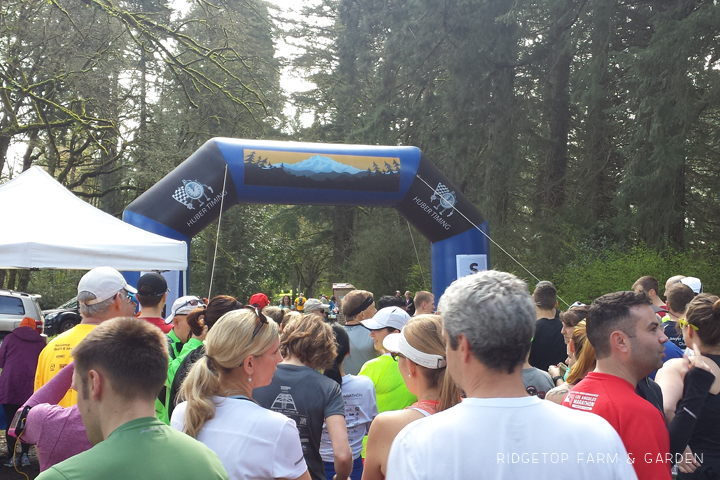 April
• Finished ORRC's Vernonia Half Marathon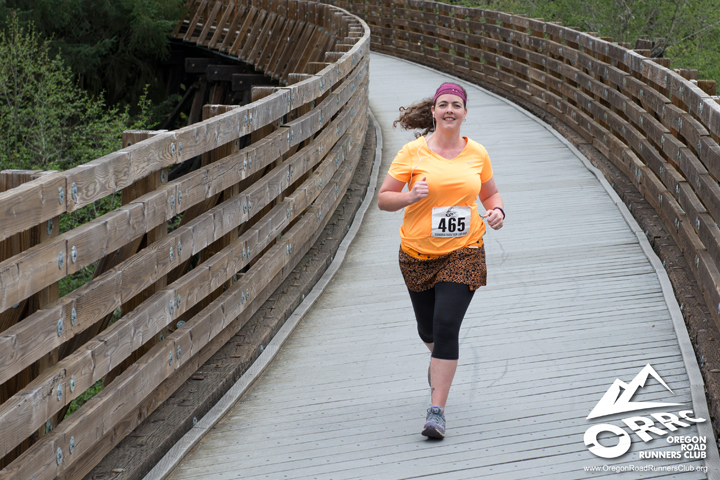 May
• Finished ORRC's Hagg Lake 10K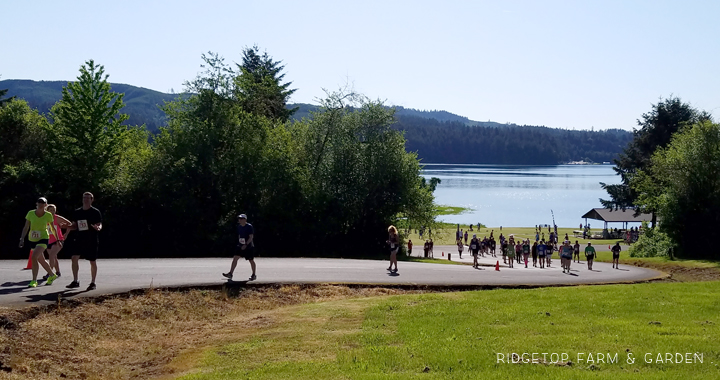 June
• I did it. I signed up for my first full marathon.
• Finished HTC's Helvetia Half Marathon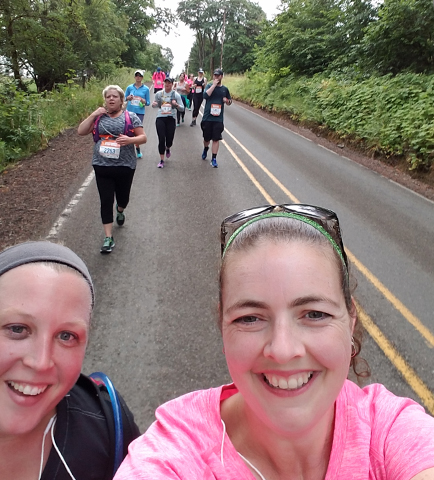 July
• Ran 18 miles with a friend who was running 41K for her 41st birthday. It was such a fun idea. She started at her parents house, running past homes she lived in with her husband, then ended her run near their current home. Her friends, me included, joined for distances that worked for them.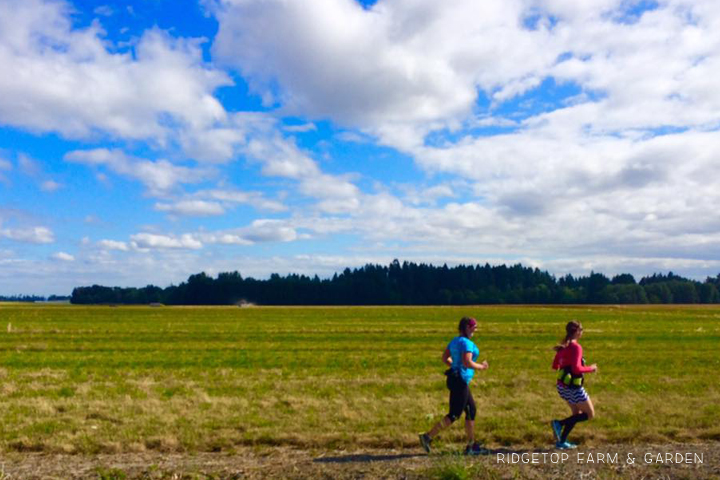 August
• Finished Bridge of the Gods Half Marathon
• Finished ORRC's Garlic Fest 10K
• Finished VRC's Virtual National Park Service Half Marathon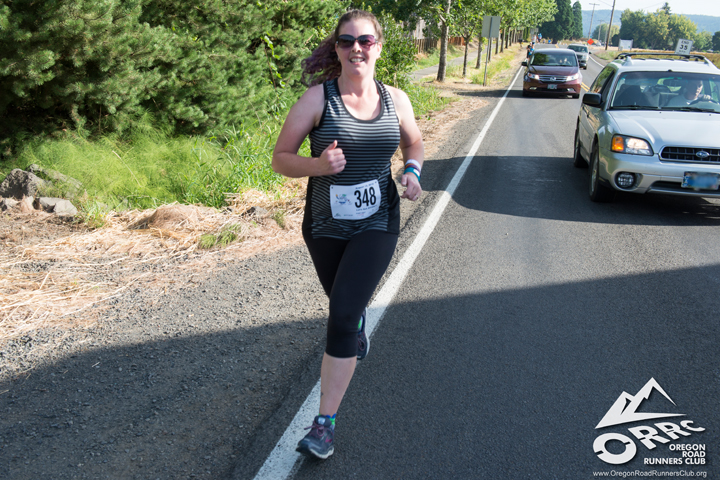 September
• Finished Virtual Mermaid Club Event. Planned to run a 5K. Instead I did a training run of 20 miles.
• Finished ORRC's Greenway Trail Trial 10K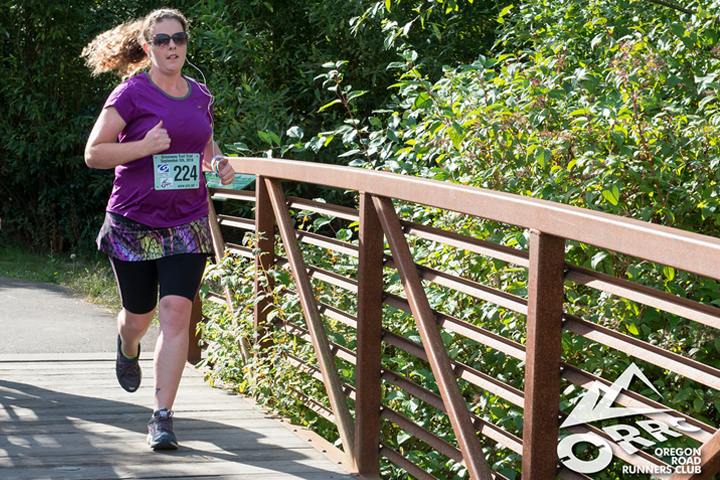 October
• Finished the Portland Marathon – One of my proudest moments ever.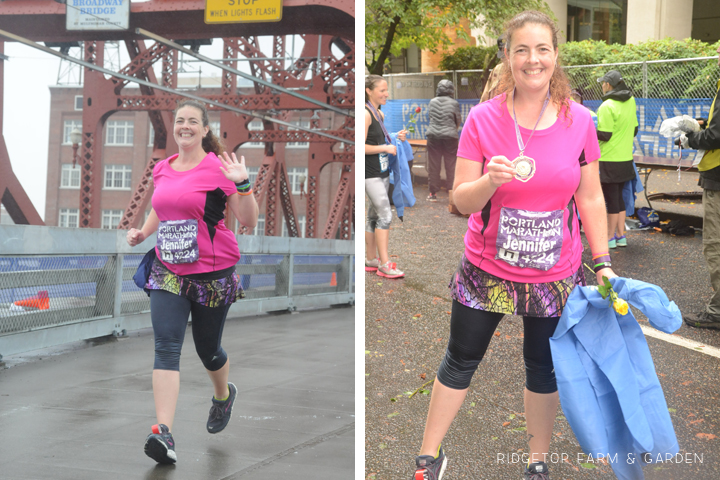 November
• 33 miles ran this month – mostly short distances
December
• 32 miles ran this month – all on my elliptical
OTHER

• Naughty ol' plantar fasciitis bugged me a good portion of the year. It wasn't really a set back. But, was quite annoying.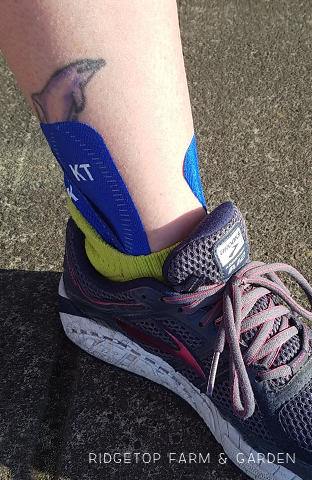 • To help my training, I created a marathon training planner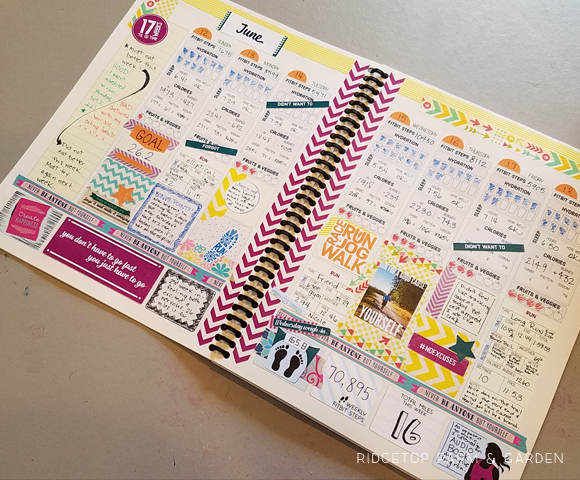 • To keep things exciting, I signed up for the Fun Run Box.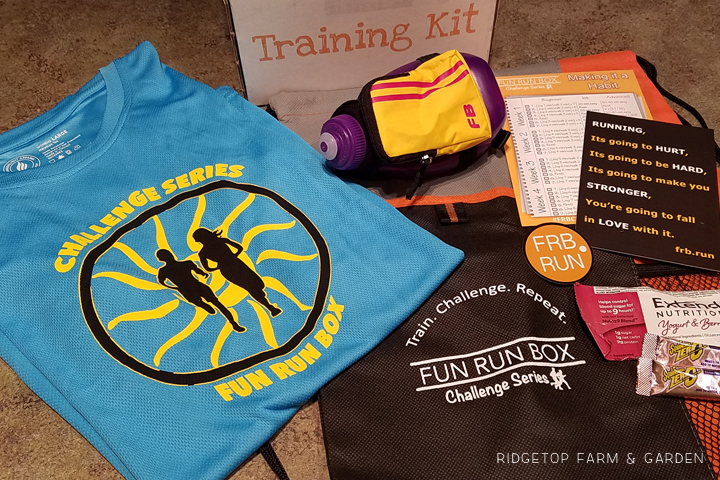 I RUN FOR BLING
Besides the runner's high and feeling great, my next favorite thing about running is the bling.
This year's medal count: 15

2016 Stats
5K Events: 3
10K Events: 6
Quarter Marathon Events: 1
Half Marathon Events: 4
Marathon Event: 1
Virtual Events: 2
Other Event: 1
Total Miles Run/Jogged: 761.21
In 2015 I ran 440 miles. In 2016 761 miles. Can I make it to 1000 miles in 2017? I think I can.
As always, a nice reminder from my Brooks shoe box: