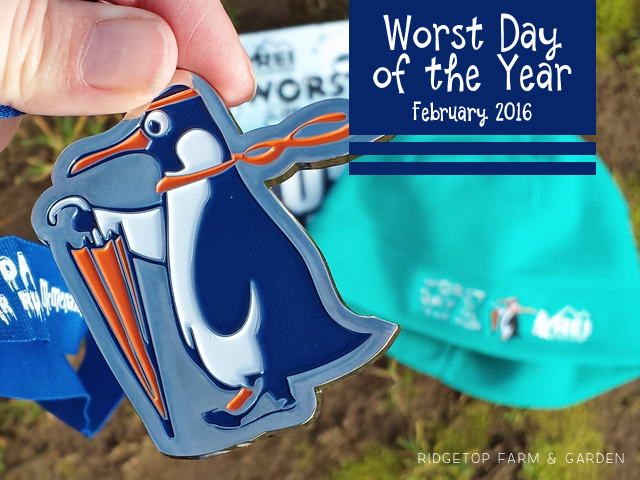 Last minute I decided to sign up for the Worst Day of the Year Run in Troutdale. I also convinced Farm Kid1 to do it with me.
Running in February can often mean running in cold temperatures, wind and rain – thus the Worst Day. However, this particular day was great. It wasn't warm, but it wasn't freezing and the wind and rain stayed away. Score!
The Venue
The course was around McMenamins Edgefield, so it was beautiful.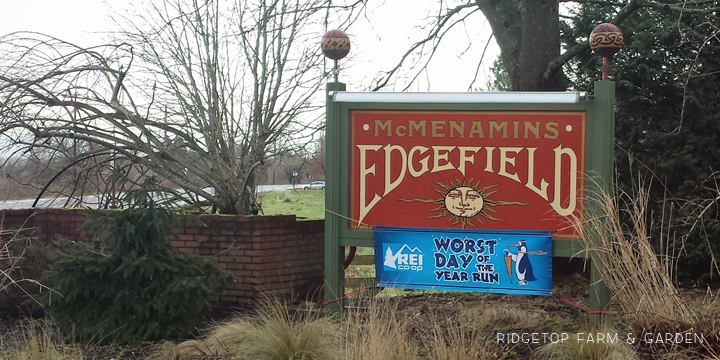 Registraion & Vendor Area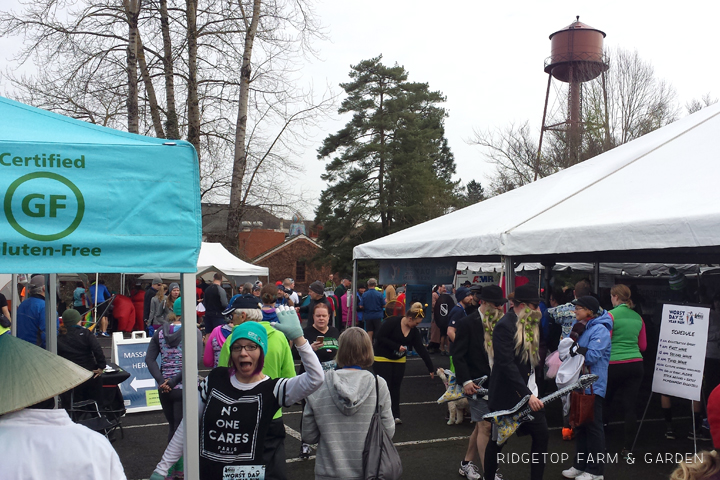 Costumes
Farm Kid1 and I didn't dress up, but many people did. I love when people get into it.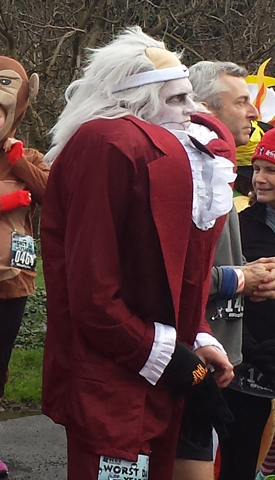 The Course
Holy guacamole! I wasn't expecting hills. But, there were hills. A number of them. It was great training for my upcoming half marathons, which are hilly.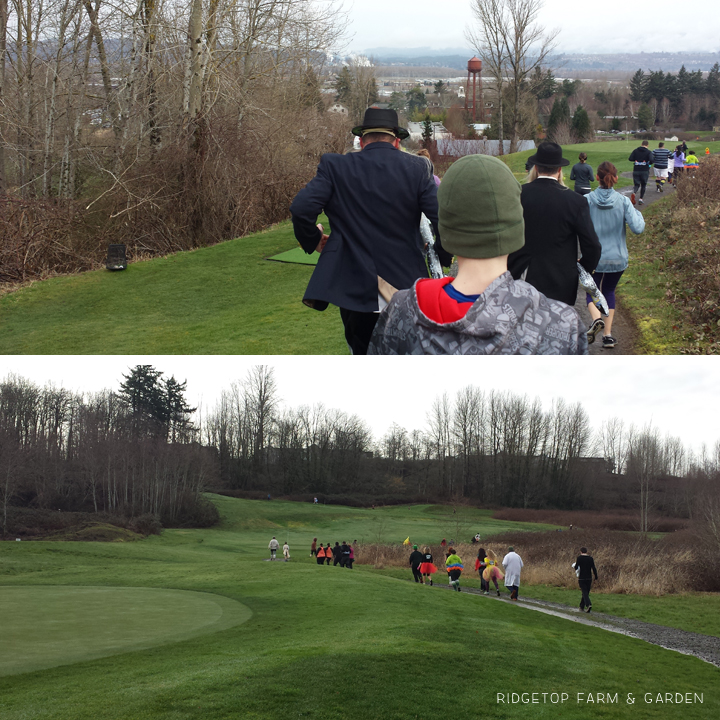 Bling & Swag
Farm Kid1 and I each received a beanie and earned our finisher's medal. I also got an awesome cup for being an REI member.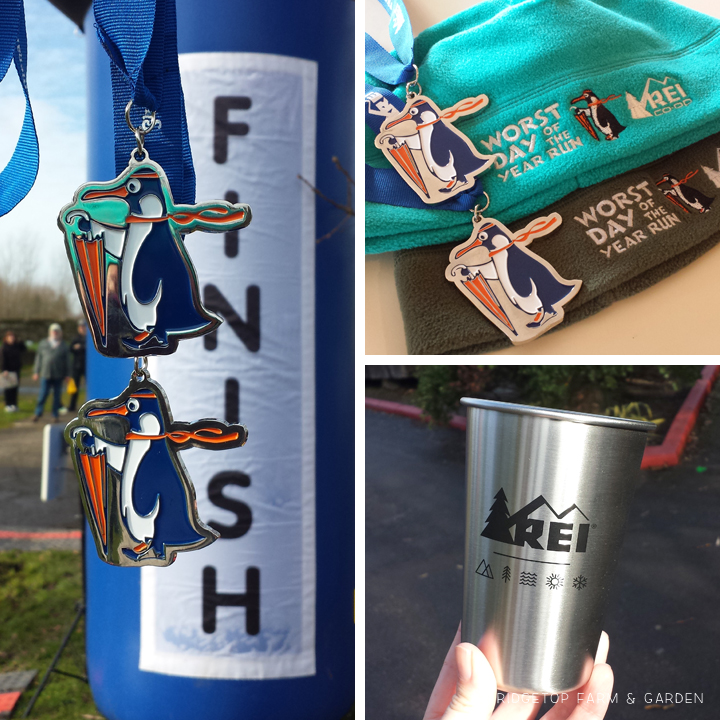 I would definitely take part in this event again. It was a fun, low stress race. I wasn't expecting hills, so my time was slower than my usual 5k. But, that didn't matter. Farm Kid1 and I finished strong and enjoyed lunch together afterwards.