Saturday I completed my first run event of 2016. It was a 10K hosted by Oregon Road Runners Club.
It rained for weeks, then school was out for the holidays, so the majority of my training was on the elliptical throughout December. I was unsure how this run would go since it had been awhile since my running shoes actually hit pavement. But, I did fairly well – even in the below freezing temperatures.
The course began and ended at Tom McCall Elementary School in Forest Grove. We started in town, running through a neighborhood towards the B street trail, then finished the run on the same back roads as I ran during the Love Rocks Run.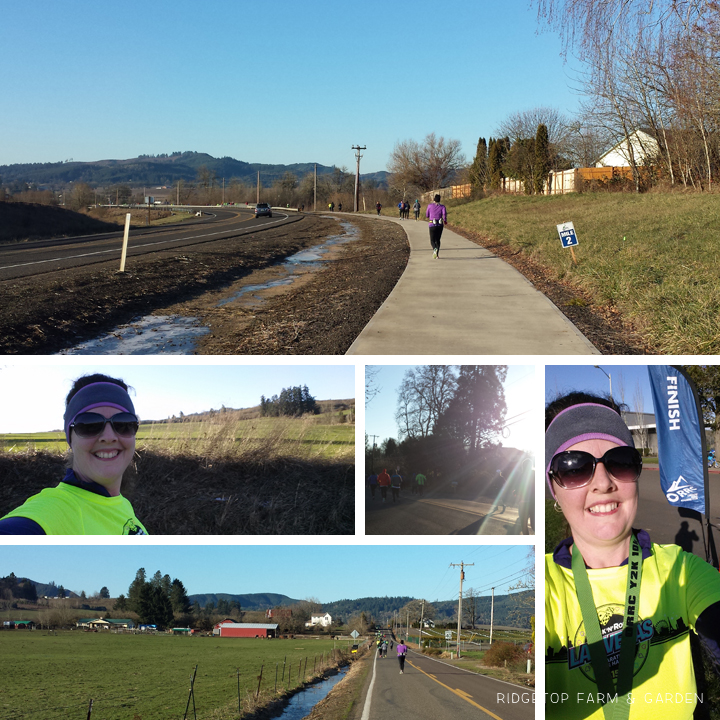 The people on the right were ringing a cow bell and cheering us on. I'm sure they were there to encourage a friend or family member. But, I enjoyed their encouragement, too.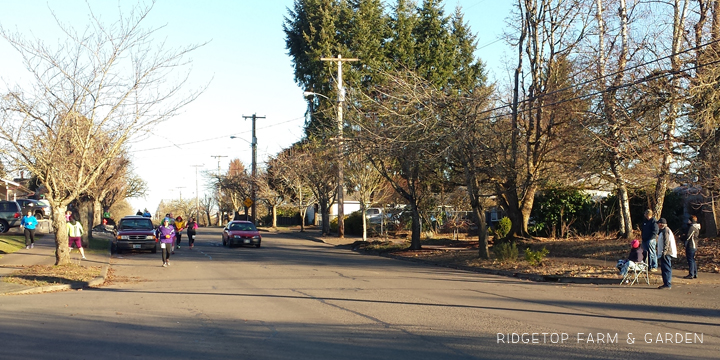 A couple water and gatorade stations were set up. I always appreciate these volunteers.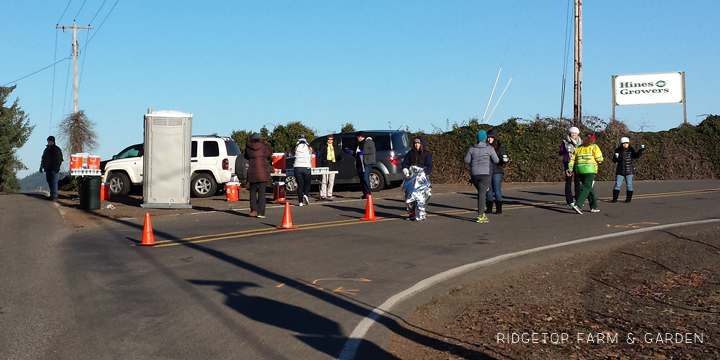 The finish.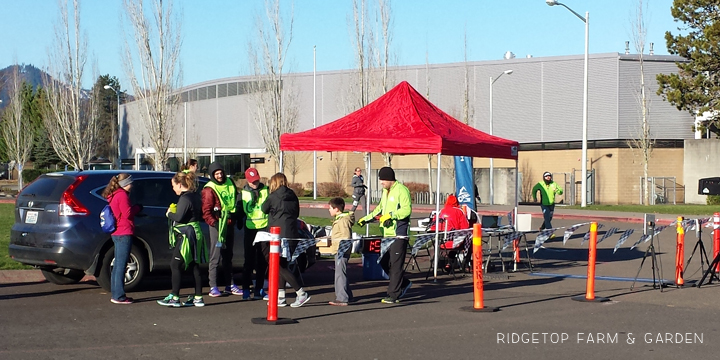 We were handed a medal at the finish, which was a pleasant surprise. I love earning bling.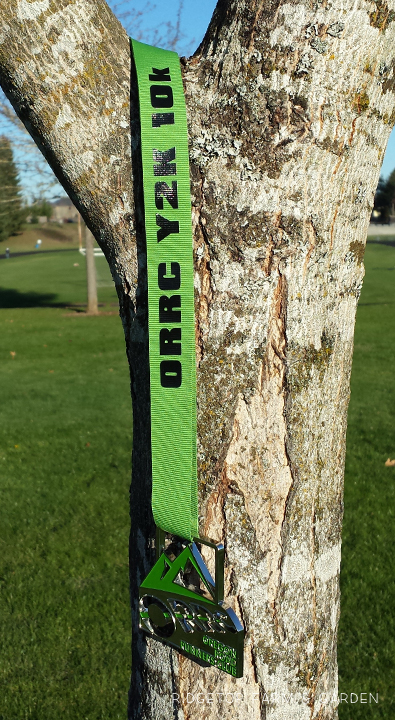 A pancake breakfast was provided.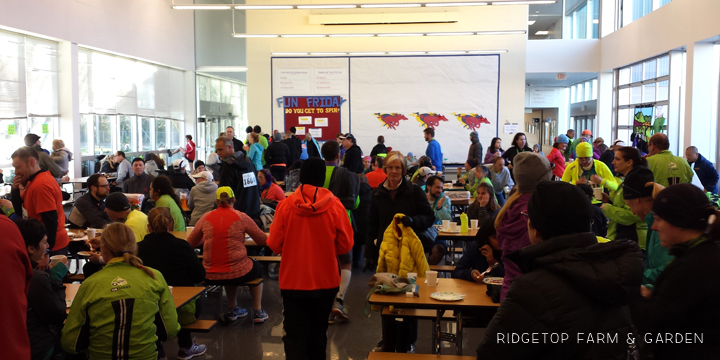 I'm stepping up my race game this year. I became a member of Oregon Road Runners Club and signed up for their 10k series. In doing so, I received a jacket at this run.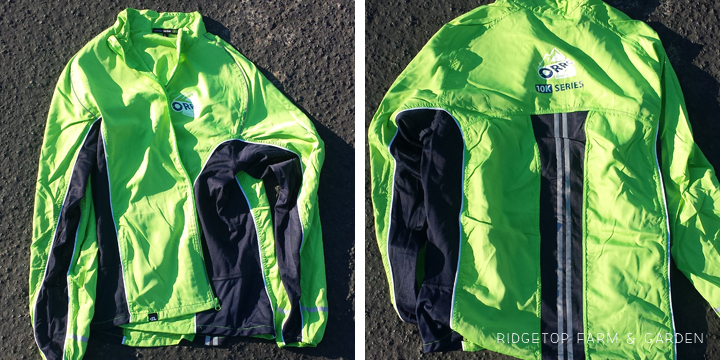 Hopefully this is the start to a great year of running.