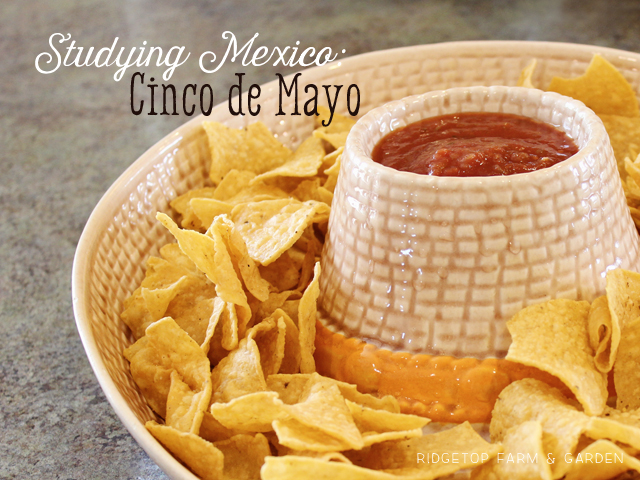 On the 5th of May the kids did not work on their regular curriculum. Instead, we had a Mexican themed party day.
I took the items in the pocket chart out & replaced them with Mexico related things. My mom gave me the map with info on it, which was a placemat at a restaurant. The photos, money & dress up dolls came out of our North American Continent Box.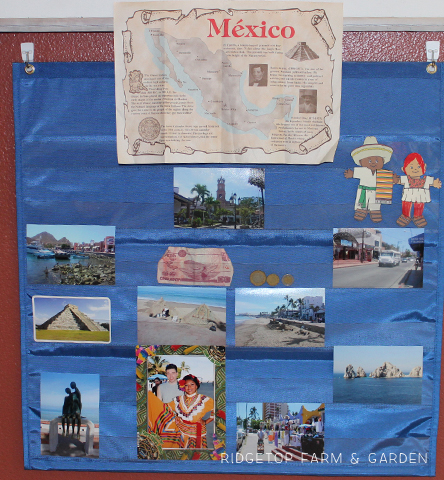 I read Tomie dePaola's Adelita to the kids. It is a Mexican Cinderella story.
As a comparison, I also read Cinders by Jan Brett. This book is a Chicken Cinderella story, which of course, we loved. We also discussed Disney's version of Cinderella.
This was a win, win & win conversation. I love Jan Brett, I love Tomie dePaola & I love Disney.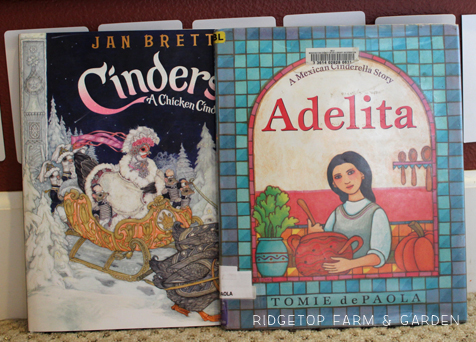 For lunch we had one of my favorite meals: chicken tacos, Spanish rice & beans. I even pulled out the hand painted dishes we bought in Mexico many moons ago.
We ate homemade churros after lunch.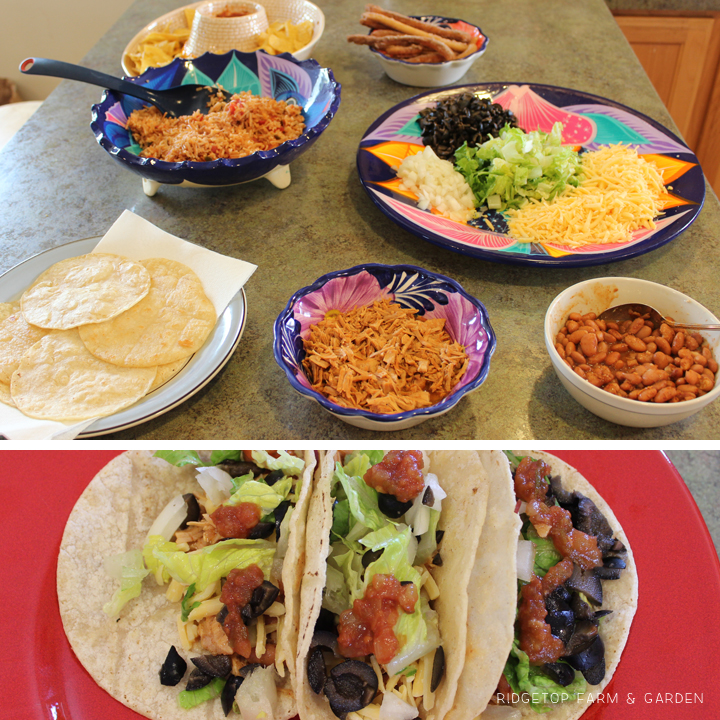 Spanish Bingo has been a huge hit on our Mexico days, so we played it again. Bingo prizes were leftover pencils & erasers.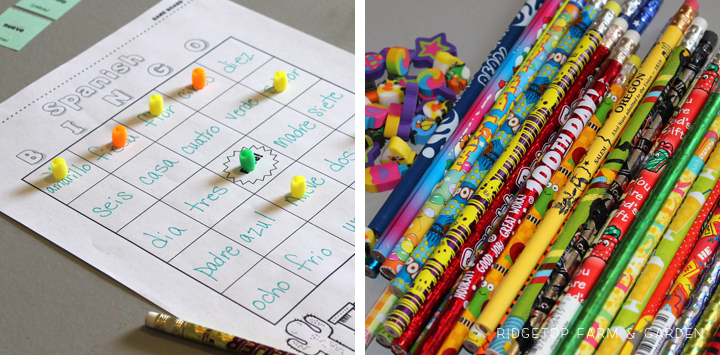 The kids also made a few crafts that day.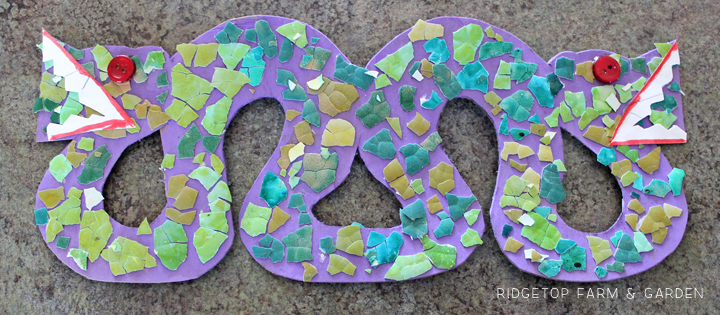 It's a lot of work to put together a theme day, but they are so much fun.