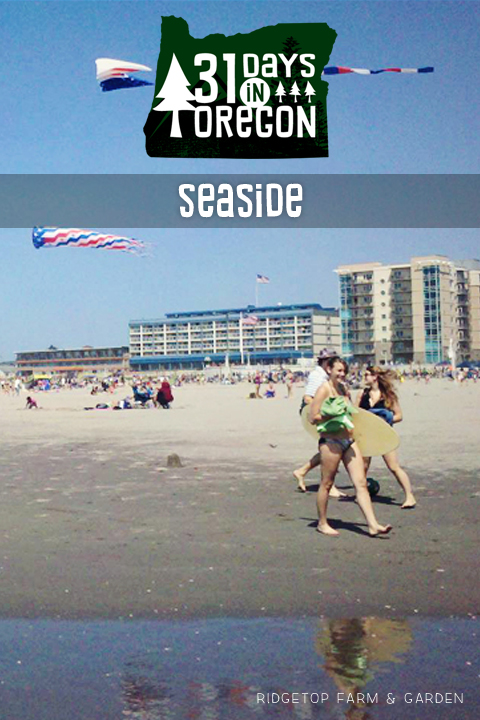 Seaside is a very touristy coastal town about an hour and a half from Portland. It's not a place we go to often, but living in Oregon my entire life I've been there a number of times.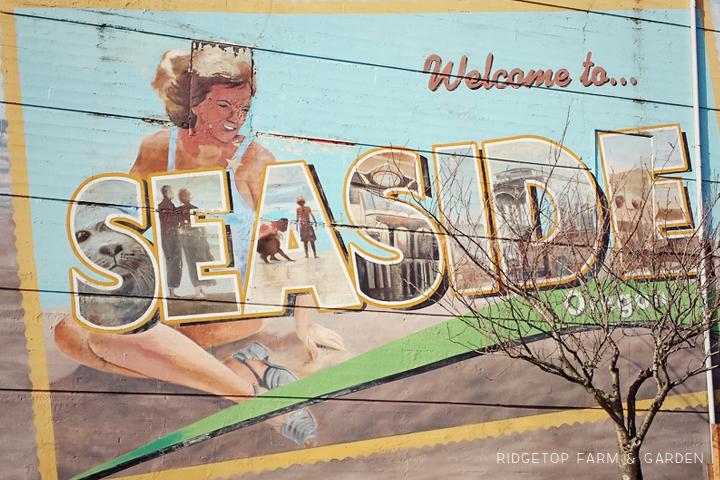 The Beach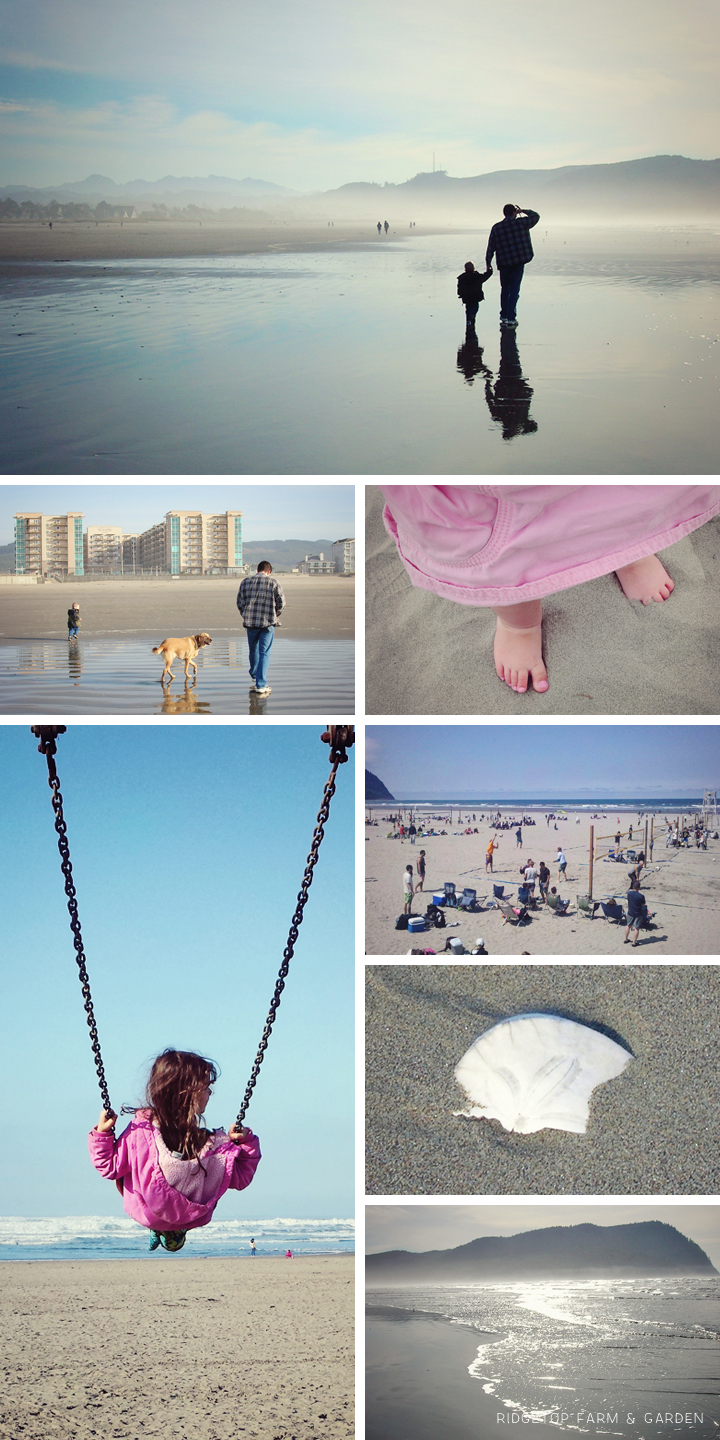 The Promenade
The promenade is a concrete boardwalk built in 1920.
Along the promenade, is a small
aquarium
that has been around since 1937.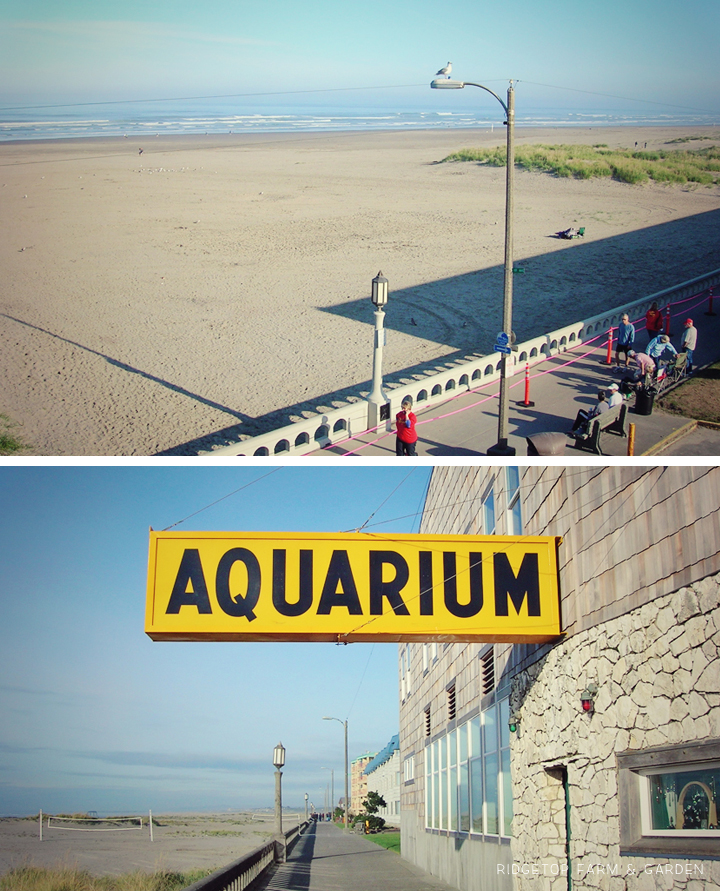 The Turnaround
Broadway, the main street through town, and the Promenade meet at the turnaround. From here there are stairs down to the beach.
The turnaround also marks the end of the Lewis & Clark trail.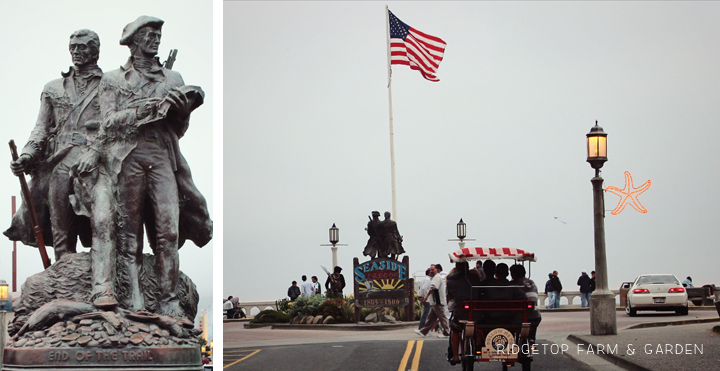 Portland to Coast
Years ago, I had the opportunity to participate in it. So, I did. I'm smiling in the photo, but this relay was rough. I didn't train at all. Stupid, stupid, stupid.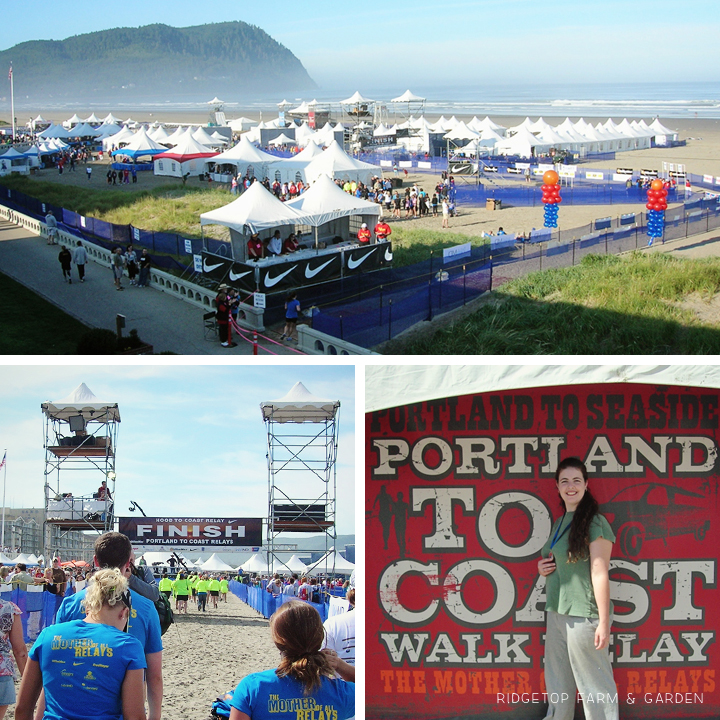 Fun Stuff Along Broadway
At the center of the Seaside Carousel Mall is a carousel. Inside the mall are many gift shops, a couple restaurants, and an Old Time Photo studio.
Bumper cars, Tilt-a-whirl & Mini Golf are next to each other along Broadway. They're the same ones that were there when I was a kid. As a kid I don't remember the bumper cars being so jerky and uncomfortable. However, I rode them a few years ago, and it wasn't a pleasant experience.
The Arcade is another fun place to play.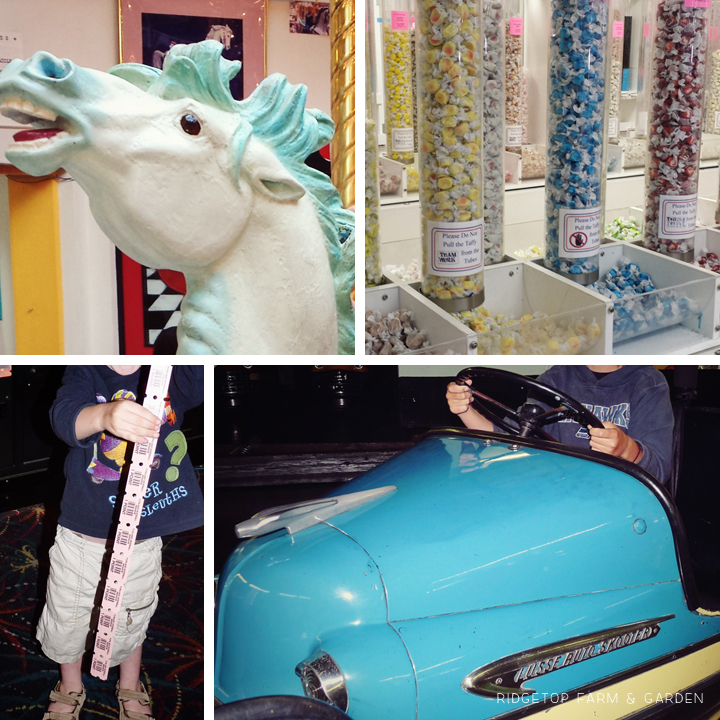 We typically choose to visit other beaches, but Seaside is worth checking out if you're traveling along Highway 101.
To see what others are sharing for the month of October check out write31days.com