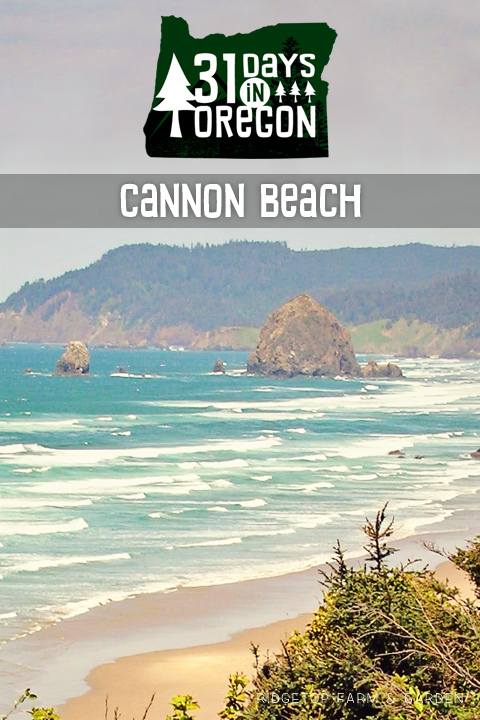 Cannon Beach is about a 15 minute drive from what I would guess is Oregon's most visited coastal city, Seaside. Cannon Beach is popular, too. But is more trendy & upscale than Seaside.

When people think about Cannon Beach, they right away envision Haystack Rock. It is 235 feet tall and is seen in many photos representing the Oregon Coast.
To make things confusing, there is another Haystack Rock further down the beach about 65 miles in Pacific City. Although, this one in Cannon Beach is the Haystack Rock that most people think of.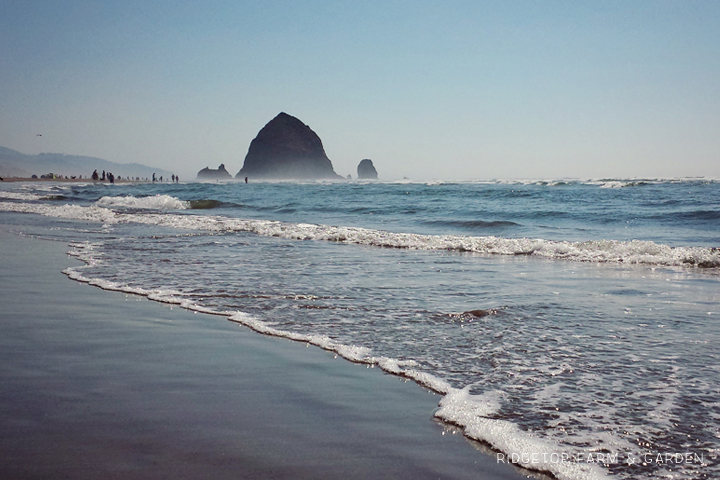 Haystack Rock is made from basalt, being formed from lava flows.
At low tide, you can search the tide pools at Haystack Rock.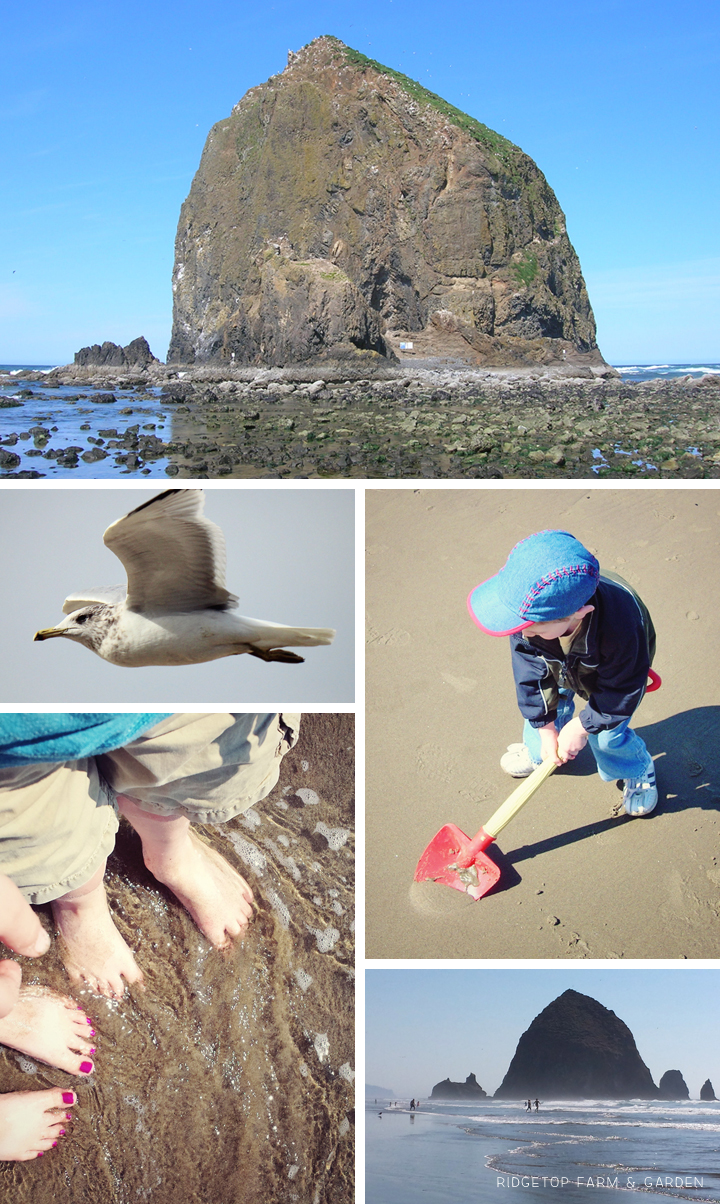 The tall rocks are known as the Needles.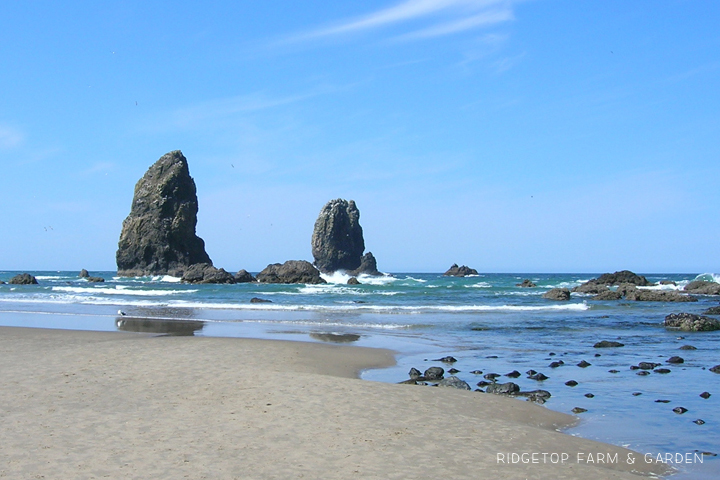 This section of beach was used in the opening scene of the movie Goonies during the truck race.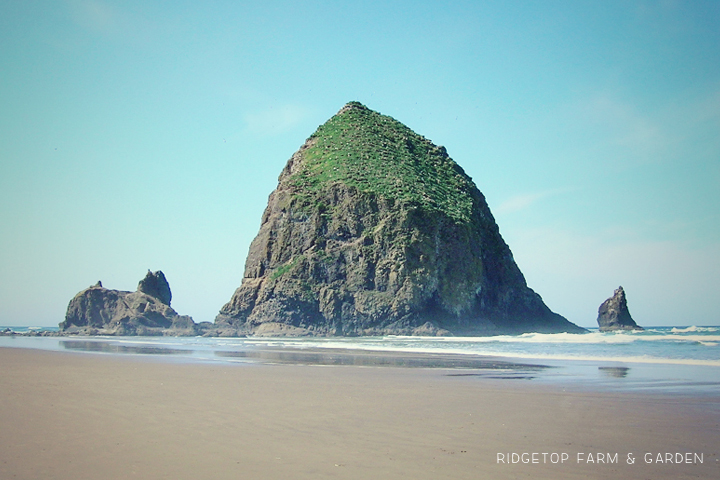 Looking north towards Ecola State Park
This section of beach is a great place to play, in part due to Ecola Creek flowing into the ocean.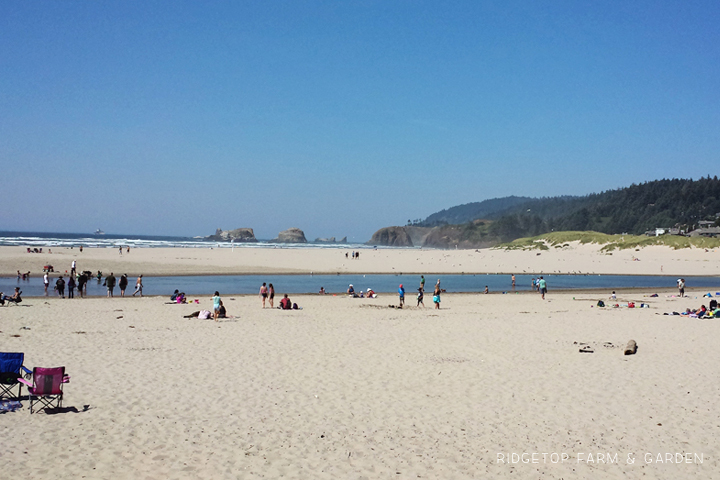 Sometimes while walking along the beach we find beautiful shells. Other times we find blobby jellyfish washed ashore.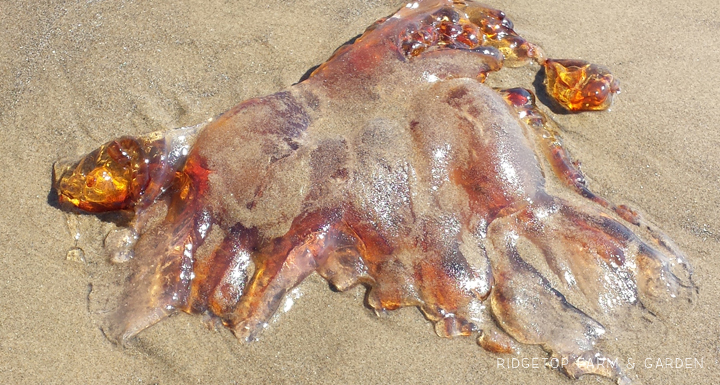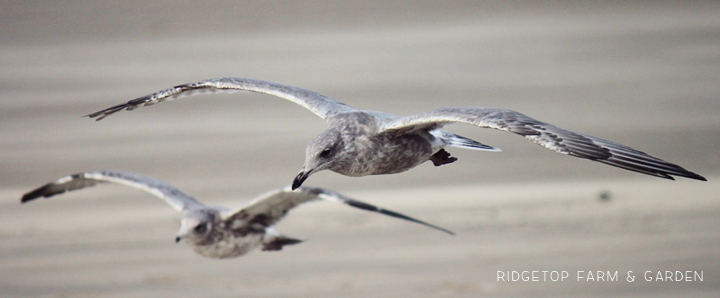 The main area of town is known for its small town feel with boutiques, souvenir shops and restaurants. I'm not a shopper, so I couldn't tell you the must see shops.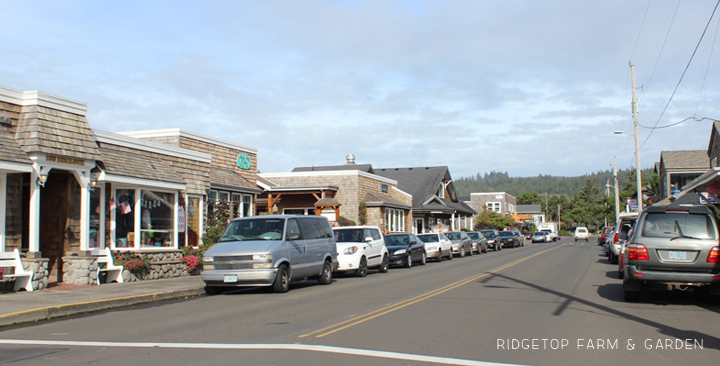 I can tell you, though, that I love the restaurant Mo's.
Mo's is famous for their clam chowder. However, it's not my favorite. I do love their steamer clams, though. The garlic parmesan bread is also fabulous.
Mo's is located right along the beach, making it that much more delightful.

View of Haystack Rock from Oswald West State Park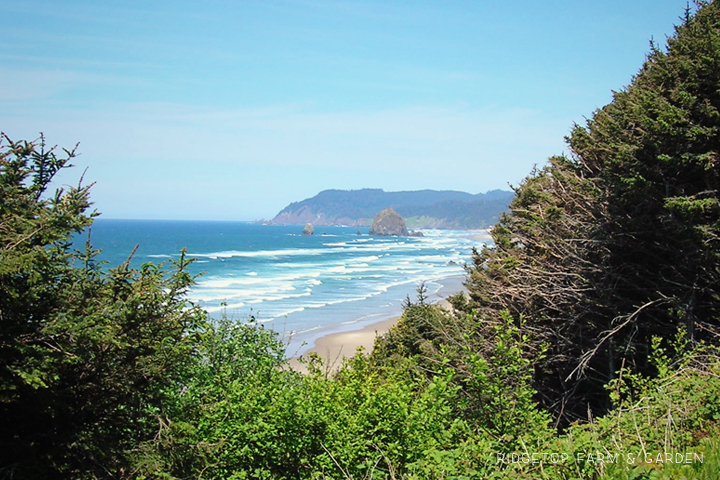 Another view, looking south, while on a hike at Oswald West State Park.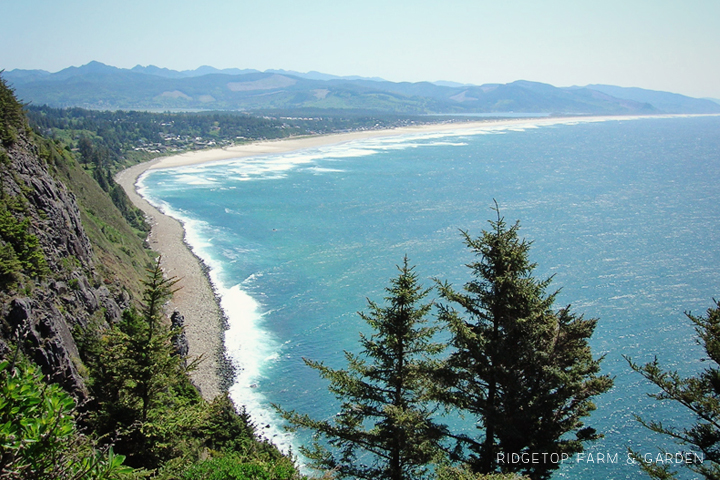 To see what others are sharing for the month of October check out write31days.com