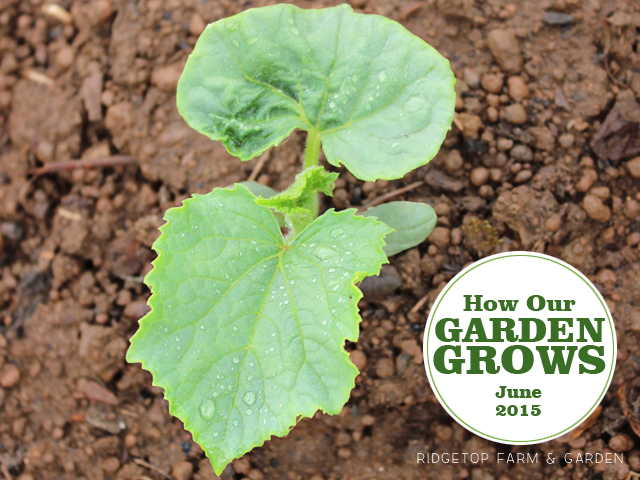 It has been an odd June. Super hot. We don't typically get 90º temperatures until July. I don't know this for sure, but I'm guessing this has been one of the hottest June's in recent history. The garden is loving it & growing like crazy.
OUR GARDEN
Our garden on June 1st.
It looks quite different now at the end of the month.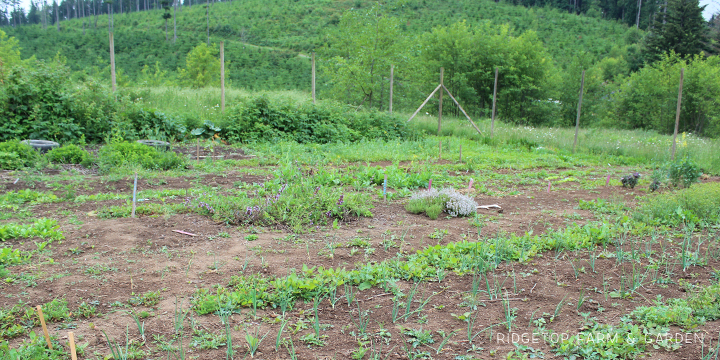 Ironically, the deer tore down the deer fencing surrounding our garden…
Thankfully, they didn't do much damage except eat few raspberries & who can blame them.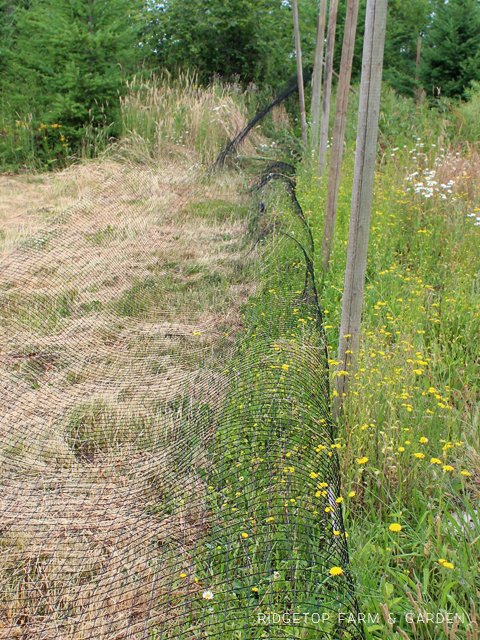 Tomatoes & Eggplant
I am not sure we have ever had tomatoes this far along at the end of June. I'm sure it's due to the hot temps we are getting early in the season.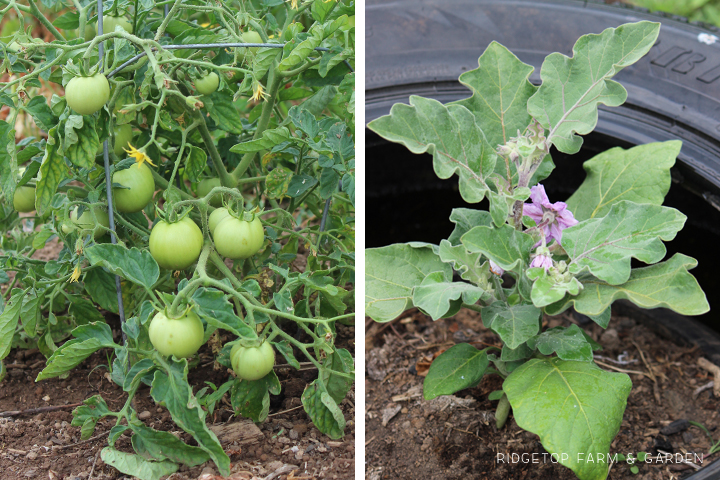 THREE SISTERS
In the back of the garden we are trying a three sisters combination: pumpkins/gourds, beans & corn. Part of it is working, but not quite as well as we had hoped. I had to replant many of the pumpkins and gourds due to feathered friends helping themselves to the seed I originally planted. The beans are growing well… almost too well. The corn hasn't grown near tall enough for the beans to climb. I'm not too sure yet what we're going to do about that.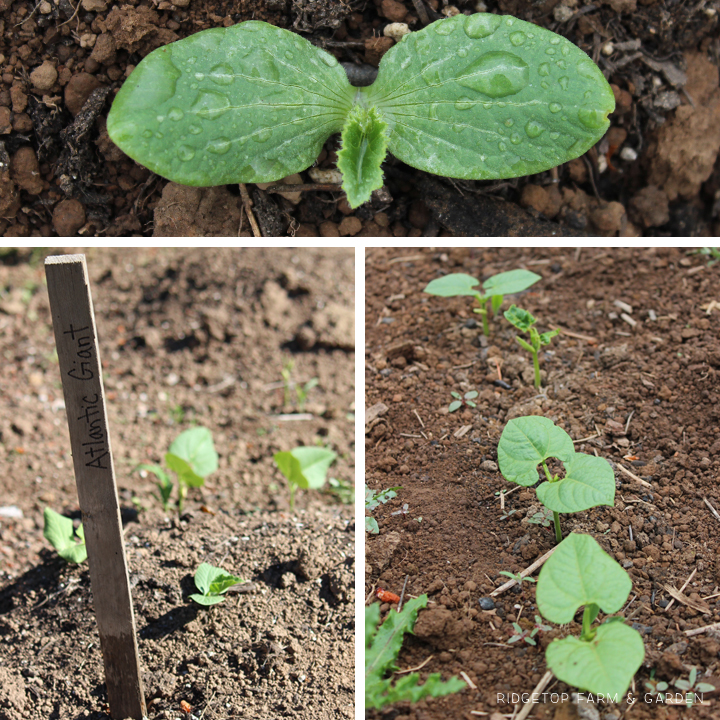 HERB & MORE ROW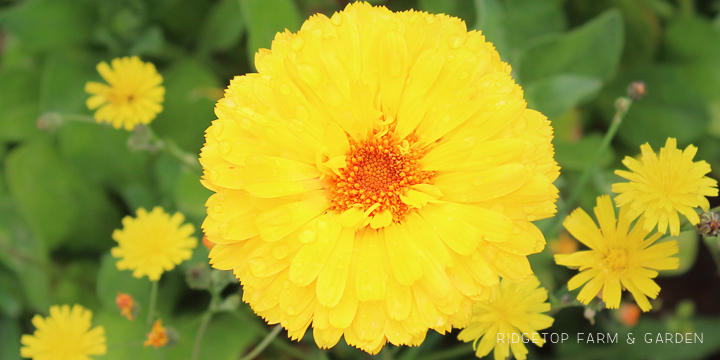 My herb row is not amazing. Many of the herbs left in the ground from last year are flowering, which is not what I wanted. I obviously wasn't on top of it enough to fix that problem. None of my lavender, cucumbers or sunflowers came up. I'm pretty sure the hen that kept sneaking under the garden fence had something to do with that. I did replant some if it and the cucumbers seem to be starting nicely. One plant got a weird disease or maybe it wasn't a fan of the super hot weather. I don't know, but it's not a problem we've encountered previously.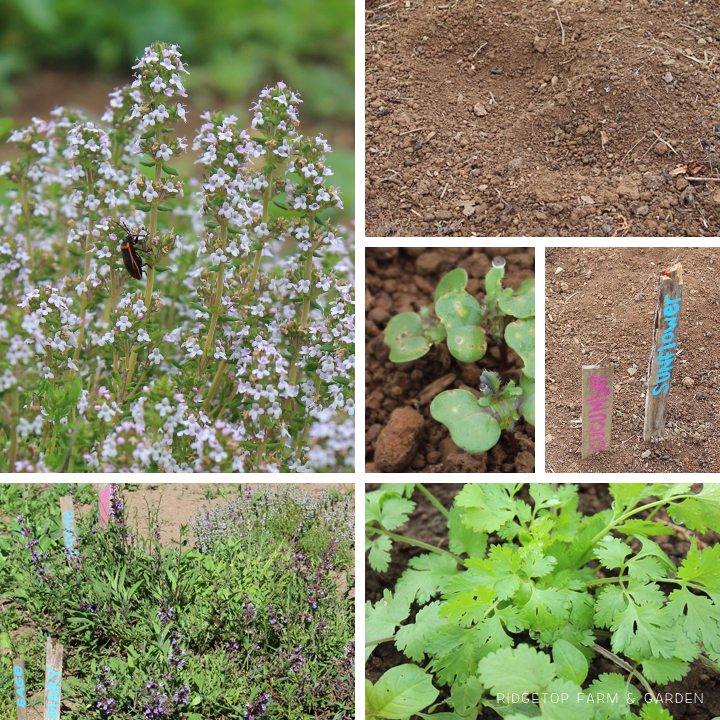 AQUAPONICS & GREENHOUSE
From the greenhouse we have been enjoying tomatoes, lettuce & Mexican sour gherkins.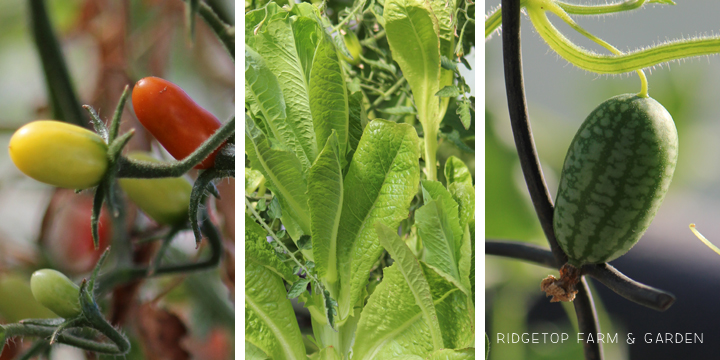 BERRIES & FRUIT TREES
We have picked many, many bowlfuls of raspberries. However, they get eaten so quickly we haven't preserved any. That's ok. My favorite is to enjoy them fresh.

Plums coming on