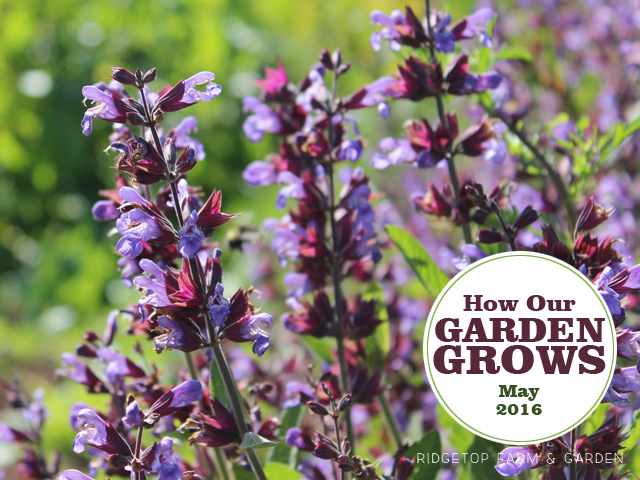 We took a risk last month and planted our summer garden. So far so good. The weather has cooperated and everything is growing well… including the weeds.
THE MAIN GARDEN AREA
Lots of greens, beets, radishes, onions, tomatoes and herbs growing.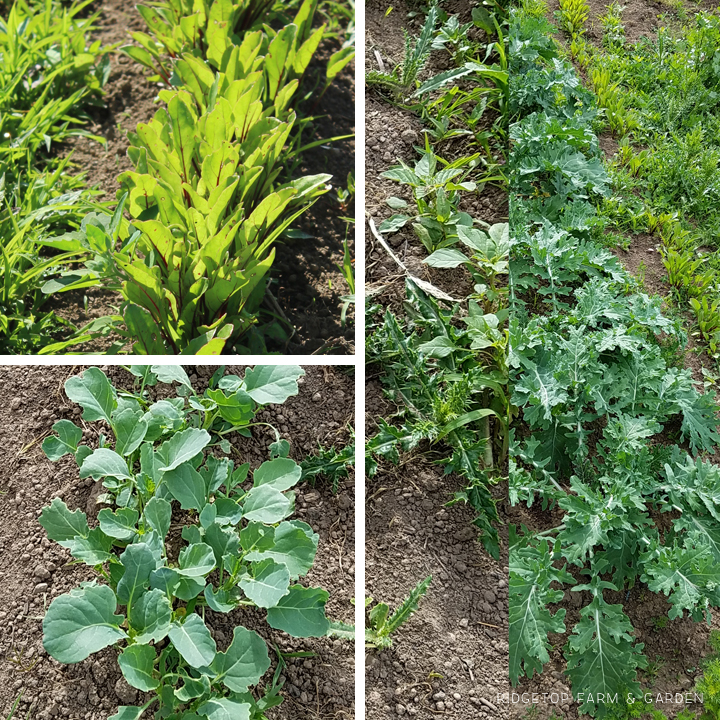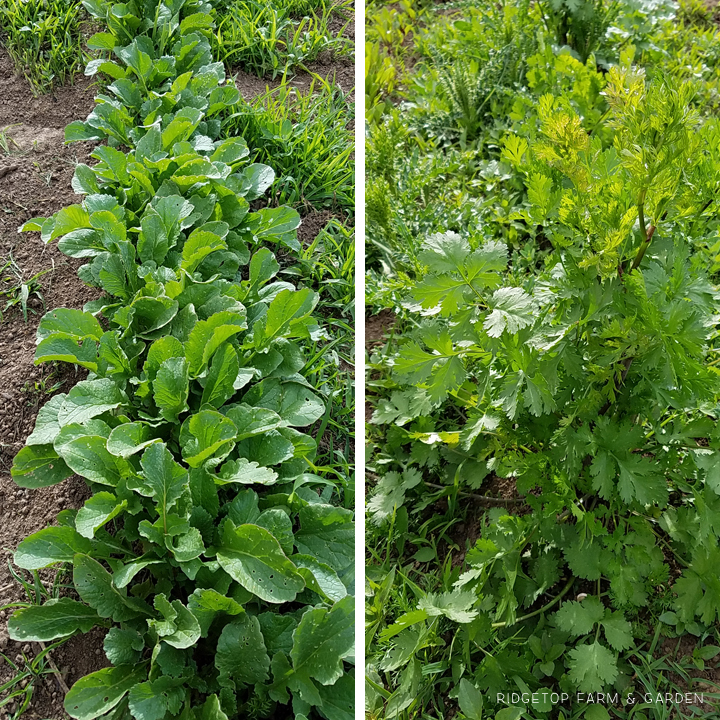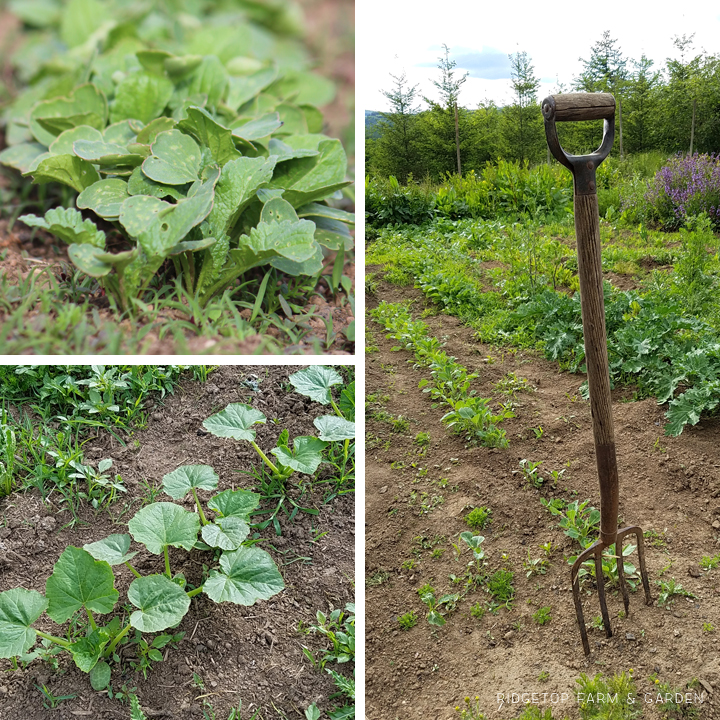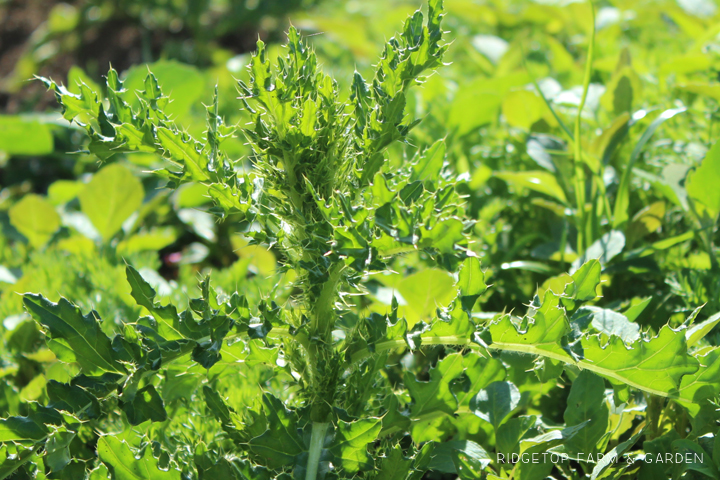 HERBS
Over grown sage in the garden.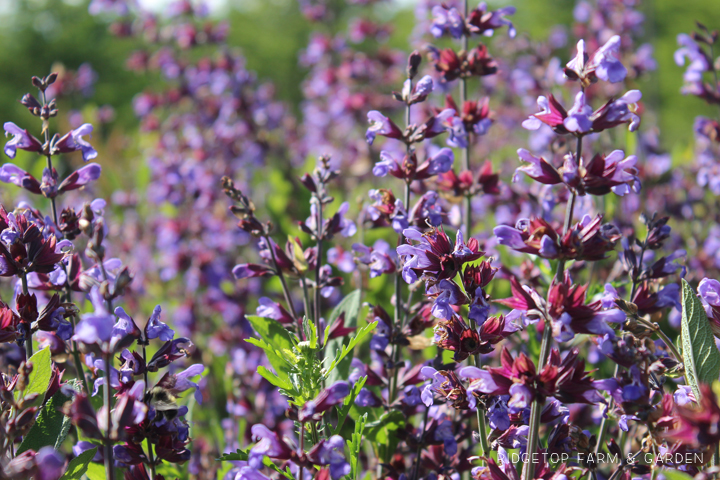 A variety of herbs growing nicely in the greenhouse.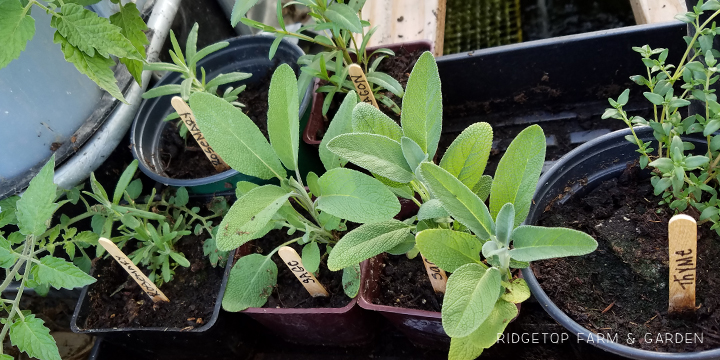 I put together three herb gardens in old barrels and set them on our patio. Most items transplanted well, but the basil was not impressed with the move. I have intentions of blogging about them later.