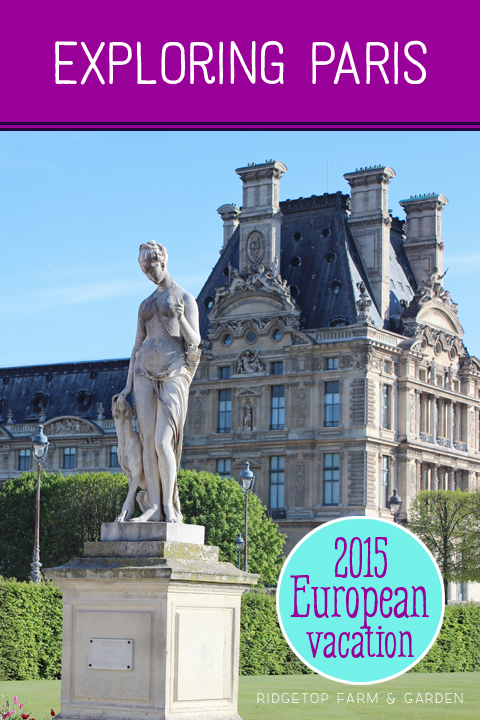 The last city on our European vacation was Paris. ♥
NUREMBERG TO PARIS VIA TRAIN

We woke up bright and early to catch our 5:30am train to Paris. Lucky for us our hotel in Nuremberg was right across the street from the train station.
We were able to take the Deutsche Bahn trains all the way to Paris, with only one transfer in Frankfurt. Our pocket books did a happy dance taking the German trains since the kids traveled for free. Look into it. It's worth it.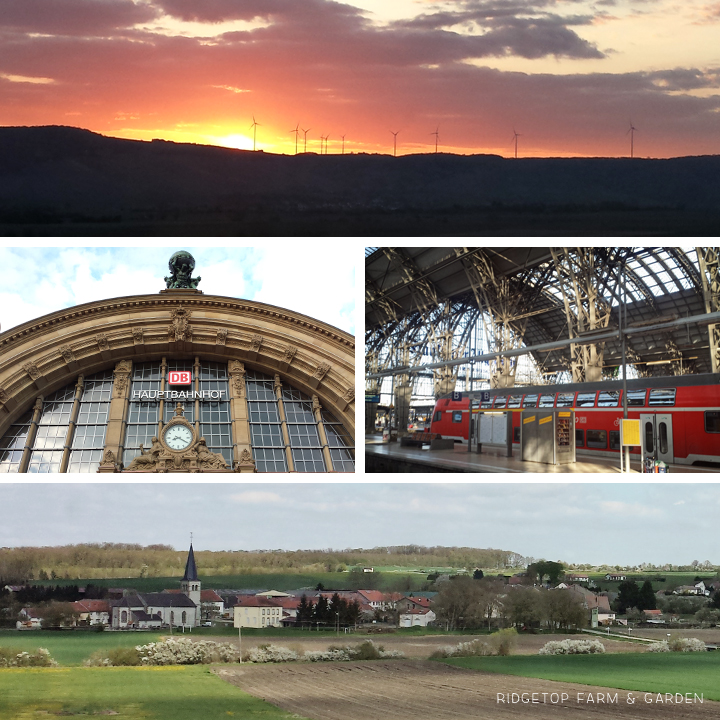 OUR HOTEL
During our time in Paris we stayed at the Citadines Les Halles. The accommodations were good and the cost for being in the heart of Paris was reasonable.

PARISIAN STREETS
Of course I came to Paris to see some of the major sites. But even if I never entered a wordly treasure, I would still think Paris was spectacular. The streets are gorgeous.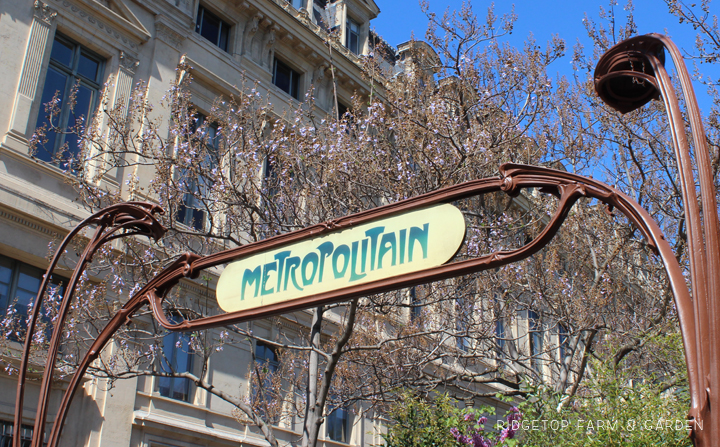 Used book sellers along the Seine. Farm Kid1 purchased a set of playing cards.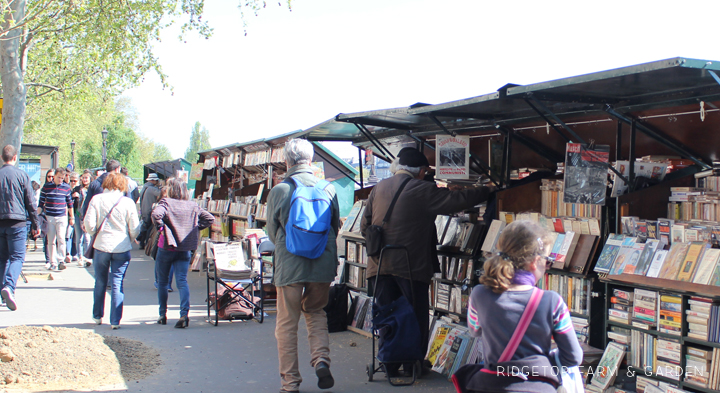 DAY 1
Day 1 in Paris was only a half day since we traveled from Germany that morning. But, we made the most of our short day.
THE LOUVRE
This was my 2nd visit to the Louvre, and if I get the chance I'd absolutely go a 3rd time.

ARC DE TRIOMPHE
We took a beautiful walk from the Louvre to the Triumphal Arch.
The Arch is in the middle of an endless circling of cars. We took a pedestrian tunnel underneath and ended up safely in the middle of all the chaos at the arch. We climbed the spiral staircase to the top and were granted a spectacular view of the city.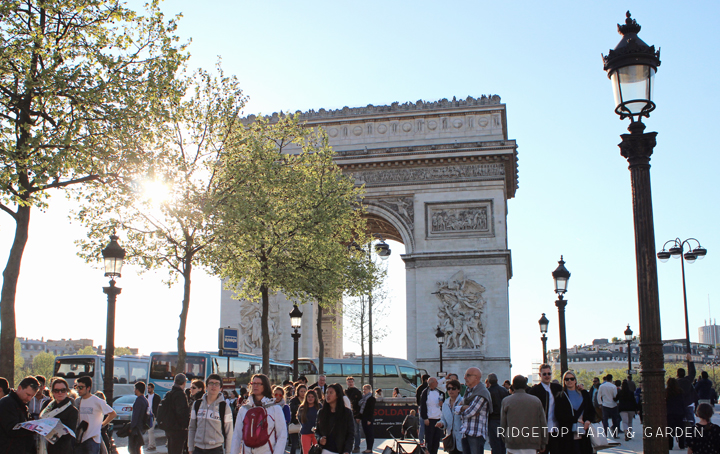 To end the evening we had dinner near our hotel, then went to bed. It had been a very long day full of trains, culture, history, art, and crowds.
DAY 2
Day 2 was spent entirely within a few miles of our hotel.
There were many places I wanted to see while in Paris. Notre Dame was at the top to that list.
NOTRE DAME CATHEDRAL
Walking to the top of the south tower was my favorite part of our time in Paris.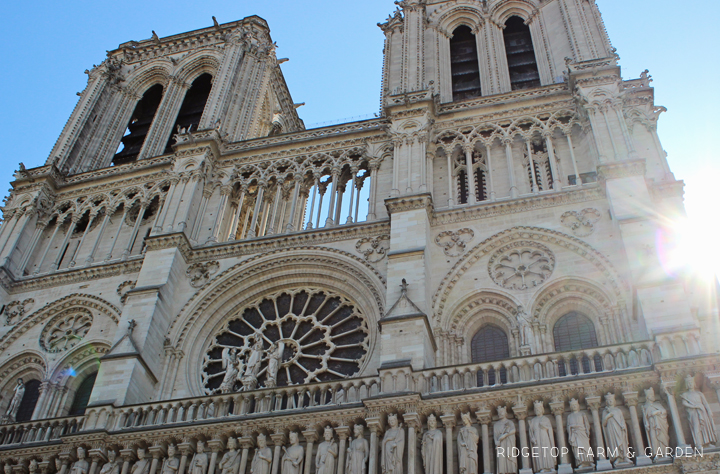 MUSÉE D'ORSAY
The Musée d'Orsay was a pleasant surprise. I didn't think I would enjoy it as much as I did.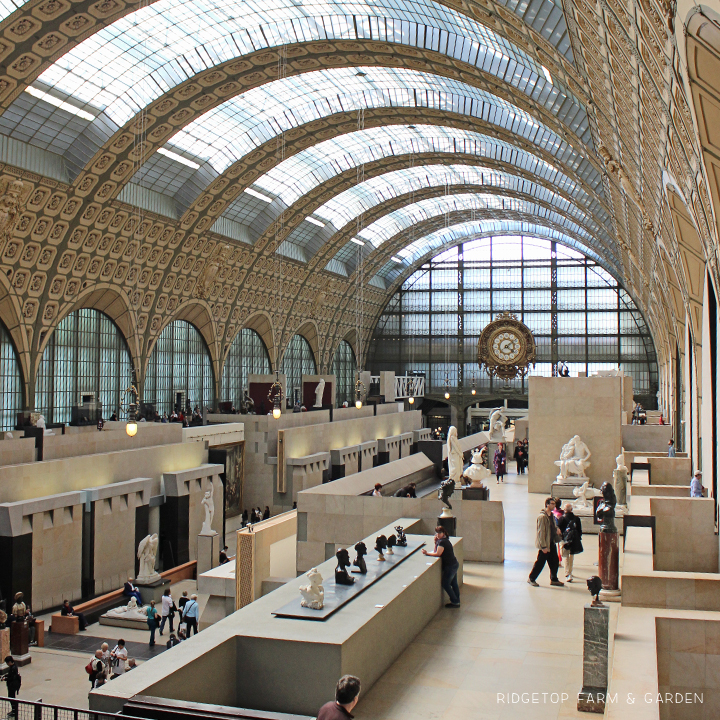 SAINTE CHAPELLE
We took a quick tour of the chapels at Sainte Chapelle.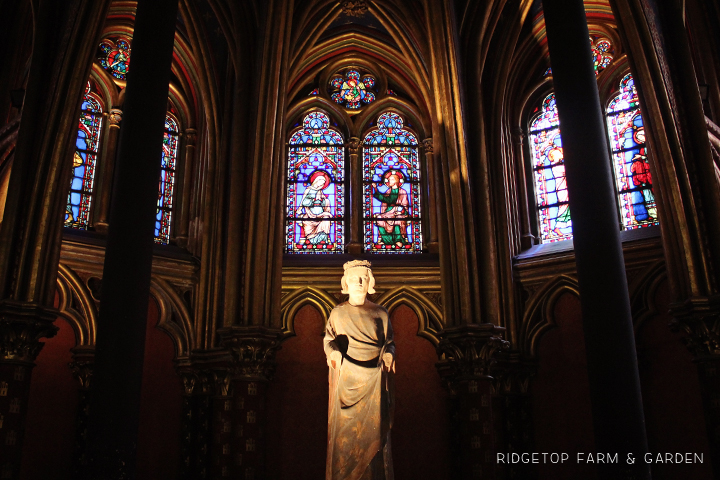 EIFFEL TOWER
Of all the places we visited on our trip, the Eiffel Tower is what I wanted the kids to see the most. Not because I think it's so much better than anything else we saw. But because they were pretty young and I thought it may be the only thing they could relate to. It was probably the only thing they would recognize.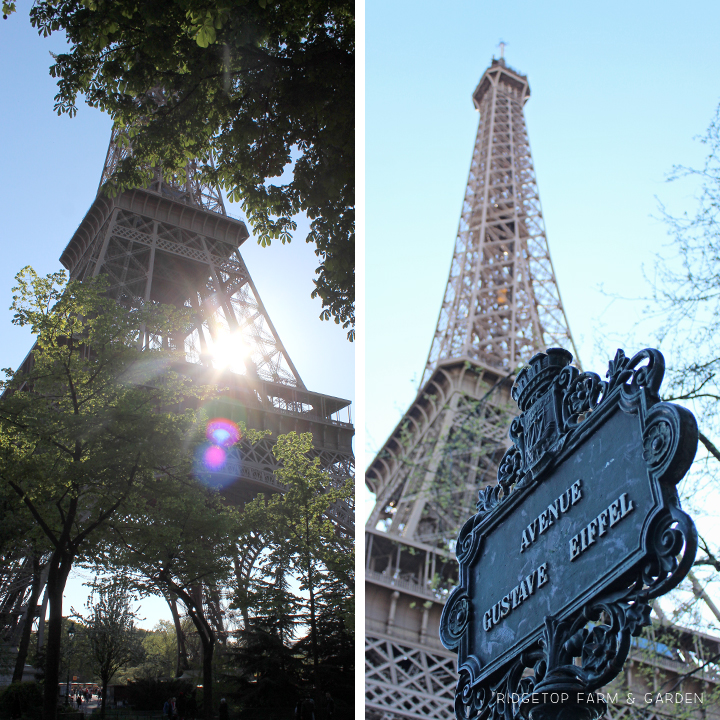 FOOD

I wasn't in Paris for the food and none of our meals really stand out. I didn't starve and it all tasted fine. I'm content with that.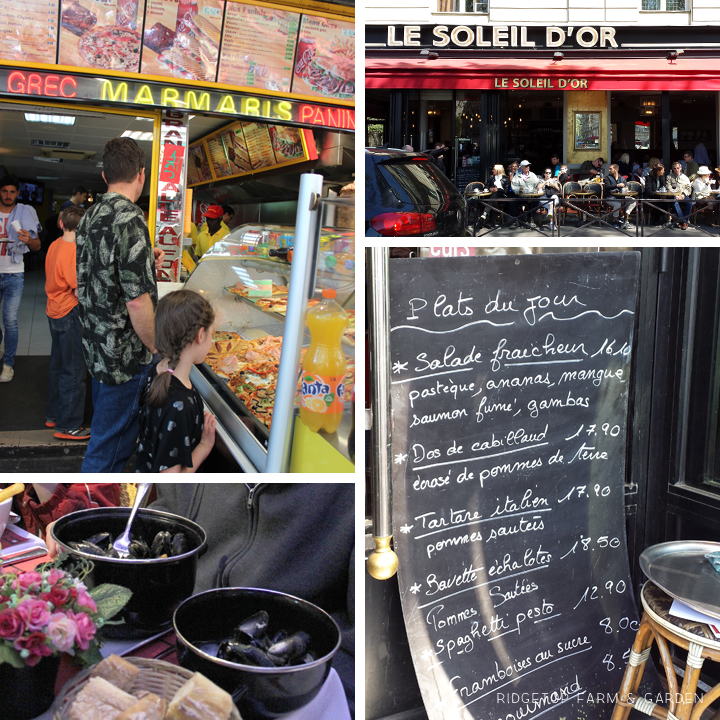 LOVE ROCKS
When we travel we like to leave Love Rocks. Paris got a few.

One thing I realized about the city of Paris on this trip is the amount of open spaces there are. There is a lot of room for locals and visitors to hang out in many historical spaces. I love that.
On the other hand, a number of places were crowded. They were way, way too crowded for my comfort level. I don't remember this issue the first time we visited. But, this time, especially along the Champs Élysées and near the used book vendors, there were an alarming number of people.
I would absolutely like to return to Paris… however, I will do my research to find a less crowded time of year.
Save