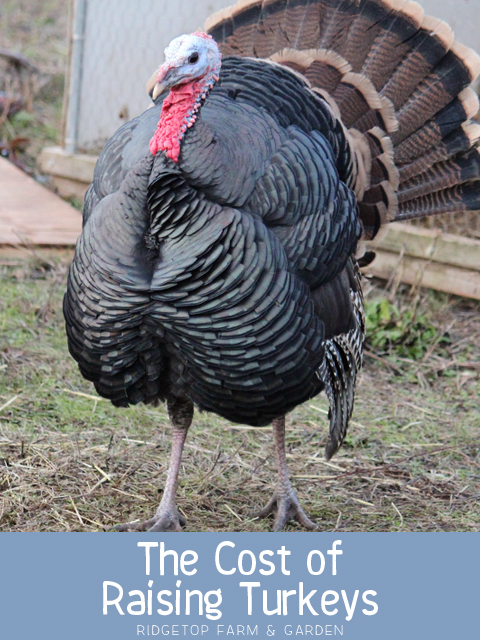 In the Spring of 2012, we decided to raise turkeys for the first time. It was a great experience, but cost more than we expected. Here's the run down on our expenses.
PURCHASE COST
We ordered 3 different turkey breeds:
6 Giant White = $42
5 Bronze Breasted Bronze = $35
4 Rio Grande = $40
Shipping = $20
Purchase Total = $137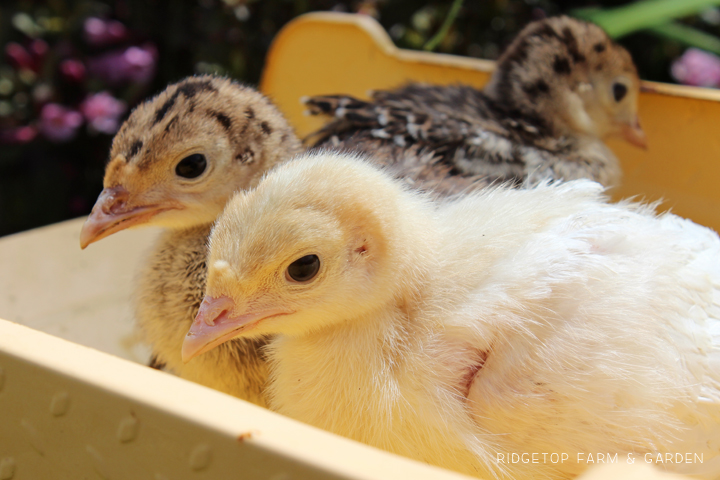 FEED COST
Before we got turkeys, we read that they eat a lot. And, they do. The majority of cost for raising the turkeys was on their feed. The Bronze Breasted Bronze & Giant White Turkeys are breeds that eat a lot & grow quickly. They are ready to be butchered between 4-6 months, depending on how big you want your turkey.We started with 15 turkeys, but almost right away 2 of them died. Over the summer, a couple more died. Nine of the 15 turkeys made it either to butchering day or we kept them.
May = $90 (13 turkeys)
June = $95 (13 turkeys)
July = $140 (12 turkeys)
August = $150 (12 turkeys)
September = $105 (9 turkeys)
October = $70 (6 turkeys)
Total Feed Cost = $650
TOTAL COST(ISH)

Purchase Total = $137
Total Feed Cost = $650
Total for 9 Turkeys = $787
Total for 1 Turkey = $87.40

The Giant White & Bronze Breasted Bronze Turkeys ended up being around 26 pounds when butchered. That meant they were about $3.36/pound.
It's personal preference whether the turkey is worth that amount of money. But, I can say everybody who's tried the turkey has thought it was the best they've ever had.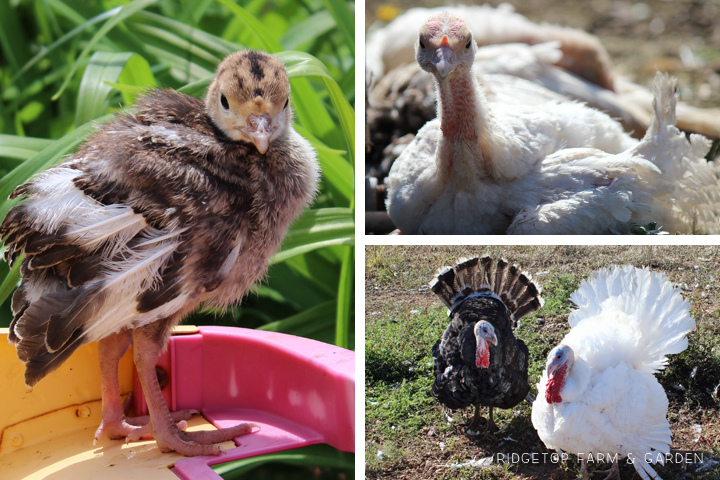 THE REALITY IS IT COST MORE THAN THAT TO RAISE OUR TURKEYS
The $87.40 was easy math. It's really more complicated than that. That cost didn't include housing, feeding supplies or butchering costs. Our cost on those items was about $800. I'm not sure the best way to include these expenses. Although, we paid for these things, they will be with us longer than the turkeys.
Farmer John built a Turkey Hut to house the turkeys, which cost around $275.
He also bought a waterer, which he thinks is the best type for turkeys. It was around $30.
We didn't have to pay anyone to butcher the turkeys because we have the Whiz Bang Chicken Plucker. But, we paid $500 for this best invention ever.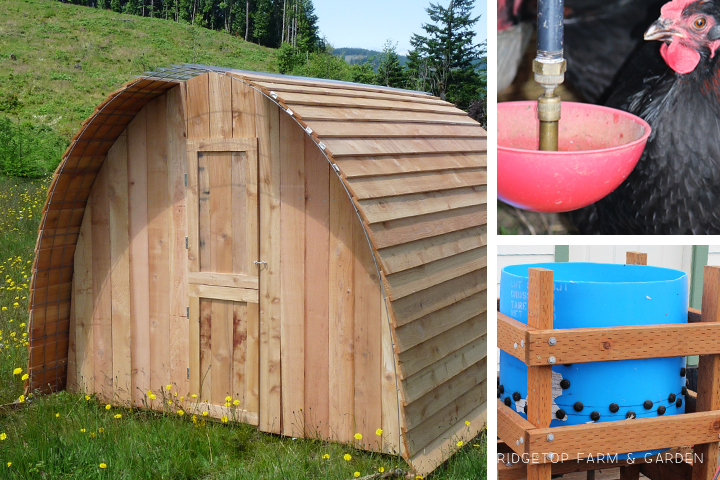 To make the monetary matters even more complicated, the 2 Rio Grande turkeys weren't processed that first fall. They take another year to mature & get to butchering weight. So, we kept them around & ended up getting babies from them. That's got to be worth something on the positive side, right?


HOW WE LIKE TO COOK THE TURKEY
Our favorite way to cook the turkey is in my mom's electric roaster.


Well, that was confusing. Plus, I'm not sure I really want to know the exact cost. It's an expensive hobby/way of life. But, our kids are learning a ton & we're showing them the benefits of good, homegrown food.