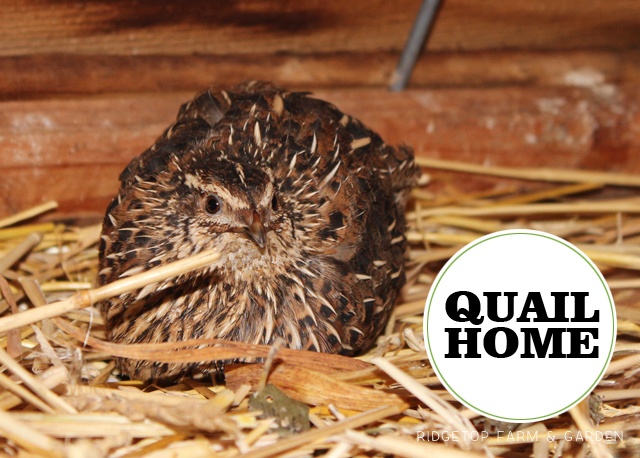 Last Spring we brought home 3 Coturnix Quail. They've been living right outside our back door, which is nice because they've been getting plenty of attention. But, they've been living in 2 large dog crates. Not the ideal home. Finally, they've been moved to a better home.
Our oldest son came running upstairs frantically hollering that the doors on the quail's cages were open & the quail were gone. Poor kid, he was so scared. He didn't know Farmer John had just moved them.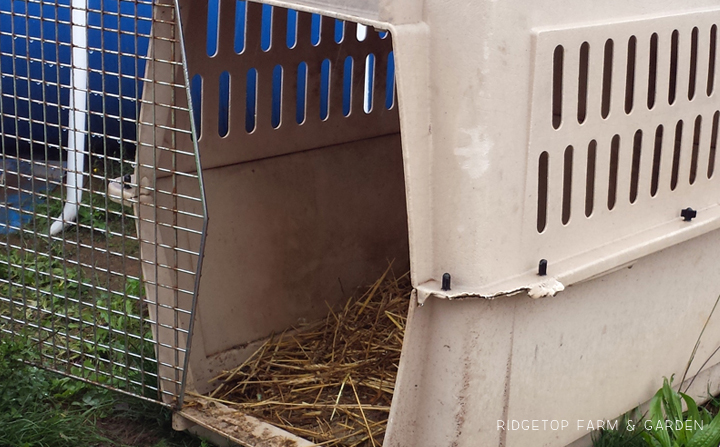 New quail digs in a chicken hut.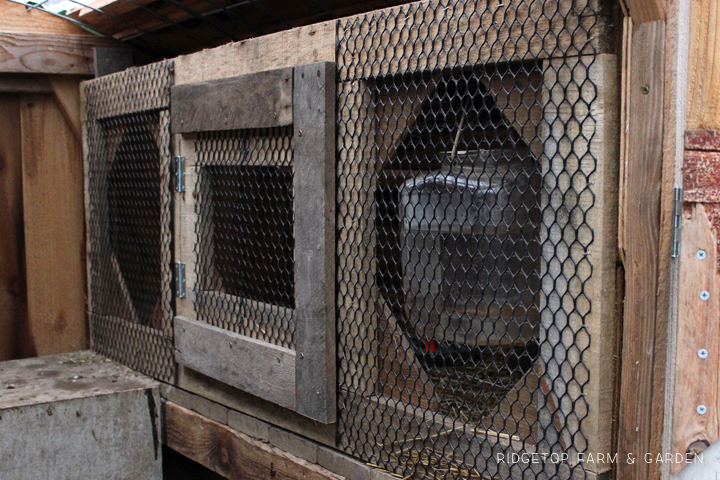 Hopefully the ladies won't bother their new roomies too much.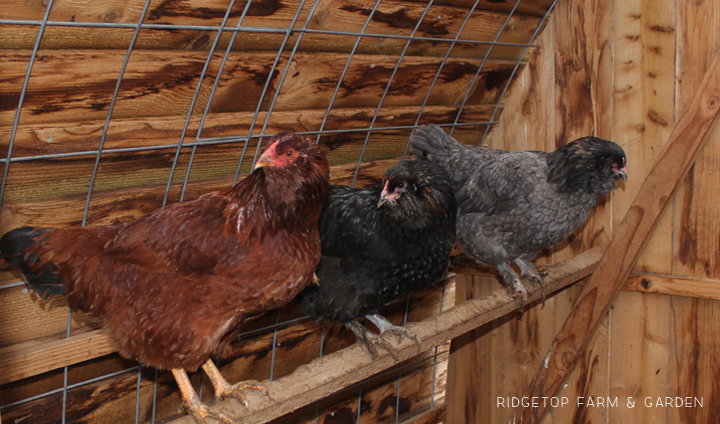 Our quail are a finicky trio. The 2 girls don't get along well & the male is rather aggressive in his mating attempts. Hopefully, the new area is large enough to give everyone the space they need.

Mr. Quail was very curious about my camera & kept coming up to get a closer peek.