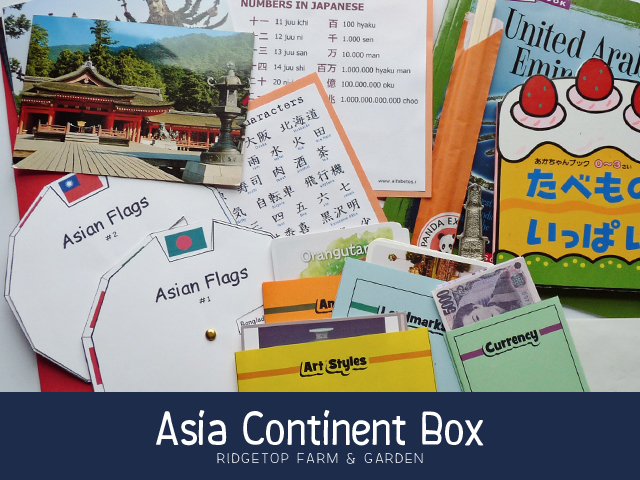 Here's a peek into the goodies in Asia's box.
Flag wheels from Enchanted Learning.
Same as in the other boxes – envelopes with landmarks, animals, money & art.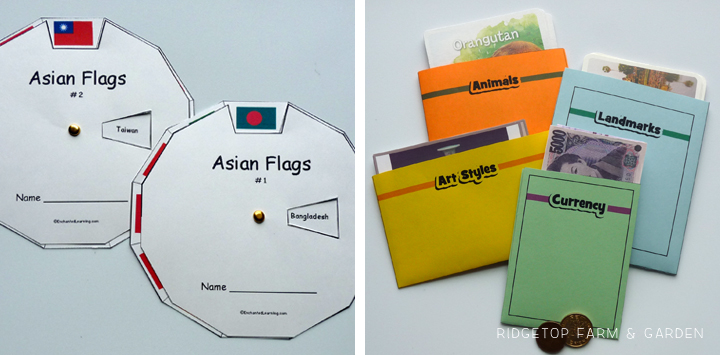 Photos & a postcard from family & friends.

The Chinese counting book is from Enchanted Learning. I found the Japanese numbers & characters through a web search.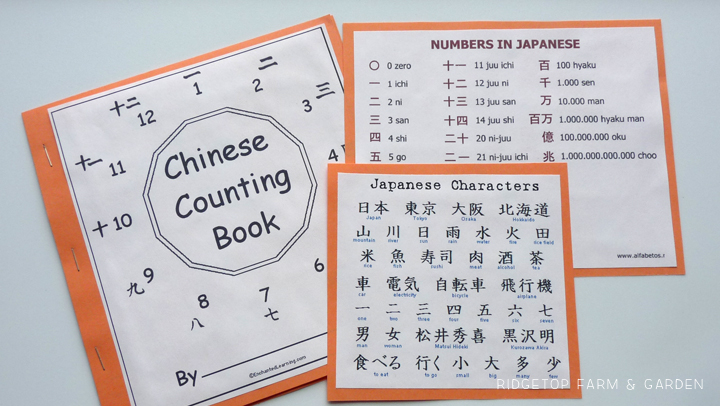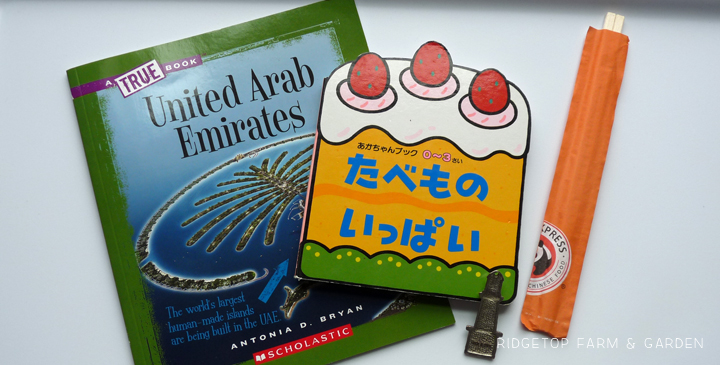 Papers and activities printed from:
Education.com  •  Making Friends  •  Practical Pages  •  Paper Toys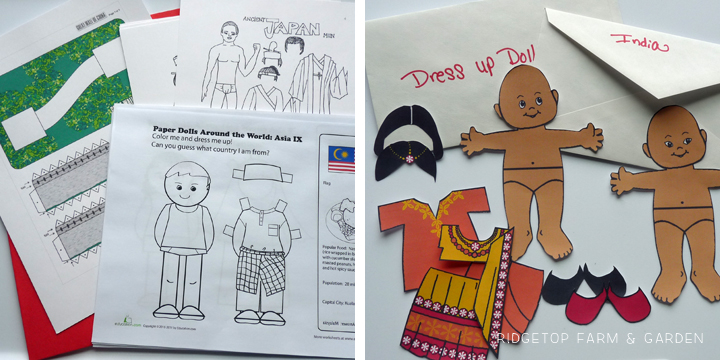 Inside the box

Our Continent Boxes:
Africa
Antarctica
Asia
Australia
Europe
North America
South America
To learn more about our continent boxes click here.