Thankfully another uneventful kidding season. All the mamas did great.
Our farm gained 7 bucks and 5 does. ❤
I pushed out their kidding dates this year because I don't like having babies in the colder, rainier weather. This year they were born the last week in April and first couple weeks in May – except for Moon, who kidded in July because her first breeding didn't take.
Georgia
2 bucks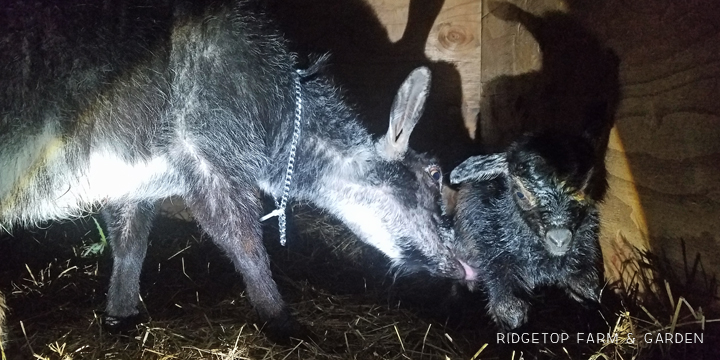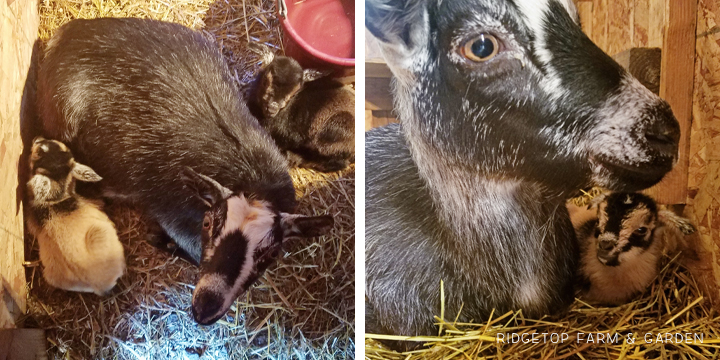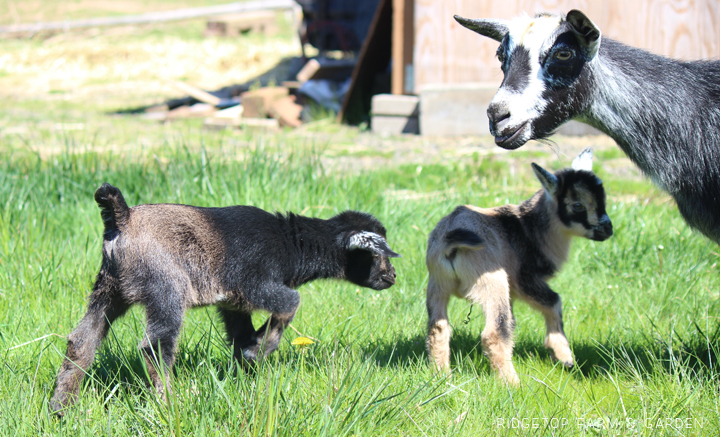 Willow
1 doe & 2 bucks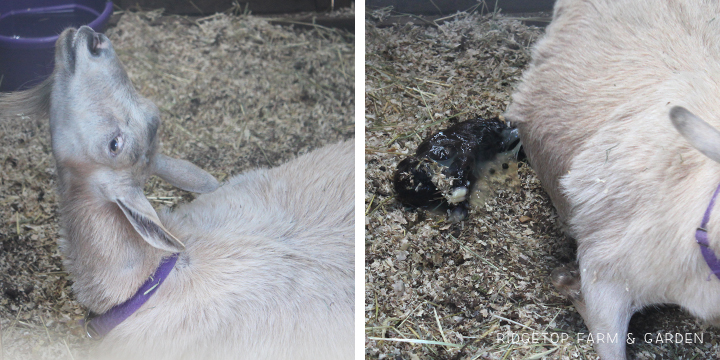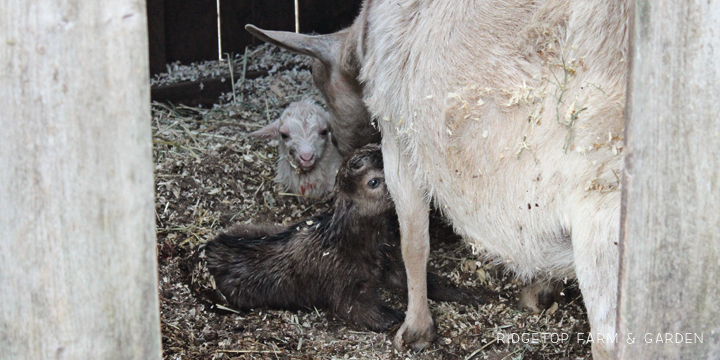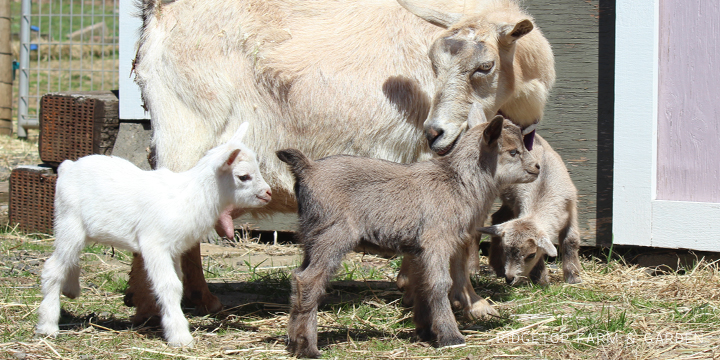 Wyldestyle
1 doe & 1 buck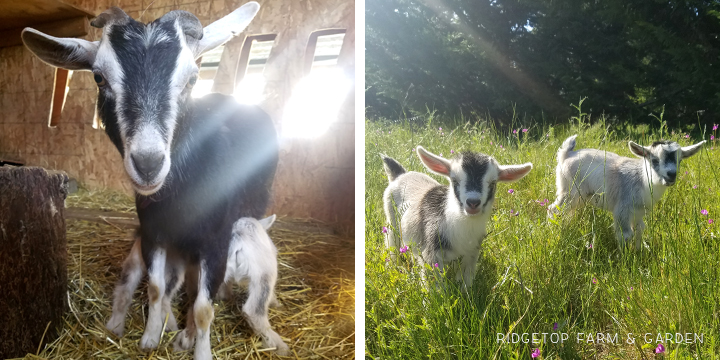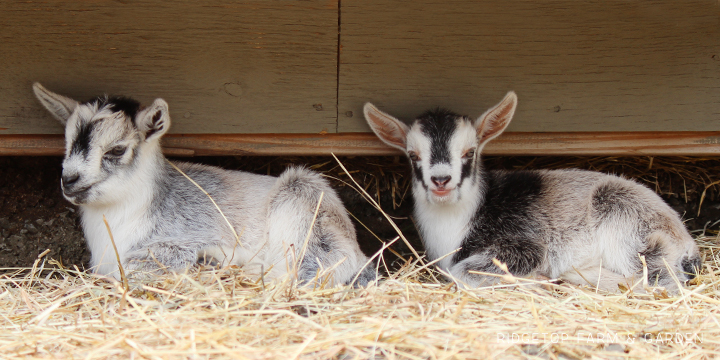 Bunny
1 buck & 2 does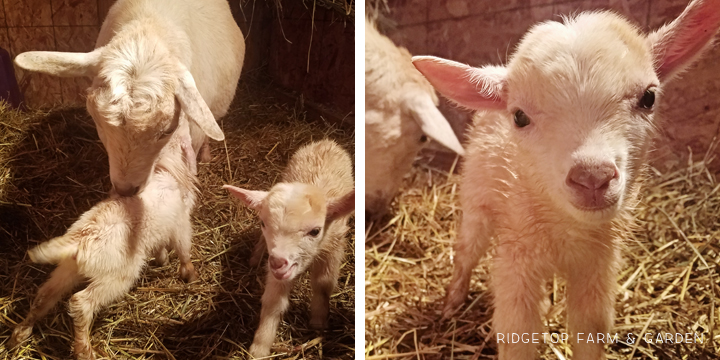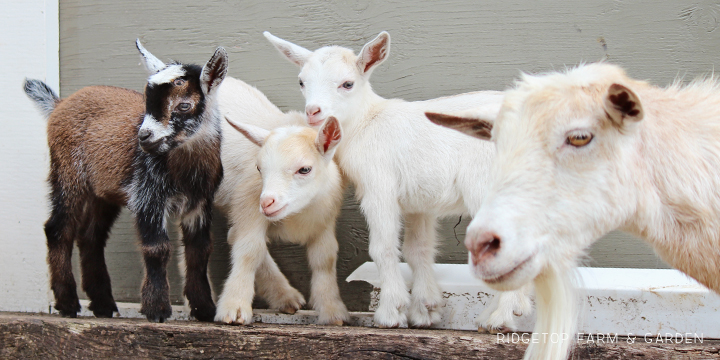 Moon
1 buck & 1 doe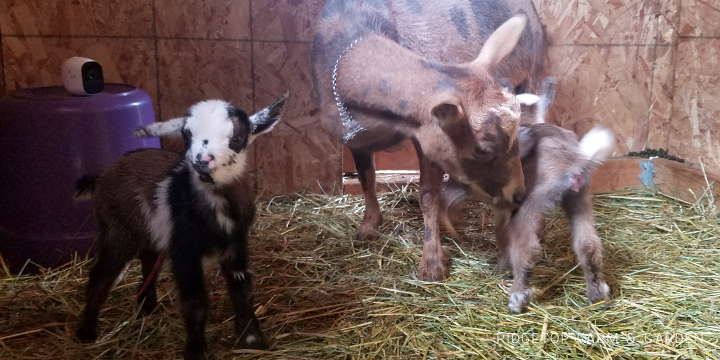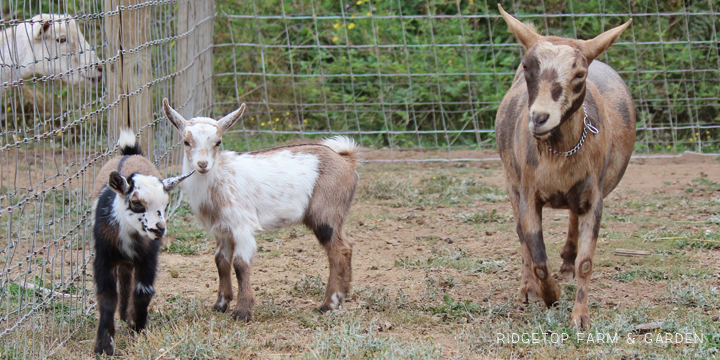 ---
#2kpioneer