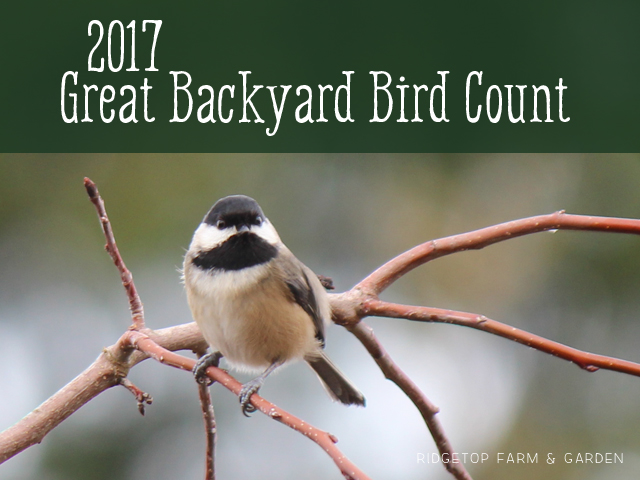 Another year, another Great Backyard Bird Count.
Typically I do a combination of counting birds in public areas, as well as around our home. This year I only counted birds near our house. Everyday I pretty much saw the same species of birds. A number of them were the same birds that have been around awhile. But, the Golden-crowned Kinglet, Black-capped Chickadees, and Hairy Woodpecker were welcome visitors.
The birds I saw this year were:
Song Sparrow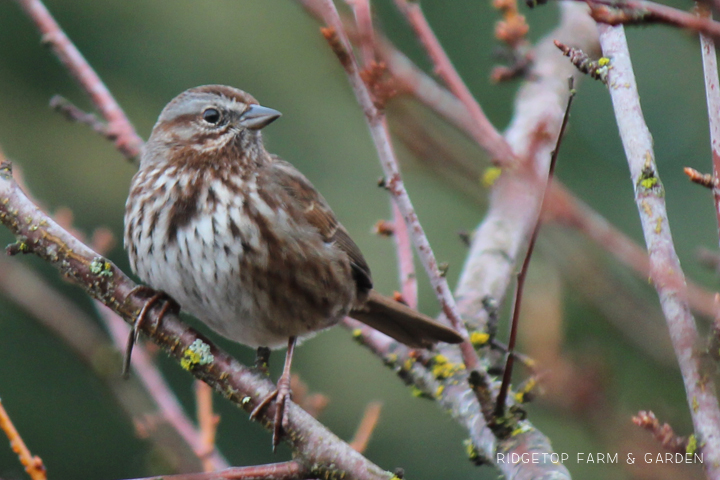 Golden-crowned Sparrow
Click here to read more about theses sparrows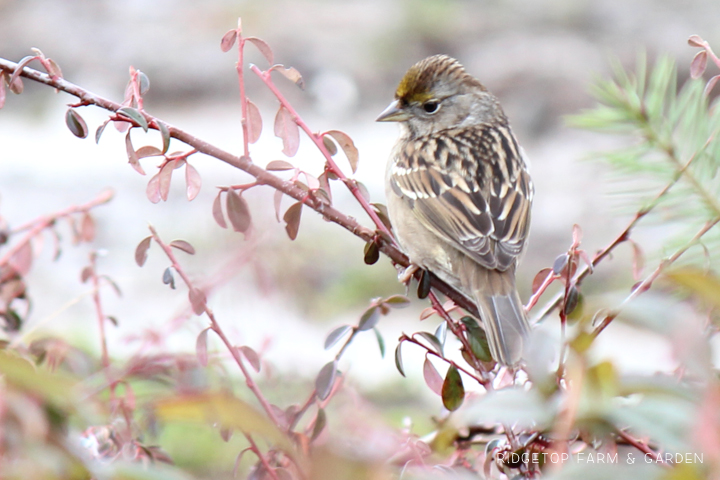 Spotted Towhee
To read more about them, click here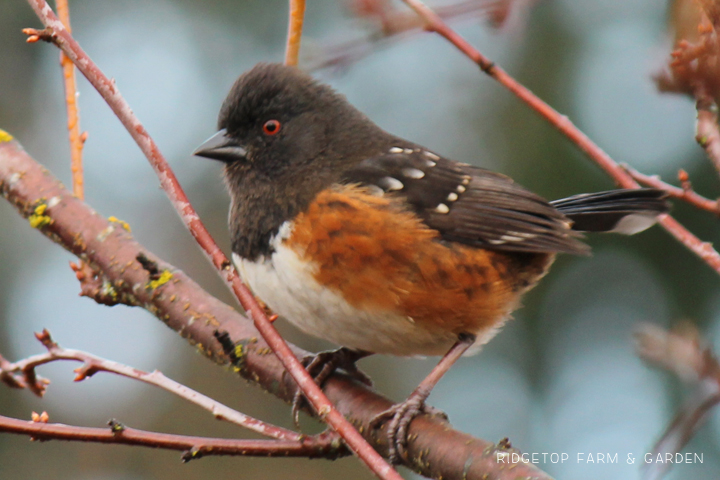 Dark-eyed Junco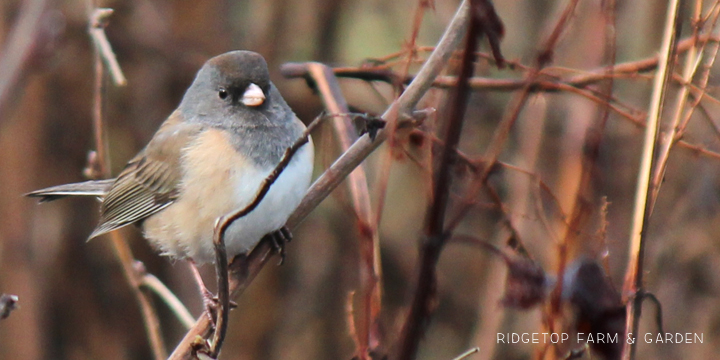 American Crow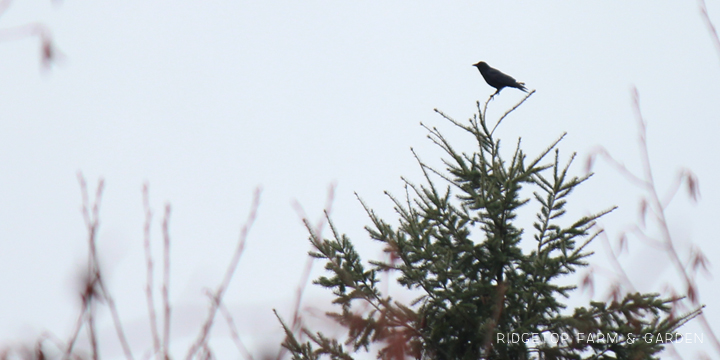 Steller's Jay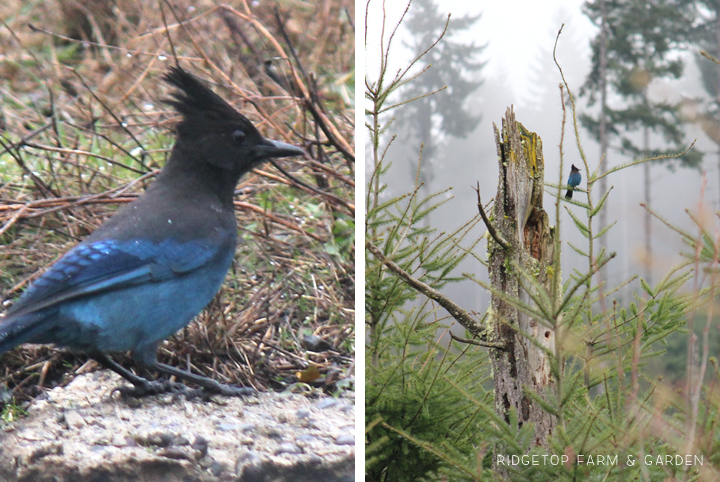 Gray Jay
To read more about one of my favorite birds, click here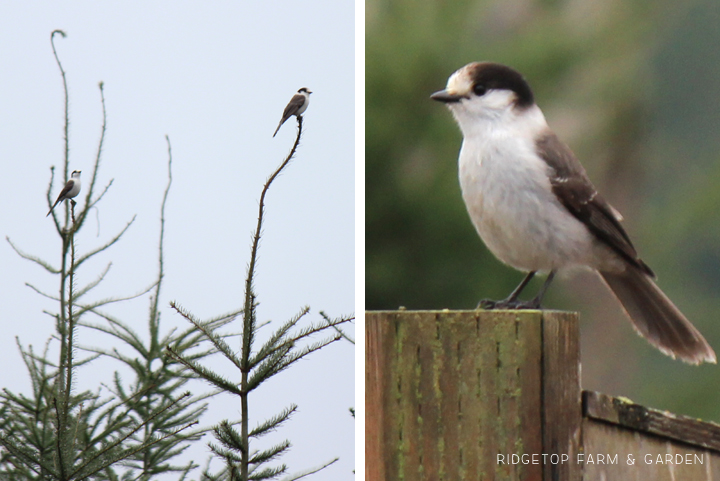 American Robin
They just recently returned.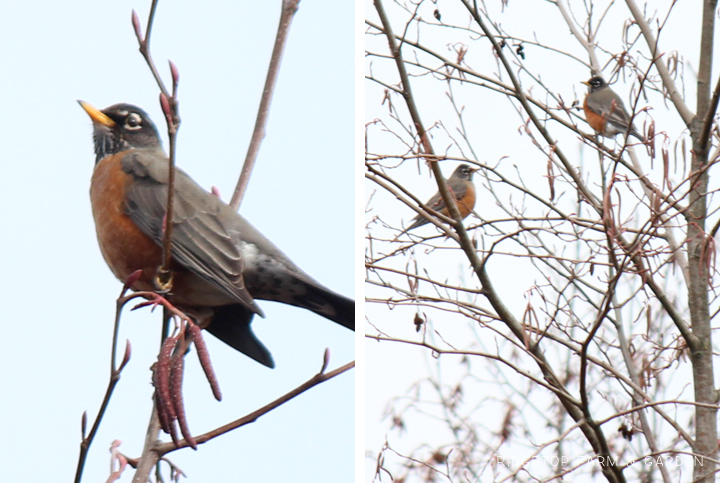 Black-capped Chickadee
These chickadees were a welcome surprise on day 1 of the GBBC.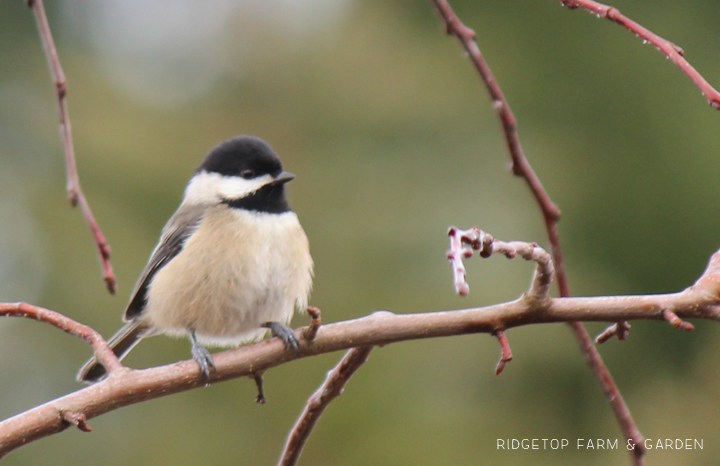 Golden-crowned Kinglet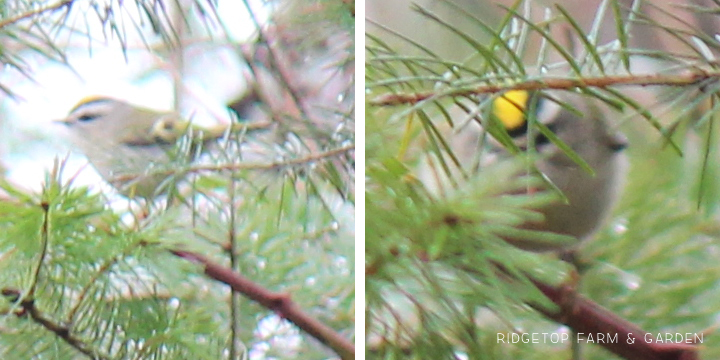 Hairy Woodpecker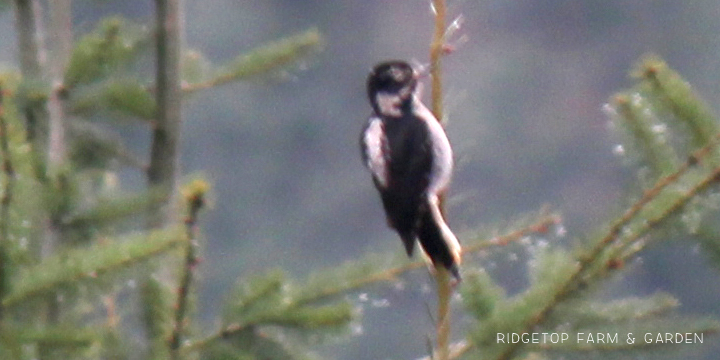 Lately I haven't been out birding as much as I would like, so this was a great opportunity to get out and enjoy it.