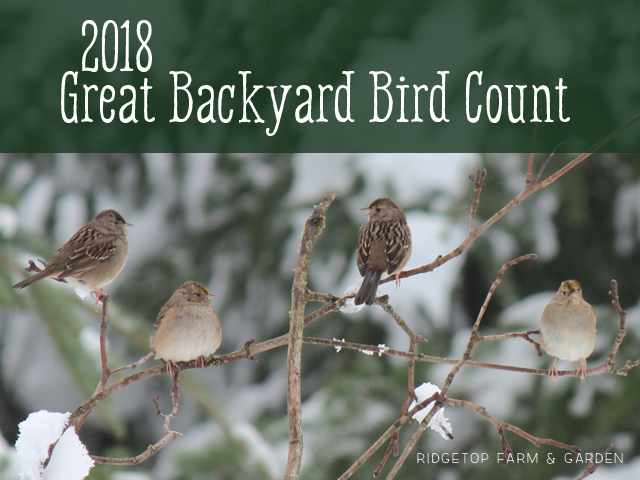 This was my 8th year counting birds for the annual Great Backyard Bird Count. Some years I venture out to find birds at wetlands or local parks. This year, I only counted birds at home. We had a little snow, which I think kept some birds in hiding. Also, I didn't get out as often as I sometimes do. So, although I spotted a number of birds, they were the typical ones that hang out closer to our house than off in the trees.
Dark-eyed Junco
I may be wrong, but I feel like we used to have far more Junco's in the winter than we have had the last couple years. I did see a couple, though, during the GBBC.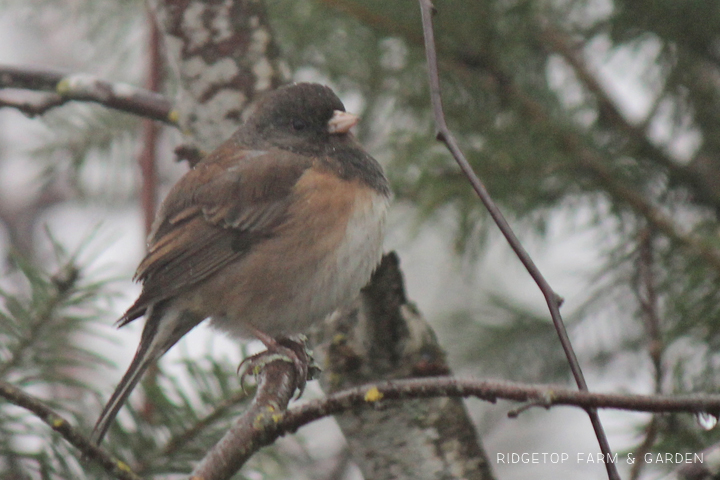 Golden-crowned Sparrow
Click here to read more about theses sparrows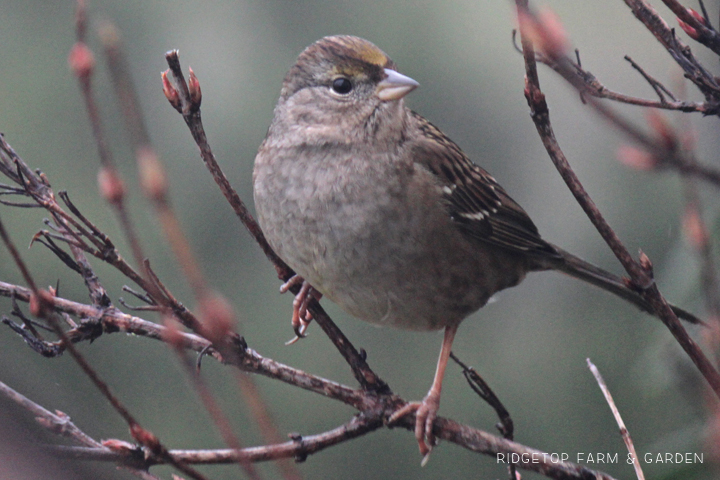 Song Sparrow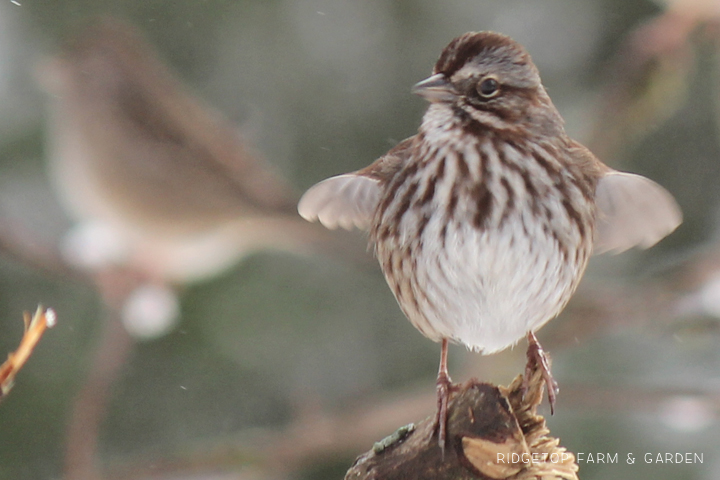 Spotted Towhee
To read more about them, click here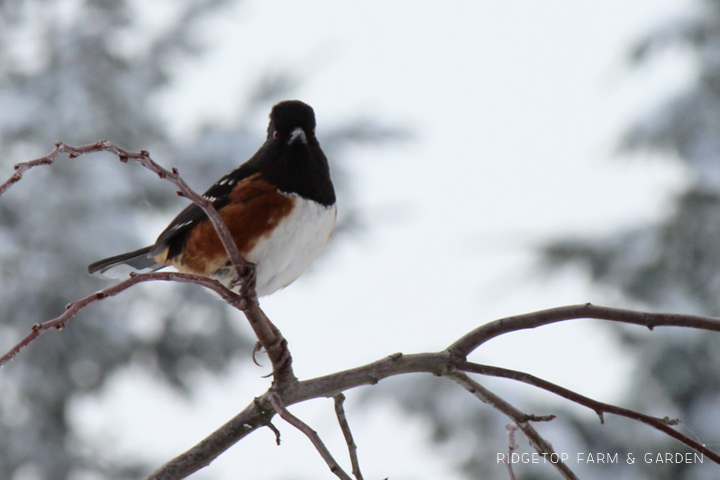 Varied Thrush
We don't see these feathered friends very often. But I know there are a couple that visit us and I was fortunate to see one during the GBBC.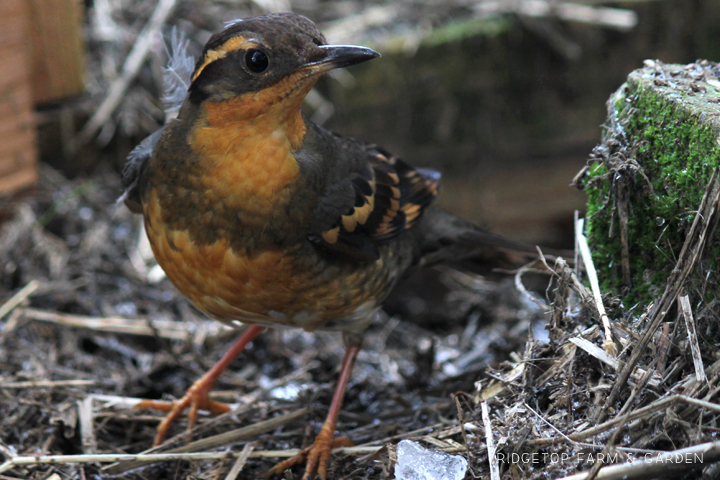 Ravens & American Crow
I saw both Ravens and Crows flying overhead a couple of the GBBC days.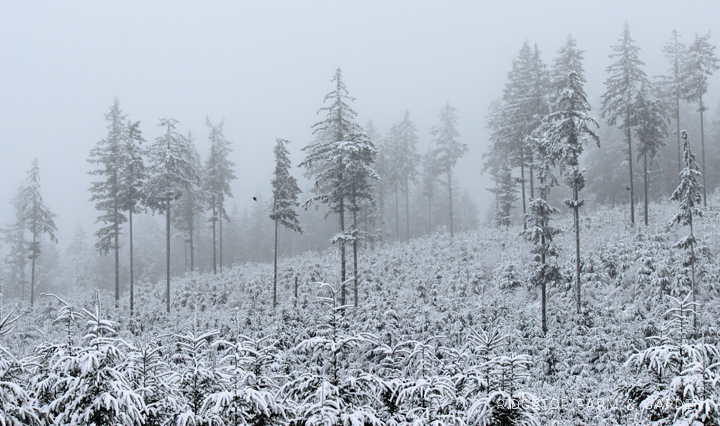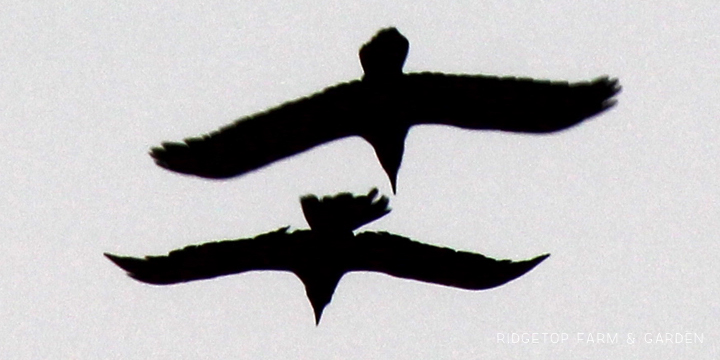 Steller's Jay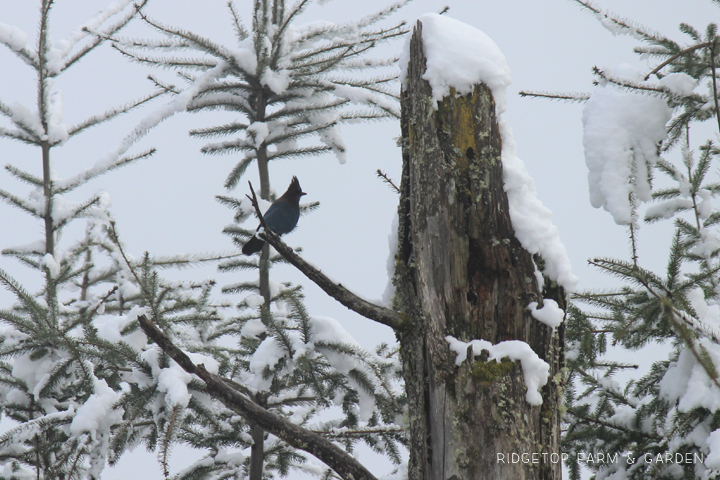 Gray Jay
To read more about one of my favorite birds, click here