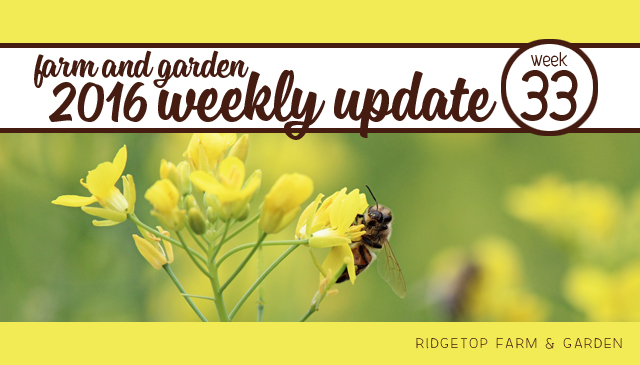 • Still picking typical green zucchini and less typical golden zucchini. They're lookin' pretty good.
• Pepper in the taco garden.
• Herb Barrel going strong.
• Using up the many eggs we are getting: Breakfast Burrito's, Egg Muffins, Egg Wraps
• Wee little black copper marans
• Gettin' the stink eye
• Apples on our tree! Still so excited to see this!