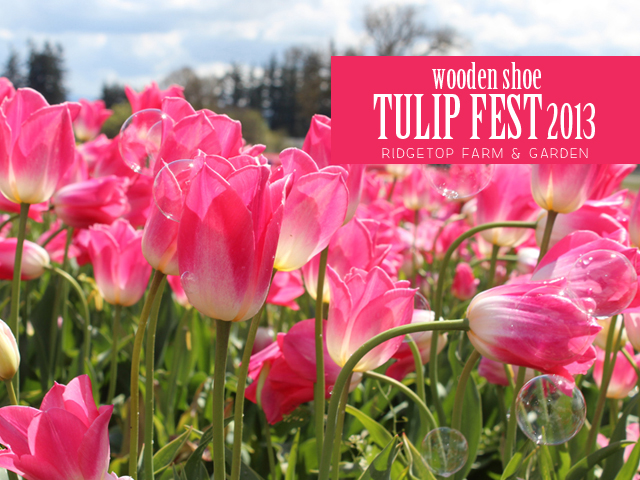 2013 was, of course, another beautiful year at the Wooden Shoe Tulip Fest. This was my first time here with my new camera. I liked my photos from previous years, but these are a bit better quality. I notice the flowers are sharper & the sky isn't washed out.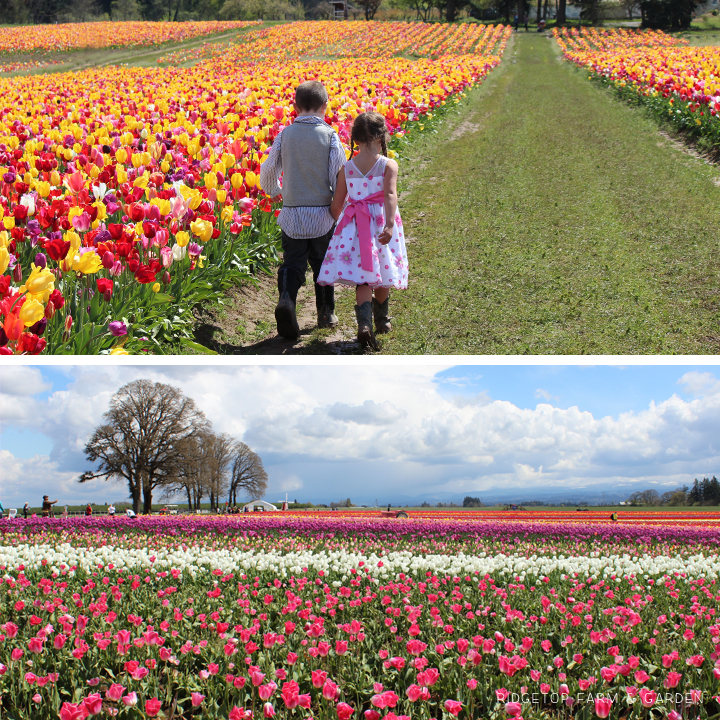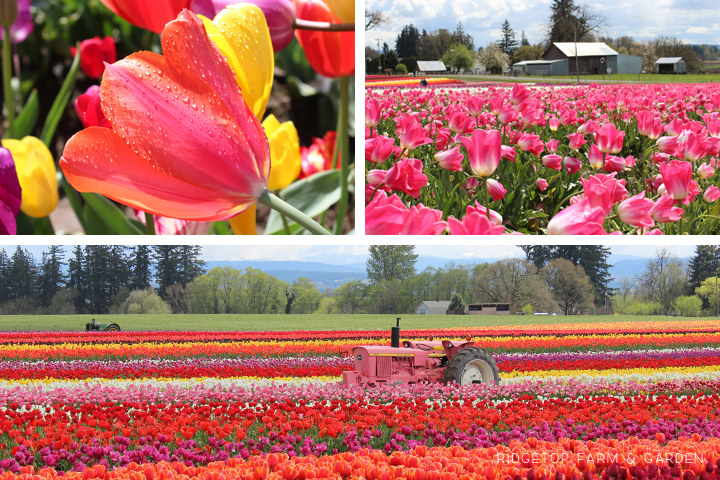 Top Right: This is always a great place to capture fun pics of my kids & nice shots of tulips. But, a person can only have so many pretty tulip photos, so I tried something different this year. I brought bubbles & bubble blowers (my children) to the tulips.
Bottom: The colors of these tulips are definitely one of my favorites.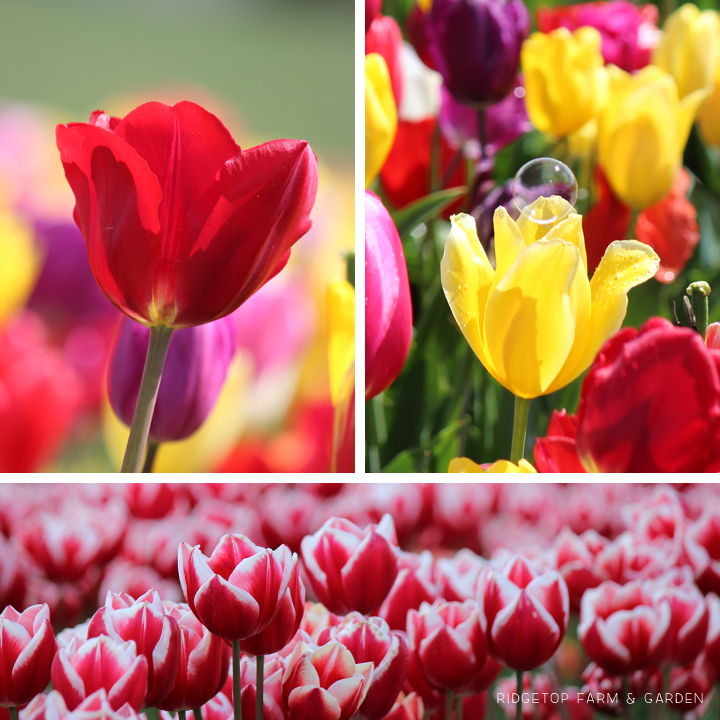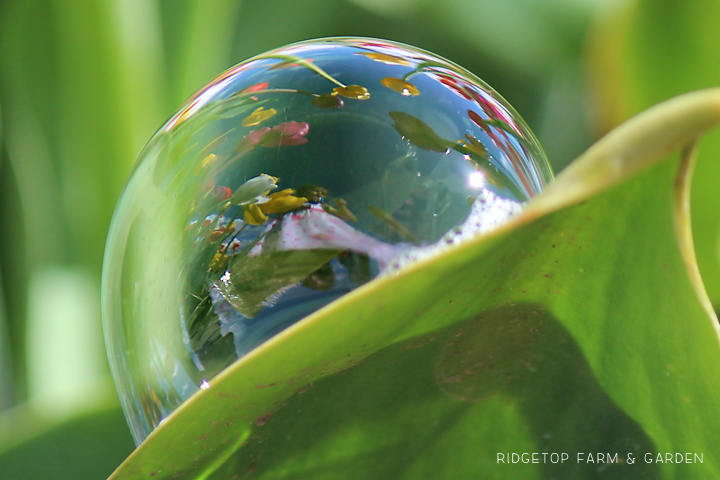 Check out our other visits to the Tulip Festival:
2010
2011
2012
2013
2014