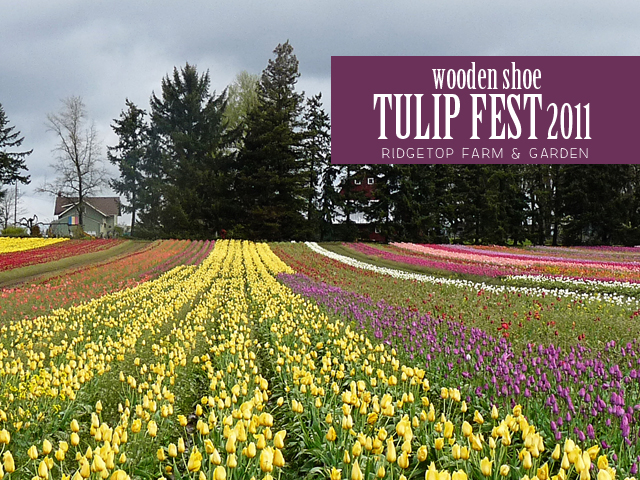 Our 2011 trip to the Wooden Shoe Tulip Fest was just as beautiful as 2010. Rows & rows & rows of tulips – all kinds, all colors.
It is a great, cheap way to spend a couple hours. During the week they only charge $5 per carload. I spend more in gas than on admission. At the end of the row is the name of the tulip variety – just in case you want to purchase bulbs from their store. Although my kids did enjoy all the tulips, they soon found that jumping in the mud was a tad more fun. I was happy taking pics of the tulips, they were happy getting dirty. It was a perfect morning.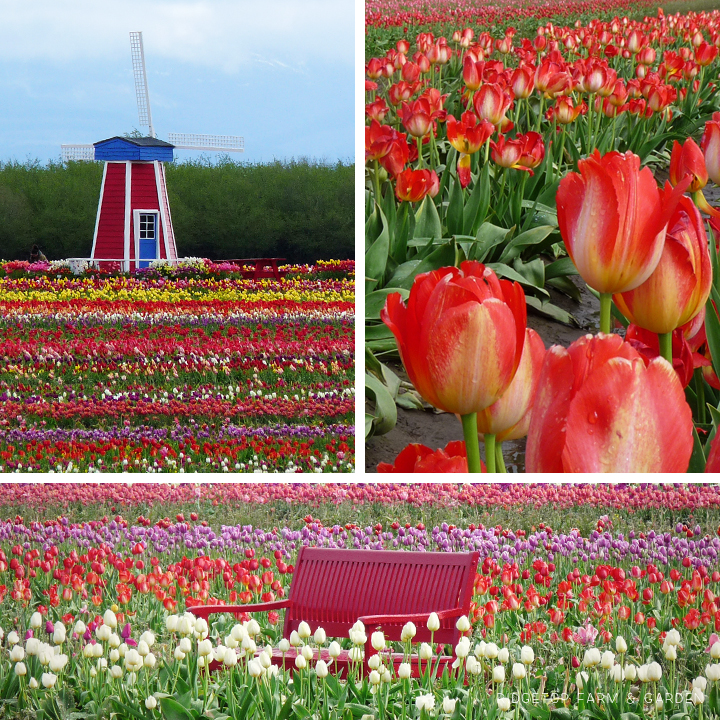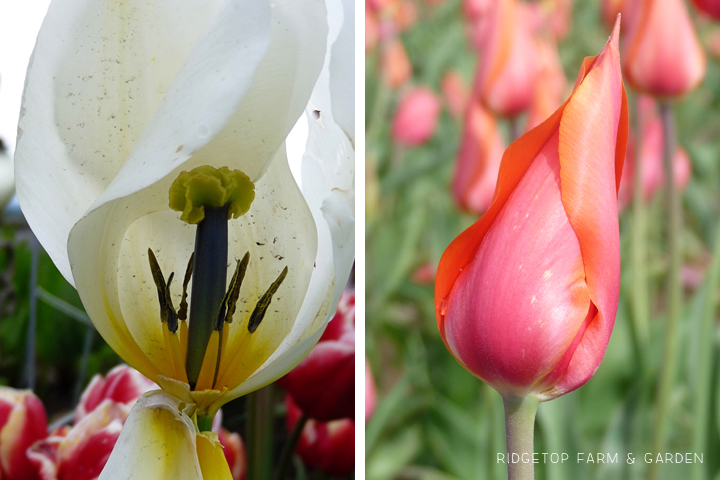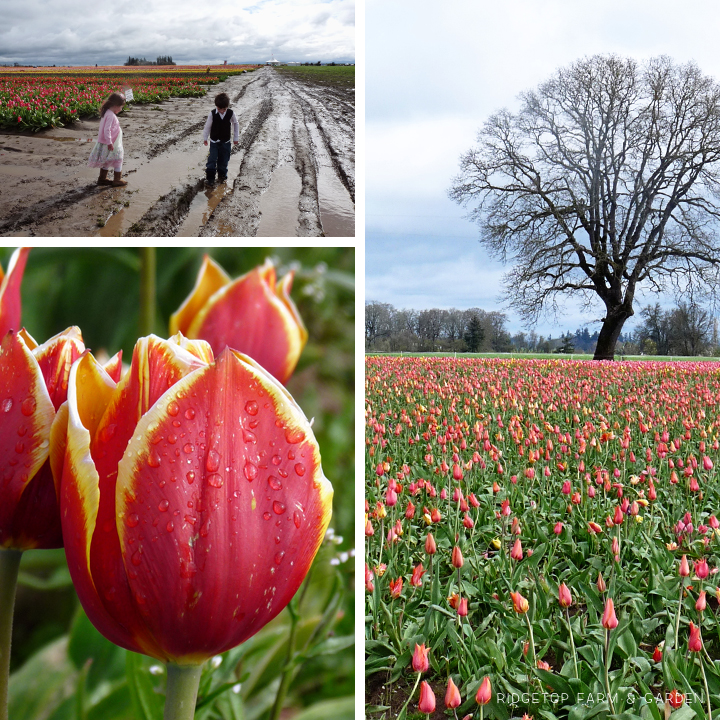 Left: As well as their gorgeous tulip fields they also have this beautiful garden.
Right: My favorite – these frilly tulips! Their online catalog calls them Fancy Frills.


Check out our other visits to the Tulip Festival:
2010
2011
2012
2013
2014