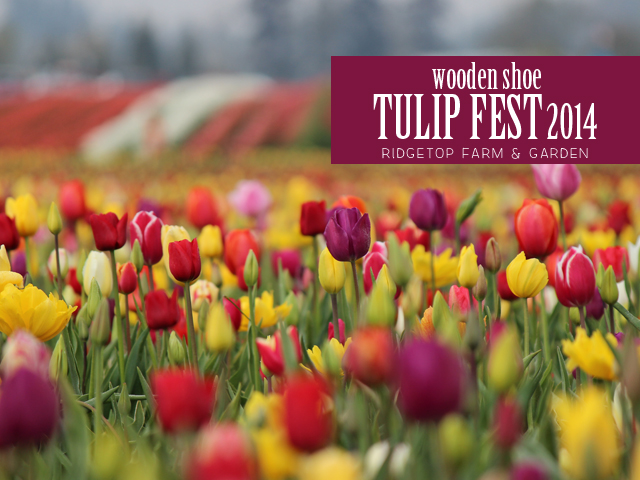 Last week I took the kids to the Wooden Shoe Tulip Fest, which has turned out to be an annual trip for us.
We arrived around 10:00 to quite a bit of fog. So, this year's photos have gray sky to go along with the colorful tulips. By the time we left, though, the sun was starting to come out.
I enjoyed this wide open space with many raised beds of labeled tulips. I believe the layout is new this year.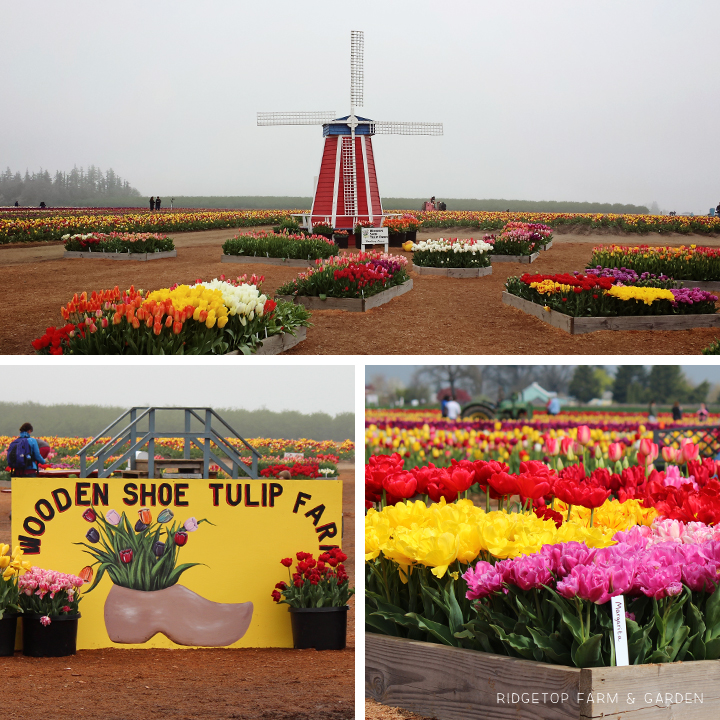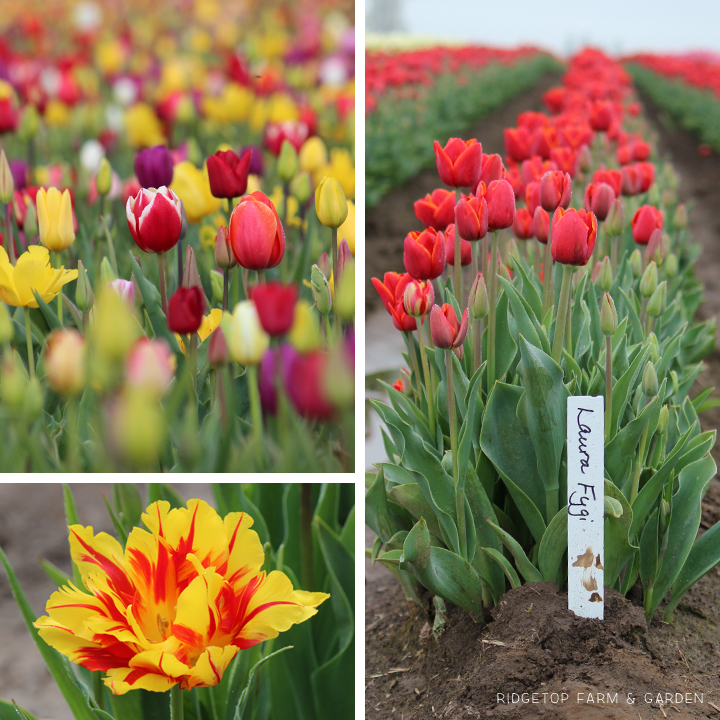 The kids love the mud.


Top Left: Orange Emperor Tulip. Right: One of my favorites this year. Unfortunately, it was in a mixed row & not labeled specifically.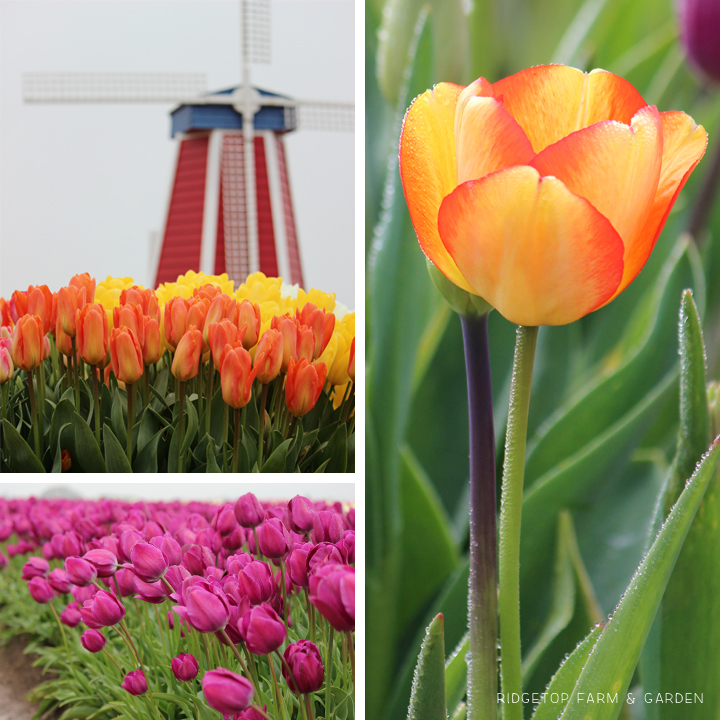 It was beautiful & I enjoyed it, as I always do.
But, I'm a bit spoiled.
I like to go when it's me, my kids, the tulips & a few other visitors. I don't need, or want, the hoopla or the crowds. This time it was rather crowded for a foggy Monday morning. And, much of the vendor stuff was open. I'm not there for the crowds, the crafts for sale, or the pony rides. I just want to go for a nice, beautiful walk with my kids.
I know the weekends are busy family friendly events with lots to do. Had I gone on a weekend, I would have went for that reason & enjoyed it. But, it's not why I went & was a bit bummed by all the extra stuff. Each year it seems to get bigger & bigger… fest wise, not tulip wise.
Not a huge deal. I'm sure I will go back next year. I will just be more mentally prepared for the type of event we are attending.
Check out our other visits to the Tulip Festival:
2010
2011
2012
2013
2014