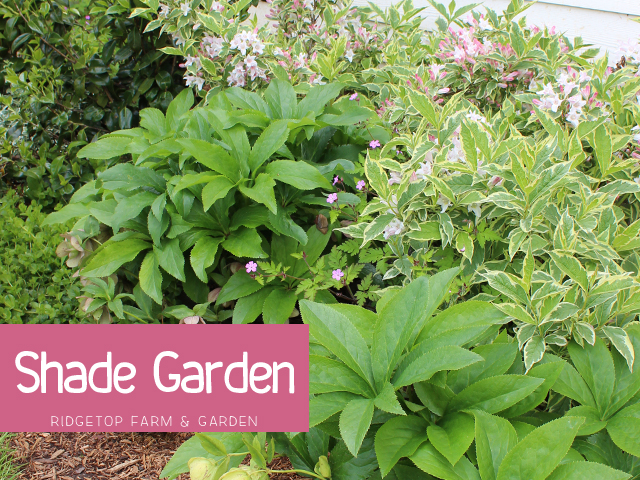 One of our flowerbeds is not like the others, for two reasons.
Reason #1: Because we don't have large trees or buildings surrounding our house we don't have much shade. Most of the year we have plenty of cloud cover & rain, but in the summer it is dry and hot. So all of my flowerbeds, except this one, are full of sun loving plants. The summer sun tends to scorch the leaves of plants that can't handle it.
Reason #2: This is also our only flowerbed that has a defined backdrop, which is our house. None of our other flowerbeds are along a fence or building. Because of that, I've struggled a bit with getting those flowerbeds to look pleasing to the eye in the landscape as a whole.
It's nothing fancy, but I do like the way this little shade garden has turned out.
2008
A blank, muddy slate to start with.

2009
I installed a brick edge to separate the flower bed from the lawn and planted small shrubs.

2010

2011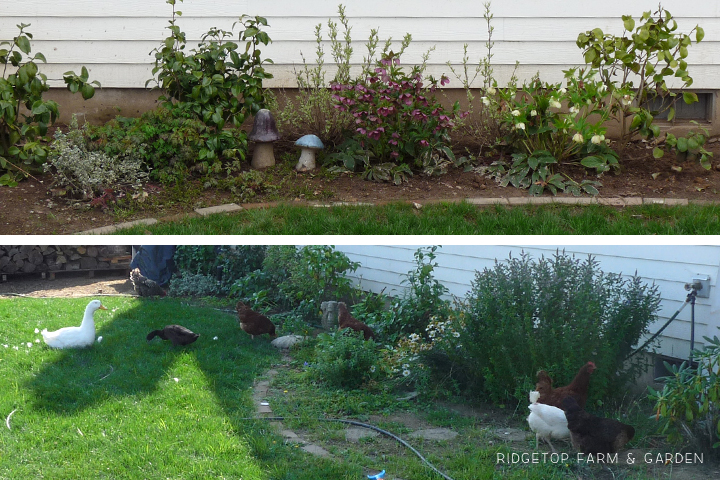 2012

2013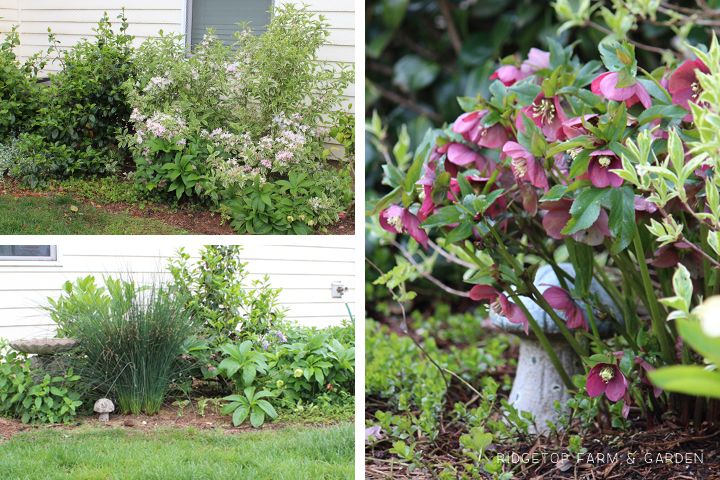 2014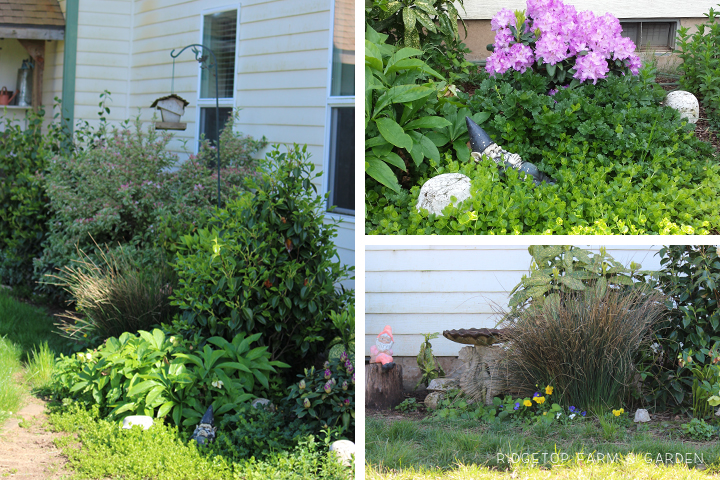 Check out our other Flower Garden Areas:
Back Yard
Bird Village & Pond
Front Yard & Pond