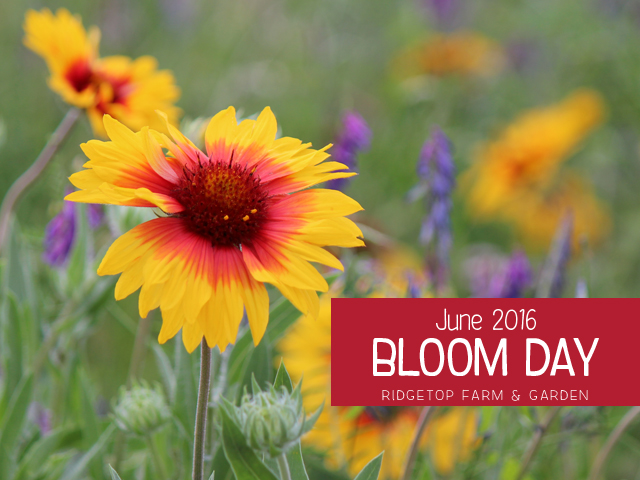 Another June, another great display of color. All the flowers seem to be blooming earlier this year. I'd guess my flowerbeds are nearly at there Summer prime and summer hasn't even technically begun.
BIRD VILLAGE
Lupine and Shasta Daisies. ♥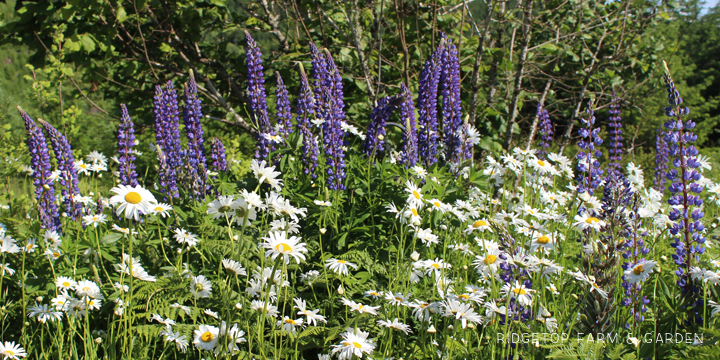 Potentilla 'Goldfinger'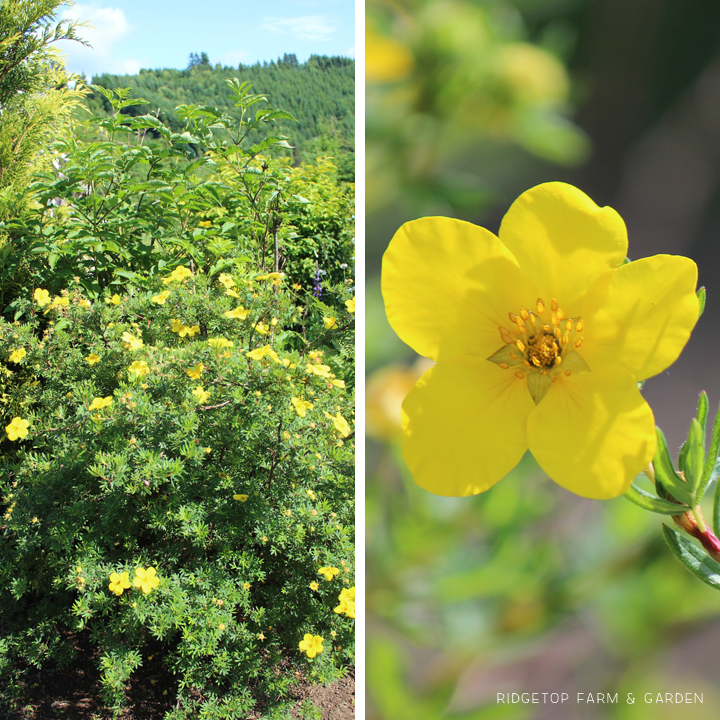 Yarrow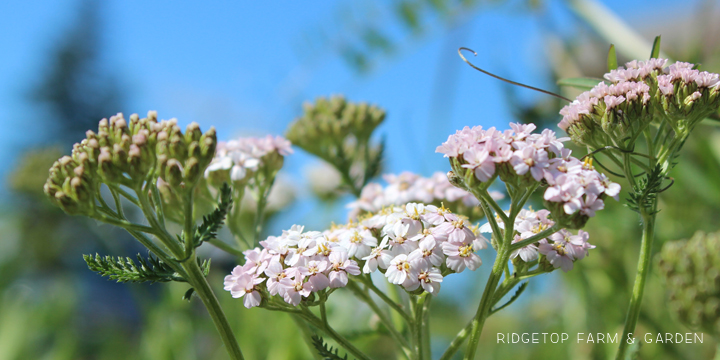 Hairy vetch in our little meadow area. Purple is the usual color. But, I spotted a few white blooms, which I have never seen before.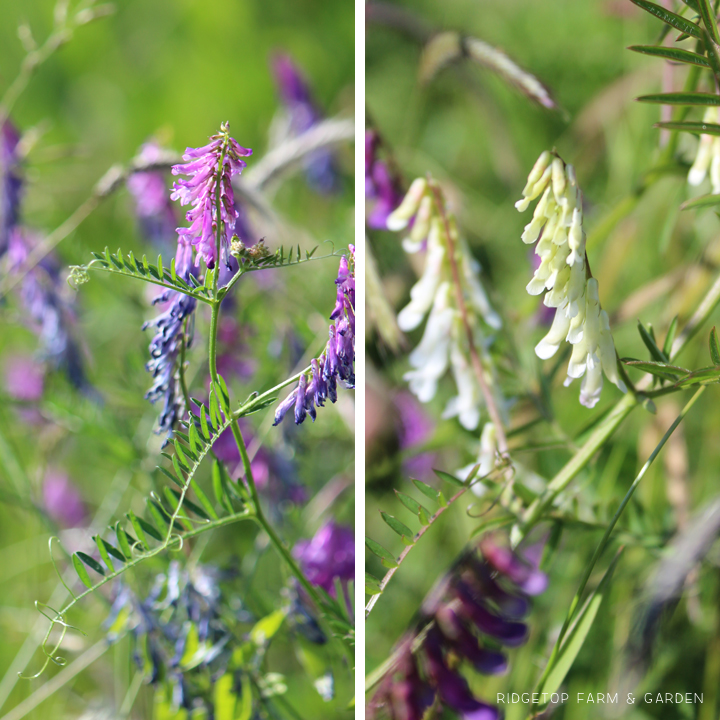 SHADE GARDEN
FRONT YARD & POND
Creeping Jenny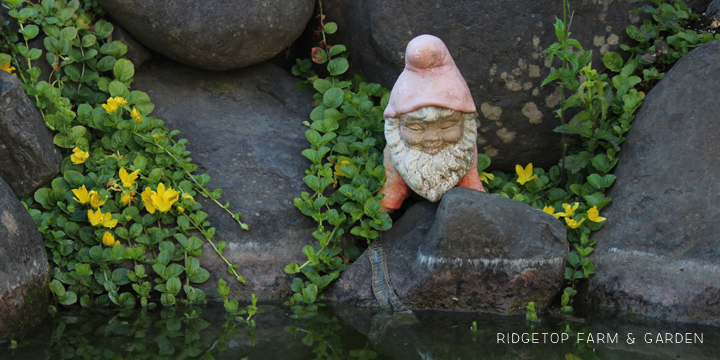 Lavender next to the pond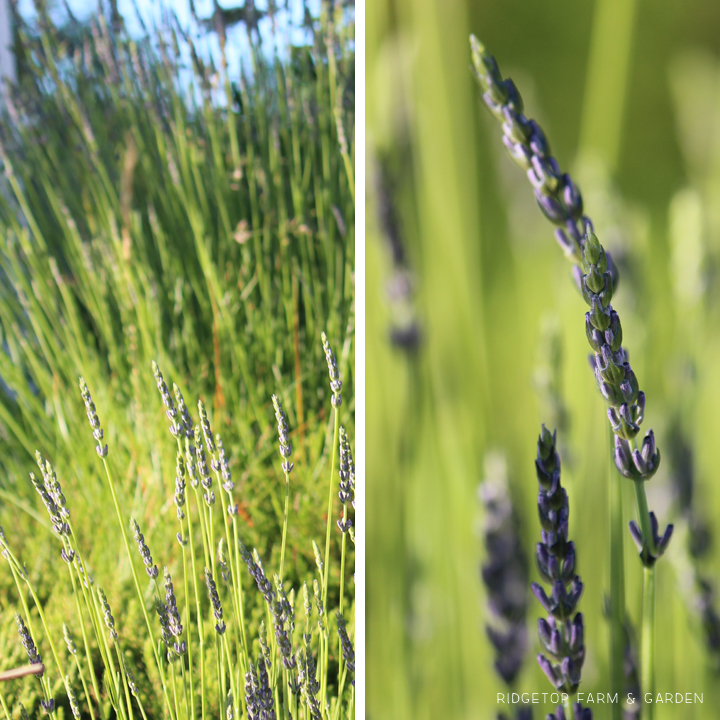 Lavender 'Grosso' near the cement wall

Black Lace Elderberry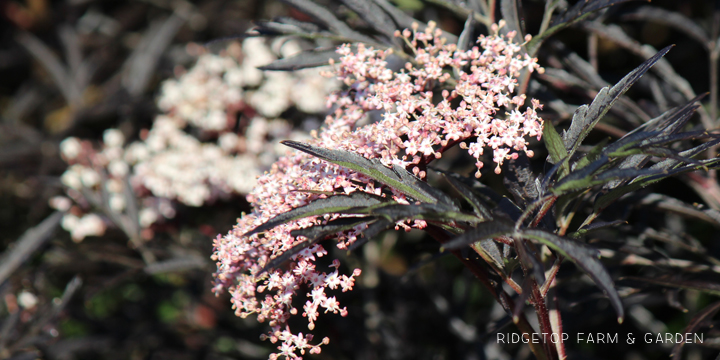 Thyme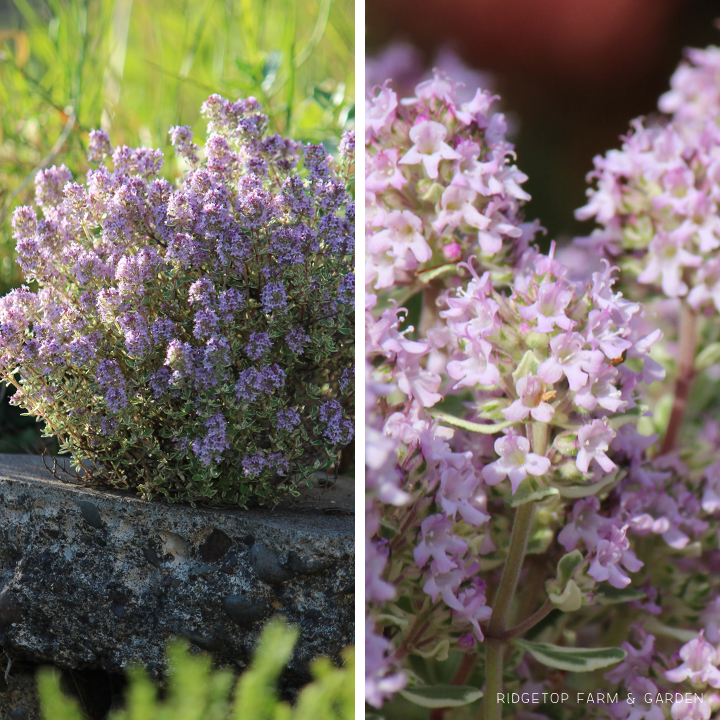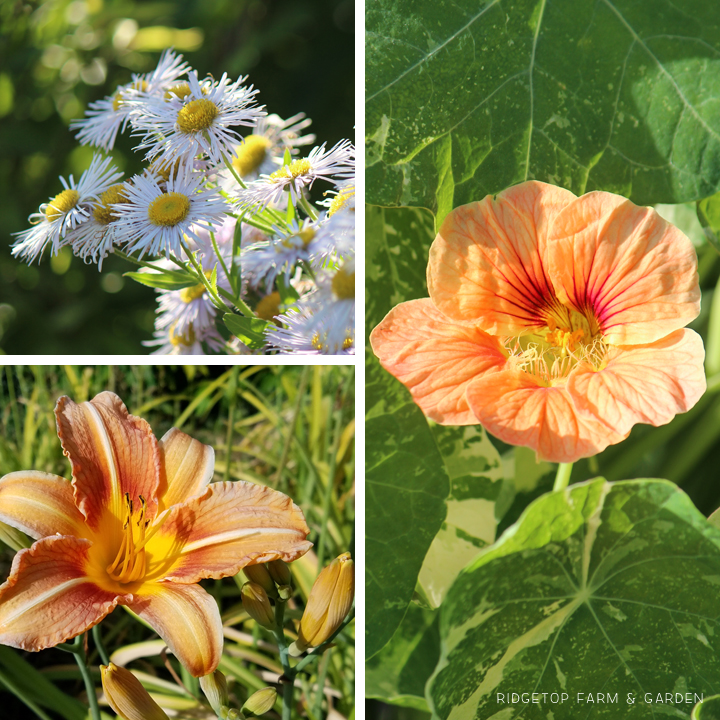 WILD FLOWERS
Wild red elderberry & daisies

Foxglove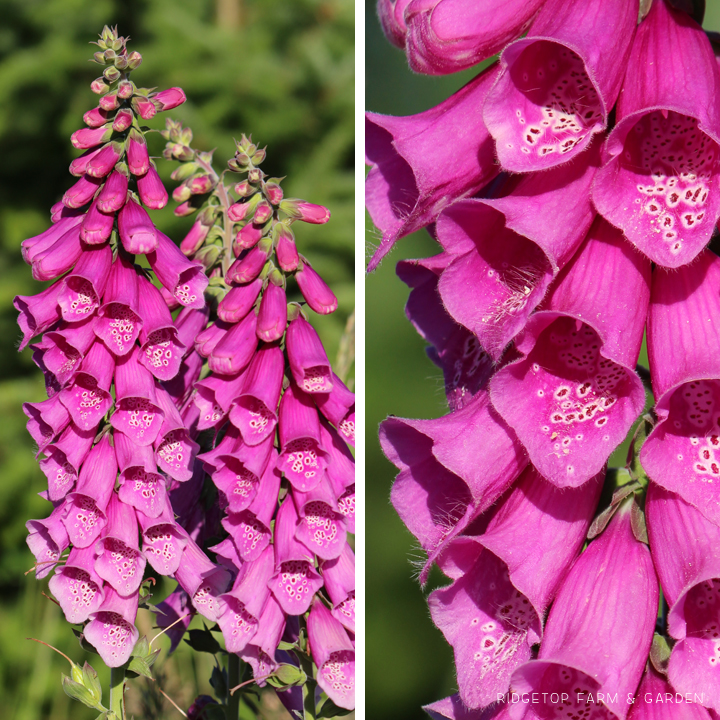 All year I wait for this time of year in the garden and it always seem to pass too quickly. I need to learn to step outside and just enjoy it, as opposed to stepping outside only to do yard maintenance.
To enjoy more Bloom Day posts check out May Dreams Garden