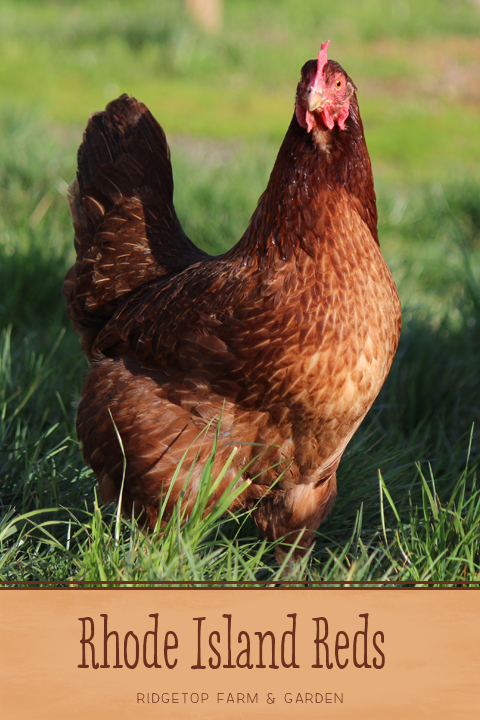 We love our Rhode Island Red chickens. We've had them since the beginning of our days raising chickens. They are popular for a good reason.

3 Reasons I Love our Rhode Island Reds


• Great egg layer
• Hens don't often go broody

• Low maintenance 
Our birds are not American Poultry Association show quality birds. They are, however, fabulous backyard birds for egg laying & meat purposes.
3 Facts About Rhode Island Reds
• Hens weight: 6.5 pounds. Cocks weight: 8.5 pounds
• Admitted in the APA Standard of Perfection in 1904
Chicks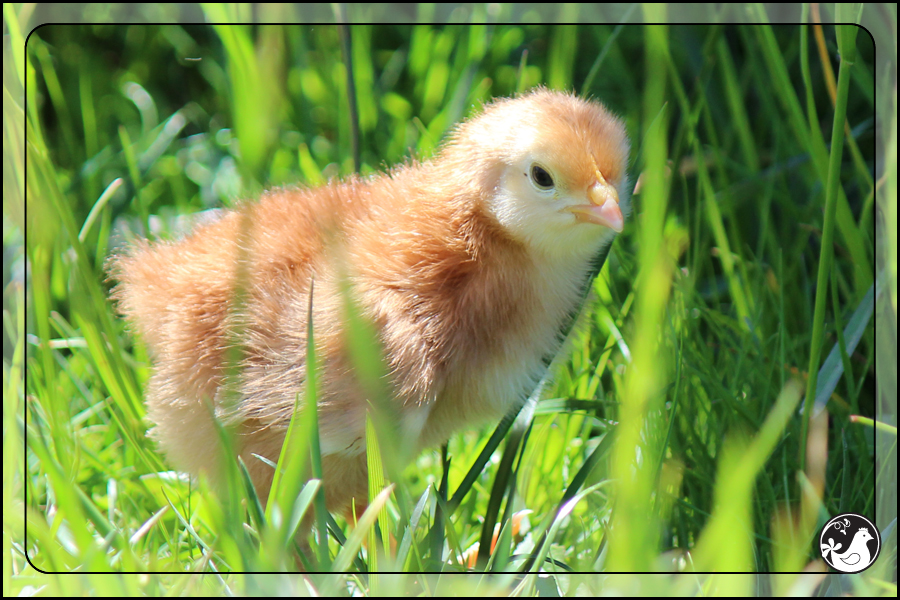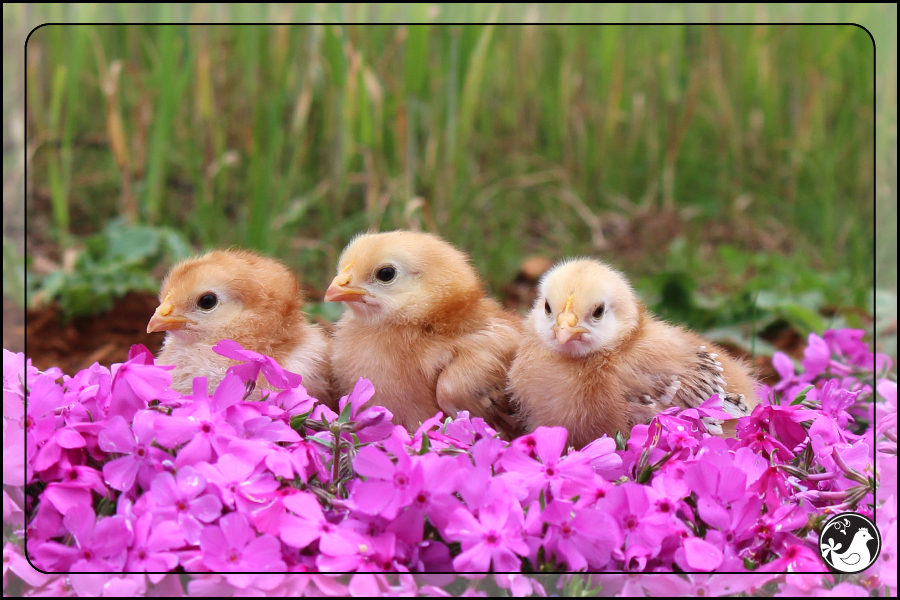 Adolescent Stage
As with any chicken, this is not the time they look their best.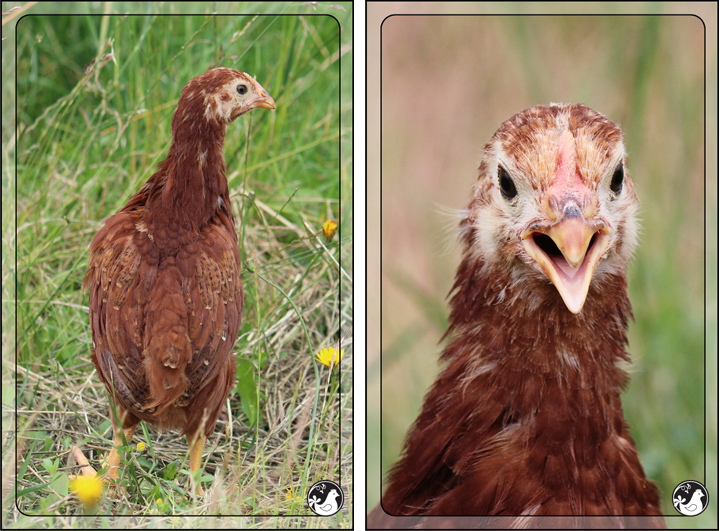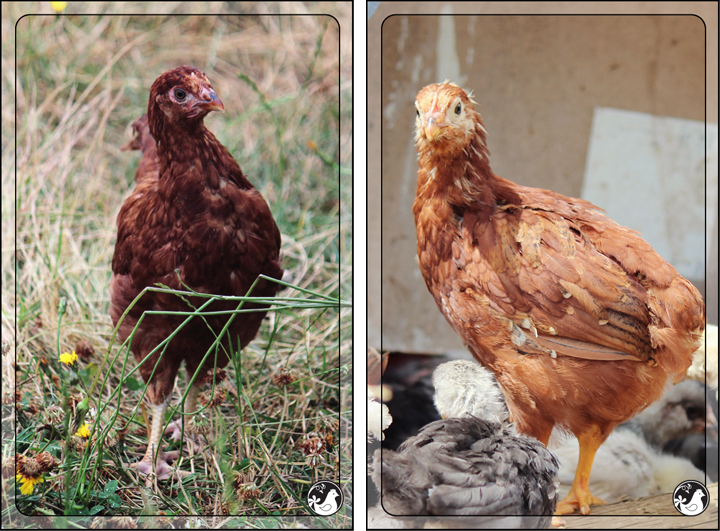 Pullets & Cockerels (less than one year)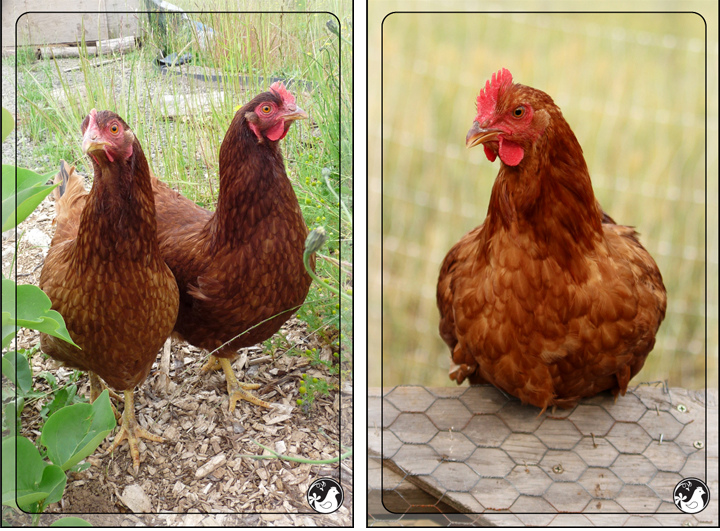 Hens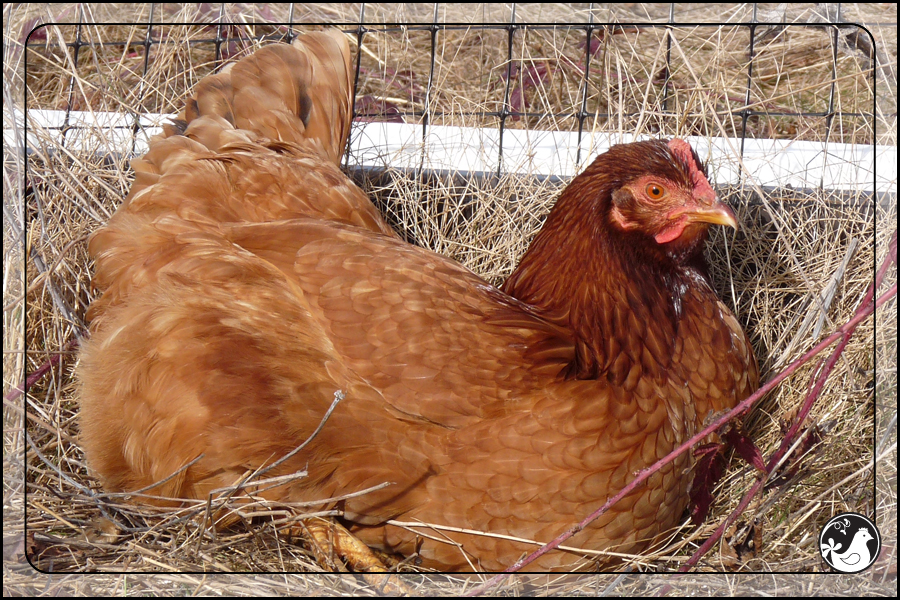 They are good foragers.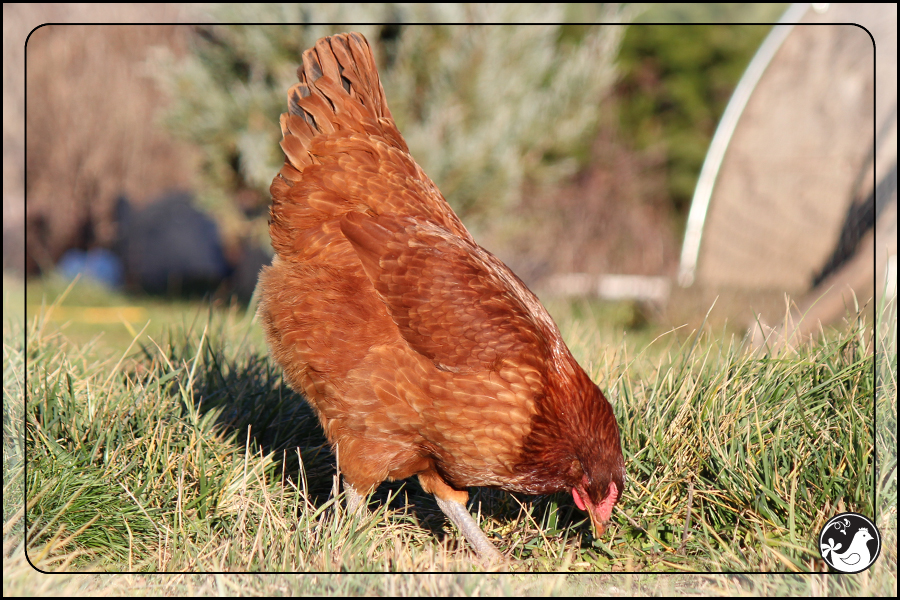 Taking a good dust bath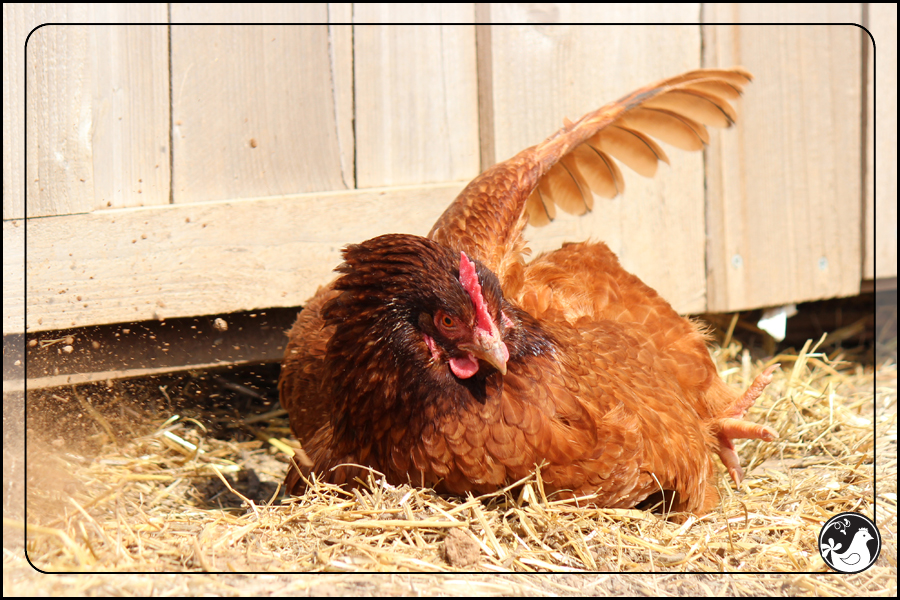 Roosters
This is a decent looking Rhode Island Red cock. His comb, wattles & face are bright red. His legs are yellow. His sickle feather is greenish black. His feather coloring is not great, though. He's not as dark as the APA Standard lists. But, none of our RIR's are show quality dark. There is also a difference in color in his breast and under body compared to his back, neck & saddle feathers.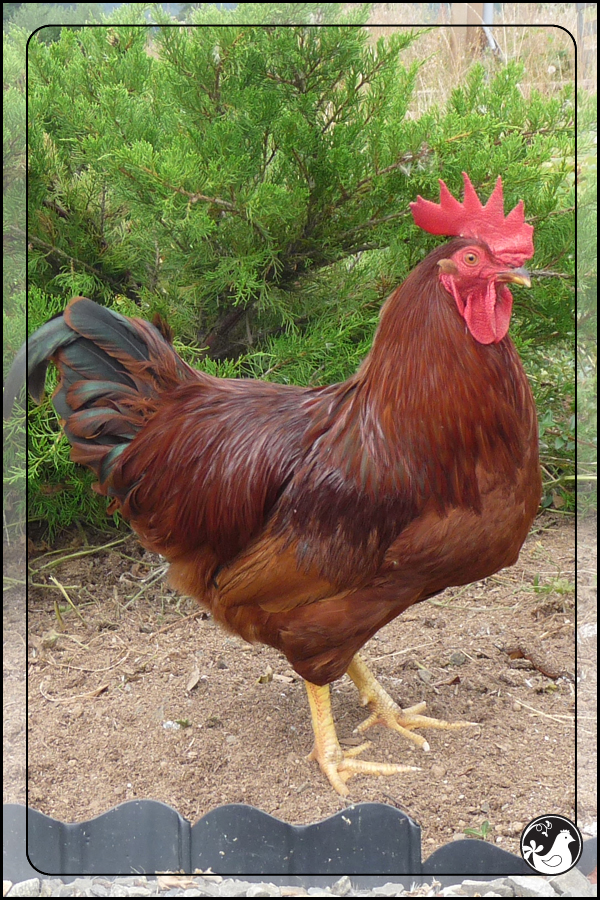 This handsome guy has a growth on his wattle making him not good for showing or breeding.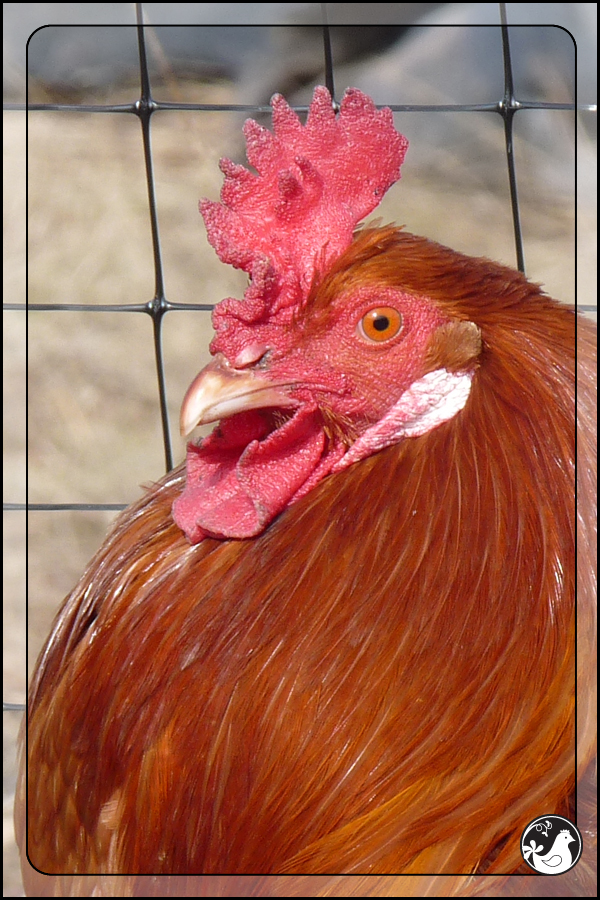 Eggs
They are great layers of a lovely brown egg. Often times even during molting and cold weather they continue do a good job of laying.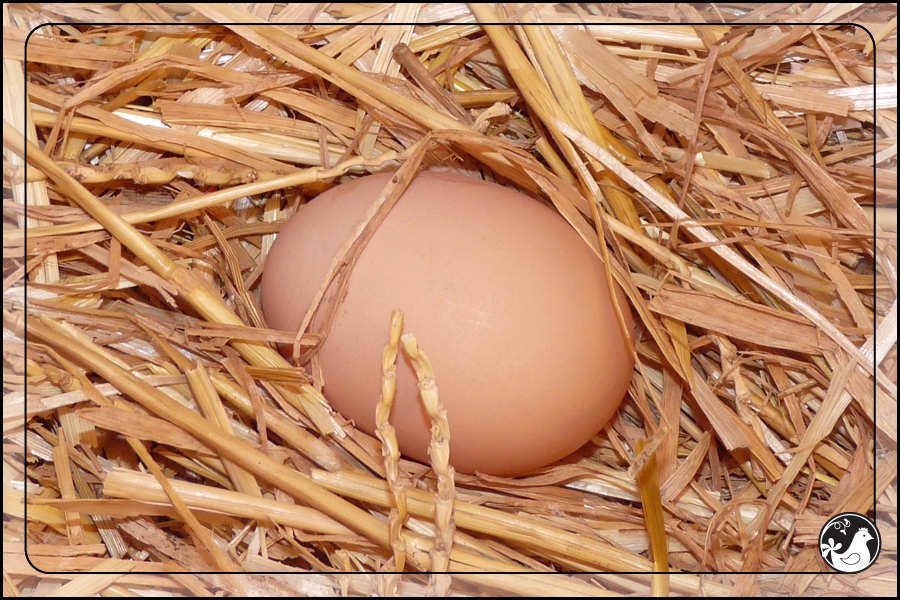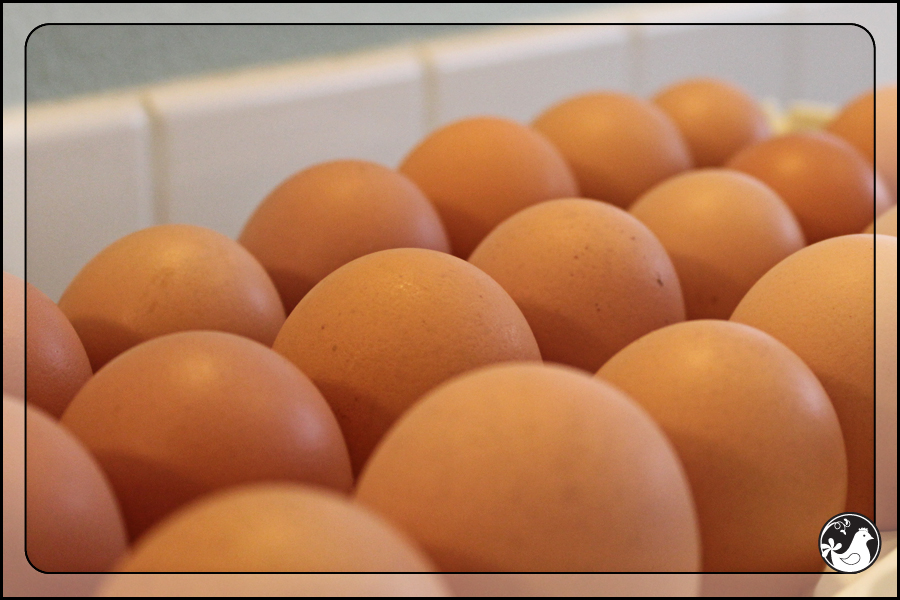 Chicken Stories
This poor guy was nabbed by a bobcat. Farmer John went outside and scared the bobcat. Thankfully, the bobcat dropped the chicken in the process of running away. There were feathers everywhere and his backside didn't look good for awhile. But, he survived.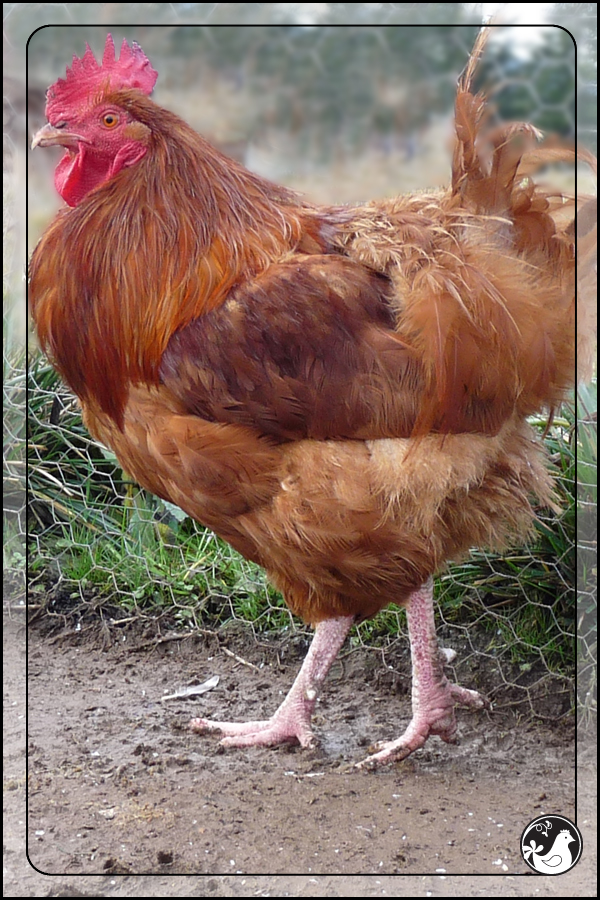 A few years ago, our kids left a small rubber chicken outside. The real chickens were intrigued by it & caused quite a scene as they fought over the silly toy. Of course, they can't eat a rubber chicken so Farmer John took it away from the ladies.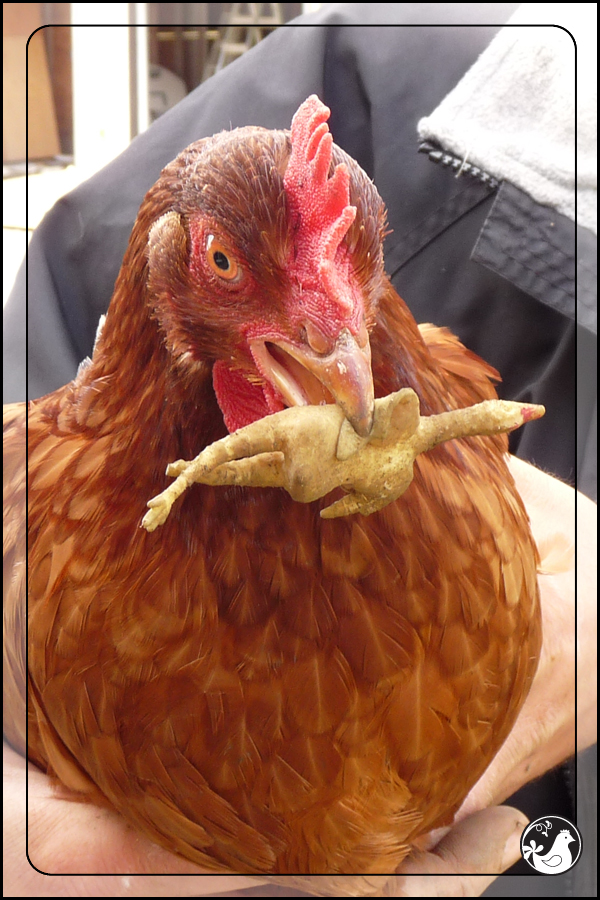 A Great Overall Bird