I love June. The days are starting to warm up, yet usually aren't too hot. There typically isn't much rain, which is a nice break. It's great weather for getting lots of yard work done
Gardening for Food
Our garden is just starting to take off now at the end of June. I'm hopeful for a lot of great produce by August.
Potatoes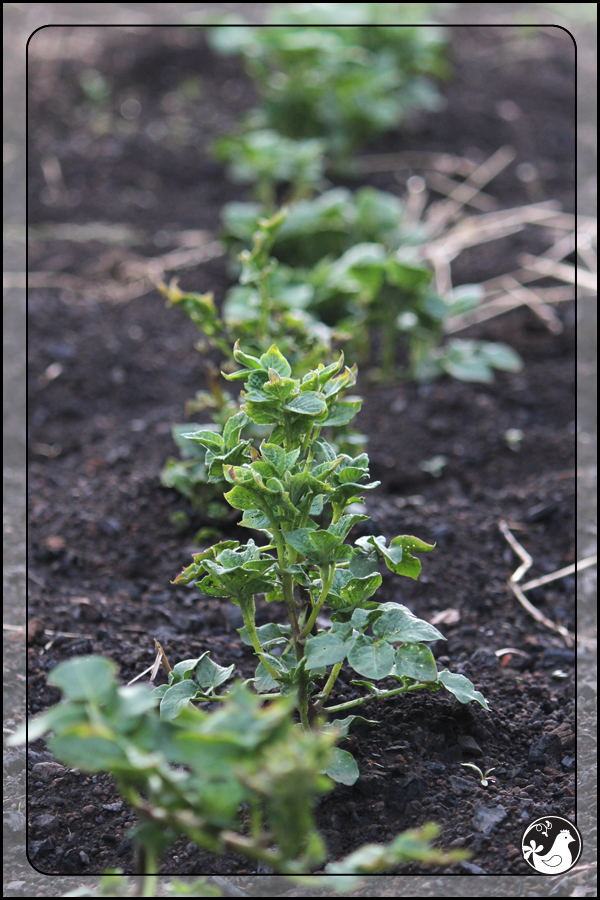 Flower Beds
The weeds, flowers, & foliage are taking off, too. Some of my flower beds are getting a bit overgrown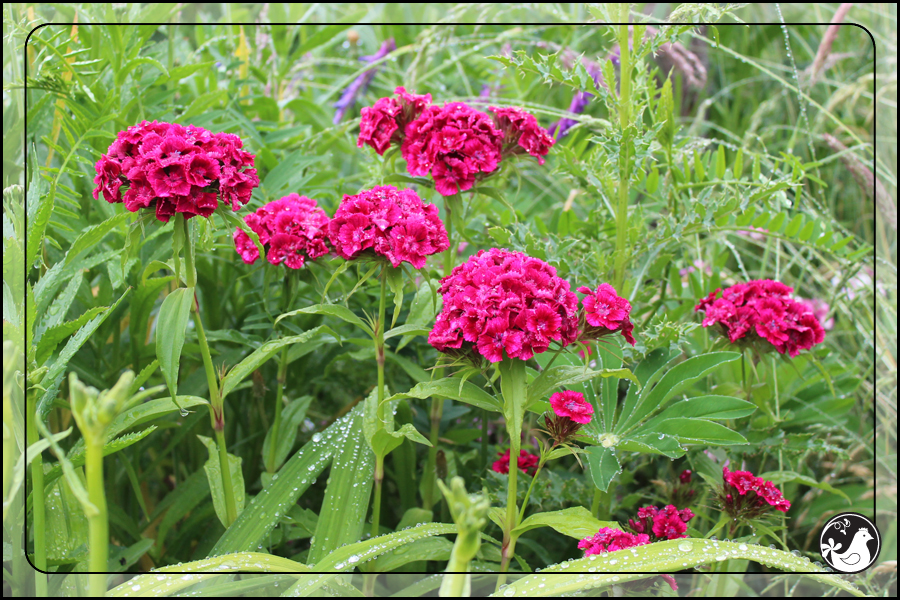 Aquaponics
There's definitely lots going on with the aquaponics system, but it's a lot of trial & error. When we figure out what's working & what's not I'll blog more about it. Meanwhile, the tilapia are growing rather quickly.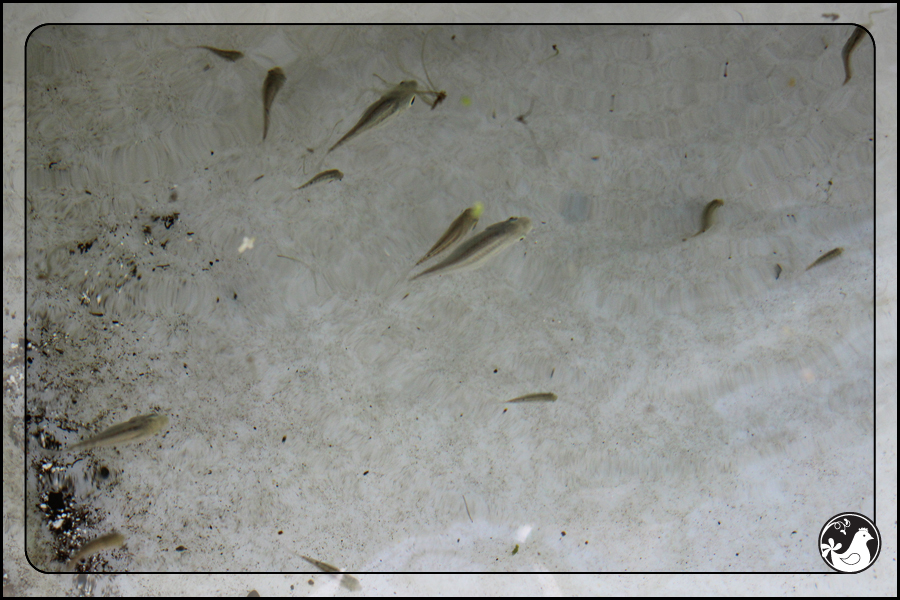 Goats
Ugh, the goat! Sven is a little trouble maker. Not that I'm surprised. He likes to get out of the fenced area & tries whenever he can. He had figured out how to squeeze out between the gate & the fence. But, we fixed that. Then he figured out that he could jump the fence & land on the chicken tractors. This particular time he then proceeded to jump onto the turkey/chicken hut. I know he was thinking that he was the king of the farm up there. I moved the chicken tractors away from the fence a bit & he hasn't jumped out since. I'm just waiting to see what he'll come up with next.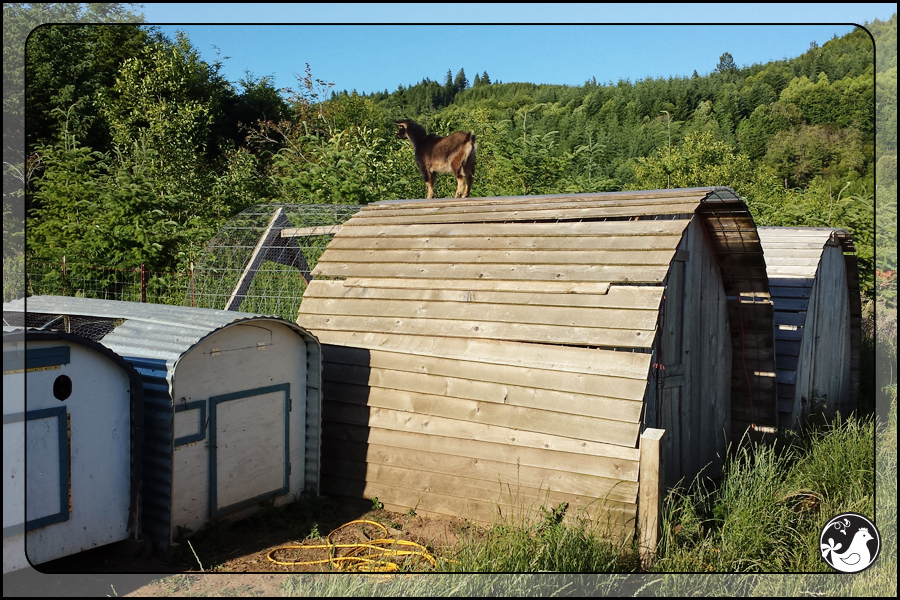 Chicken Keeping
Of course, we're always busy with the chickens.
We've had eggs in the incubators.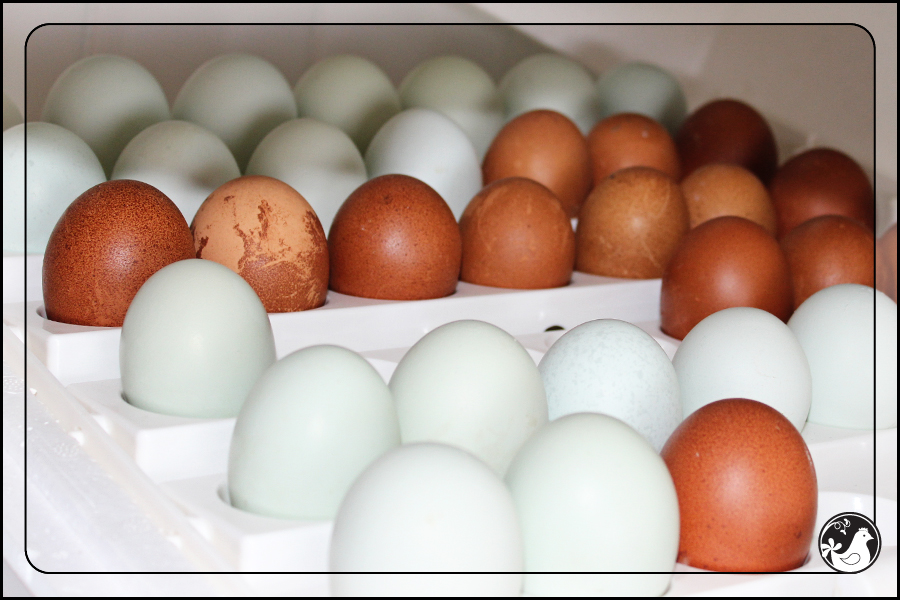 We've hatched many cutie-patooties.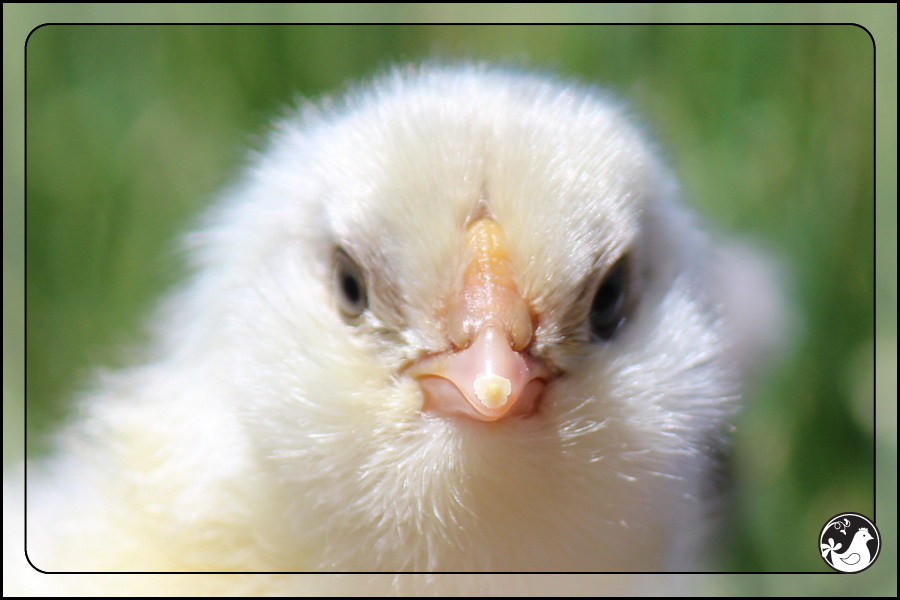 We've watched the chicks from previous hatches grow into adolescents.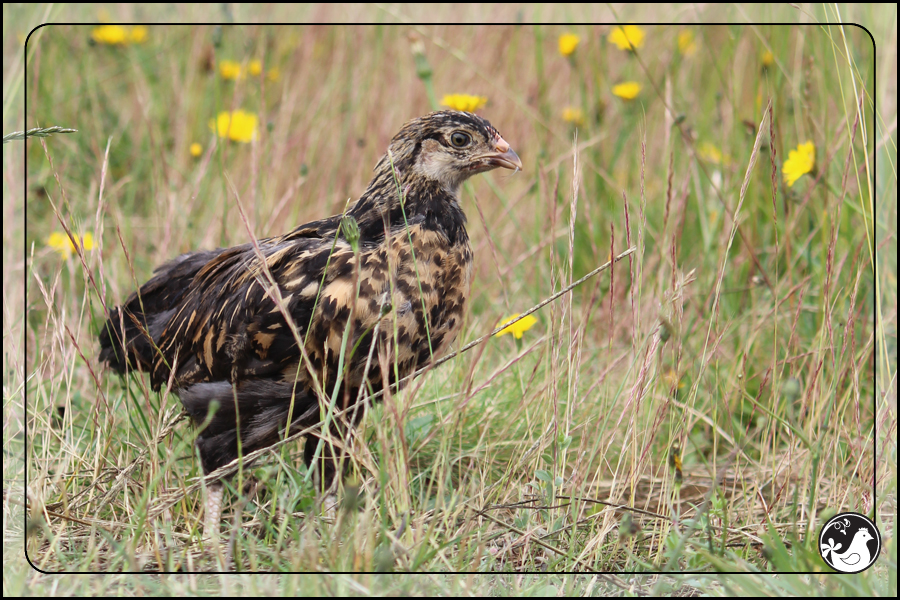 And, this happened. Three French Black Copper Marans went broody & decided to all try to sit on the eggs. Click here to find out how this turned out.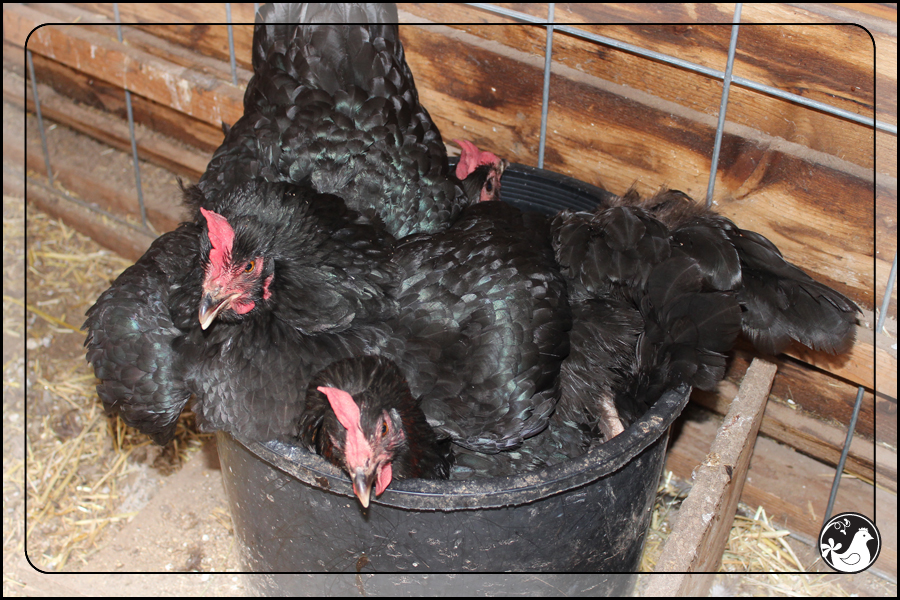 A select few have been free ranging.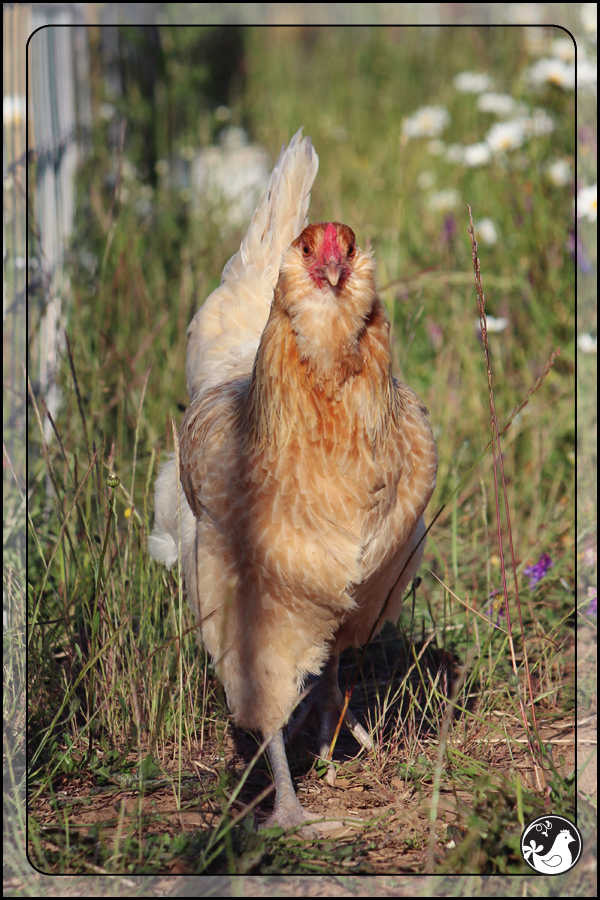 The New Pond
The pond is complete enough to be filled with water. But, there's still a bunch of finishing touches that need done around the outside of it.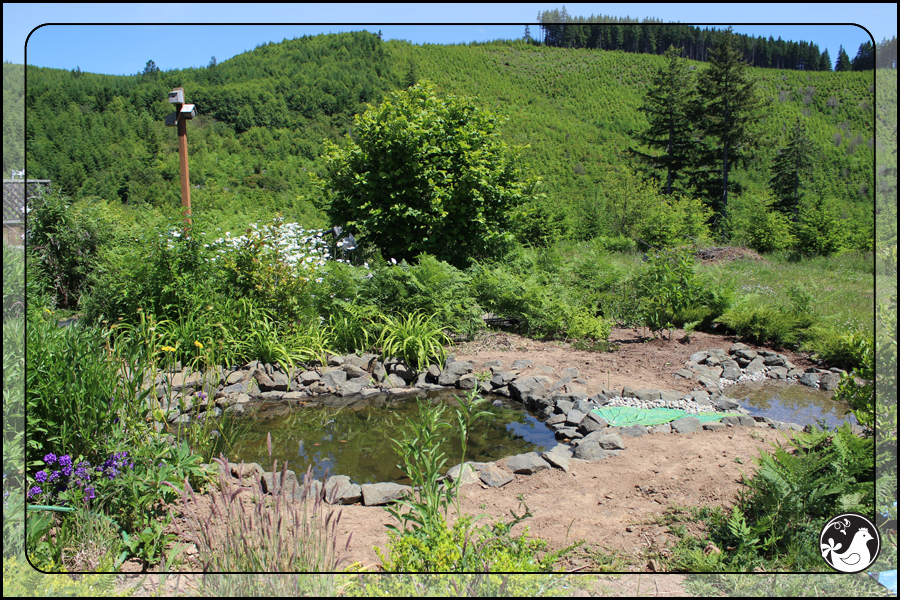 We are officially half way through 2014. Amazing!