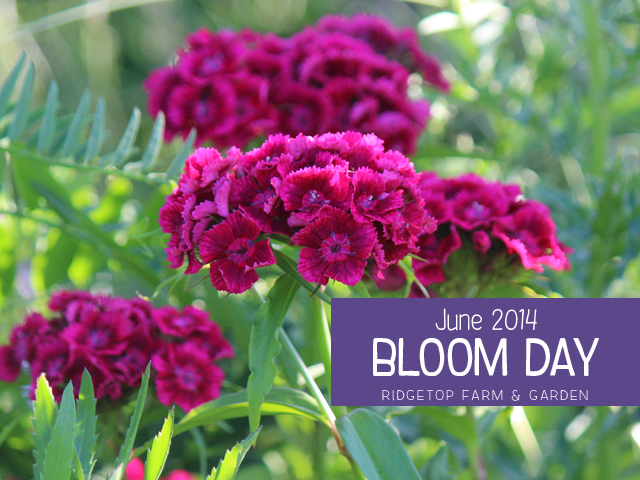 Much is still blooming from May's Bloom Day post, but there are a lot of new things, too.
SHADE GARDEN


FRONT YARD & POND
BACK YARD
BIRD VILLAGE
I'm loving all the new growth & beautiful blooms. I only wish the weeds weren't growing so well…
I'm sharing this post at May Dreams Gardens.