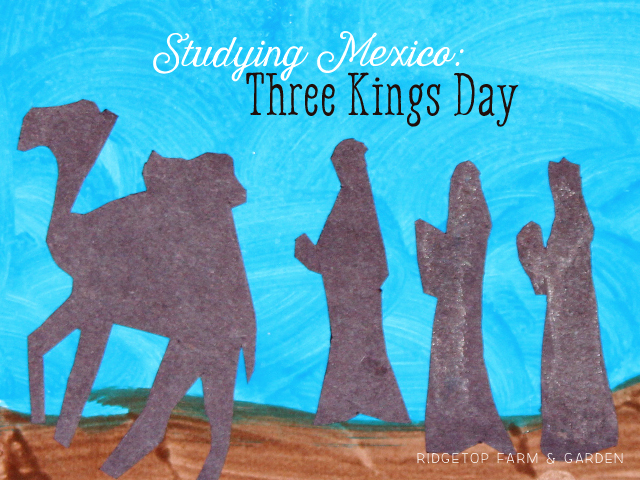 To go along with our study of Mexico, we spent January 6th learning about Three Kings Day. It is 12 days after Christmas & celebrates the three wise men bringing their gifts to baby Jesus. We don't typically celebrate this day in our family, but many Latin Americans do so we explored it.
Kings Bread
We started the morning with our version of Rosca de Reyes, or Kings' Bread.
Making bread is easy, but I needed something even easier that day. So, I used cinnamon rolls from a tube. I placed them in a crown shape & hid an almond in one of the rolls. The almond represented baby Jesus.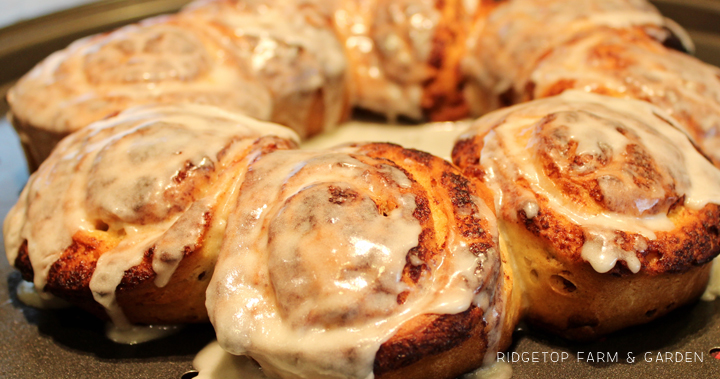 Traditionally the person who finds baby Jesus in the bread is supposed to host a party on February 2nd. Instead, I gave the kid who found the almond a 3 Kings Day Bar.


Gold, Frankincense & Myrrh
Representing the gifts of frankincense & myrrh I used a scented warmer in the school room. I don't typically use a warmer and the kids enjoyed the new smell that day.
Representing gold were chocolate coins.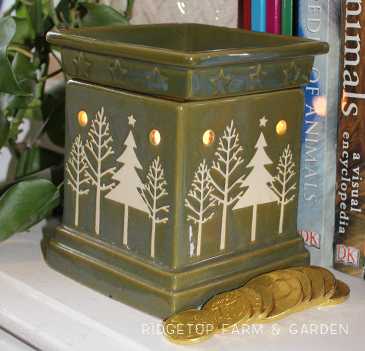 Spanish Word Bingo
Just for fun we played Spanish Bingo. The template is from the Scholastic Monthly Idea books.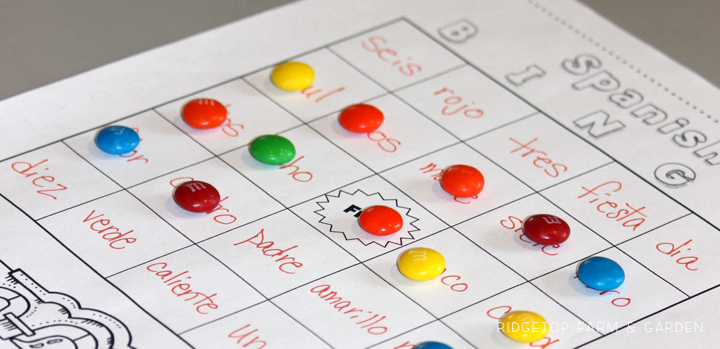 Silhouette Craft
The kids made a craft I found at Crayola. It is very similar to a silhouette craft we made a couple years ago.
They began by painting their background with watered down paint, then adding salt to the wet paint. The salt soaks up the color and leaves "stars" in the sky.
While the paint was drying they cut out wise men & camel shapes out of black construction paper.
Next, they painted a simple foreground. And finally, they glued their silhouette shapes to the painted paper.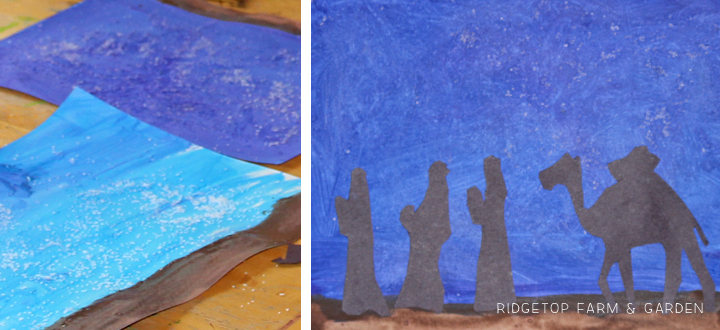 This was a fun day expanding our knowledge about both Christmas & Mexico. These hands-on days are my favorite way to school my children.