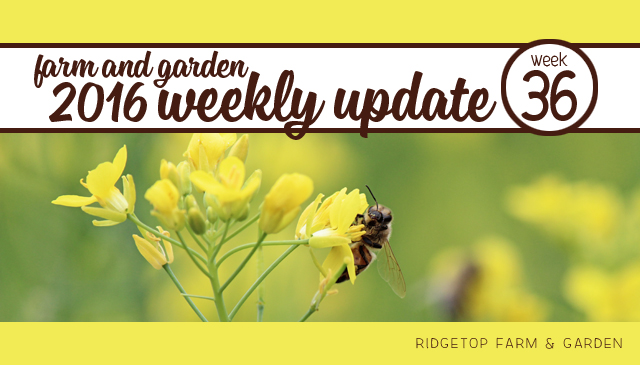 • The pumpkins and squash are growing… slowly. The plants look good, they just aren't producing much. And for some odd reason, a couple of the seeds just germinated a couple weeks ago.
• Occasionally, particularly in the summer, I like to take photos of the night sky. I didn't get any wowing pics this time around, but it's still fun to try.
• Tomatoes growing in a barrel. Love!
• It seems we are having more than usual squirrel and chipmunk type critters visiting us.
• We live on an unmaintained logging road. The only upkeep on the road is after a logging task or when we or the neighbors fix it. New neighbors moved in not too long ago. They fixed the road! Woop, woop! I love them already. As a small token of our thanks we brought them hard cider and apples from our trees.
• The company sent us, at no charge, a new batch of hatching eggs. There was not any better outcome than last time. This time one cream legbar hatched. Also, one of our own olive eggers hatched. Crummy, crummy, crummy. This really messed up my breeding plan. Time to come up with a new plan… without using hatching eggs shipped across the country.