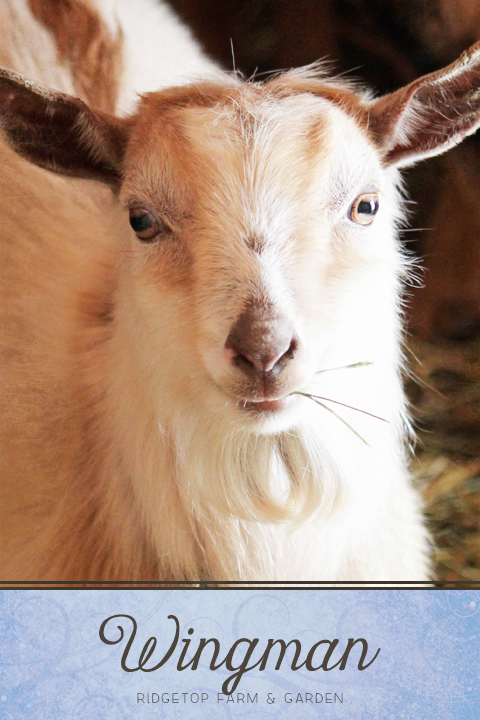 Wingman comes from the first goat kids born on our farm, which means he's also one of the first goats to be registered with our Plentywater name.
His dad, Crash, has good lineage so I kept Wingman as a way to carry on such good genes. I also love his tan with roaning coloring.
He has a very gentle and laid back personality.
* * * * * * *
PEDIGREE
PLENTYWATER WINGMAN
D1903801P

DOB: 6/20/17
polled
Light gold with roaning, White poll
* * * * * * *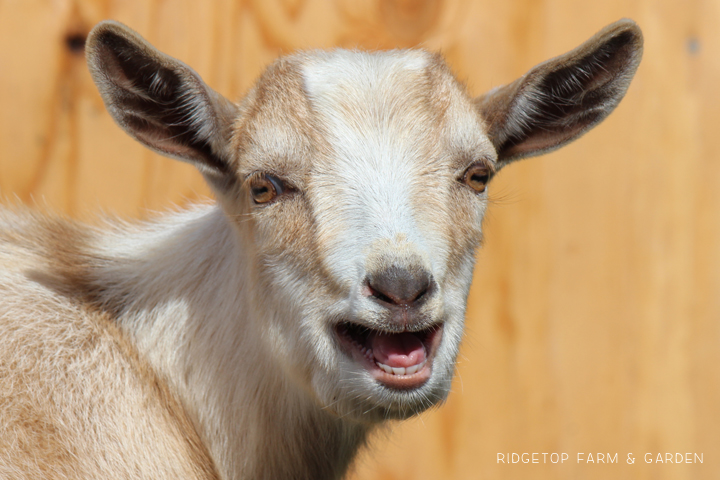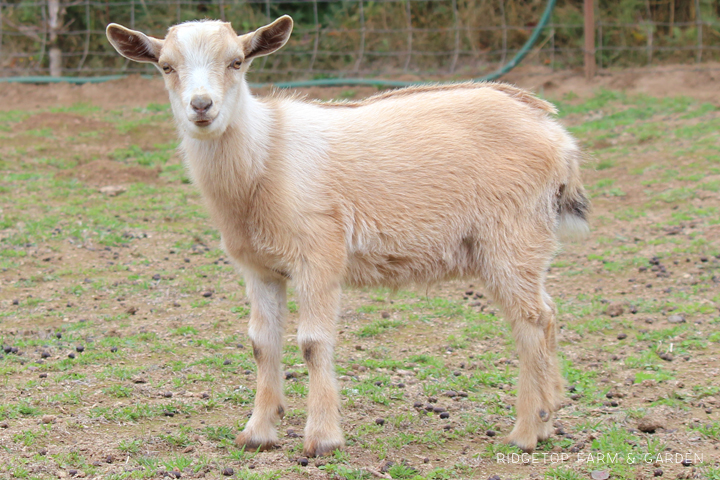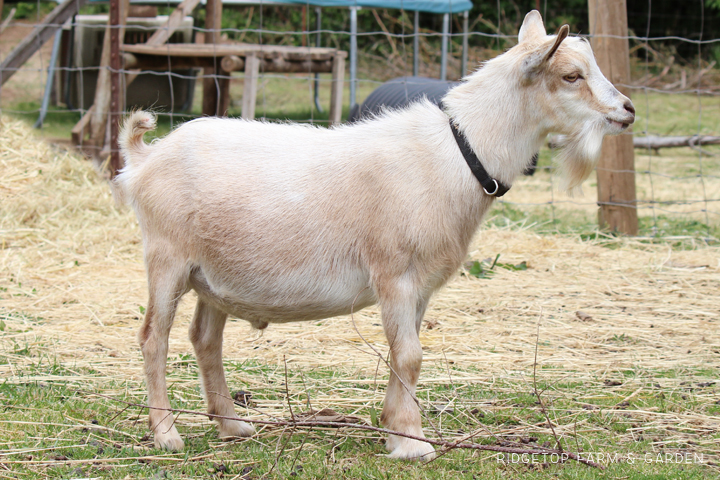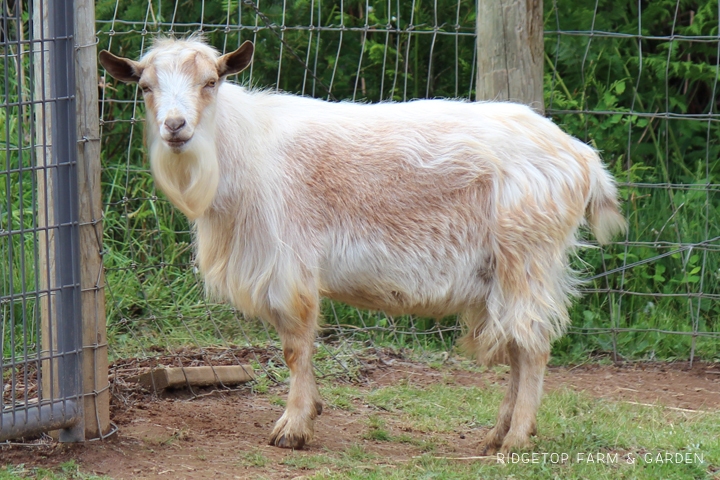 * * * * * * *
PROGENY
1 buck
2 does
1 buck
1 doe
---
#2kpioneer