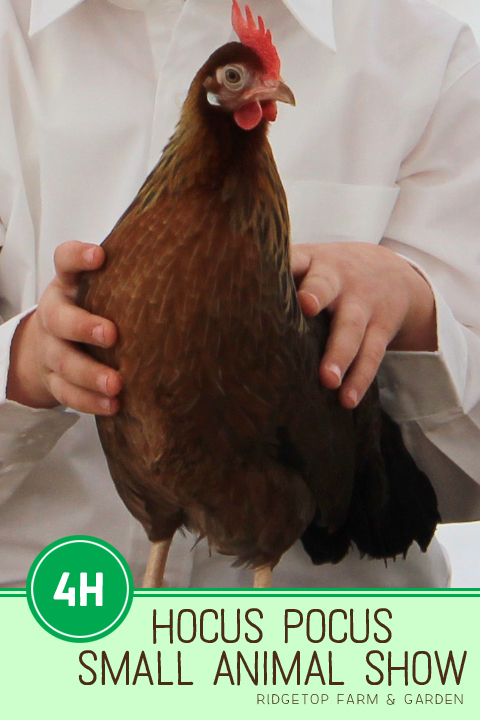 Last weekend Farm Kid2 showed his chicken at the Hocus Pocus 4-H Small Animal Show held at the Polk County Fairgrounds.
Farm Kid2 is a Cloverbud in the 4-H program. In 4-H you can't compete until you're in 4th grade; he is in 2nd grade. He can do many fun 4-H activities, he just can't win the blue ribbon – which kind of ticks him off. But, he has fun anyway.
We are fairly relaxed with his show skills at the moment. Right now it's all about learning as much as he can & having fun. There's no need to have the added pressure of winning.
Getting Ready
Farm Kid2's show chicken is a SCCL Light Brown Leghorn named Percy. She is a fabulous chicken for him as a newbie to showing.
To get ready for the show Percy got a bath.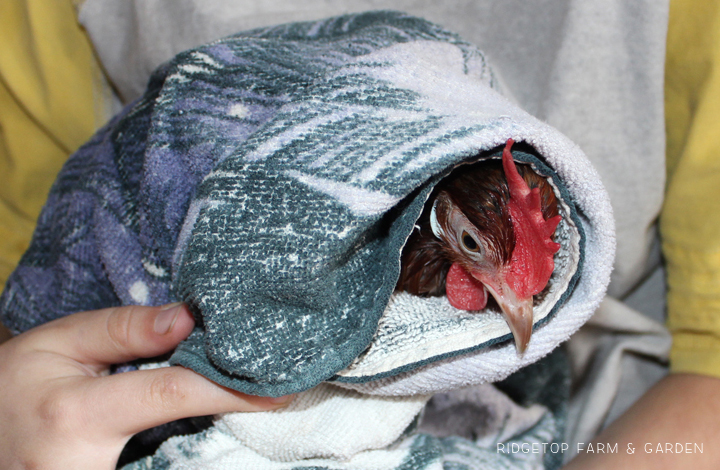 At the Show
All small animal Cloverbuds showed together, so there was a mix of chickens, rabbits & cavies.
My favorite part of him showing is when he has to answer questions the judge asks him. I think it's such a great life skill. He has to speak loudly & clearly, answer confidently, and figure out the best way to answer if he doesn't know the answer.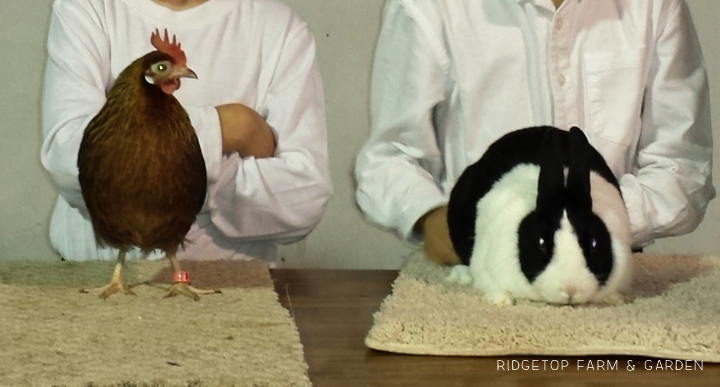 Since Cloverbuds can't compete, they usually get a participation ribbon or some other goody. This Halloween themed show handed out candy.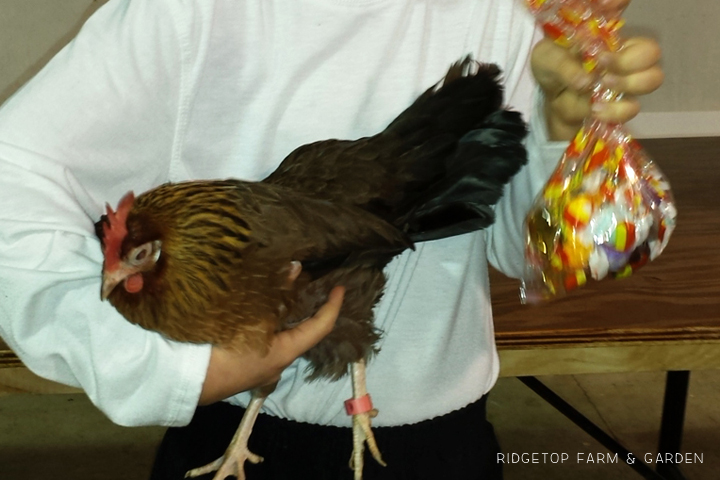 The fun part of the show was the costume contest. There were many fun ideas.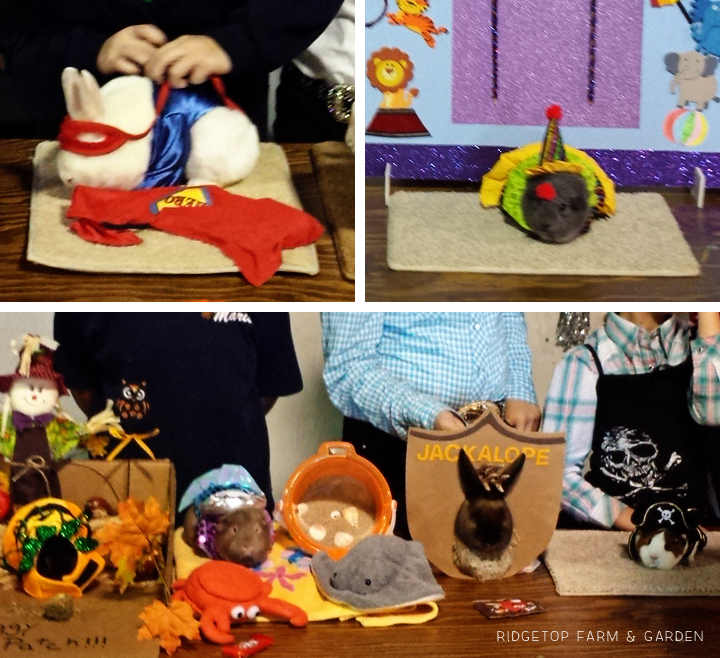 Percy was a ghost.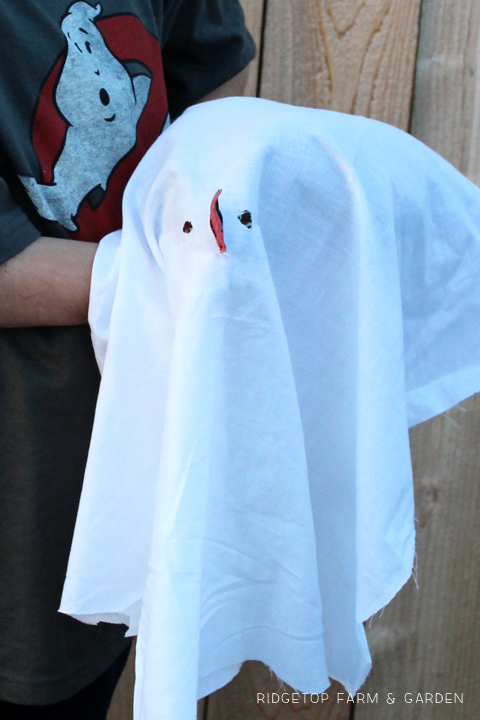 Happy Halloween!