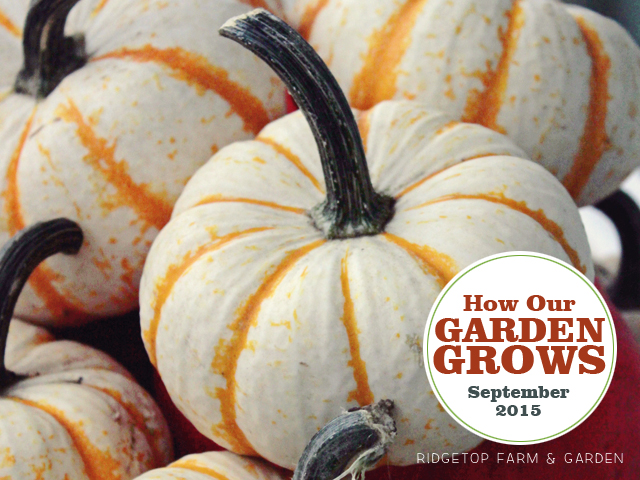 September is nearly over and our garden is coming to a close for the year. This wasn't our most prolific gardening season, but we managed to enjoy a bit of home grown goodies.
OUR GARDEN
WEEDS
Let's just be honest. The garden has far more weeds growing in it than edible produce.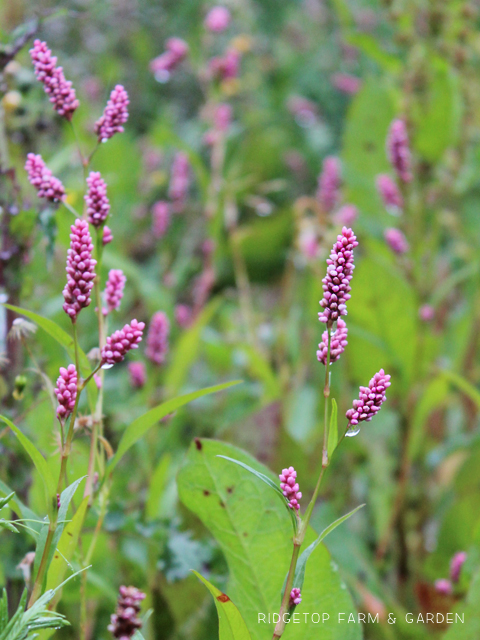 However, there are still a few goodies growing between the weeds.
EGGPLANT & KALE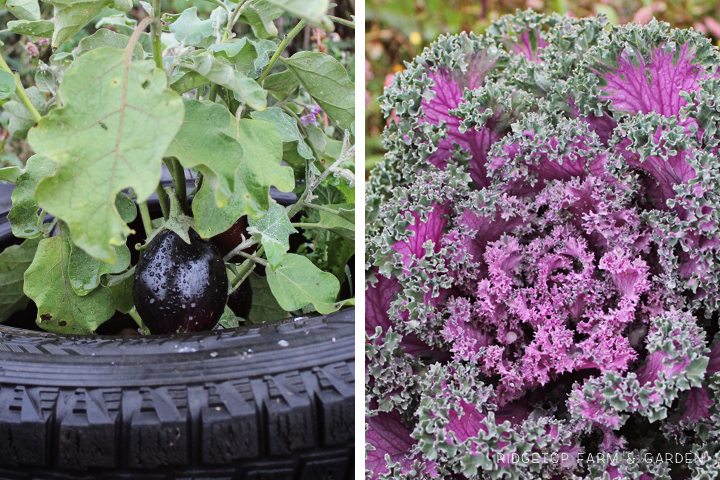 POTATOES & ONIONS
We dug up the potatoes and onions and set them out to dry for a few days.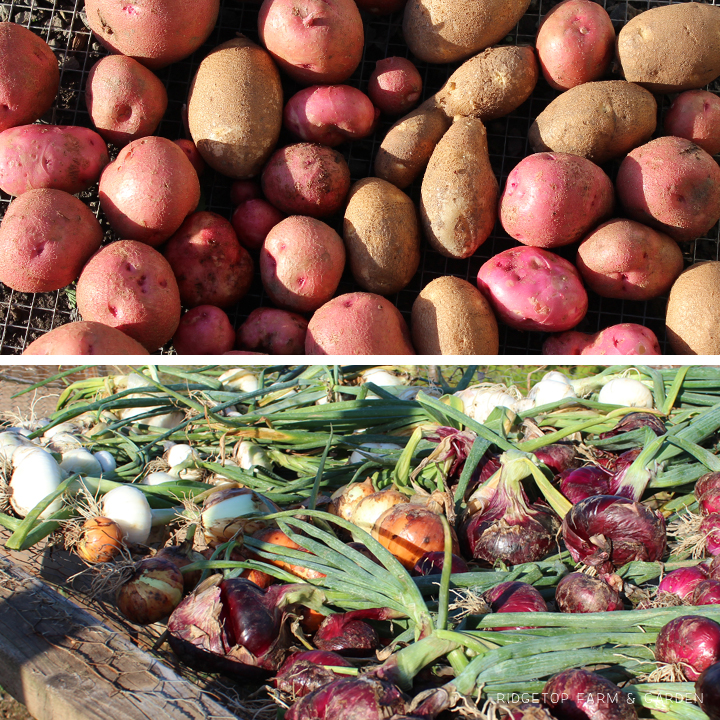 PUMPKINS
I picked all the little pumpkins. Eventually I'll get around to setting up something pretty for the fall holidays.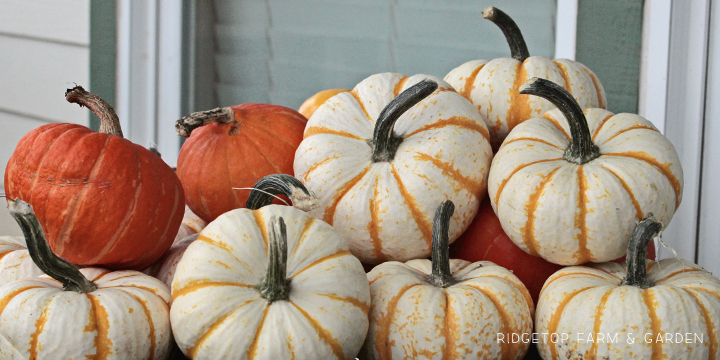 I left the Cinderella & Atlantic Giant pumpkins in the garden.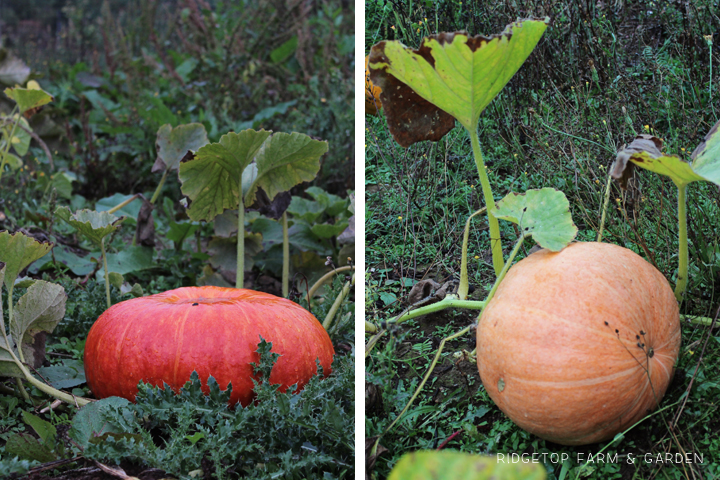 What' s up with this scrawy, thing? Too little, too late there fella.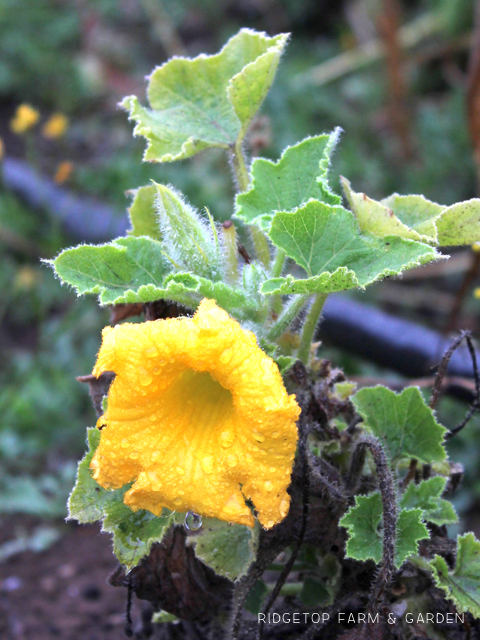 GARDEN VISITORS
A whole flock of Golden-crowned sparrows spend most of their day in the garden. I don't blame them. There's a ton for them to snack on.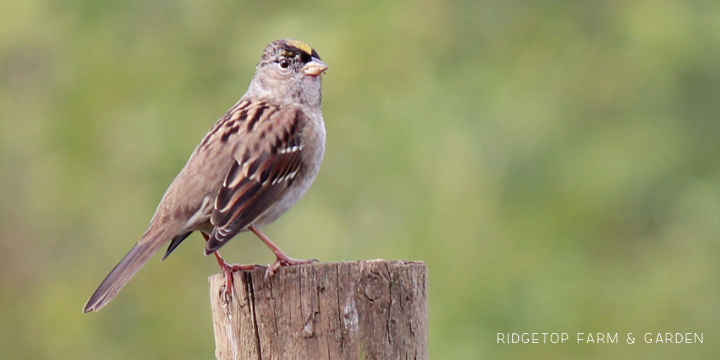 AQUAPONICS & GREENHOUSE
Eggplant, Mexican sour gherkins, swiss chard, okra, tomatoes and peppers are growing in the greenhouse.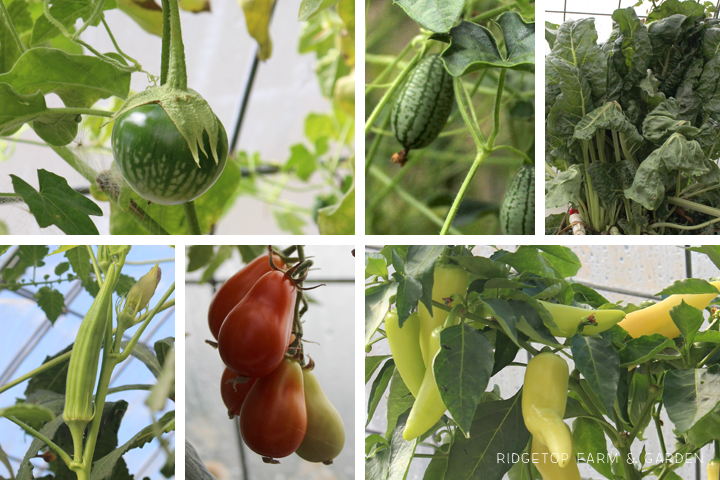 FRUIT TREES & GRAPES
We have a couple wimpy apple trees that we've gotten a few apples from this year. They're delicious.
Our 2 grape vines are doing well. The kids have picked quite a few grape clusters. I don't love this variety, but the rest of the family eats them.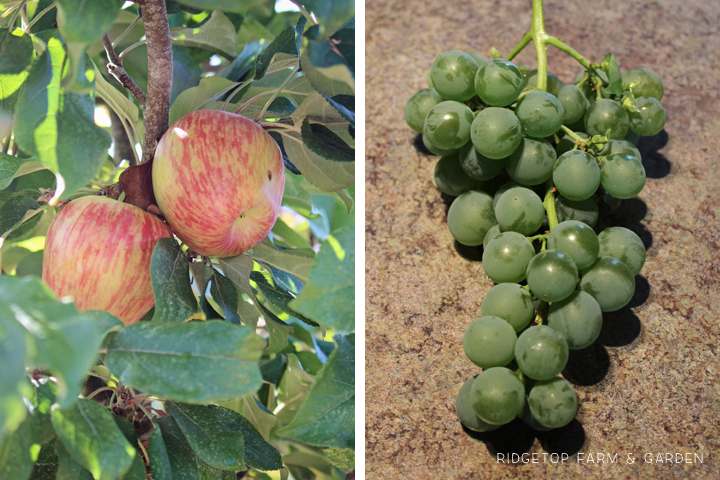 I think that's about it for the garden this year. We missed the time to plant for a fall garden. Darn it. That works out ok, though. We're going to move a combination of pigs, goats, chickens and/or ducks to the garden to clean up our mess. They'll love it. And, we won't have quite as much to do come spring. Win, win for all of us.