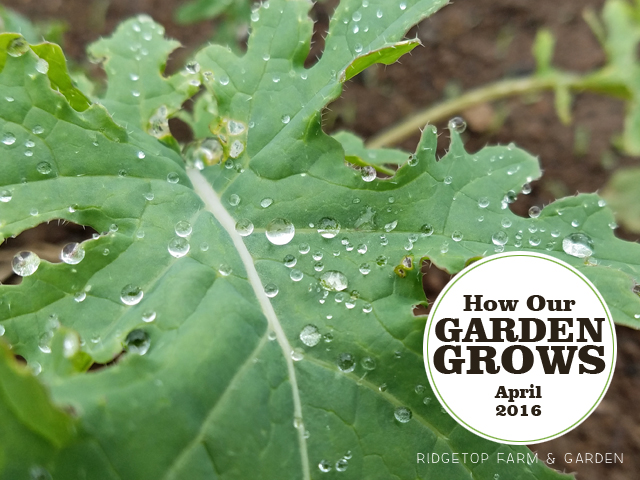 This is about a month earlier than our normal, but we planted the garden. At least, part of it. I had many plants started and ready to be moved outside and the weather seems to be cooperating, so we gave it a whirl. So far, so good.
Even with the pigs being in part of the garden for awhile, it is still a weedy mess.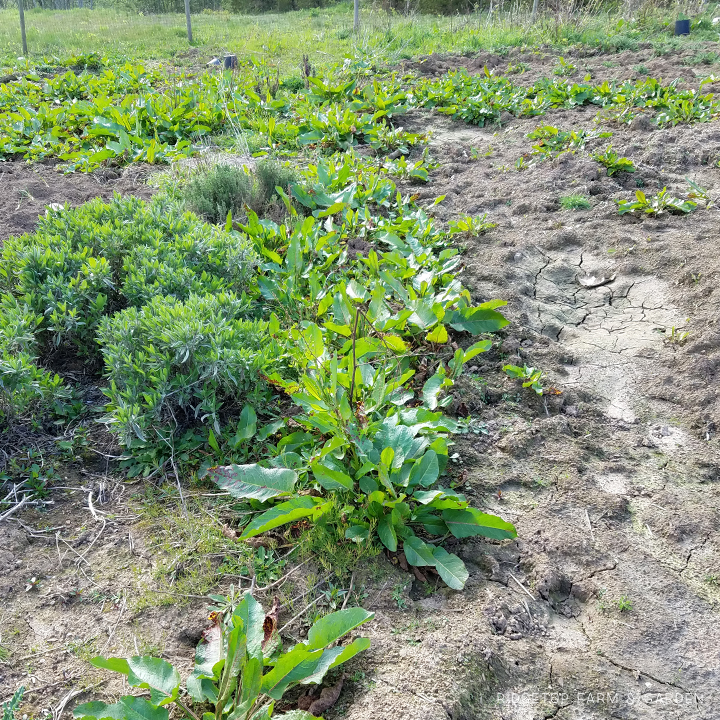 Farmer John tilled a small section in the garden for our first phase of planting.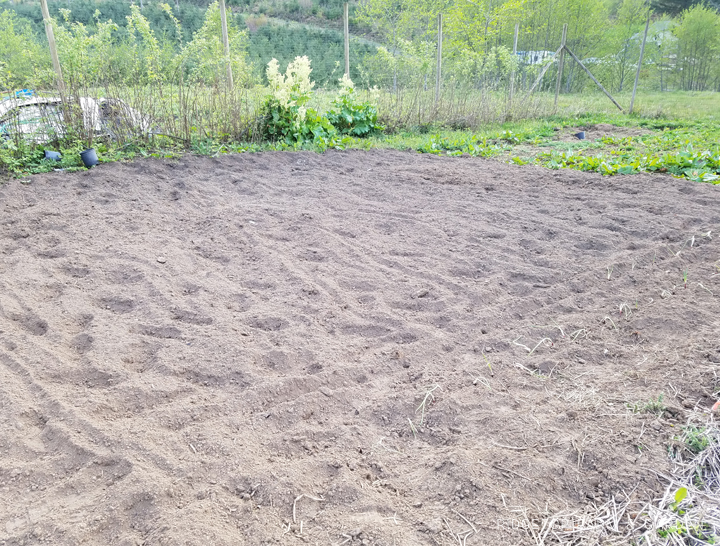 Many of my tomato, kale, and herb starts were planted. The kids also planted a few things like radishes, beets, and watermelon.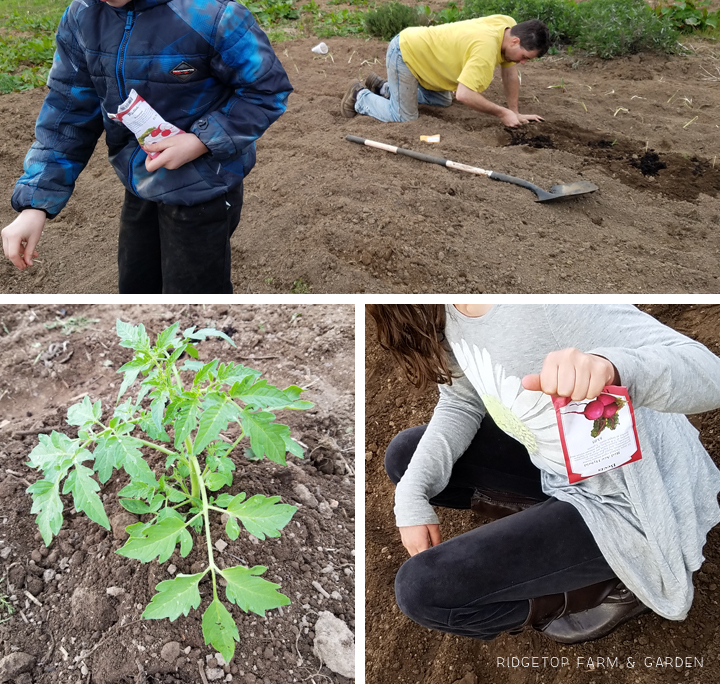 The good news – 2 weeks in the garden and all my plants are doing well. The bad news – the weeds are doing well, too.