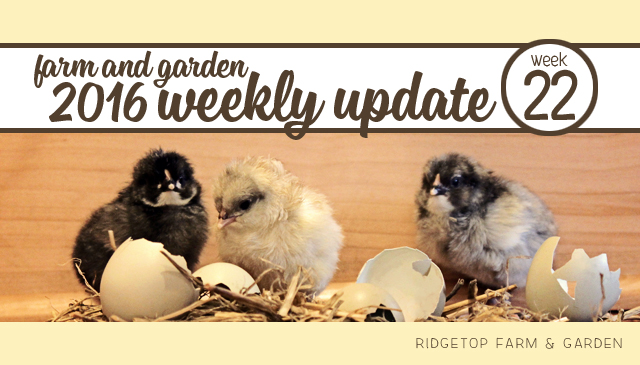 • We went camping over the weekend and enjoyed a homegrown chicken.
• Yarrow is blooming
• There are sections of the path in the bird village that is in desperate need of a trimming. The ferns and daisies have gone crazy.
• We don't have a tire swing, so the kids made one.
• I planted three barrels with herbs.
• Farm Girl picked me a wild flower bouquet on a day I really needed it. Love her.