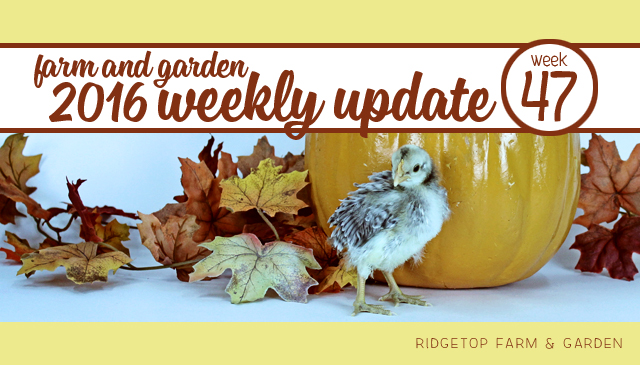 Happy Thanksgiving!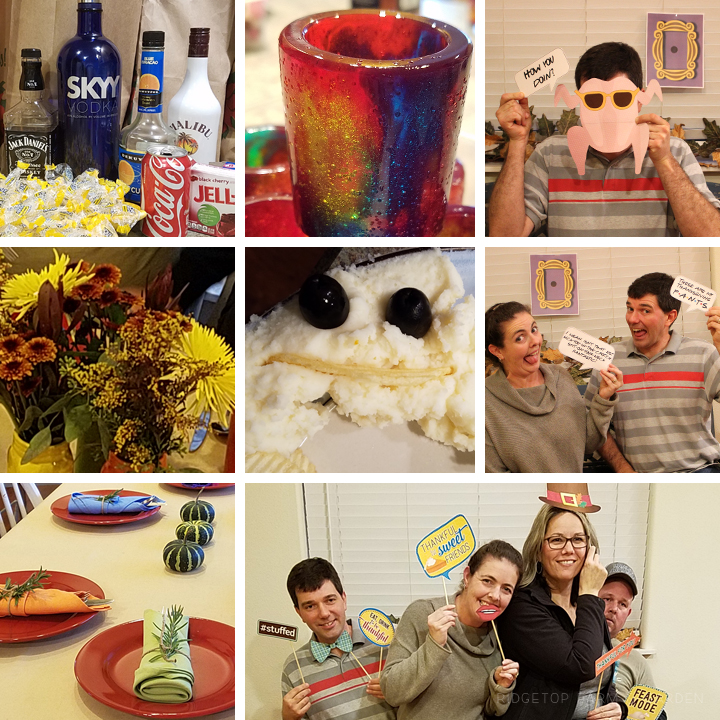 Circumstances changed things up a bit this year, so for the first time we hosted Thanksgiving at our house.
• My day before prep included making jello shots and shot glasses out of jolly ranchers.
FYI – I made Jack & coke jello shots for the first time. They were good! Instead of boiling water, I boiled coke. Instead of adding the cold water, I added Jack Daniels.
• Farmer John picked out a beautiful fall bouquet for the table.
• I ordered cloth napkins from Amazon. Each napkin is a different color. Love that! I added a sprig of rosemary to each place setting.
• Because our holiday included friends, as well as family, I printed fun photo props. I printed my own Friendsgiving set. I also ordered 2 sets themed from the sitcom Friends.