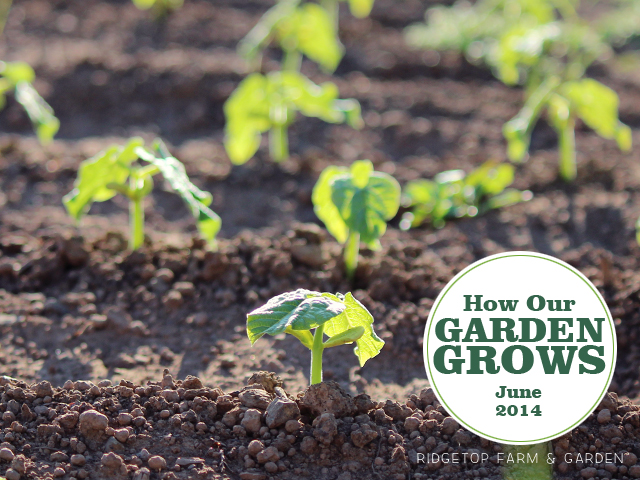 We planted most of our garden throughout May. Some stuff was planted earlier than others, some things were started inside & some were planted right in the garden rows. We planted everything from seed & didn't buy any starts this year.
It seems like the garden is off to a slow start, but there's a lot growing. Here's how the garden is growing so far:
THE MAIN GARDEN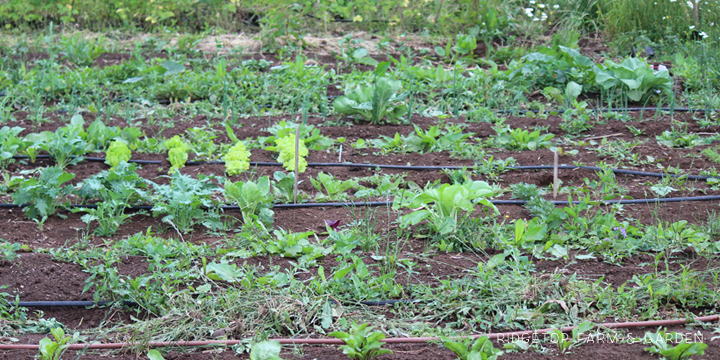 OUTSIDE THE GARDEN FENCE
Our garden has expanded outside the deer fence. Hopefully the deer don't notice…
FRUITS
GREENHOUSE & AQUAPONICS
The aquaponics system is still a work in progress, so we don't have much growing yet.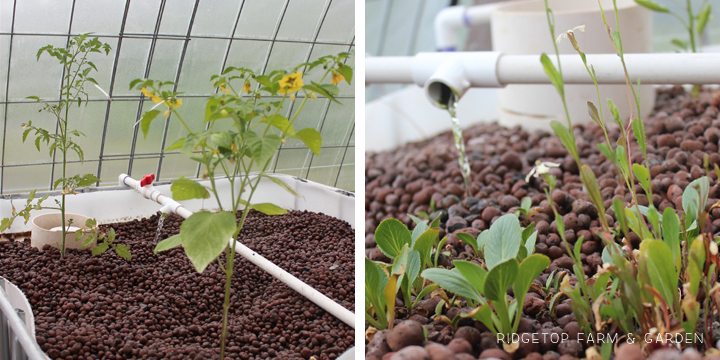 HARVESTING & PRESERVING
Like I mentioned earlier, we're off to a slow start in the garden. But, we have managed to harvest a couple things.
So far, so good with this year's growing season. I can't wait 'til August when the kitchen will be overflowing with our bounty.