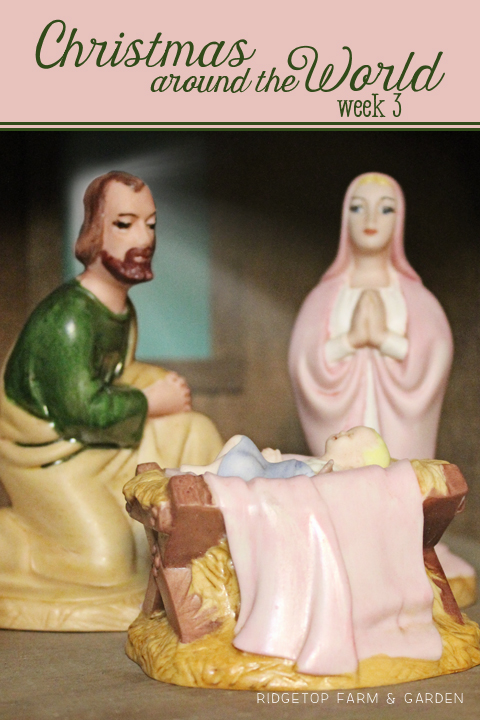 Unfortunately, the Christmas hub-bub is catching up with me now. These last few countries didn't get near the exploration as the first ones we studied.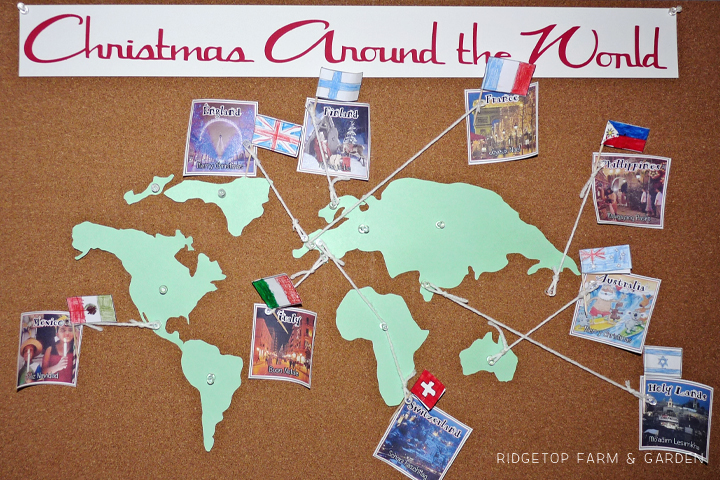 England
Merry Christmas
It seems many of the traditions in the U.S are quite similar to those in England. Since they also send Christmas cards to friends & family I had Farm Kid1 make cards for 3 different people. They also do advent calendars, so we talked about those & the various ones we have in our house. I have one I made for me, one I made for the kids to do each day & my mom got them each a chocolate advent calendar this year. We also watched the episode of 19 Kids & Counting when they traveled to England. Farm Kid1 says he really wants to go to London so he can ride a red double decker bus. I hope he gets to do that some day.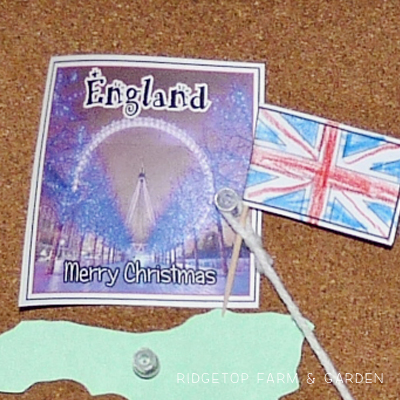 LONDON CANVAS COLLAGE
I was able to pull in real life experiences for Great Britain. Years ago, the hubby & I spent a week in England. So we talked about this collage I made. And, Farm Kid1 has a friend who was born in Wales & his mom speaks with a British accent. They made it into our conversation that day.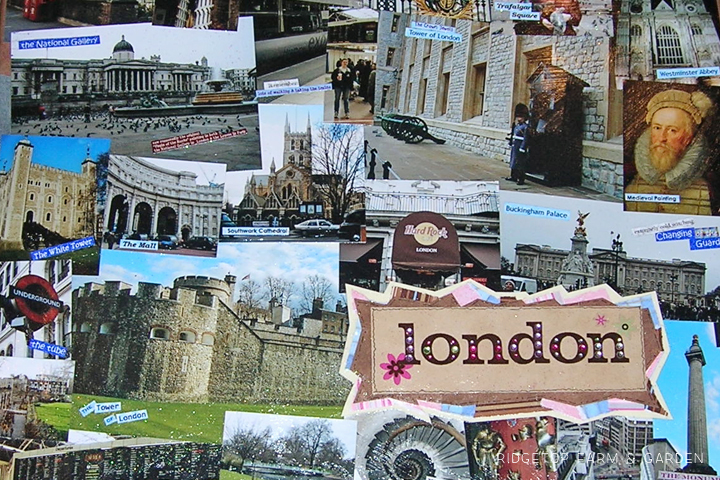 Italy
Buon Natale
Italy is a place on my really-gonna-go-to-someday list. We talked about why I would like to go there – which is that I'm a huge fan of the Renaissance time period. I've just gotta see those masterpieces in person. And the rolling hills, the Venetian canals & real Italian pasta are calling my name. And, Rome. I want to walk the streets of Rome. Many of the countries we studied were primarily Catholic, so we also talked about the Vatican. It actually was a great way to pull all the countries together. Farm Kid1 learned to play the Italian song, Carol of the Bagpipes, on the piano. Something I didn't know is that bagpipes are a big part of Christmas in Italy.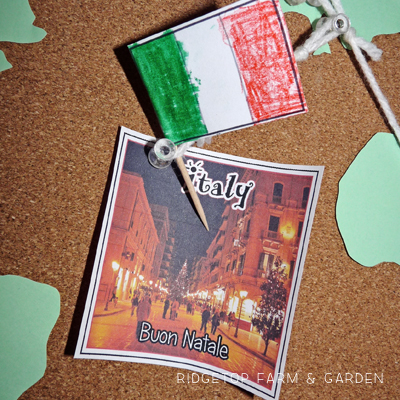 Israel
Mo'adim Lesimkha
We ended this unit with the Holy Land. We talked about Bethlehem & Jerusalem & how many people attend the Christmas service right at the spot where Jesus was born. We also watched the episode of 19 Kids & Counting when the Duggar family traveled to Israel. Farm Kid1 loved the camels, of course. He practiced playing Little Town of Bethlehem on the piano. I would like to study this country again & explore Hanukkah.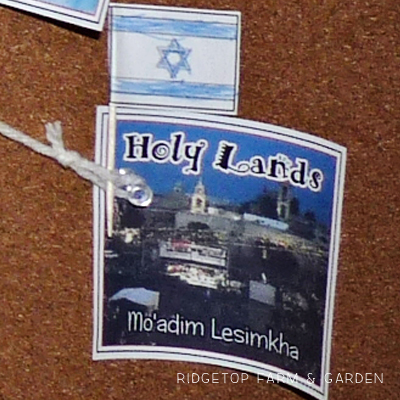 This was such a fun unit of study. I feel like I learned just as much as Farm Kid1. Now how do I pick which countries to study next year? We already discussed the ones that have meaning to our family in some way. I will have to pick a country in South America & Africa since we didn't visit those continents this year. And, wouldn't it be fun if I could come up with a whole unit study on Christmas Around the World incorporating math, spelling, reading & grammar. I've got a whole year, maybe I can come up with something.
Our Christmas Around the World Links:
Week 1 – Finland, France & Australia
Week 2 – Mexico, Philippines & Switzerland
Week 3 – England, Italy & Israel