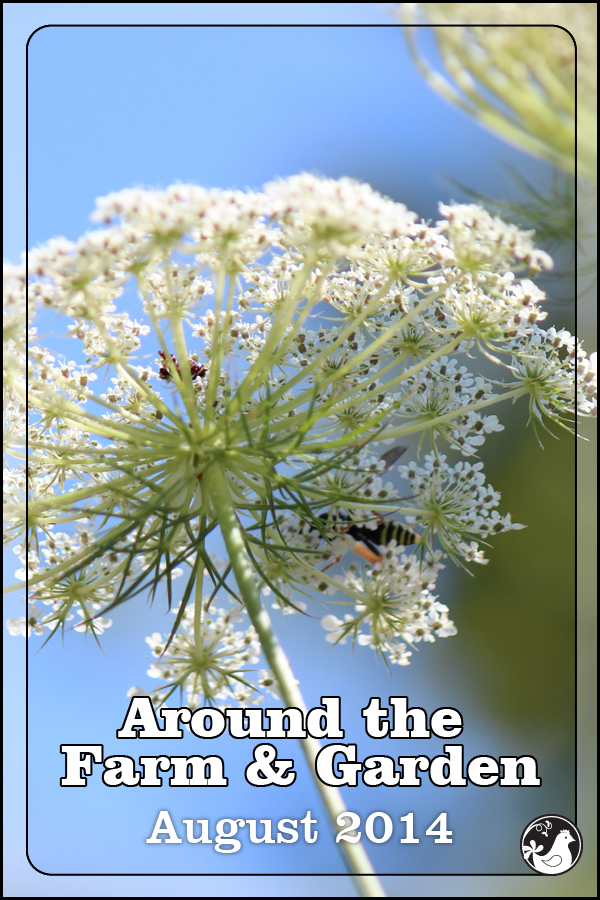 Weather
Most of August was warm, dry & uneventful. However, one night there was a fantastic lightning show that I really could have enjoyed had I not been so nervous about the trees around our house catching on fire. Here in the PNW we get thunder & lightning. But no real great show. It lasts a few minutes and moves on. This time it went on strike after strike for a couple hours straight. I spent those couple hours in awe of nature's wonders, but also running through my mind the course of events that needed to happen when/if I notice something catch fire. Thankfully, there wasn't a fire.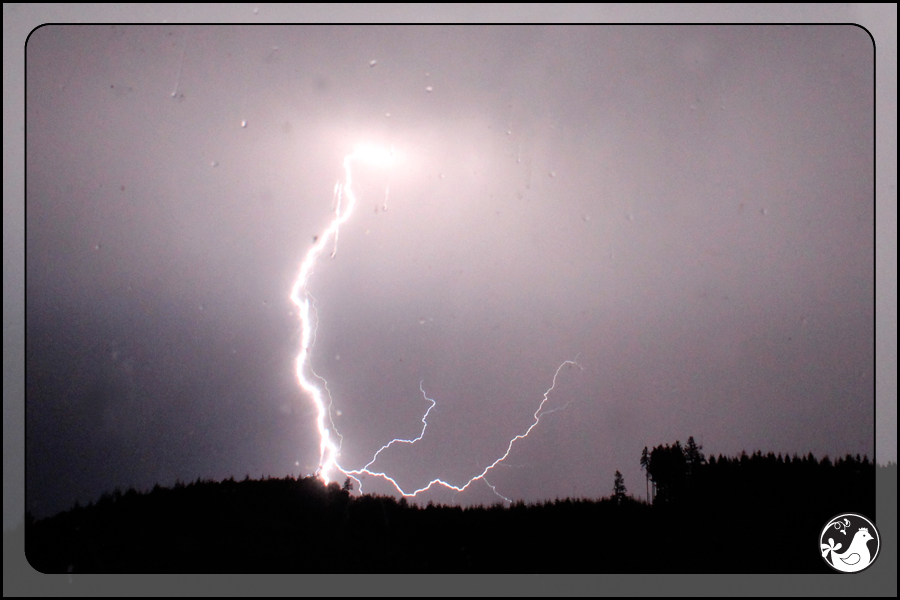 Flower Beds
My two favorite plants throughout August had to be lavender & zinnia. To see what else we have blooming check out August's Bloom Day post.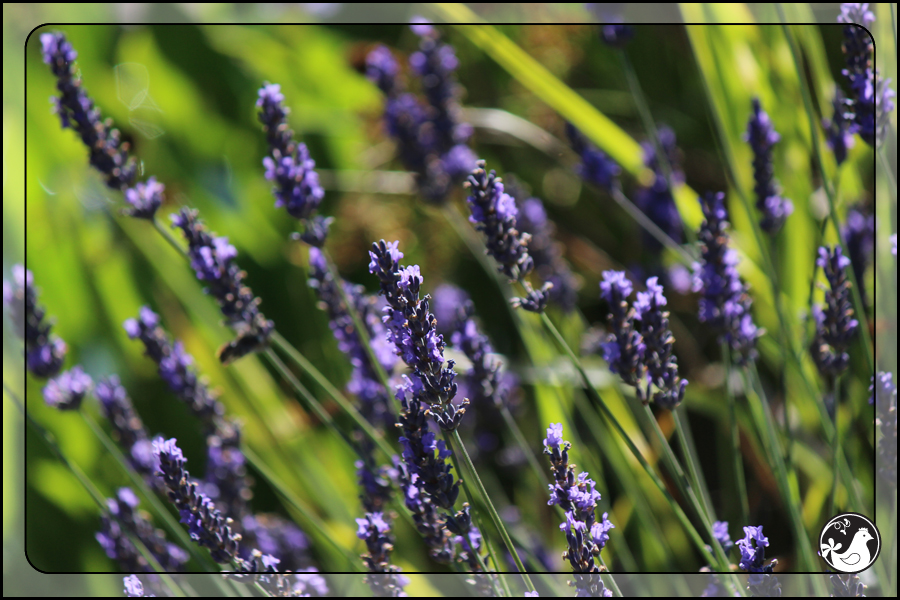 Goats
Between a garden bed & one side of the goat fence I planted sunflowers & zinnias. They don't have near the wowing effect I was going for. But, those plants that did grow are pretty – although, kinda on the short side. Truthfully, though, even the weeds don't grow great in this spot.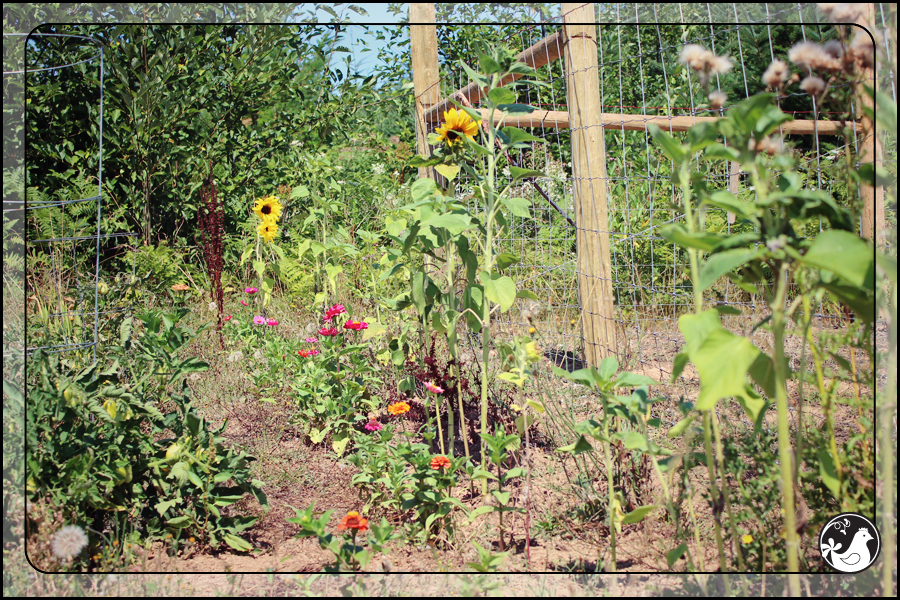 The goats favorite item to munch on throughout the day is anything outside their fence. They squeeze their heads through the fence and gobble away. Knowing this, I planted the sunflowers & zinnias just out of their reach. Bahaha! I also purposely left weeds growing between the seeds I planted & the fence. I was hoping they would eat the weeds as opposed to my flowers. I do believe these tactics worked. Yes!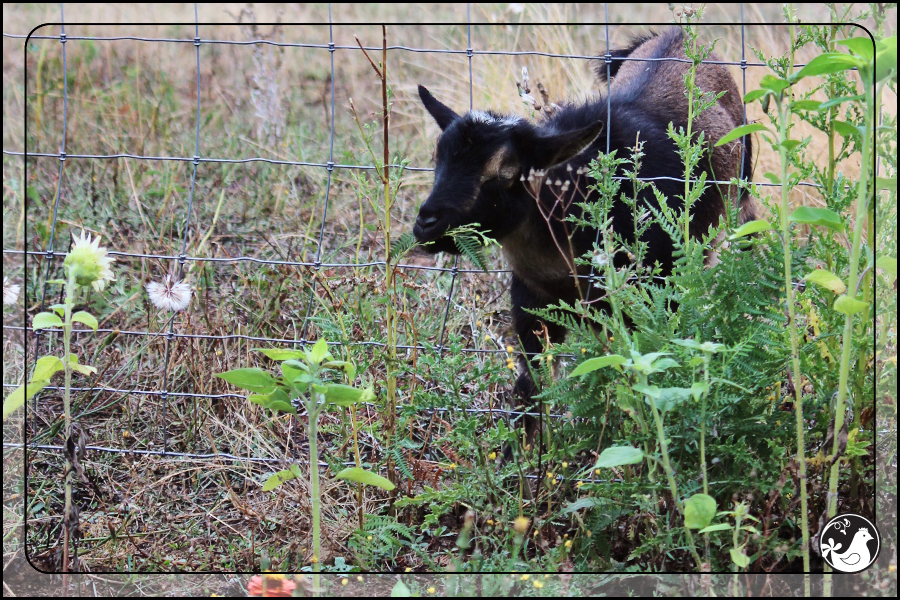 Chicken Keeping
All those chicks we hatched earlier this year are keeping us mighty busy. 70ish growing chickens eat, drink & poop… a lot. I plan to bring the majority of them to the Oregon Poultry Swap in October.
Such a handsome fella.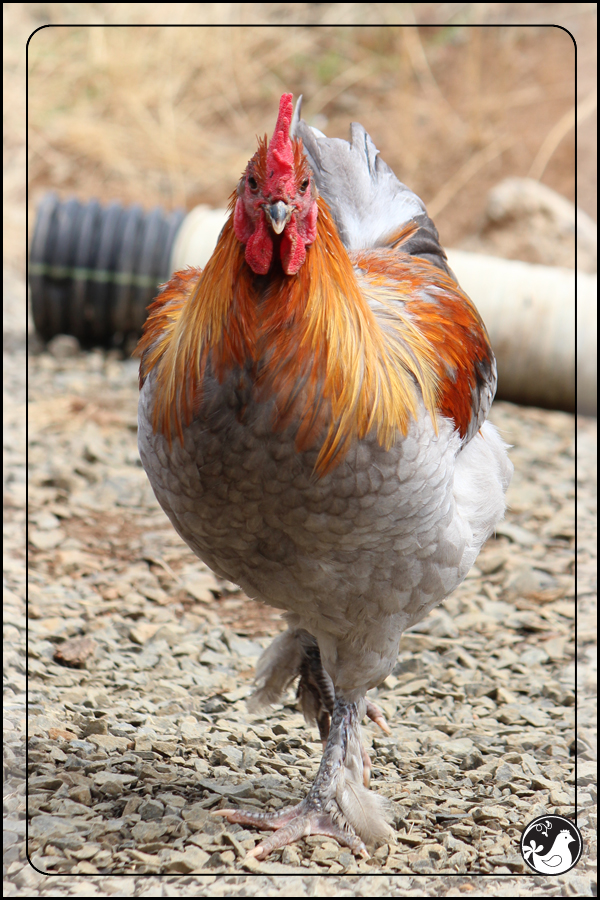 I bred Easter Eggers with our Splash Marans hoping to get some lighter feathered Olive Eggers.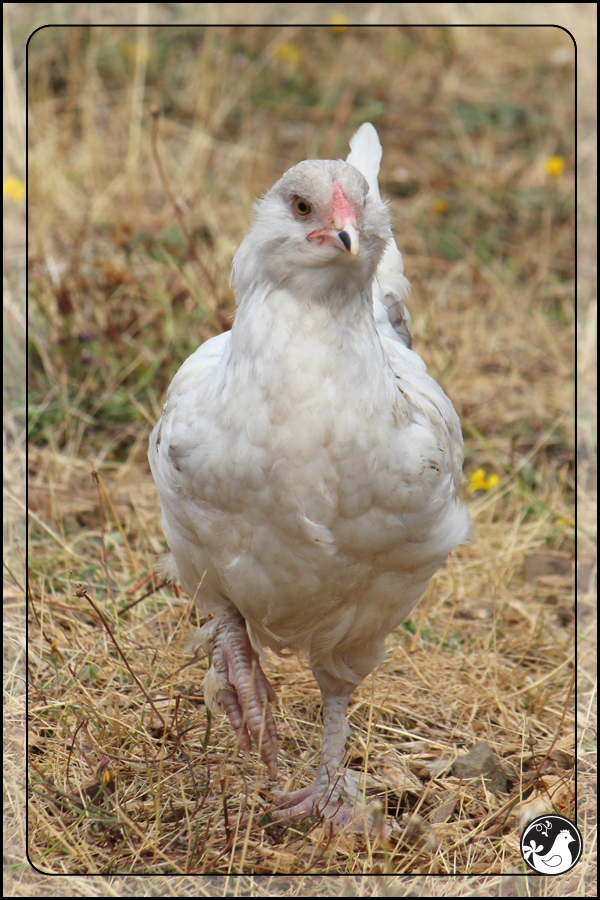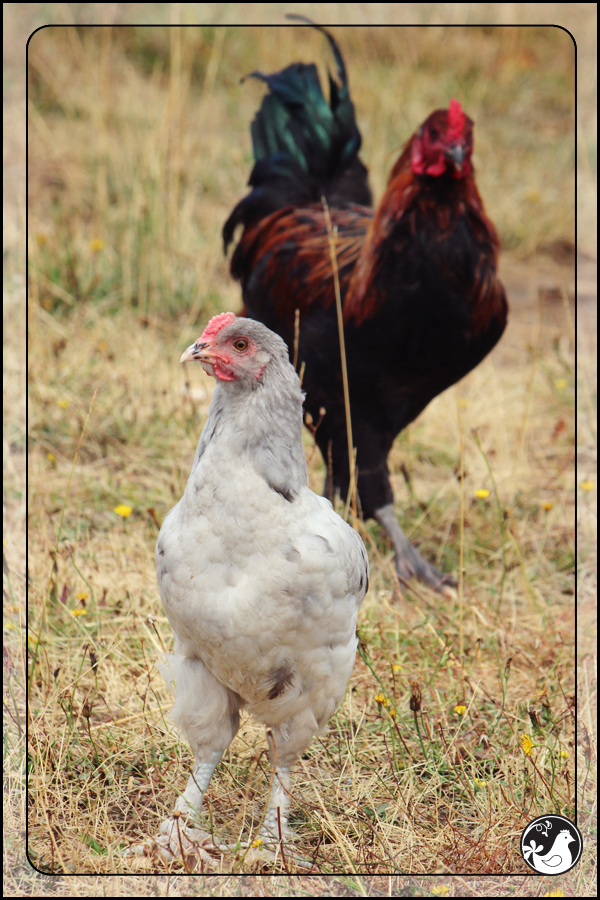 Black Copper Marans chick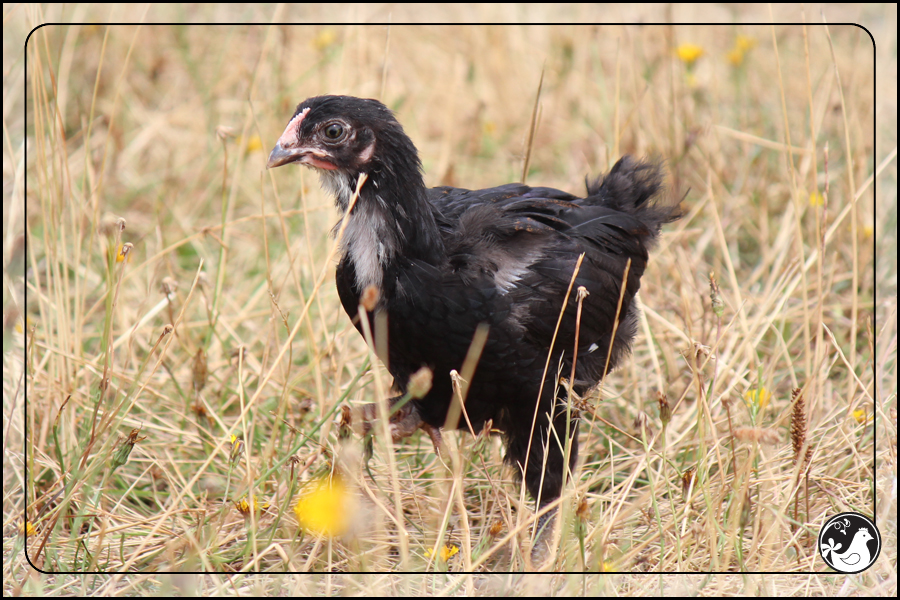 BCM trying to get a nibble of watermelon.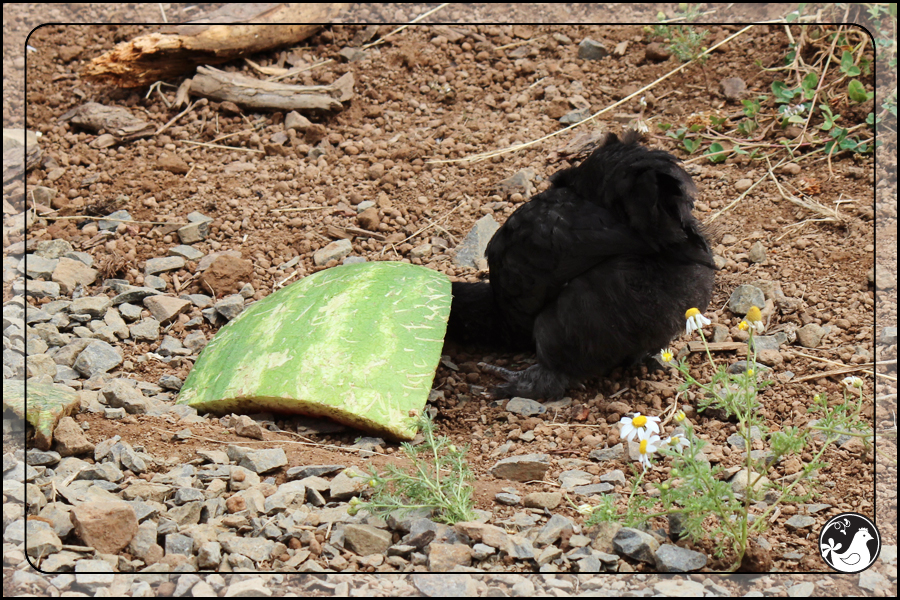 Apparently it wasn't the goats I had to worry about eating my zinnias.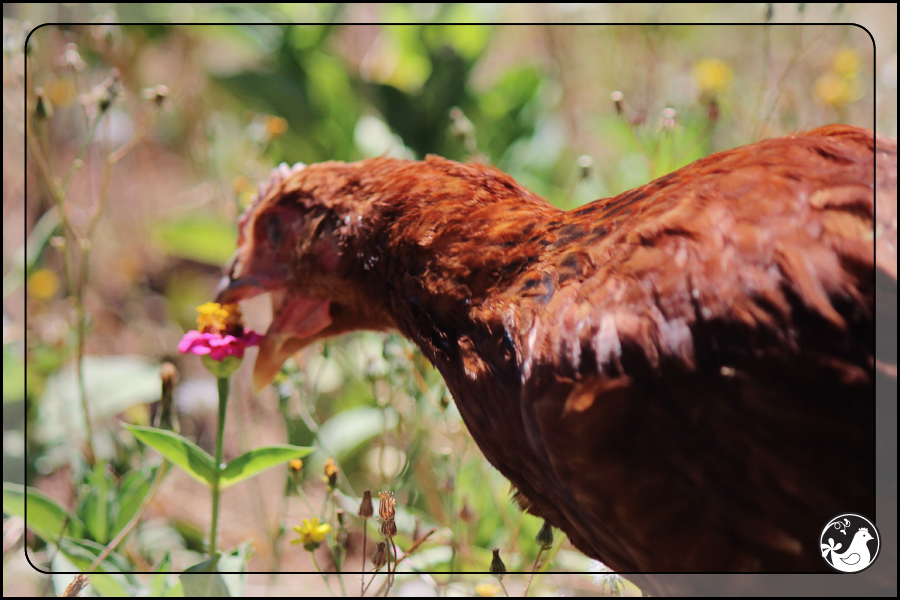 The chickens also enjoy picking their own tomatoes.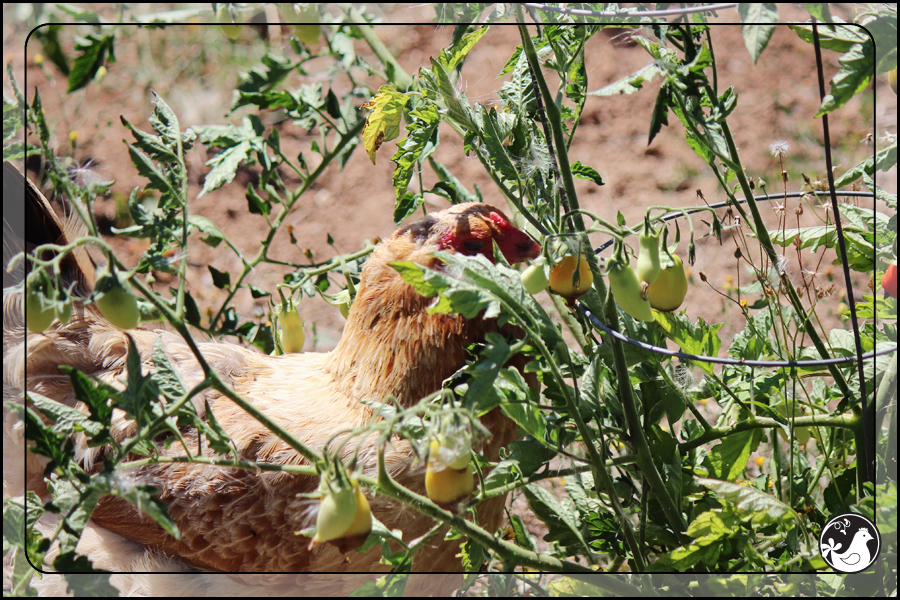 Our middle kid, Farm Kid2 & our daughter, Farm Girl, entered eggs in the county fair. Both won a blue ribbon. Way to go kids!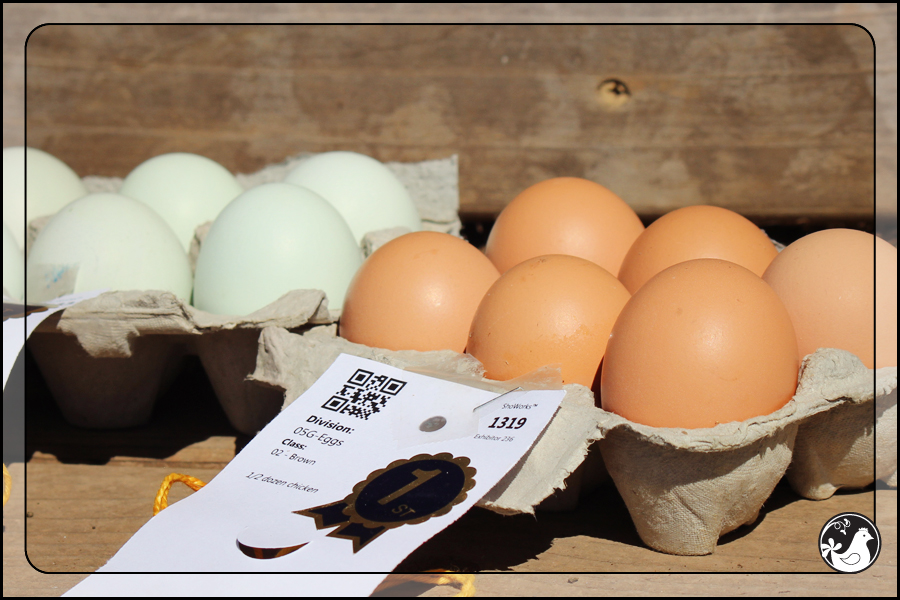 Wildlife
Lots of stinging type flying critters around these days.

Northern Alligator Lizard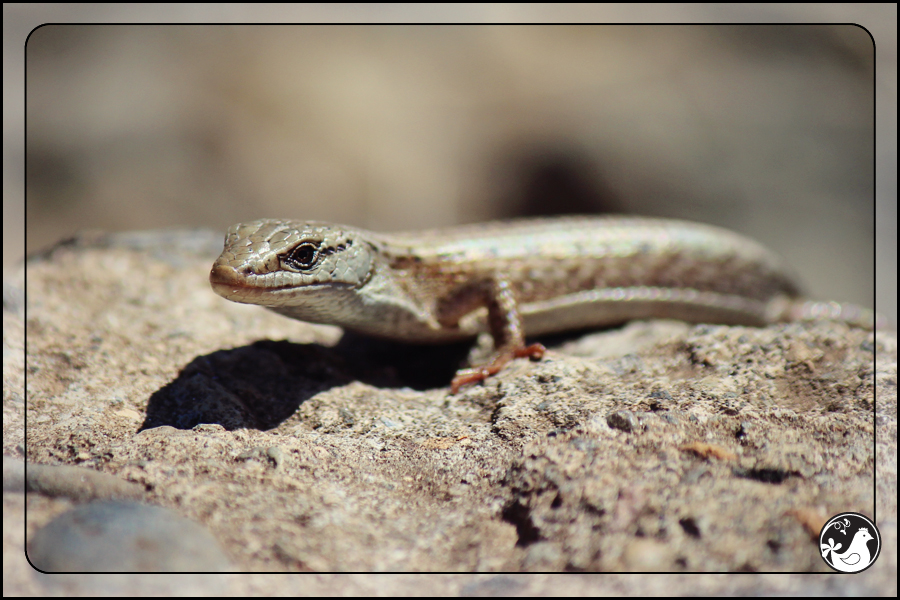 Rufous Hummingbird
Unfortunately, Farmer John found this one dead with its wings & tail feathers spread out. I took the opportunity to examine just how pretty its feathers really are.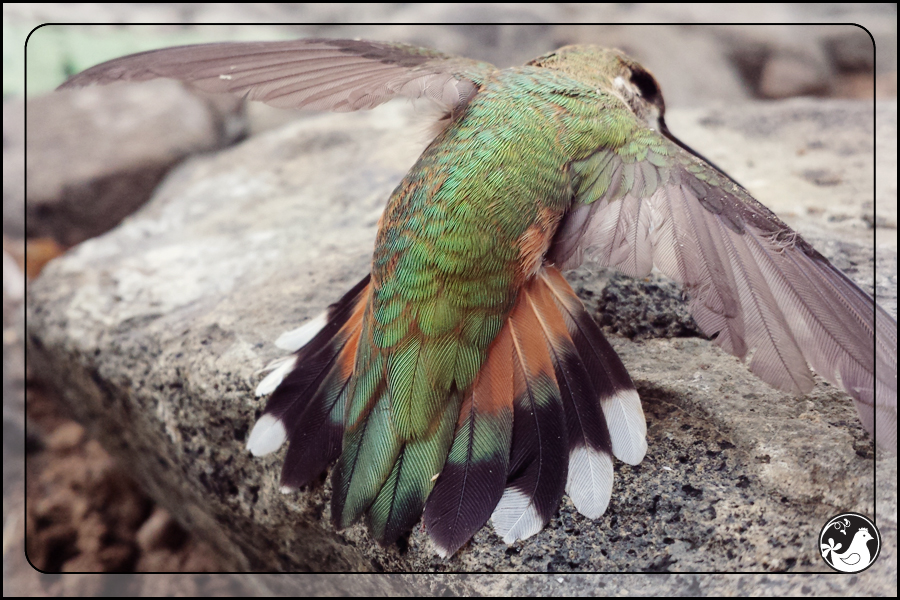 Pond
Except for a few decorative aspects and a bridge connecting the pathway the pond is complete.