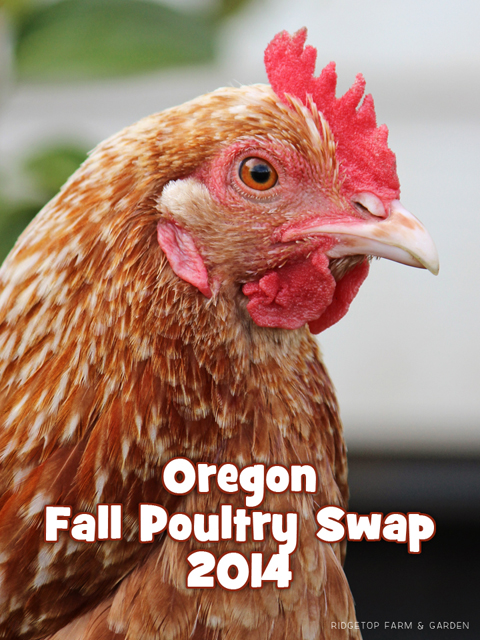 Saturday was the Oregon Fall Poultry Swap in Corvallis. This was our first time being a vendor at the Fall Swap. Although, earlier this year we were vendors at the Spring Swap.
We didn't sell everything we brought, but I am very happy with what we did sell. It was a good day. The customers were friendly & eager to learn about our birds. All three of our kids ended up needing to come to the swap & they were very helpful & behaved well. I really couldn't have asked for things to go better.
OUR BOOTH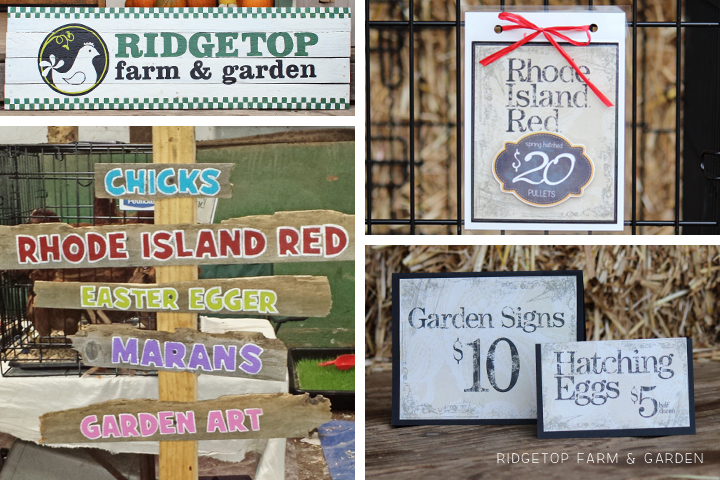 OTHER VENDORS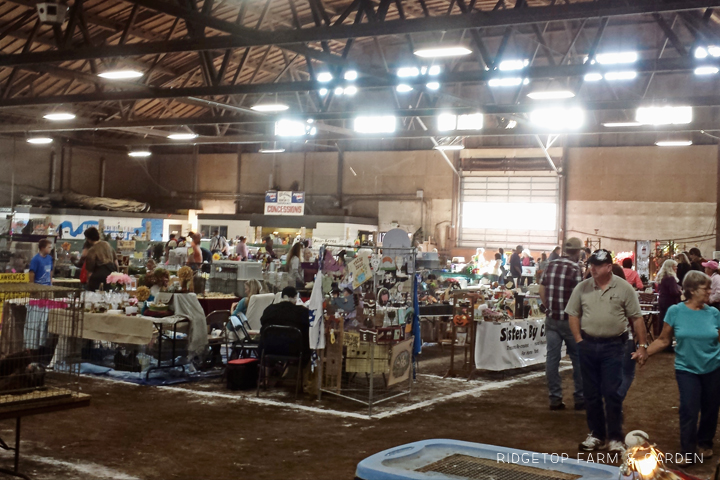 WHAT WE BROUGHT HOME
Farm Kid2 bought a Muscovy duck from a vendor across from us. He also bought hatching eggs from the vendor right next to us. The 3 light brown eggs are Seramas & the white egg is an Olandsk Dwarf. Ooh, I hope they hatch.
Update: Day 6 I candled the eggs & all 4 looked to be developing. I was so excited. However… about day 14 we were in town all day & sometime early in the morning our power went out. By the time we got home the eggs were cold & had been for a number of hours. Our power didn't come back on until the next day. They never did finish developing.

The day went very well. My only complaint is that going to the swap as a vendor, I don't have time to look around at what everyone else is selling or take part in the other activities. Last year at the Fall Swap I had a great time browsing & taking pics. Whether going as a vendor or a customer, though, the event is fun. I'm sure we'll be back next year.