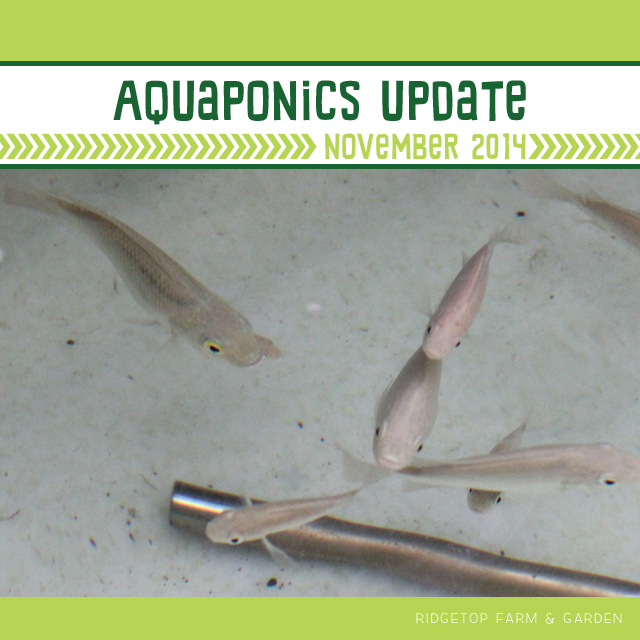 Not a lot of new things are happening in our aquaponics system this month. We're continuing to let the geraniums, tomatoes & tomatillos grow. Farmer John is still working on the best way to heat the system, since tilapia need at least 70° water and preferrably 80°+.
TILAPIA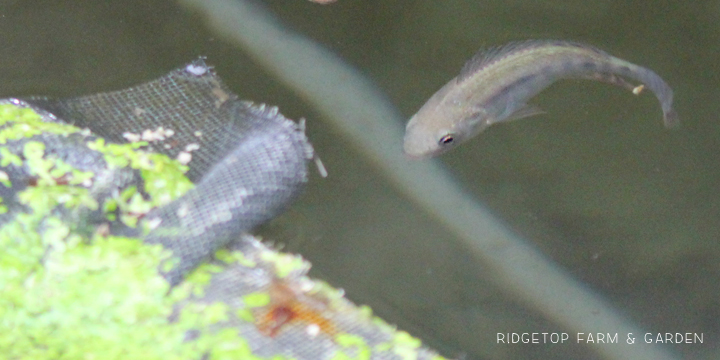 HEATING THE WATER
Left Photo: Aquarium pump & titanium submersible heater in our sump tank
Right Photos: Thermostats for aquarium heaters. The 1000 watt (bottom photo) is our best heater to keep all 500 gallons of water warm.
THE GROW BEDS
Left: A geranium I transplanted to a grow bed is blooming!
Right: Part of the tomato plants need trimming.