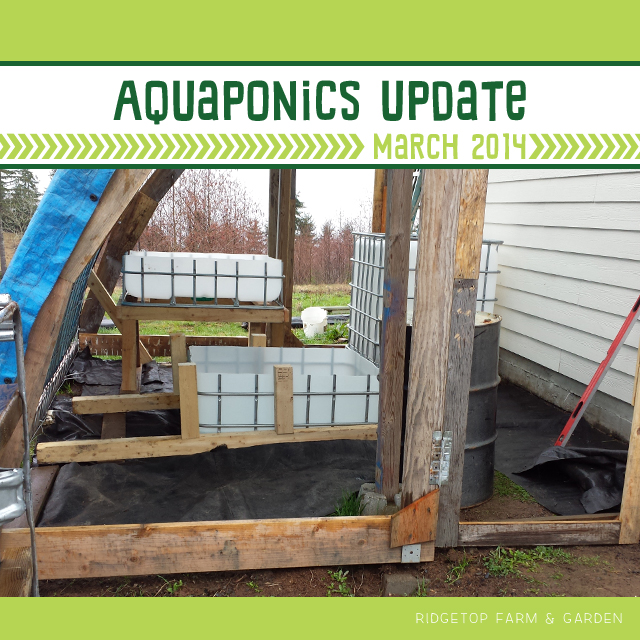 Slowly, but surely we are getting the greenhouse & aquaponics system ready. Many exciting things happened in March. The grow beds are all in place & the greenhouse is pretty much done.
GROW BEDS & SUMP TANK SET UP
WATCHING BACTERIA LEVELS
Meanwhile, the goldfish & minnows were helping to produce bacteria in their tank. Farmer John constantly checked the pH, nitrites & ammonia levels.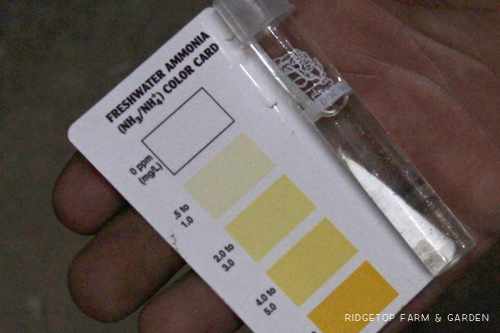 FINISHING TOUCHES ON THE GREENHOUSE