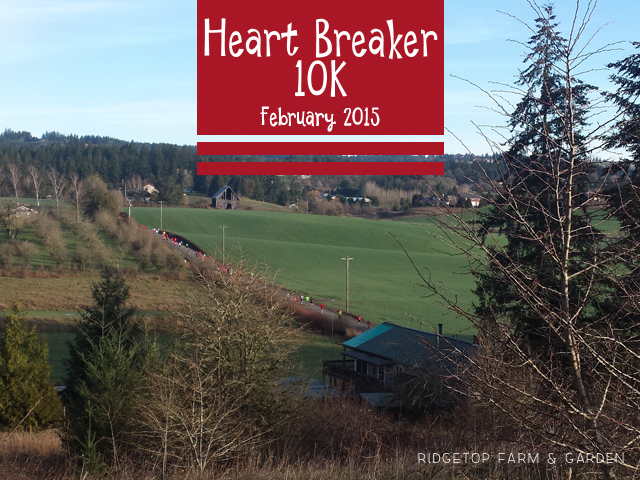 This was my first organized race in 5 months. Although I took a break from running in December, I went right back to it in January beginning to train for my first half marathon in May. So I thought I was prepared to run this 10K. I absolutely underestimated the hills on this course. They were real killers. I finished with an ok time, but boy was I tired.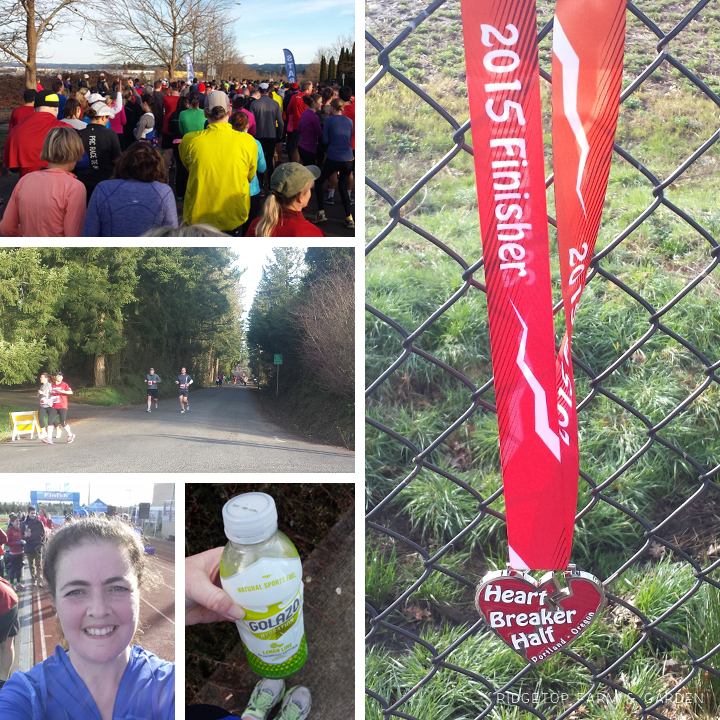 Top Left: The start.
Middle Left: When I was a kid, my grandparents lived on this road. It was fun running past it.
Bottom Left: Finished & tired.
Bottom Middle: After finishing there was an electrolyte drink, Golazo, available. I had never heard of it, but it wasn't too bad.
Right: Bling to add to my Bib & Bling Board!