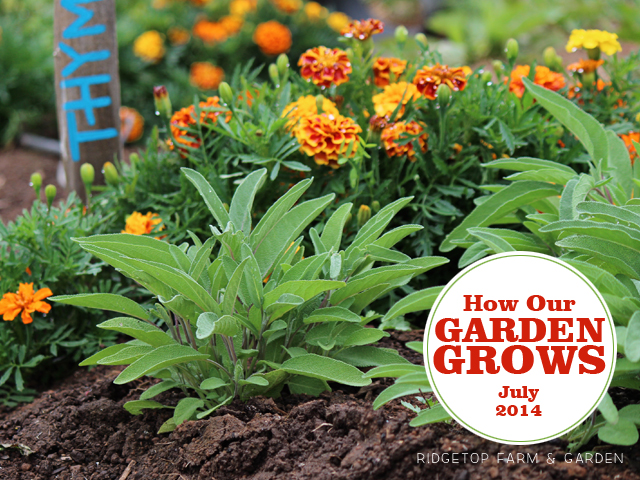 It's the end of July, which is the typical time our garden really takes off. This year is no different. The plants that started well in May are doing great & many are now being harvested.
THE MAIN GARDEN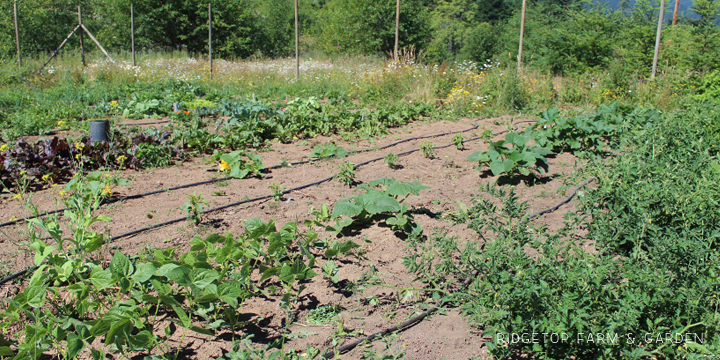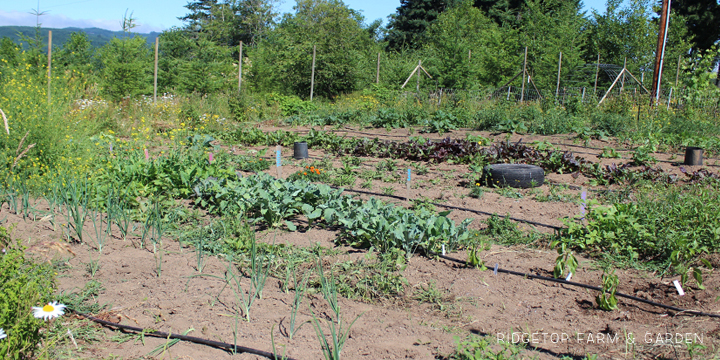 OUTSIDE THE GARDEN FENCE
Corn, tomatoes, gourds & pumpkins are growing outside the fence, unprotected from the deer. All seems well so far.

FRUIT TREES
Most of our fruit trees were planted about 5 years ago. They are finally producing a decent amount of fruit. So exciting!
HARVESTING & PRESERVING
It's a lot of work, but it is so rewarding growing our own produce.