Another week without new birds to report. But that's ok, it gives me a chance to showcase the birds I see in my everyday life around my home. A few years ago we added a small pond to our landscape. I'm so glad we did. It's pretty & the birds love it.
Here are the birds hanging around the pond this summer:
Western Bluebird

Song Sparrow

Barn Swallows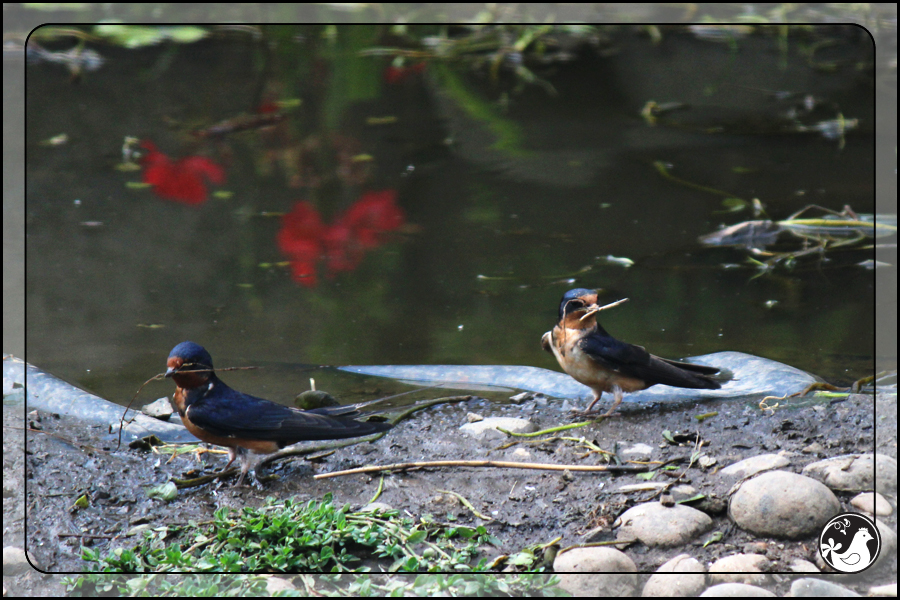 Juvenile European Starling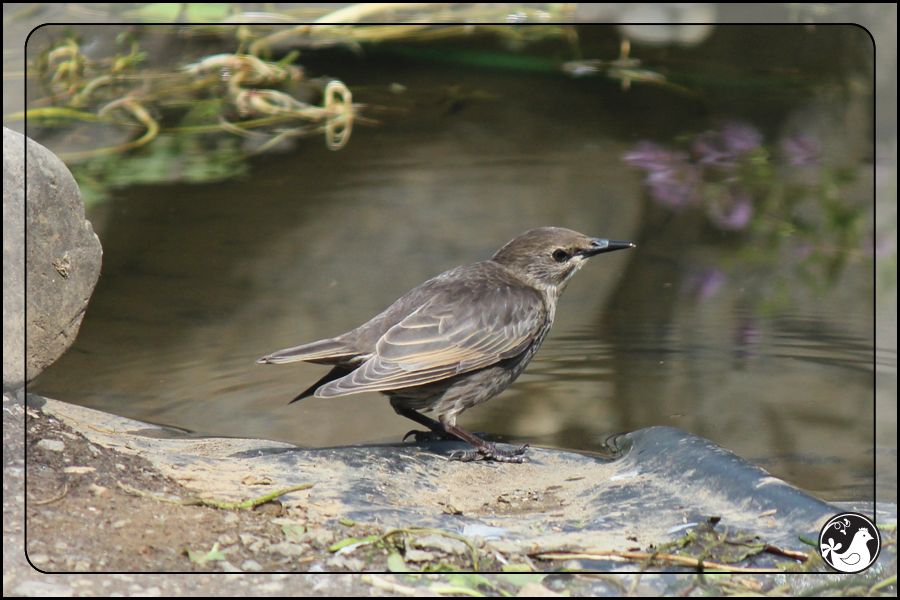 White-crowned Sparrows before their bath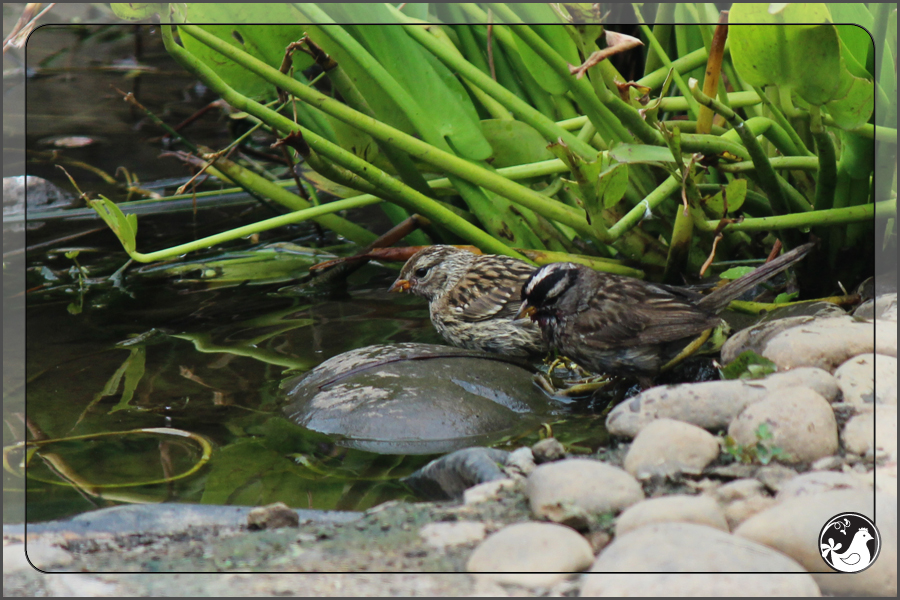 White-crowned Sparrows during their bath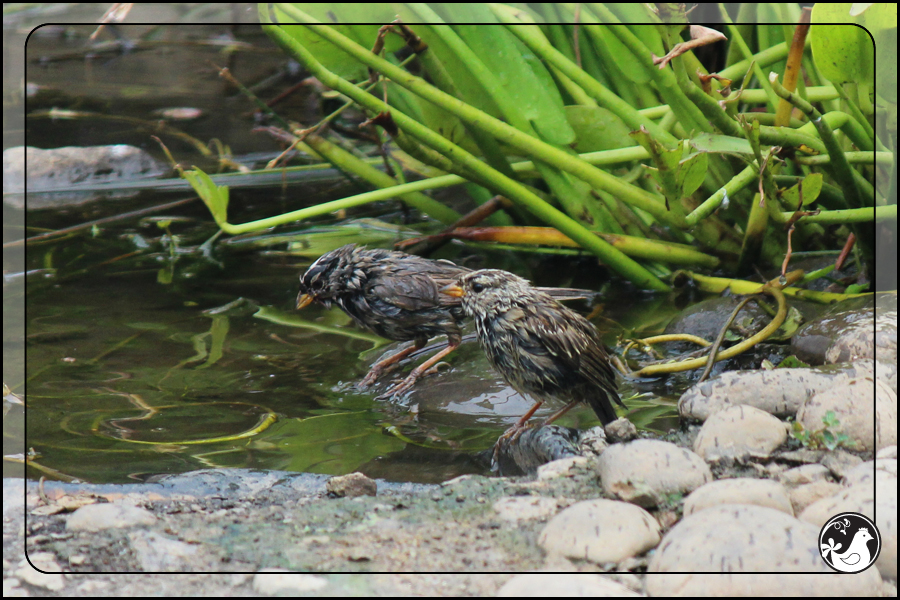 Unknown
This one may actually be a new bird for the year. But until I know for sure, I'm not going to include it.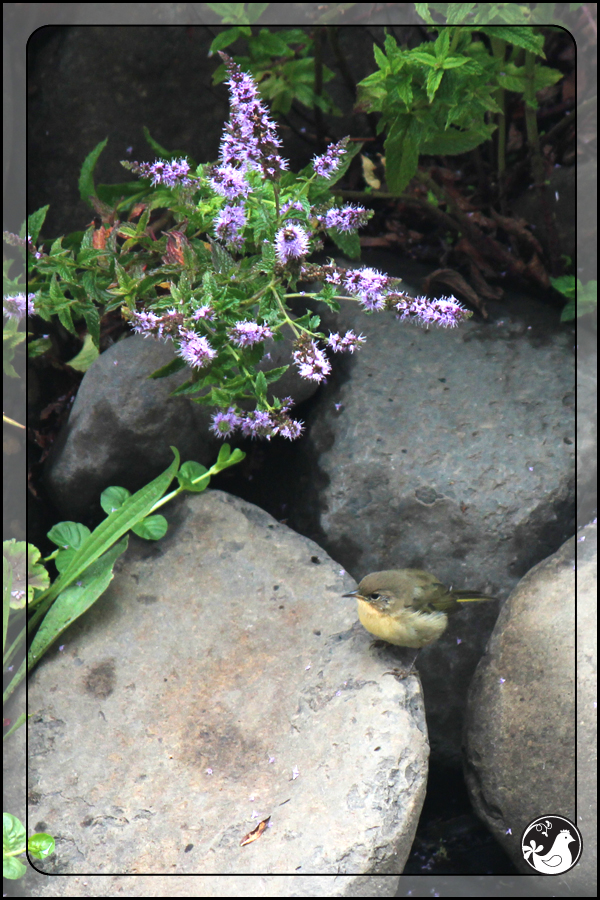 American Goldfinch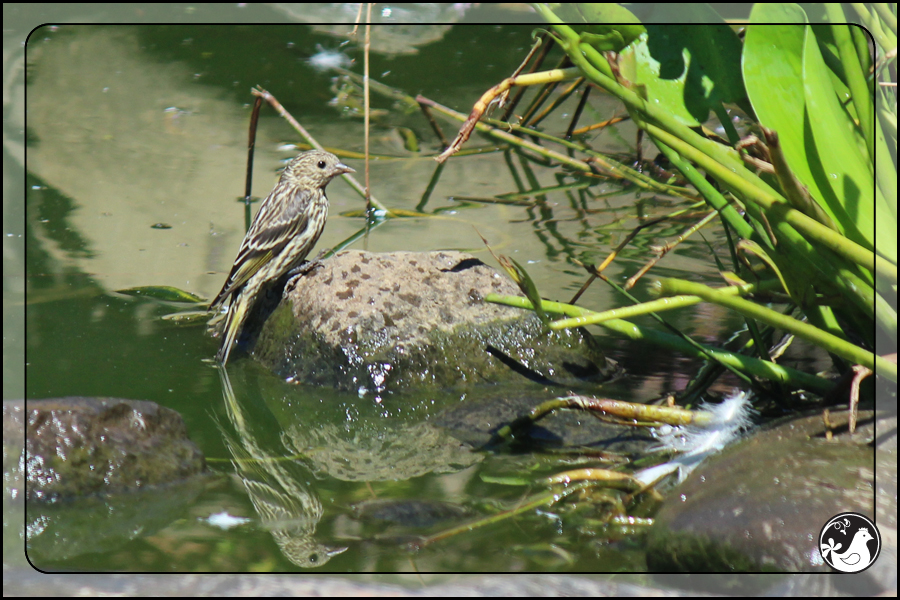 White-crowned Sparrow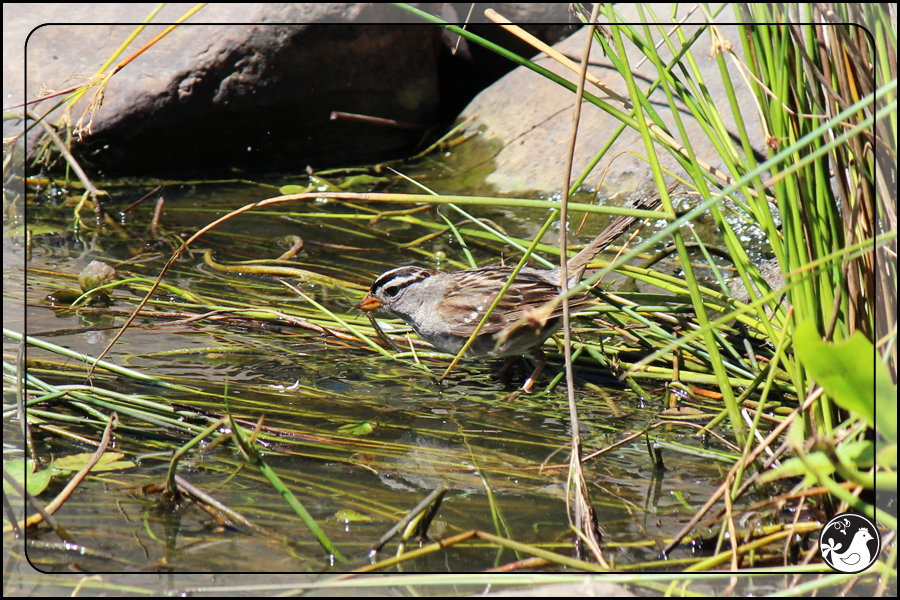 ---
BIRD SPECIES SEEN IN 2013:

SEEN SO FAR = 82 of 100
---