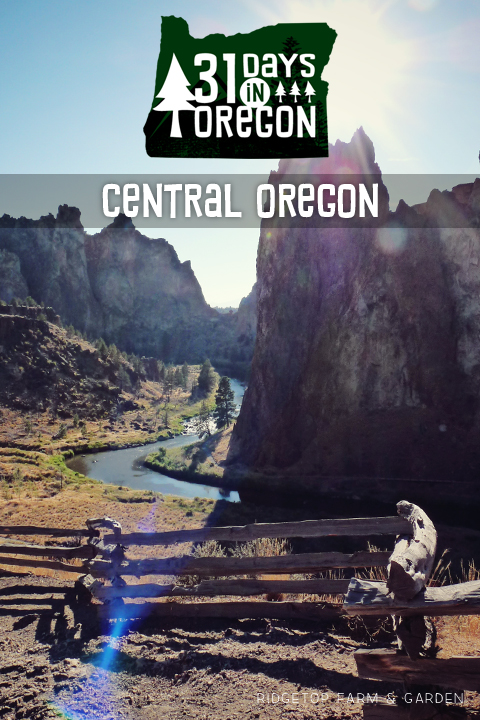 Central Oregon is full of beautiful sites to see & places to explore. Here's a list of just a handful of things to see:
SMITH ROCK STATE PARK

Located in the high desert of Oregon is
Smith Rock
. Hiking, biking & rock climbing are popular in this area.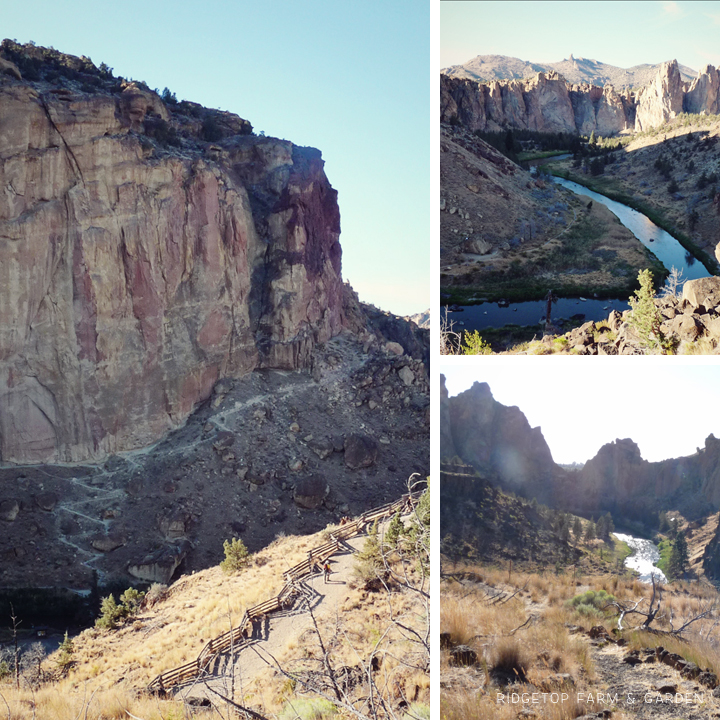 RICHARDSON ROCK RANCH
For rock hounds,
Richardson Rock Ranch
is a neat place to visit. You can search for your own thunder egg and/or check out their rock shop.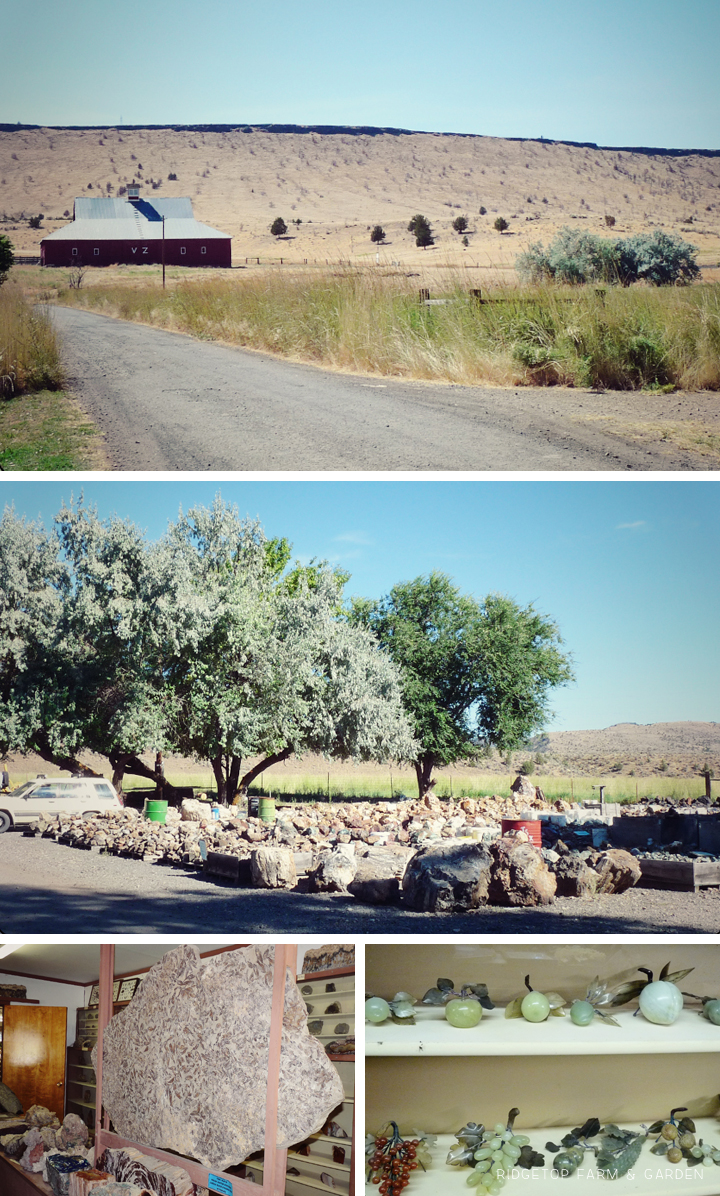 OGDEN WAYSIDE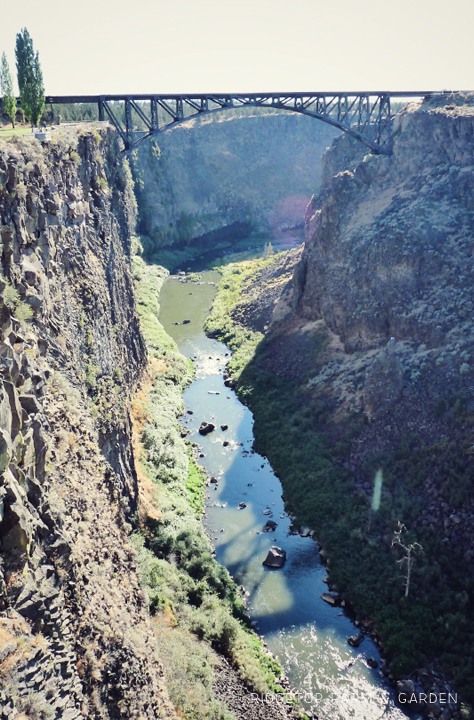 OPERATION SANTA CLAUS REINDEER RANCH
Not far outside Redmond is a reindeer ranch. Santa isn't there, but he does use these reindeer at Christmas time. It's another place for a quick stop, as there aren't any tours or picnic areas.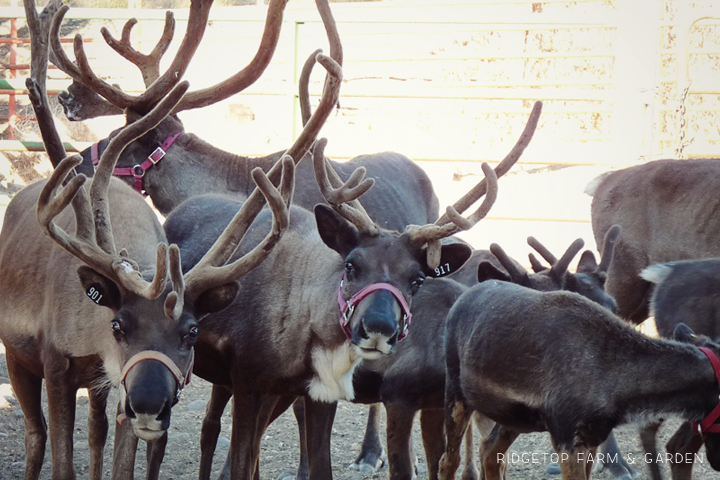 SISTERS
A great little western town to visit is
Sisters, Oregon
. I have no idea why the only photo I could find of us in Sisters is of me in the "Sisters Jail," but that's the way it goes. It really is a cute town with fun places to shop & good places to eat.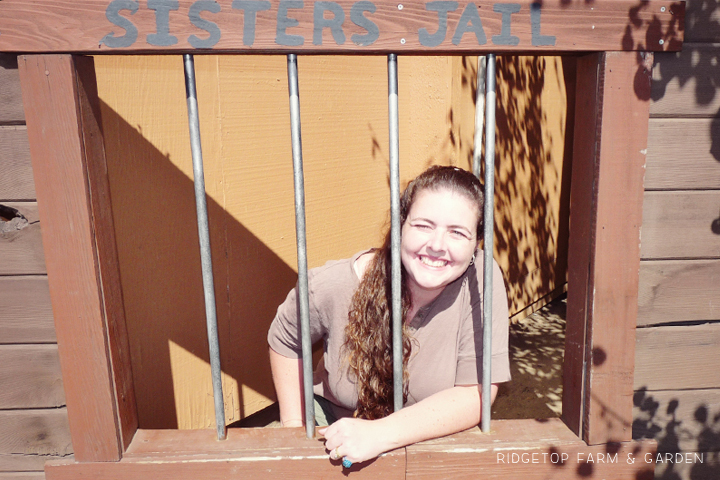 ANIMALS TO SEE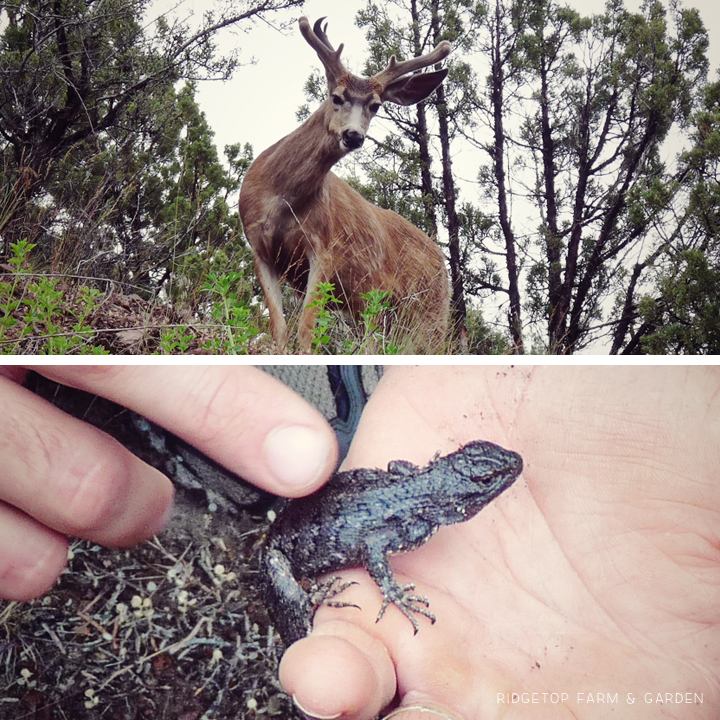 AREAS TO EXPLORE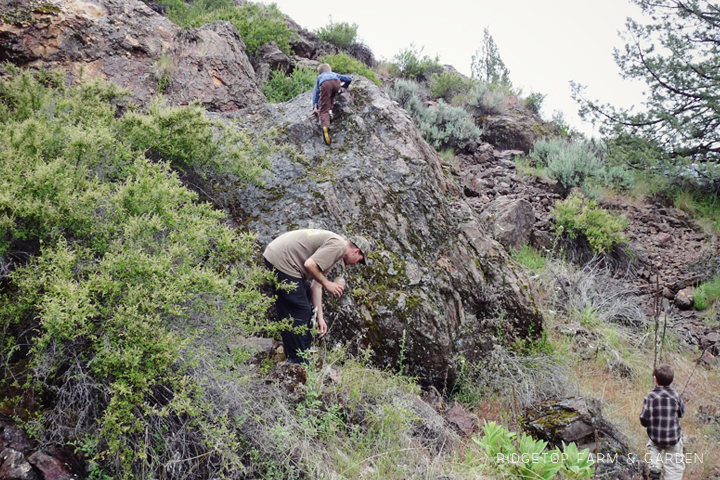 BEAUTIFUL VIEWS WHILE DRIVING
PRINEVILLE RESERVOIR
Located outside the small town of Prineville is
Prineville Reservoir
. We have enjoyed boating & camping here.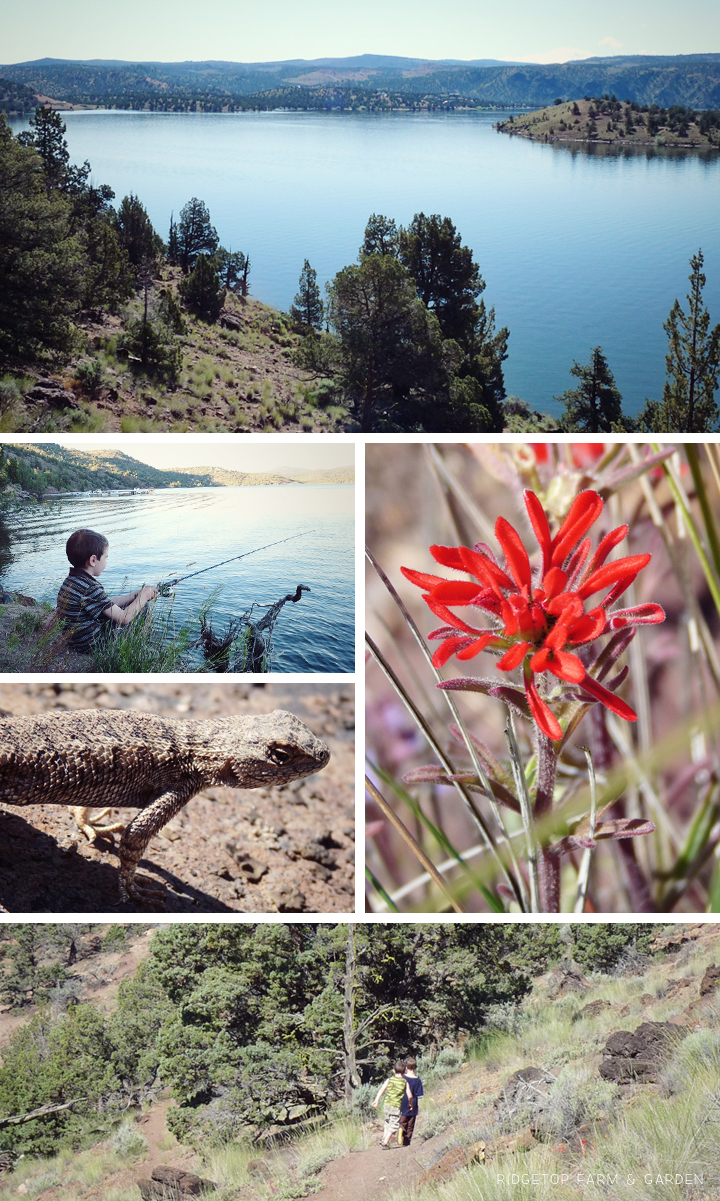 LAKE BILLY CHINOOK
Outside of Madras is
Lake Billy Chinook
, another great camping destination.
Update: Click here to see our week on a houseboat on Lake Billy Chinook.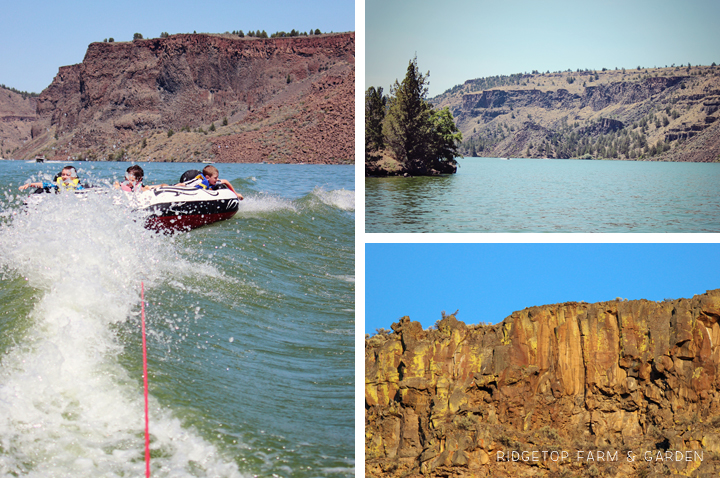 To see what others are sharing for the month of October check out write31days.com