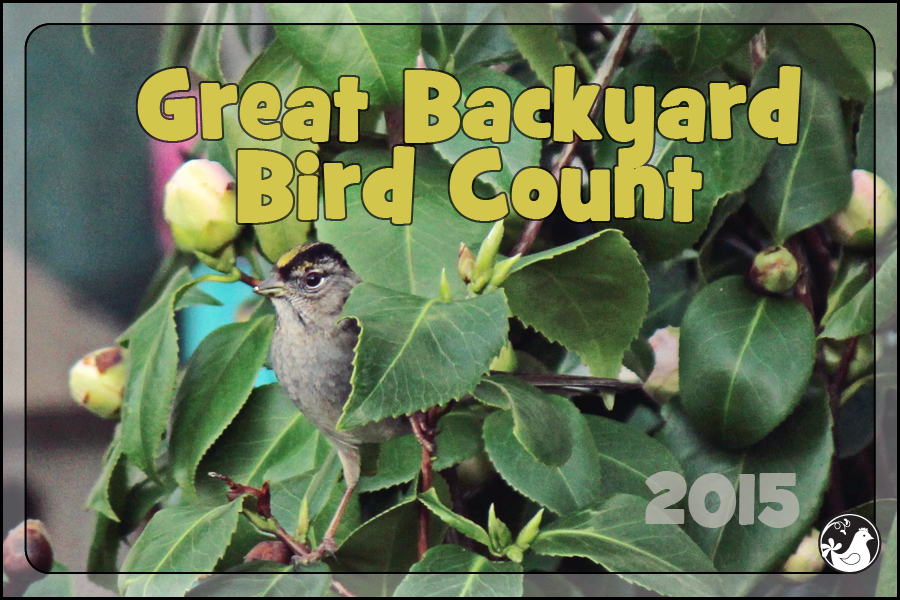 This is my 5th year participating in the Great Backyard Bird Count & for the first time the weather was great. We have had a very mild winter & it seems spring is arriving early. Unfortunately, it was a busy weekend & I didn't get to look for birds as much as I had hoped
Over the 4 days of the GBBC, I only spotted a handful of birds outside our house. They were all very typical of who hangs around this time of year.
American Robin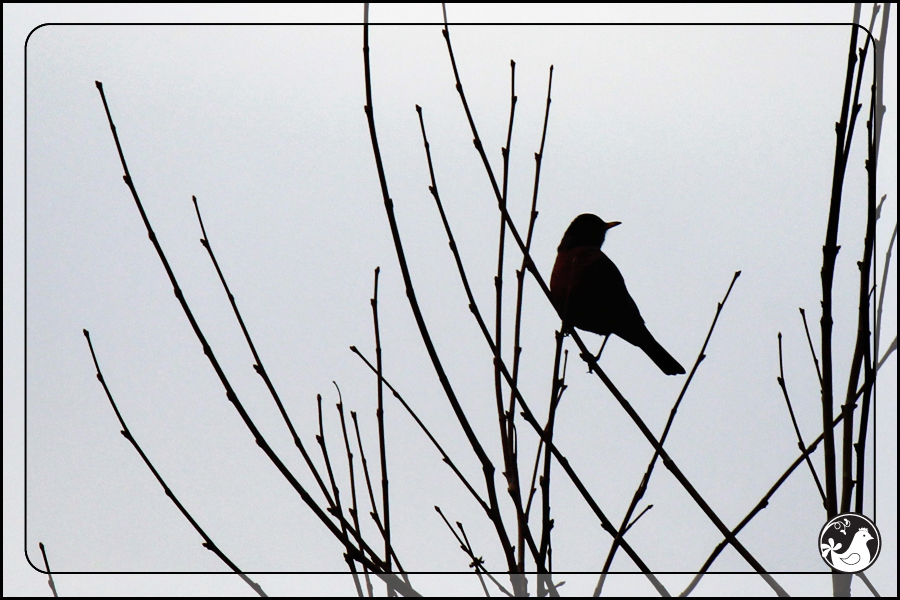 Dark-eyed Junco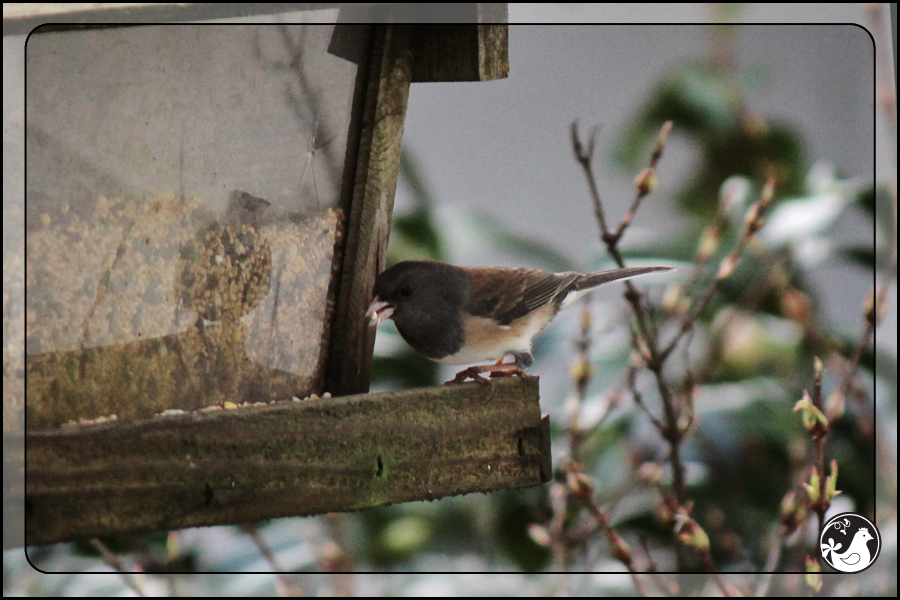 Golden-crowned Sparrow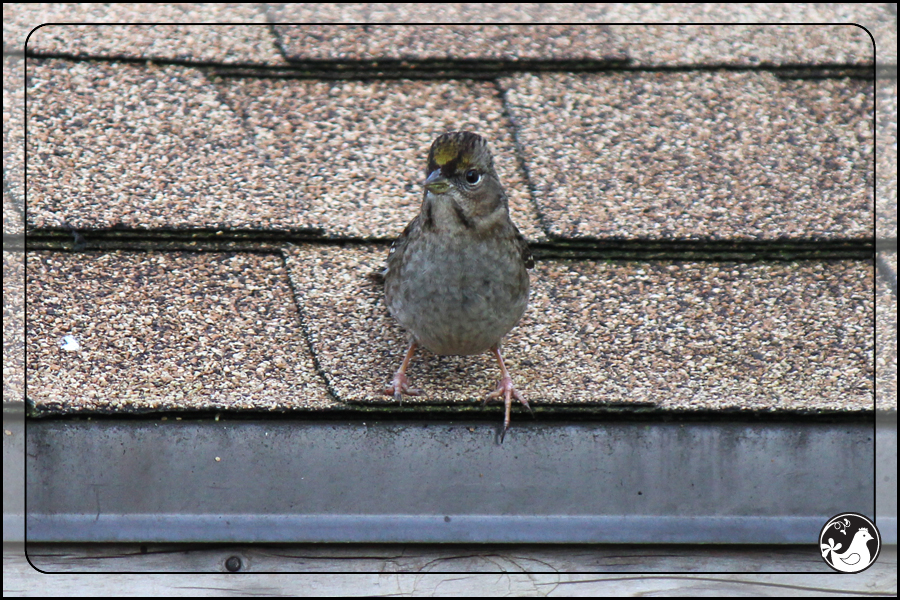 Northern Flicker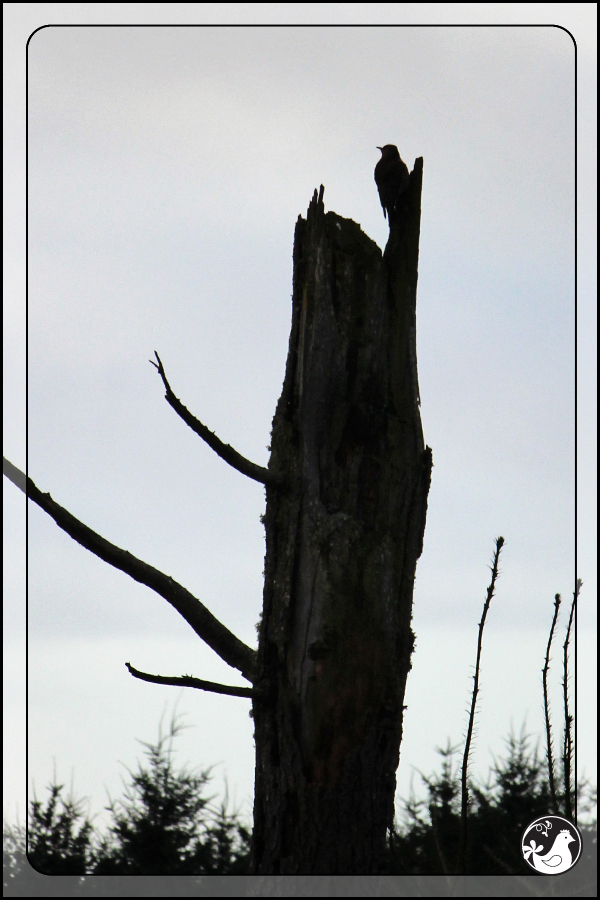 Song Sparrow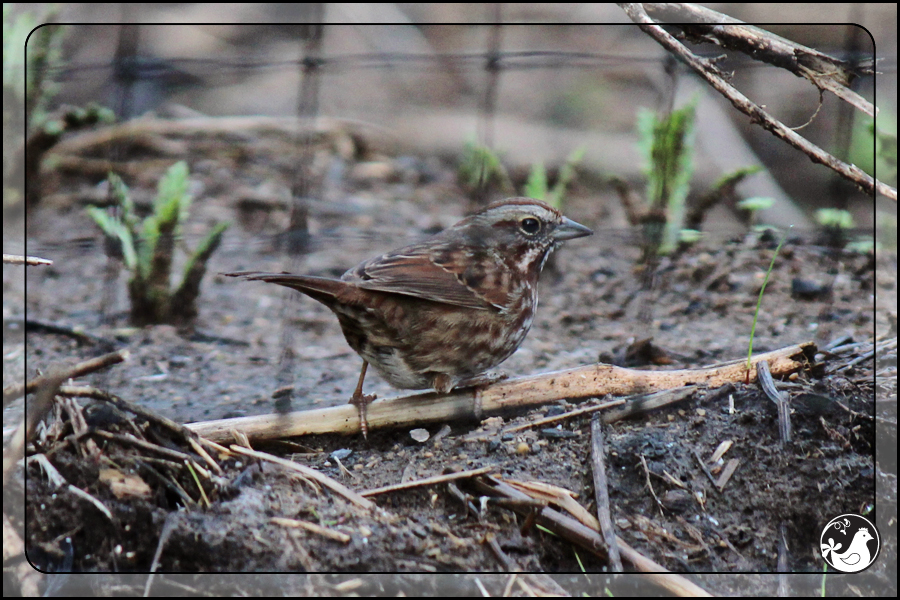 I did quickly look around 2 different wetland areas in search of birds. Here's a smattering of what I saw that day:
The first wetlands I visited was flooded, so I didn't get to walk around it like I'd hoped.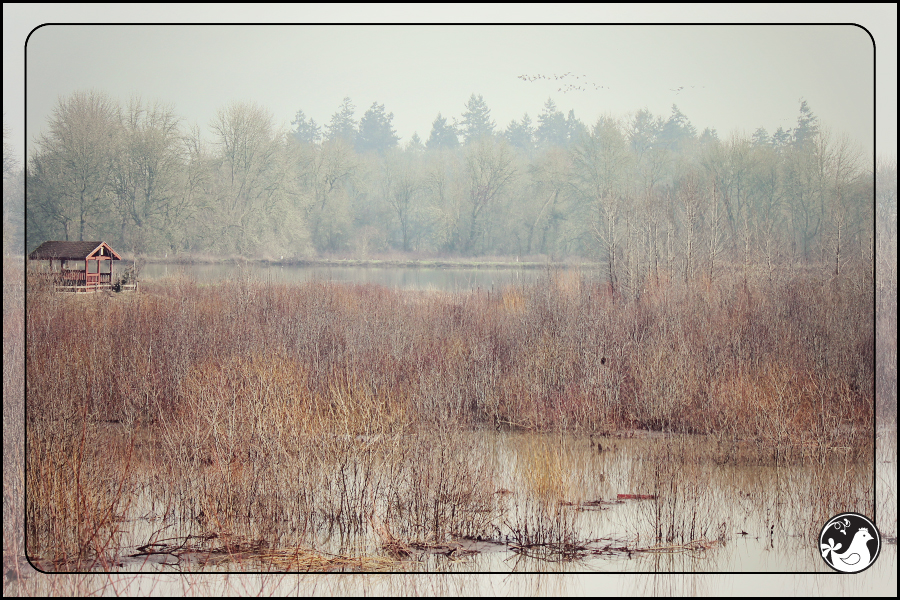 But, I did get to see many birds, mostly sparrows, splashing in the high water.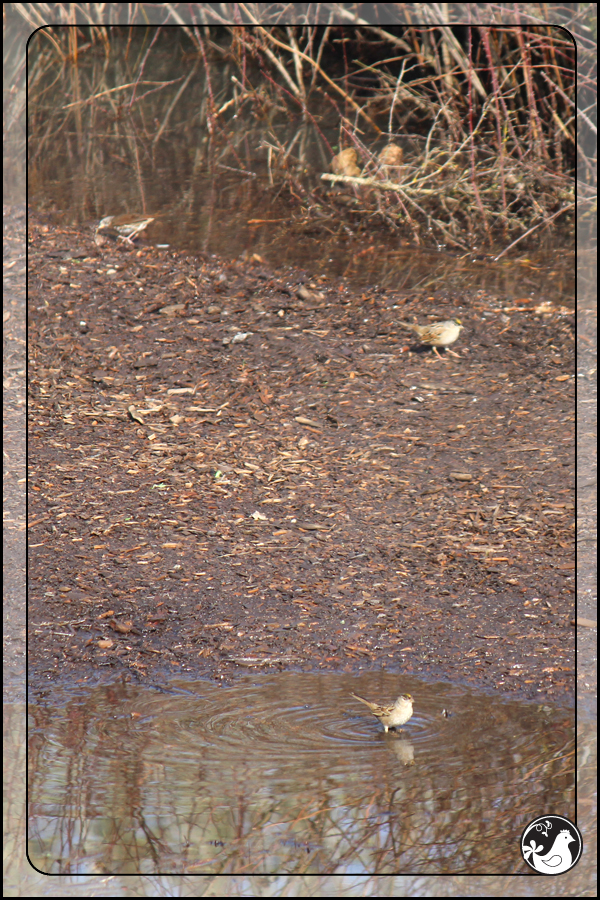 Female & Male House Finch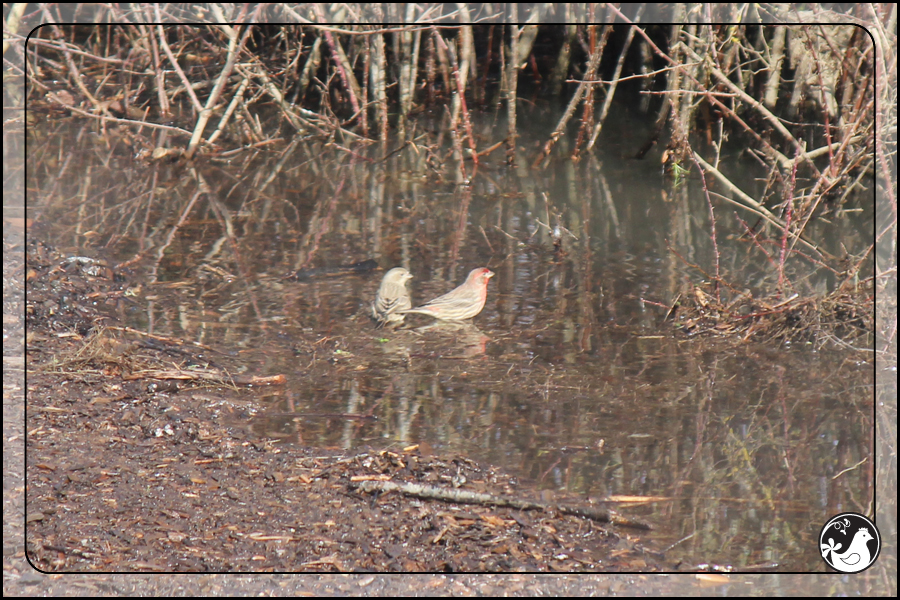 Many flocks of geese flew over.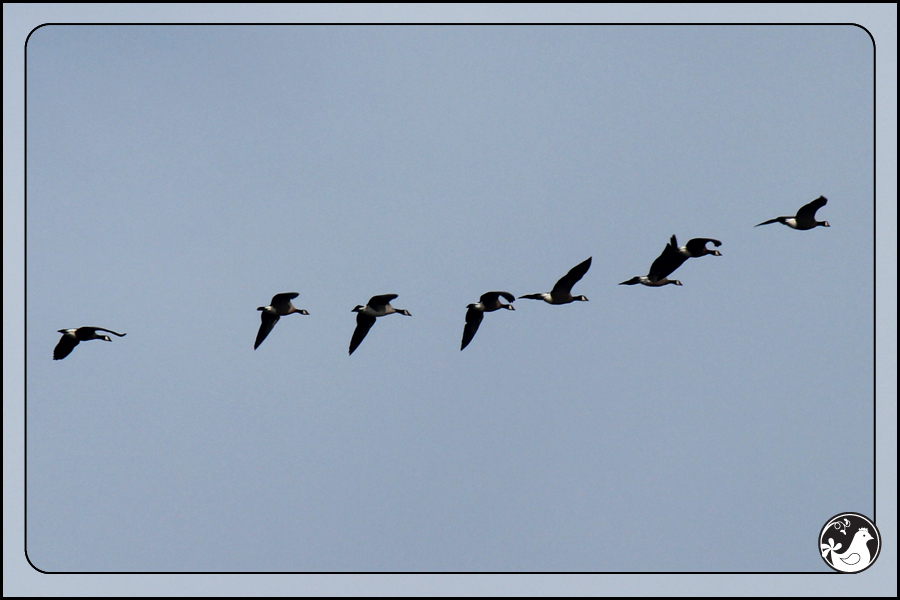 American Coot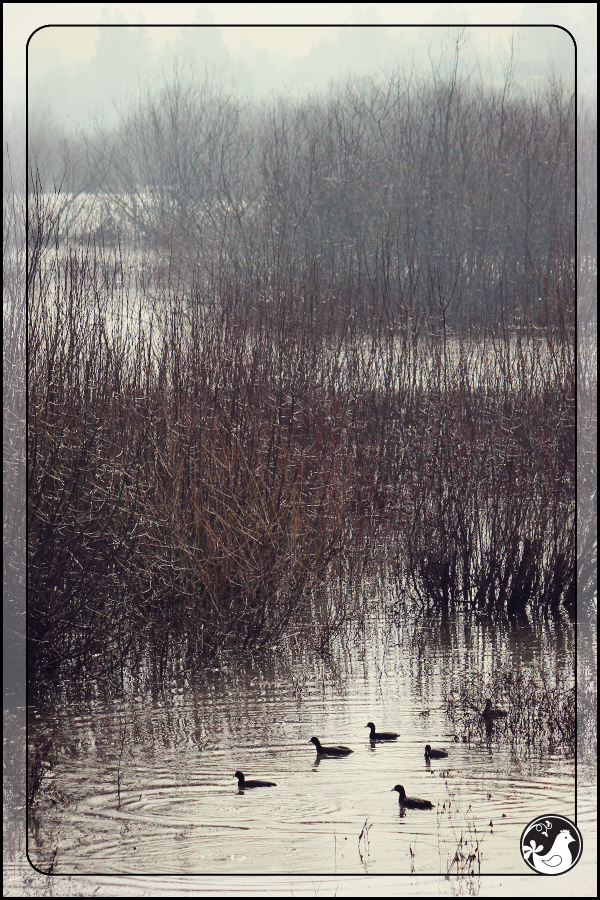 Anna's Hummingbird
Red-winged Blackbird
European Starling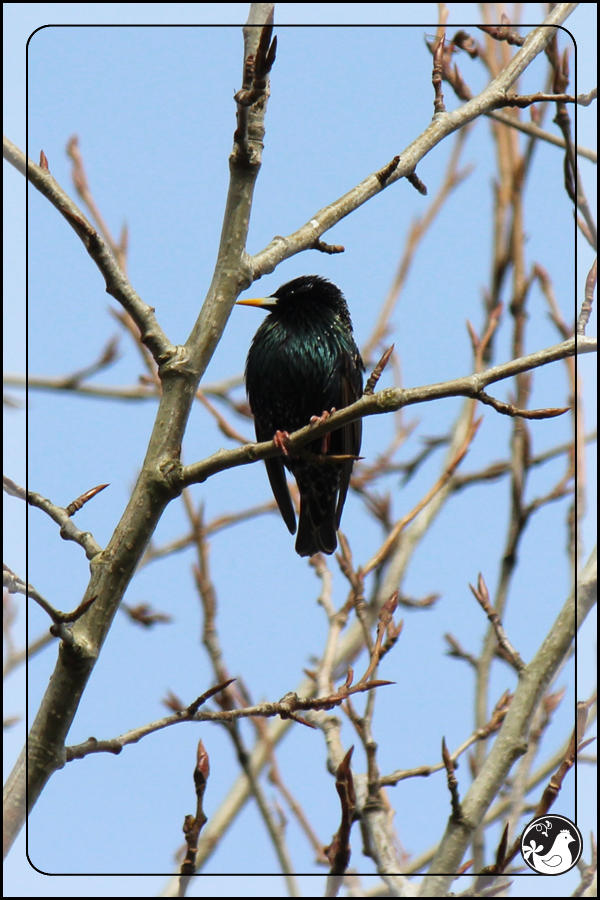 Killdeer getting a worm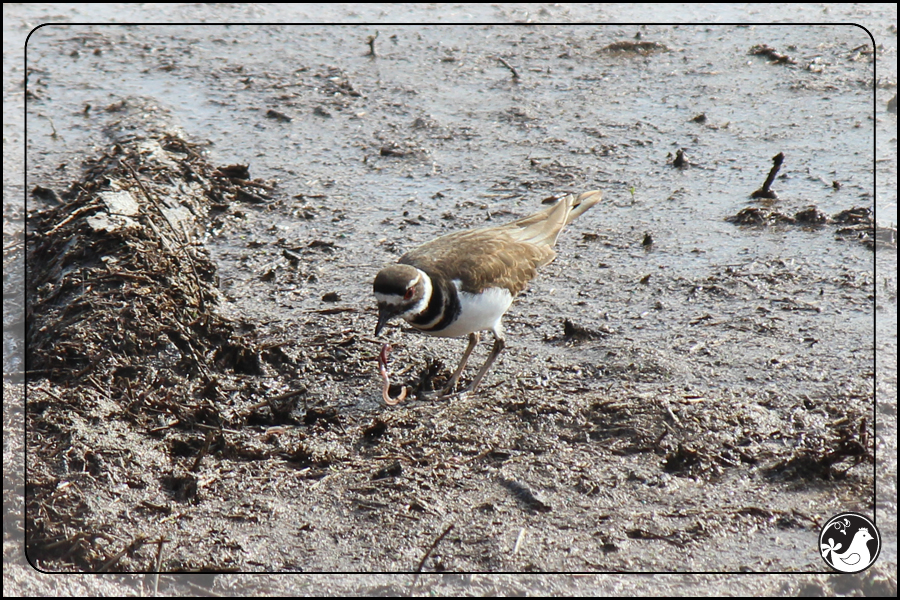 Bushtit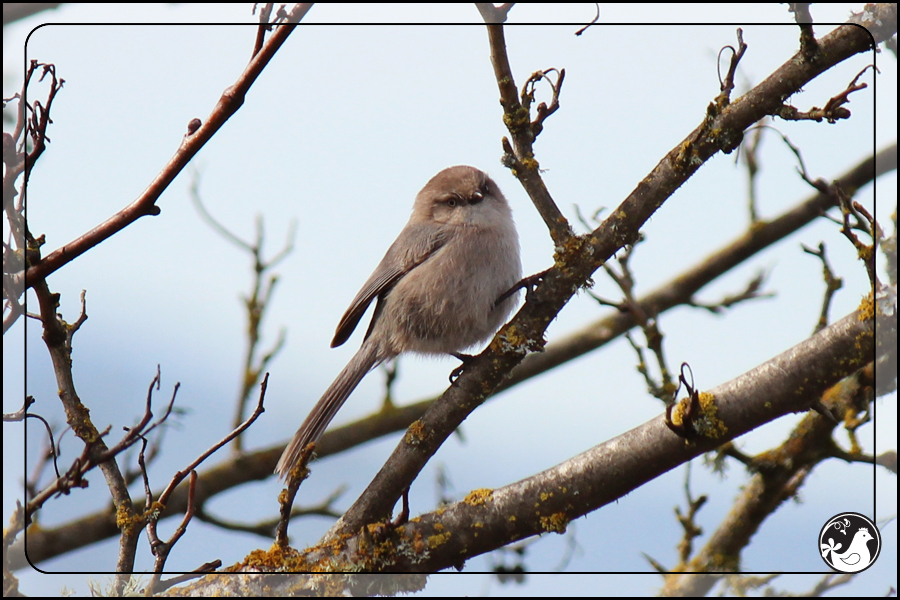 Bald Eagle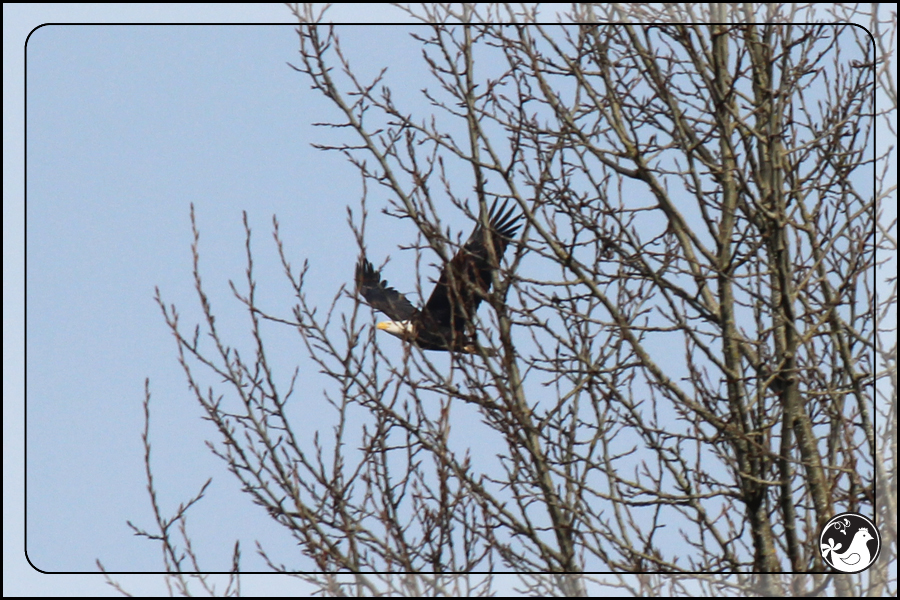 Two Bald Eagles were perched in a tree near their nest at the 2nd wetland area.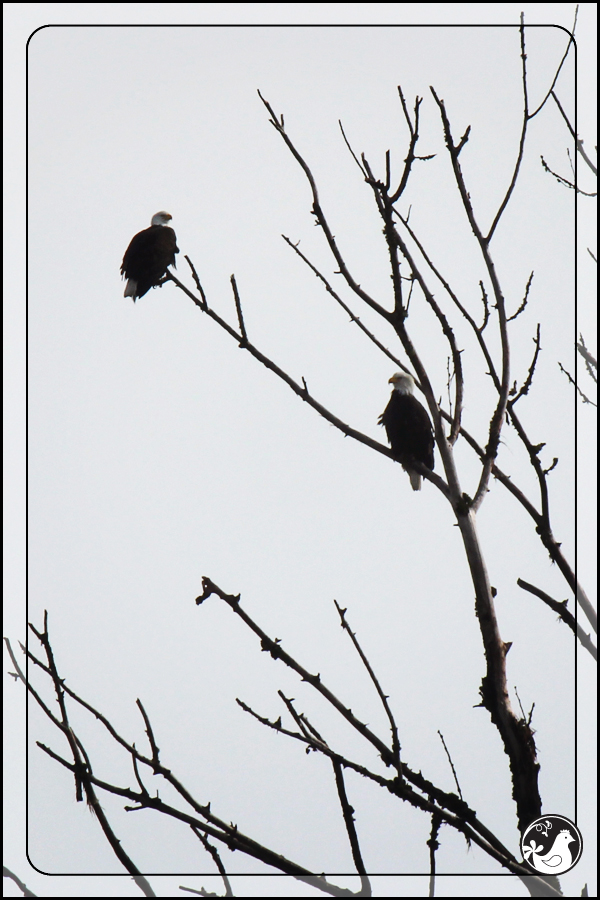 It seems every time the GBBC rolls around I don't get out & look for birds as much as I would like. But, I do spot a few birds, have fun & hope for a better result next year.