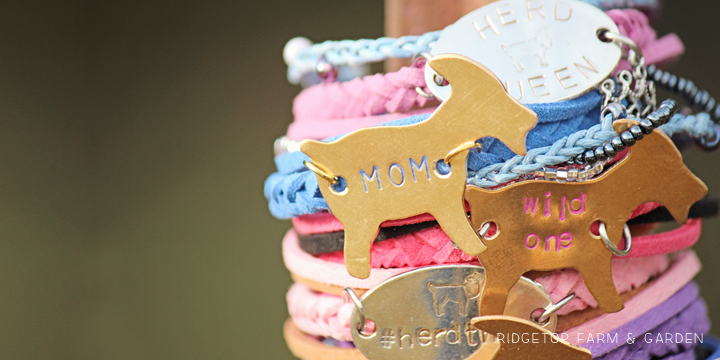 We use USPS to ship all our products.
Shipping is available only in the United States.
Product typically arrives around 4 days after purchasing.
We keep shipping costs to a minimum by having three shipping classes:
VINYL = $2
ships using USPS 1st class
BLING & TOTES = $4
ships using USPS 1st class
ALL OTHER, INCLUDING SOAP = $7.20
ships using USPS flat rate, which currently is $7.20
You will be charged one shipping cost for the most expensive shipping class in your order.