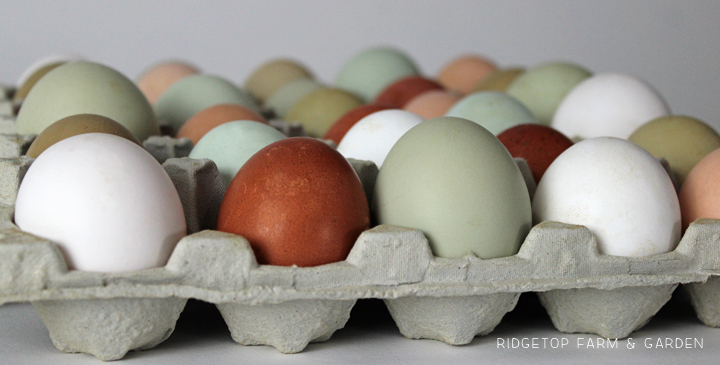 At this time, our products are only offered locally. Each week we have two meeting locations for pick up.
Ordering
Locally Produced Products
• Using our online shop, place your order by Sunday evening for Tuesday or Wednesday pick up.
• In the notes section on the checkout page, list which day you would like to pick up your product(s).
Meeting Times & Places
Tuesday nights in North Plains, OR at 6pm
Wednesday mornings in Banks, OR at 10am
* More detailed information available when order is placed. This will be sent to the email address submitted with your order.
* summer hours will differ