Since yesterday was International Vulture Awareness Day, this week's post will be about some of the vultures I've seen in the last year. Except on one special trip, the only vultures I see are turkey vultures.
Redwood Forest
Last year we took a 15 day road trip. One of our first stops was the Redwood National & State Forest. We came across a group of vultures so we stopped to admire them. I don't know what they were eating, but it was very stinky.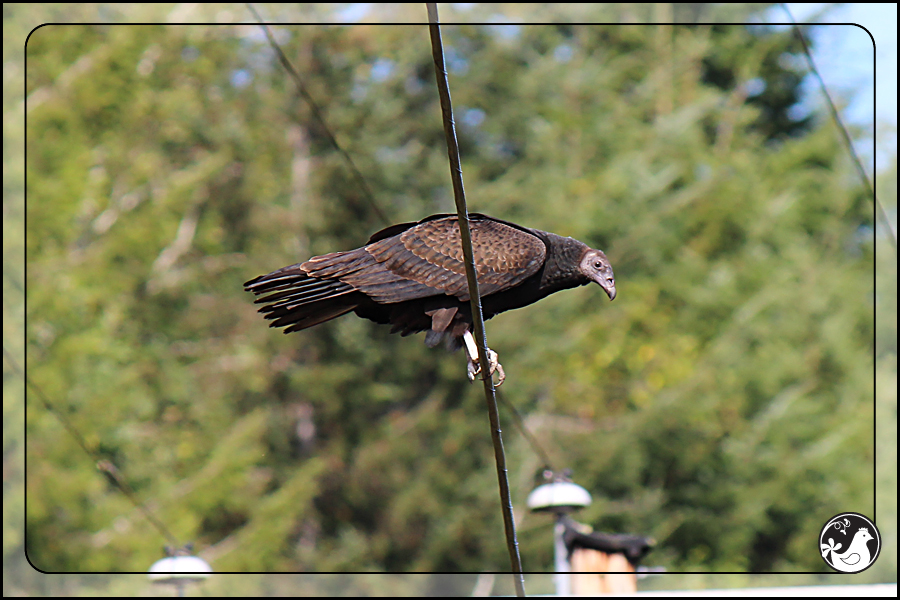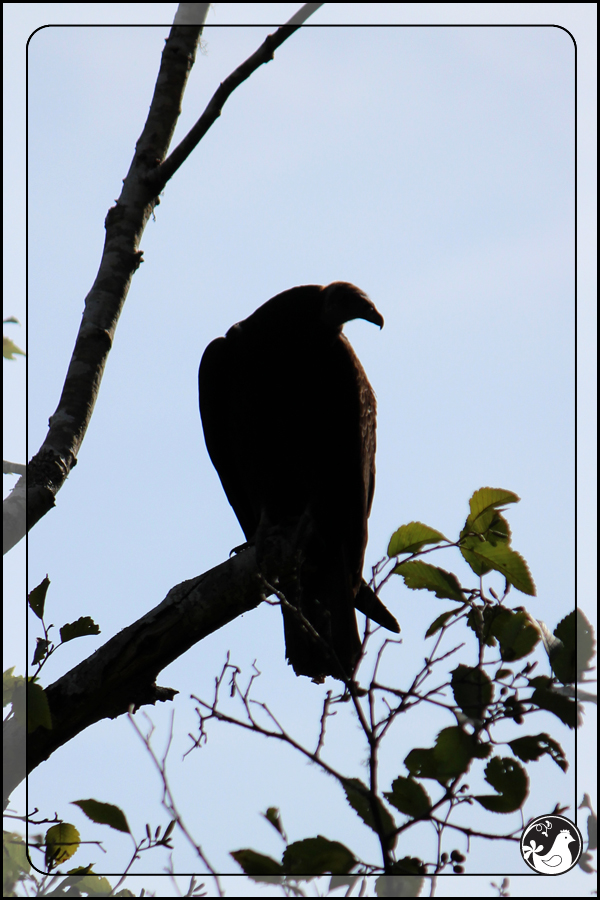 Oregon Zoo
During the summer, the Oregon Zoo has a bird show. One of the birds that flies around is a turkey vulture.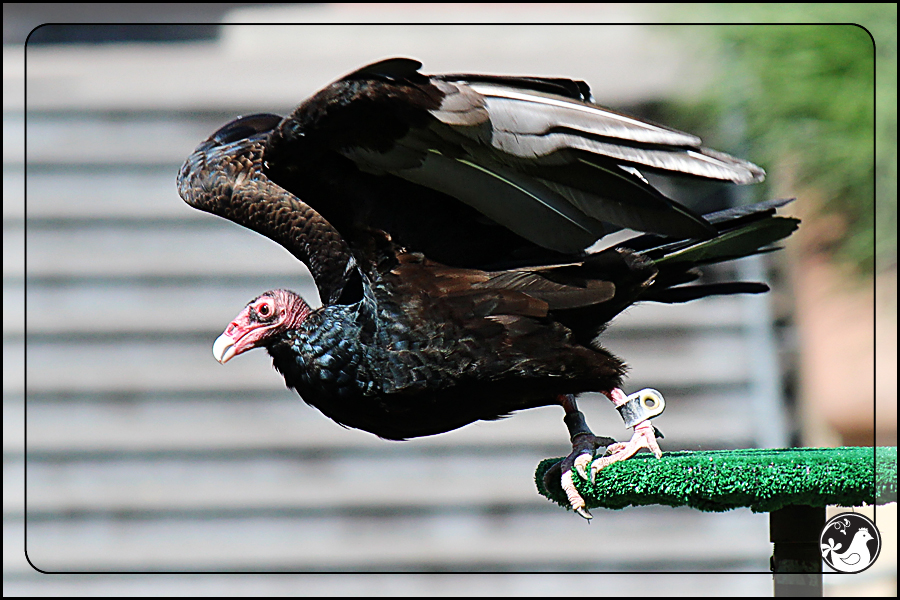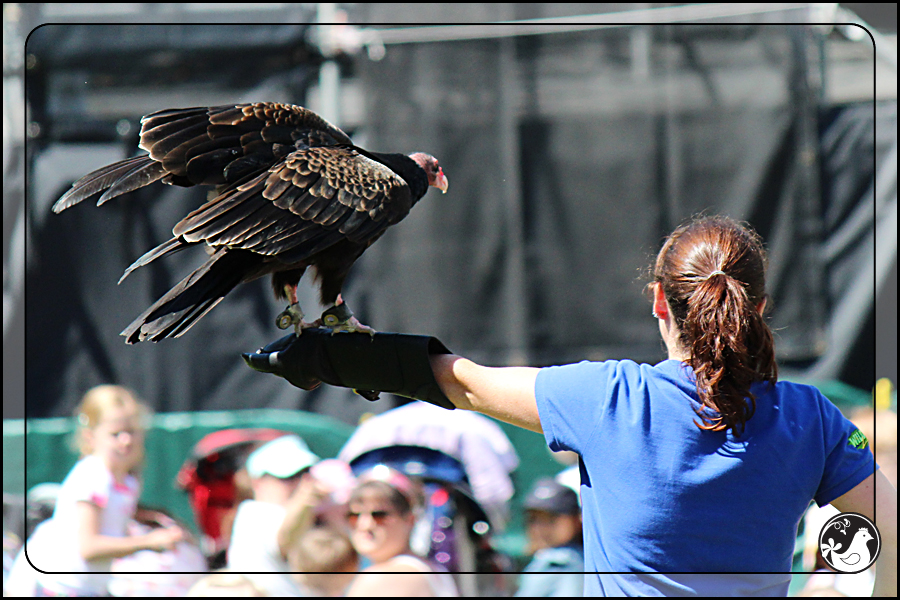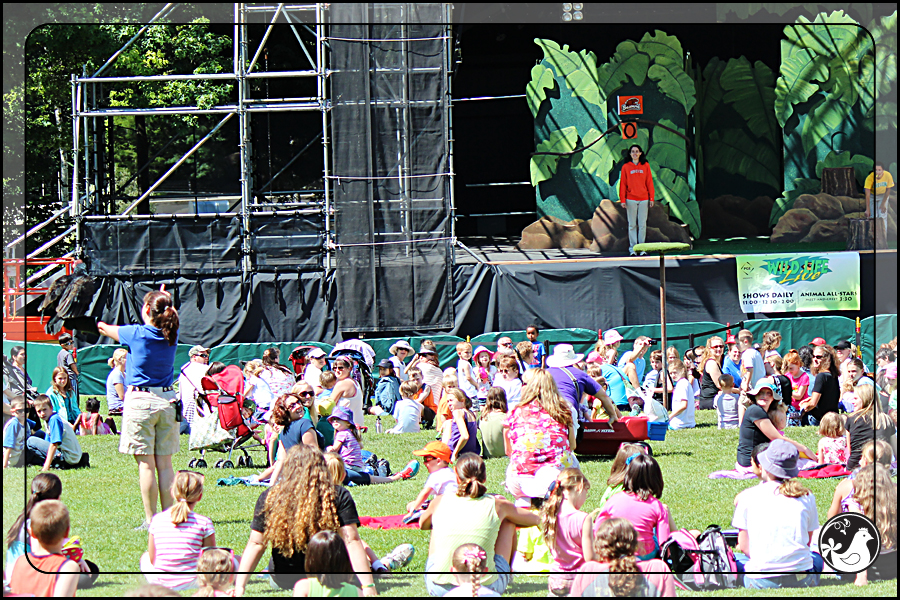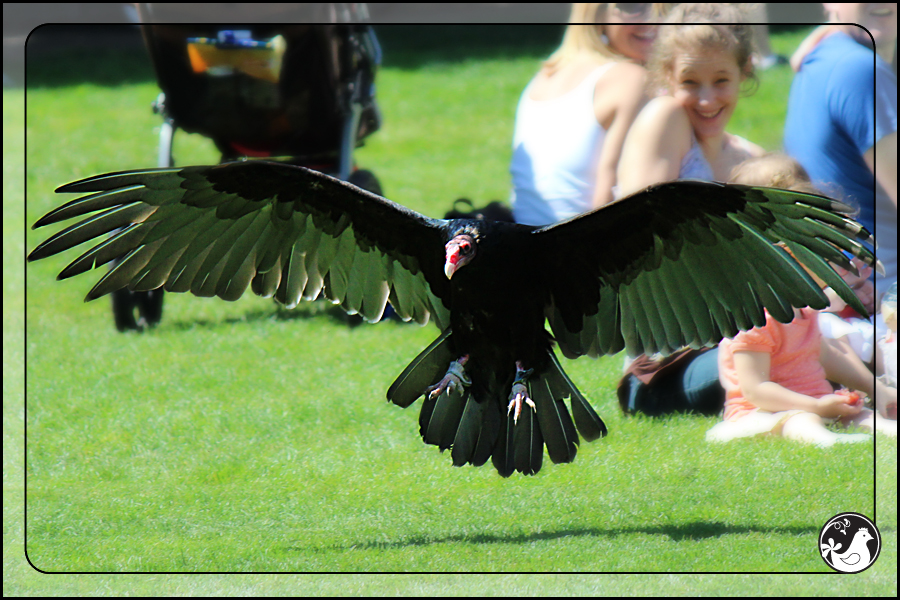 Lake Billy Chinook
Last summer we went camping at Lake Billy Chinook. We went on an evening guided tour about turkey vultures & saw a group of them roosting in a couple trees.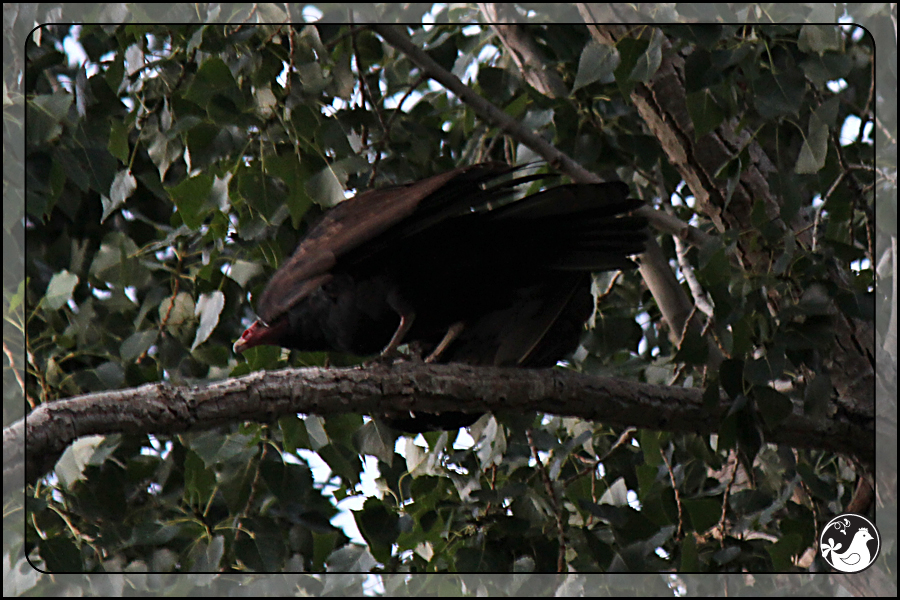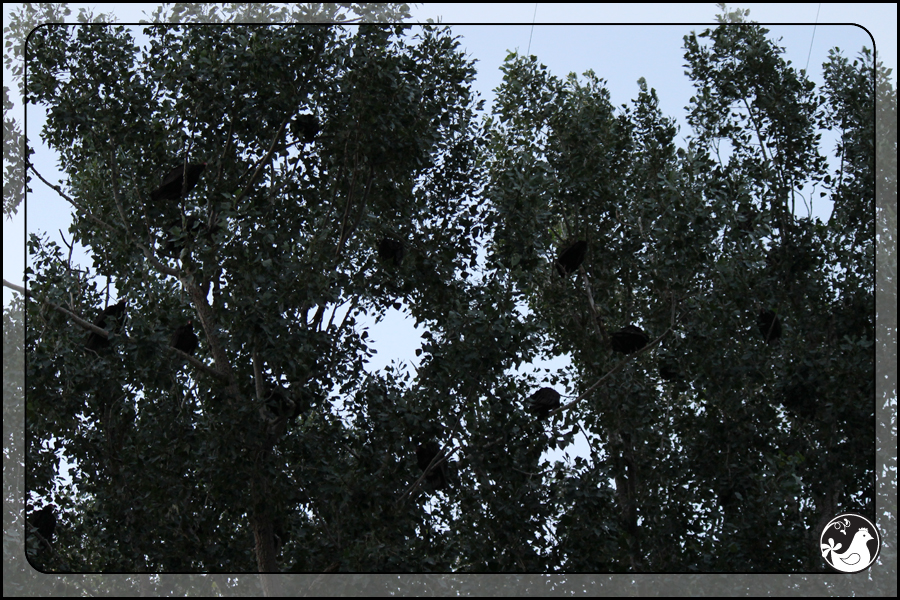 Our House
This summer it seems the turkey vultures have been flying around more often.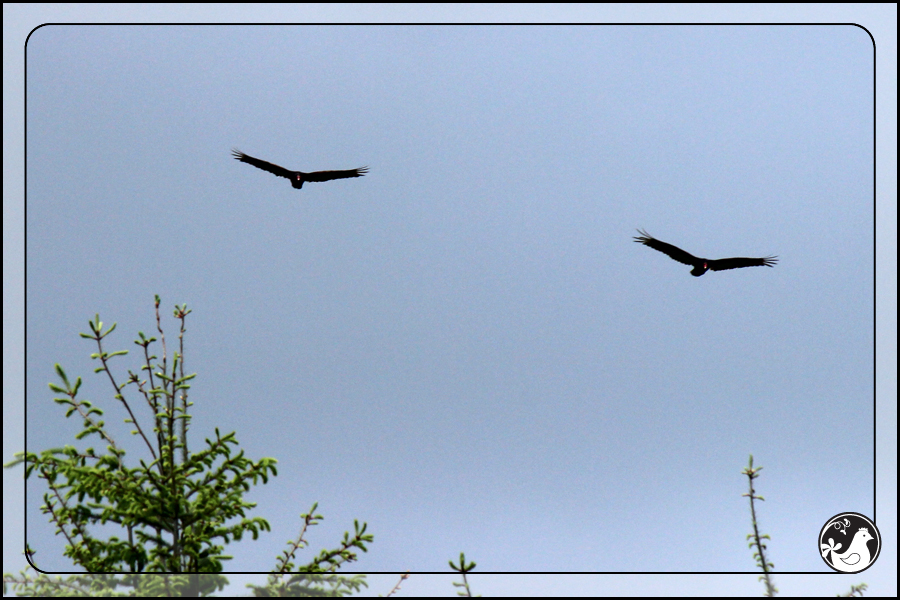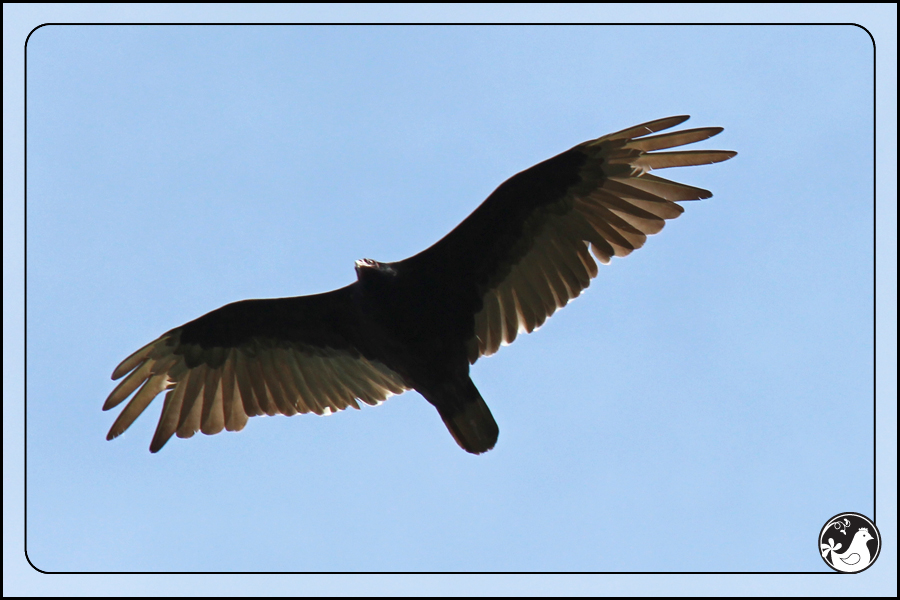 Grand Canyon
The furthest destination on our road trip was the Grand Canyon. It was a first for all of us. We saw many amazing things while there, including the critically endangered California Condor. We saw at least 3 different California Condors. They aren't the prettiest bird, but they are huge & it makes me happy to see them flying around.
This one is tagged #4.

If you look closely towards the middle of the photo is a California Condor flying in the Grand Canyon.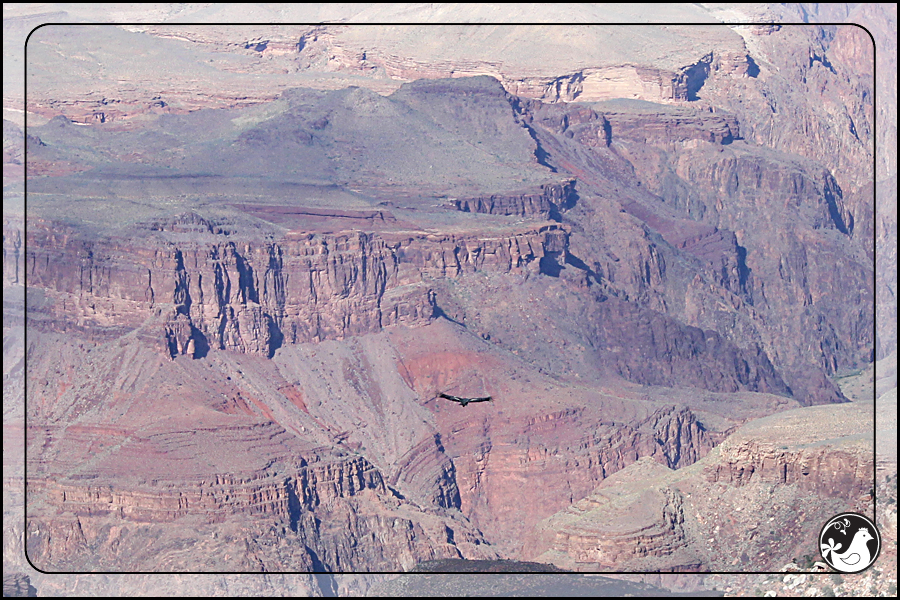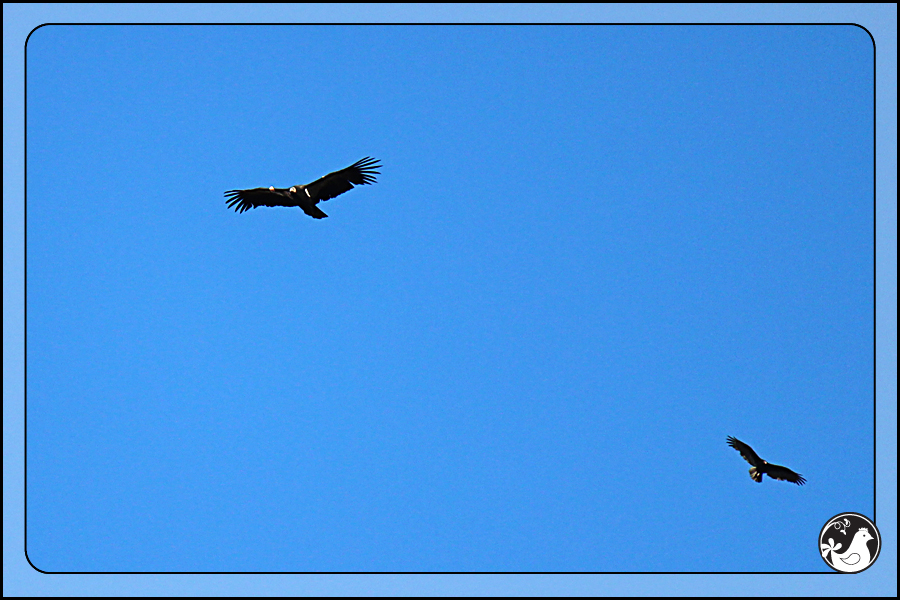 This one is tagged #84.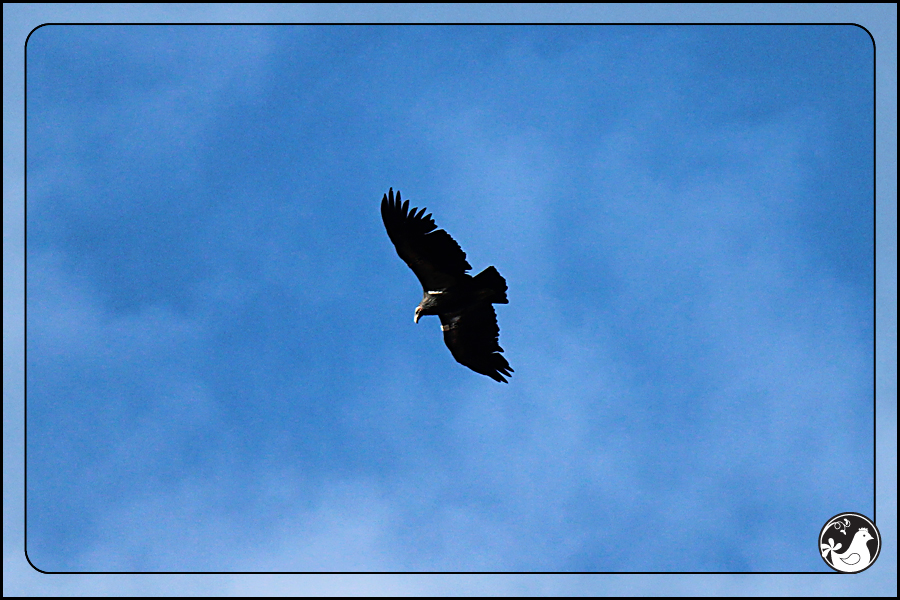 ---
BIRD SPECIES SEEN IN 2013:

SEEN SO FAR = 82 of 100
---