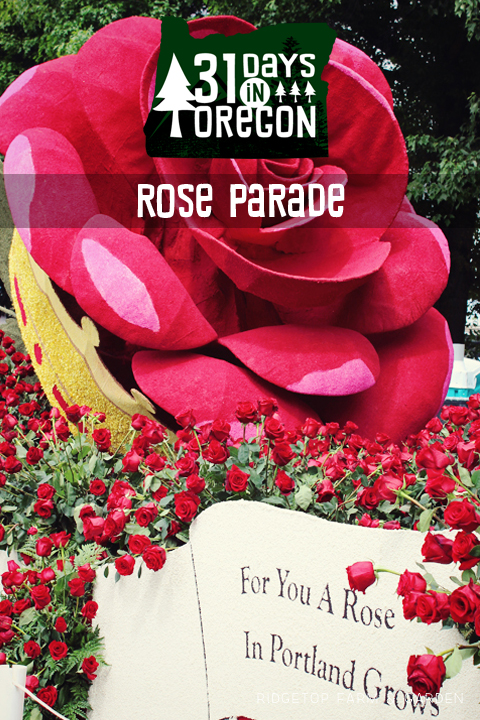 The Rose Parade, or more formally known as the Grand Floral Parade, is Portland's largest Parade. It is held during the first part of June during Portland's Rose Festival.
The Rose Festival has been a tradition for over 100 years & is still going strong. There are many activities taking place during the Festival, but the most popular is the Rose Parade.
WAITING FOR THE PARADE TO START
The parade is such a big event that we arrive a few hours early to get a decent spot. We get up early, hurry to get downtown, then wait. And wait some more. Luckily, there is enough entertainment around that we don't get too bored.
If you go to the parade with friends or family, you can trade off saving your spot and walking around. One year we walked to Pioneer Square to see the tattoo created from flowers for Festival of Flowers. It was amazing.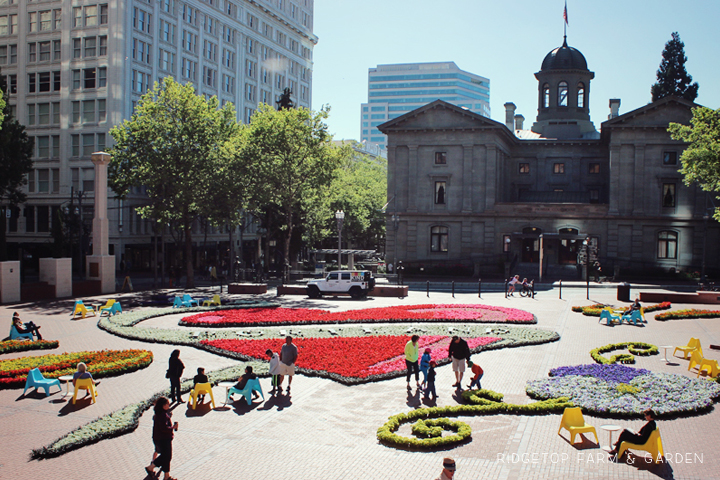 Top: Lots of vendors walk by before the parade. I don't ever buy anything, but it's fun to see what they're selling.
Bottom Left: The Grand Floral Walk follows the parade route.
Bottom Right: Police make their rounds & hand out stickers.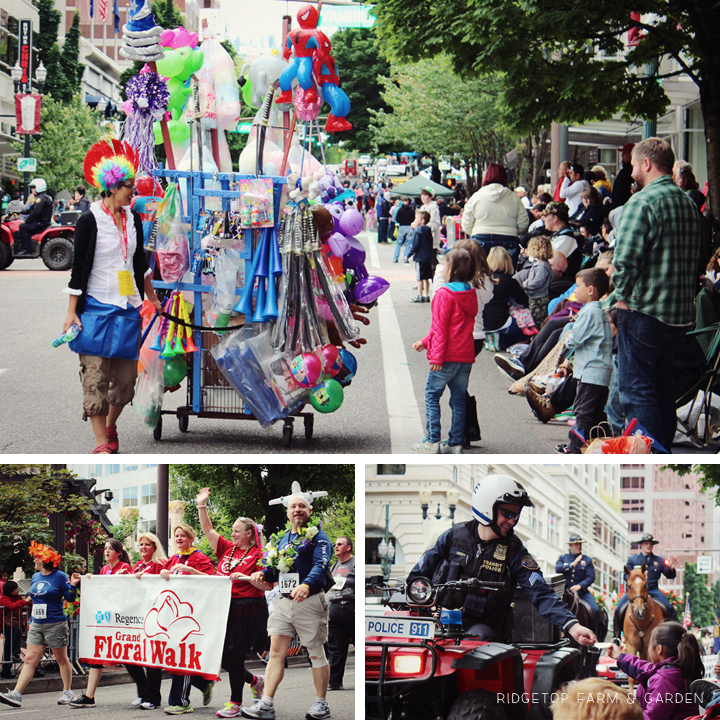 THE PARADE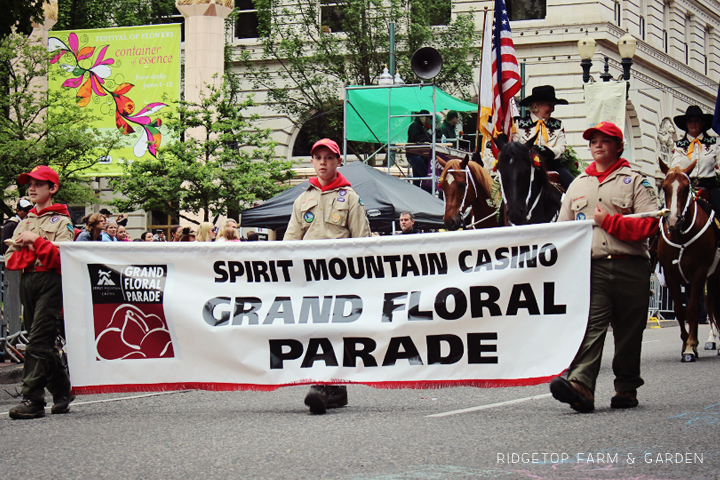 Floats
made from thousands of flowers and other natural materials. They are fantastic!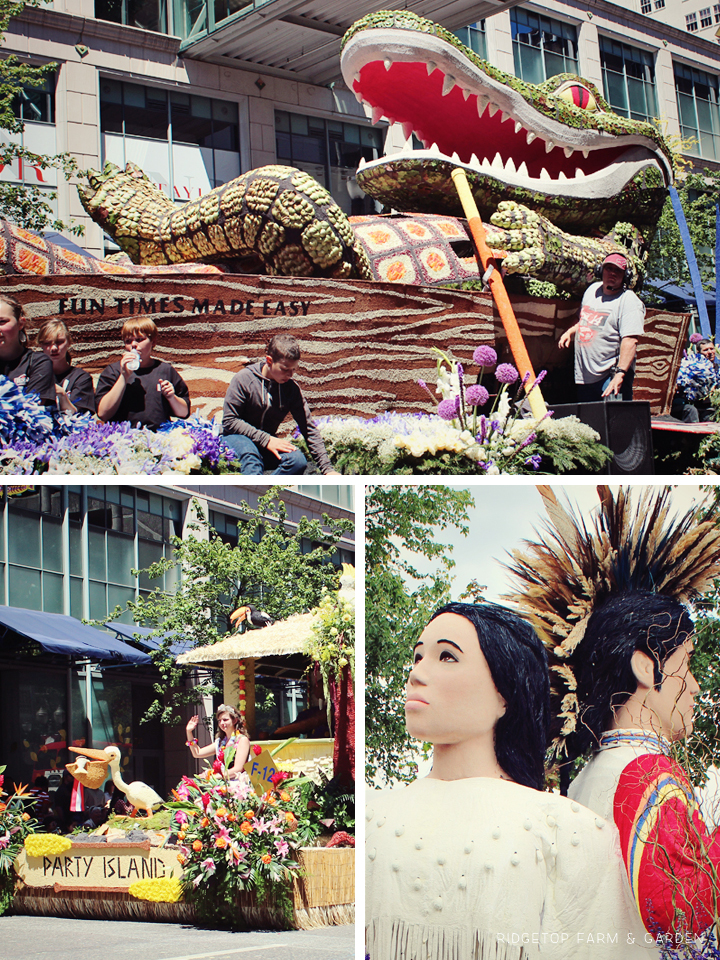 Rose Festival Court
Girls from Portland area high schools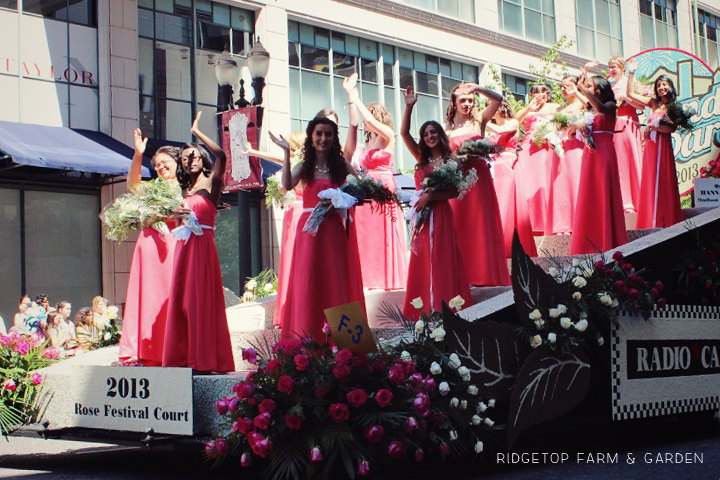 The Royal Rosarians
Portland's Official Greeters & Ambassadors of Goodwill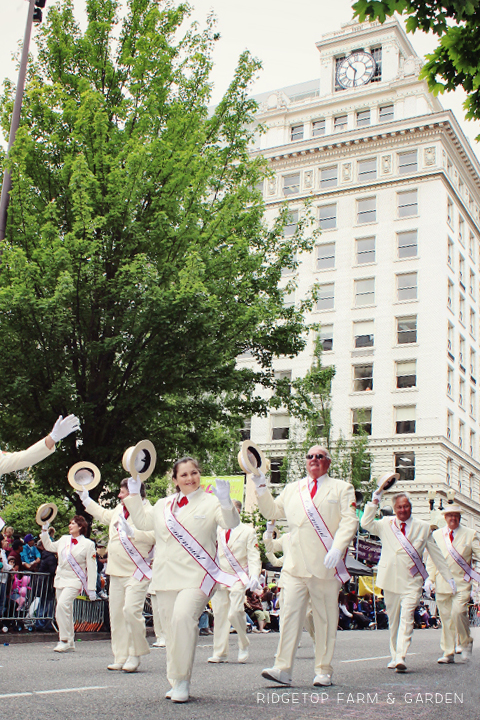 Horses with Pretty Girls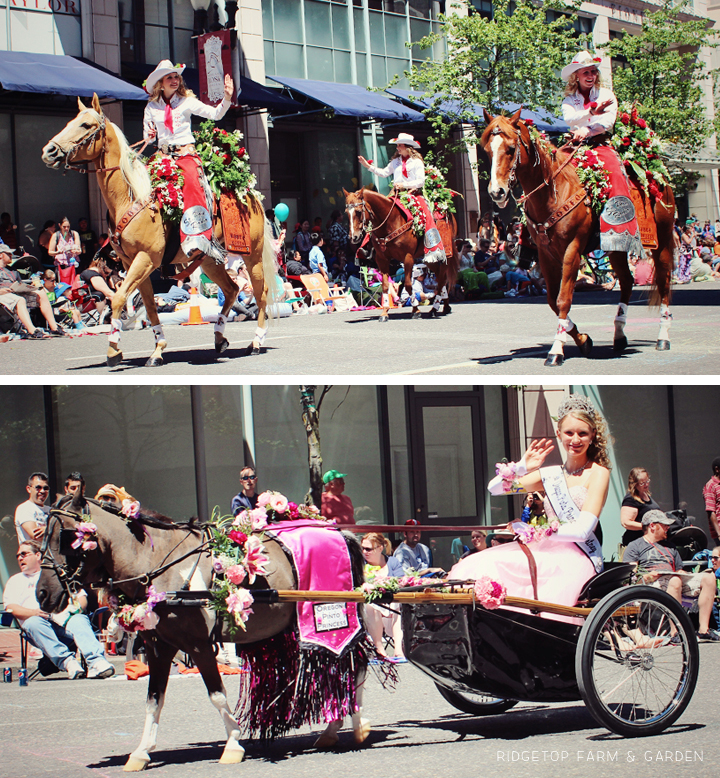 After the horses, come the Pooper Scoopers
It's always amusing to see the names they come up with. This one is Pooplandia, a spoof on Portlandia.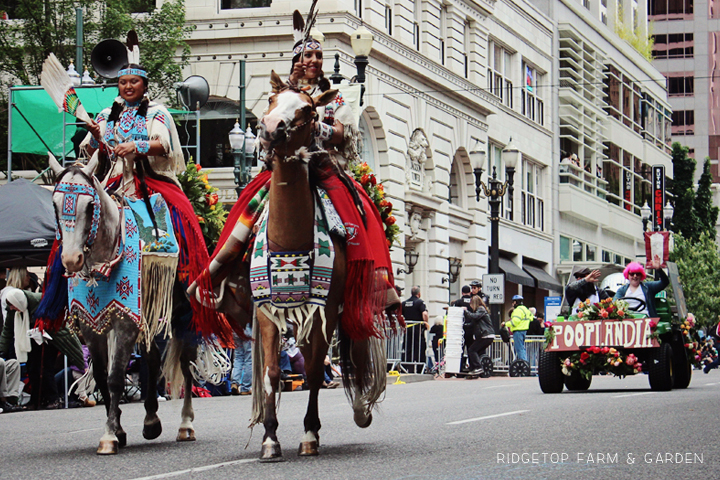 Clowns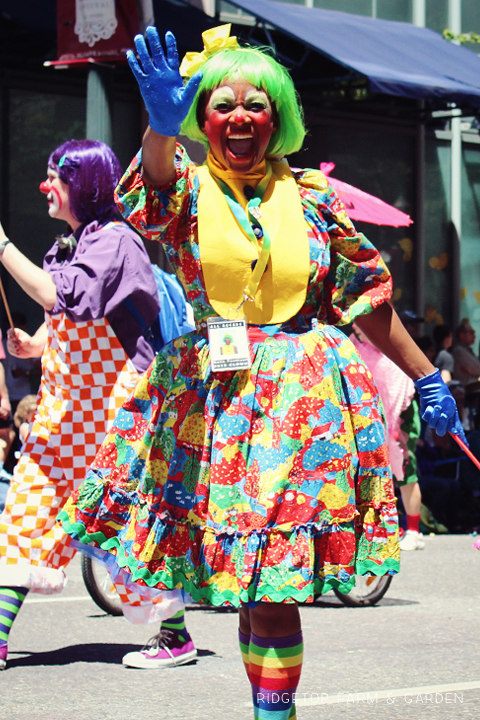 High School Spirit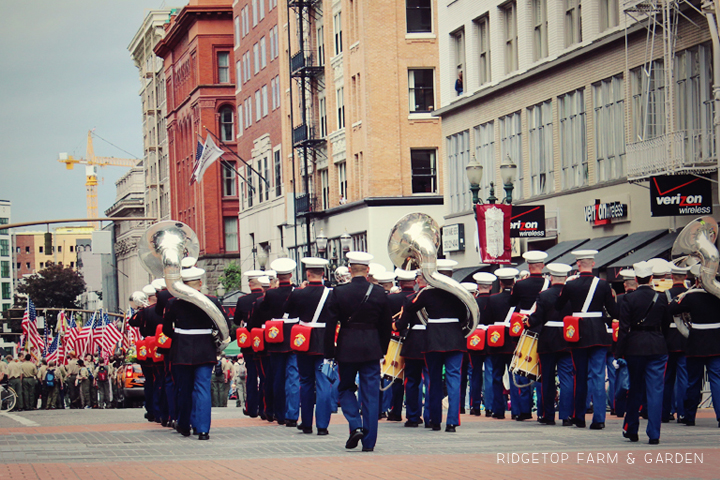 Celebrating Cultures
These groups of people always look and entertain fabulously.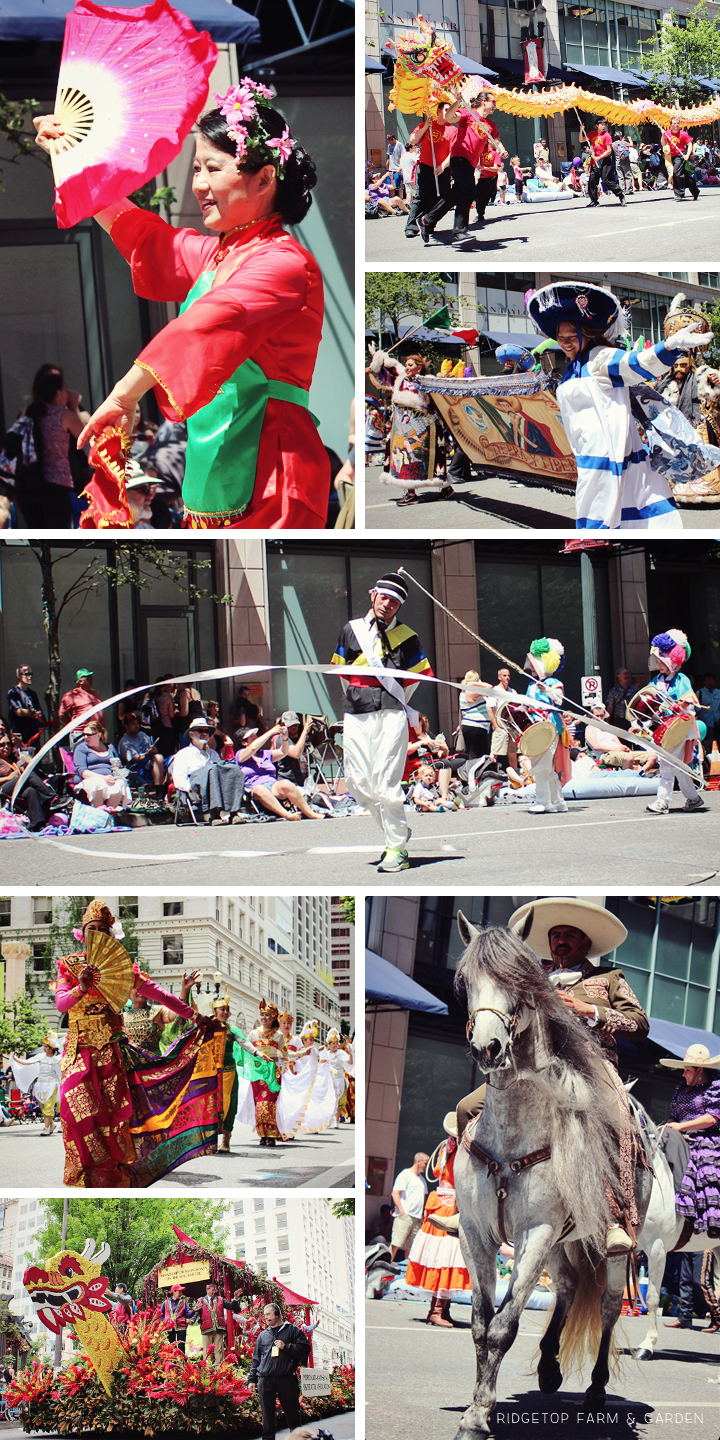 And More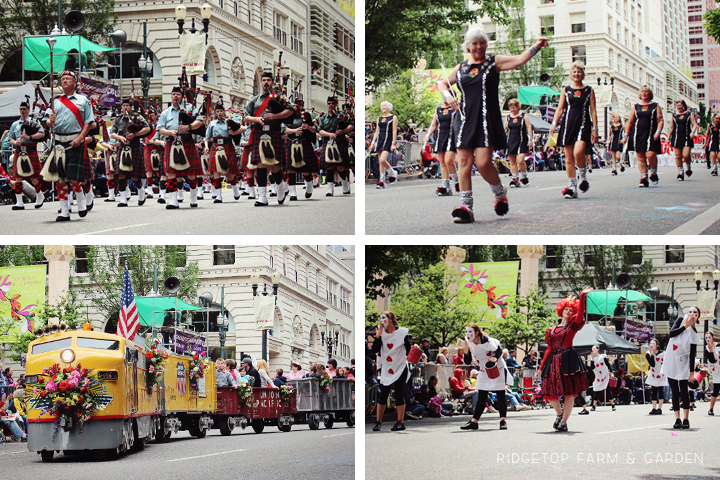 Clean Up
Right after the parade ends, and I mean right after, the street sweepers come through. You have about 30 seconds to get out of their way.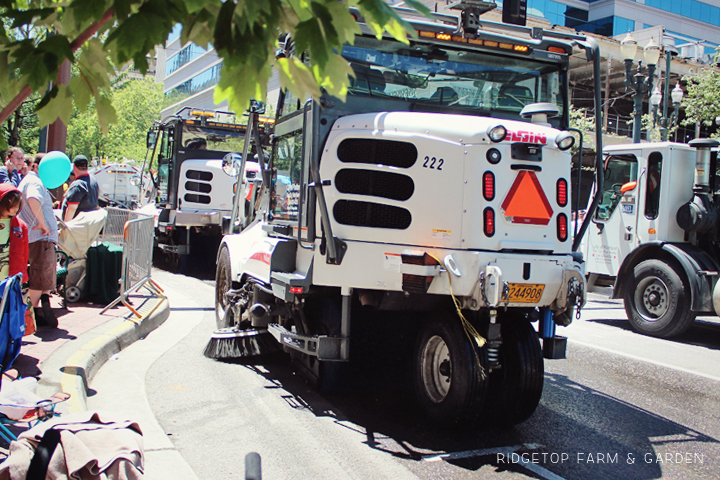 AFTER THE PARADE
Downtown Portland is a busy place with a lot going on the day of the parade. Sometimes we go home right after the parade. Sometimes we take advantage of being in the city and explore.
Top: City Fair is a carnival at the waterfront.
Middle Left: Playing in the Salmon Street Springs fountain at Waterfront Park is fun.
Middle Right: Watch the
Dragon Boat Races
.
Bottom Left: See the parade floats up close.
Bottom Right: Enjoy the views from the Willamette River.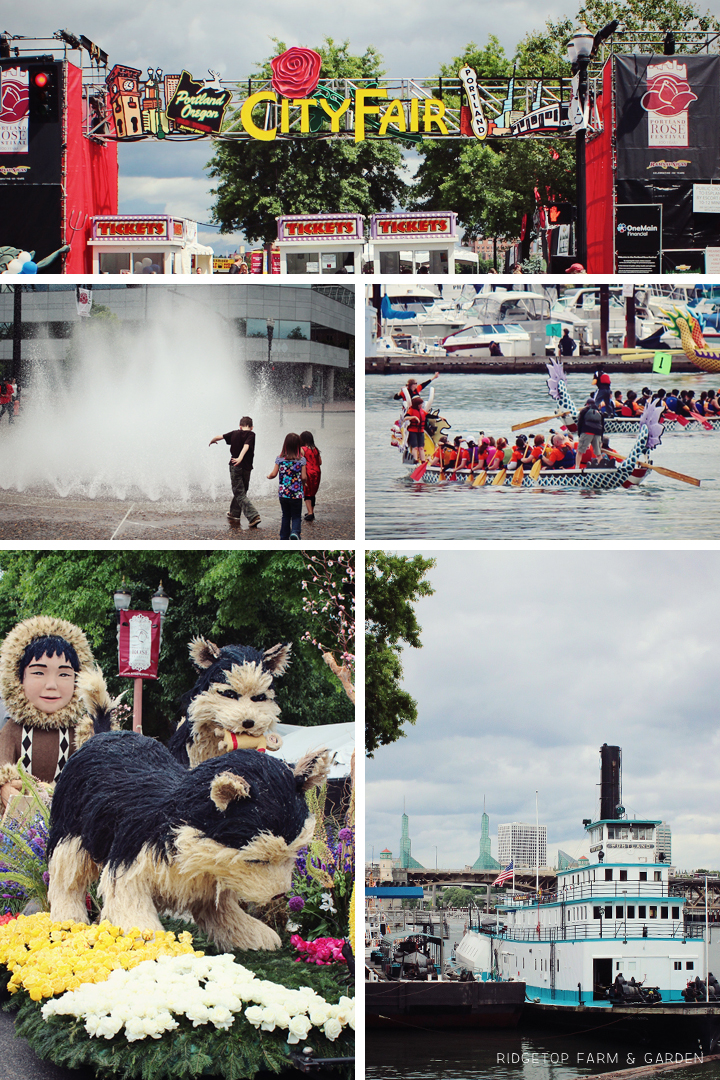 If you're in the Portland area in June, this parade is a must see.
To see what others are sharing for the month of October check out
write31days.com