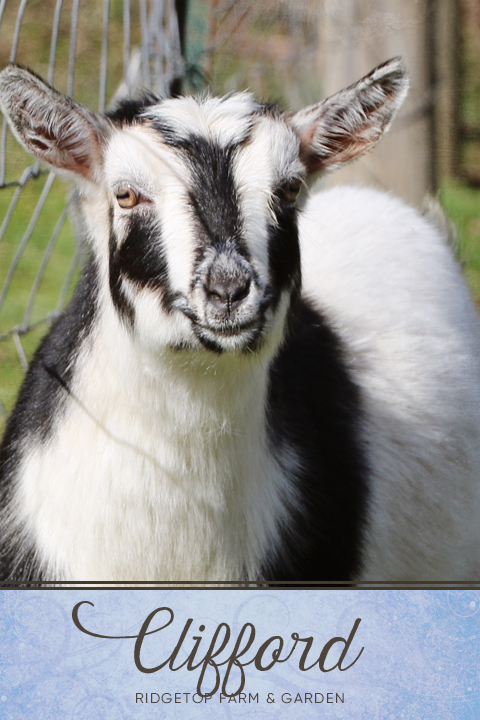 Oh Clifford! She is named after the big, red dog. He was born the tiniest thing and grew up to be large and healthy.
You can read about her birth story here. She's Betty's kid that weighed not even 2 pounds and I thought for sure was going to be the first kid born on our farm that wasn't going to make it. But, she proved me wrong. She has grown into a fabulous, healthy goat friend.
* * * * * * *
PEDIGREE
PLENTYWATER MISS CLIFFORD
D2131585
DOB: 06/01/20
disbudded
light buckskin
* * * * * * *
KIDDING HISTORY
Not yet.
---
#2kpioneer