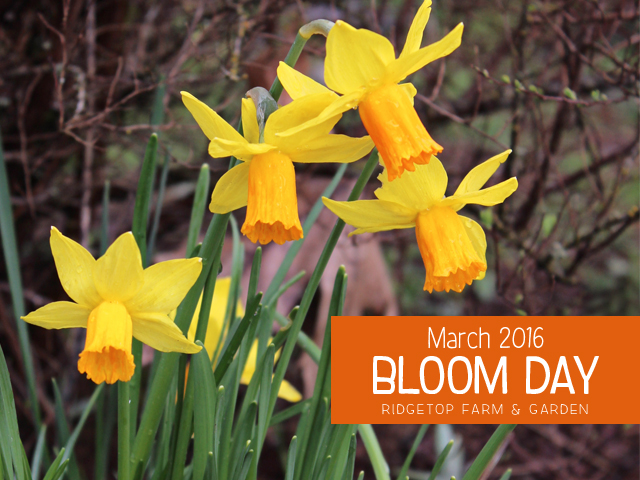 There is a lack of blooms around here during the winter. However, spring is nearly here and we have a few flowers showing off. Not many. But, a few.
FRONT YARD
The daffodils and heather are putting on a nice show in the front yard.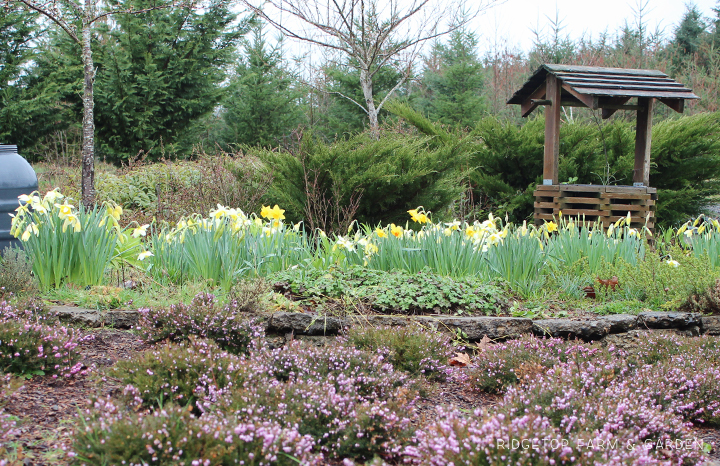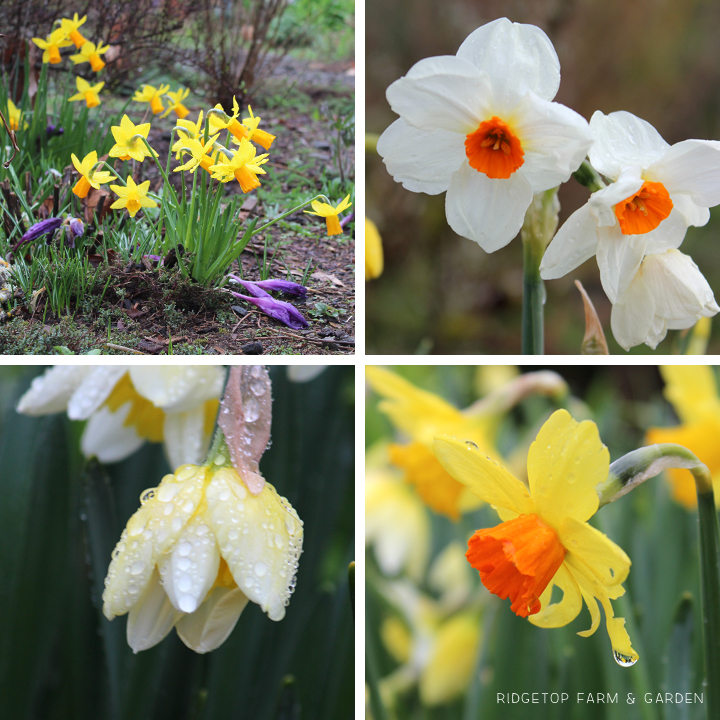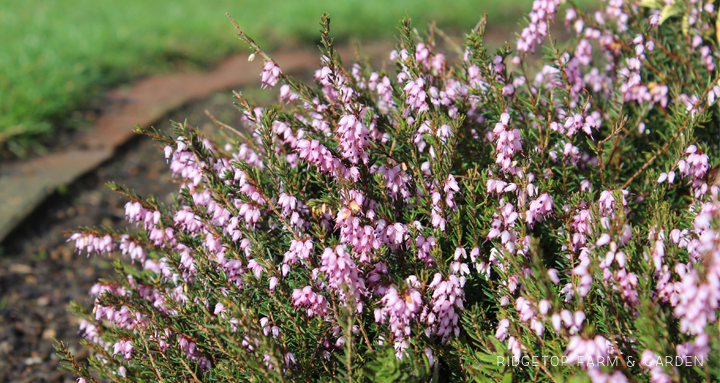 BACK YARD
The back yard is in pretty poor shape. I cringe every time I look out there. But, the weather has been so crummy I just don't feel like bothering to clean it up. Among the weeds and stems from last years perennials are a couple flowering plants.
Vinca minor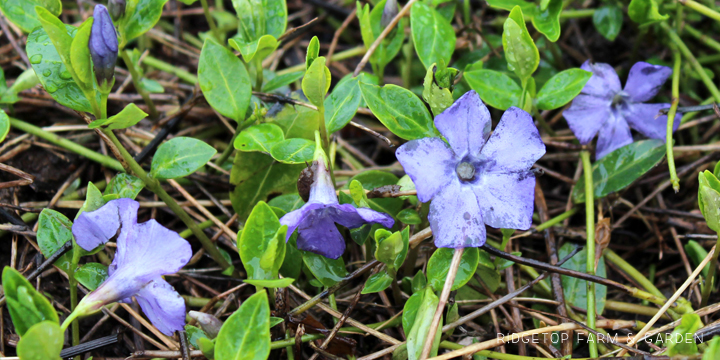 Pink Dawn Viburnum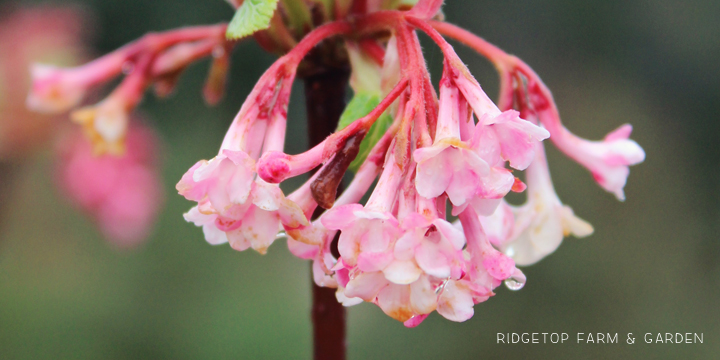 SHADE GARDEN
I really enjoy our shade garden. Unfortunately, every year the spring flowers look horrible. They bloom, but they sure don't look great.
Camellia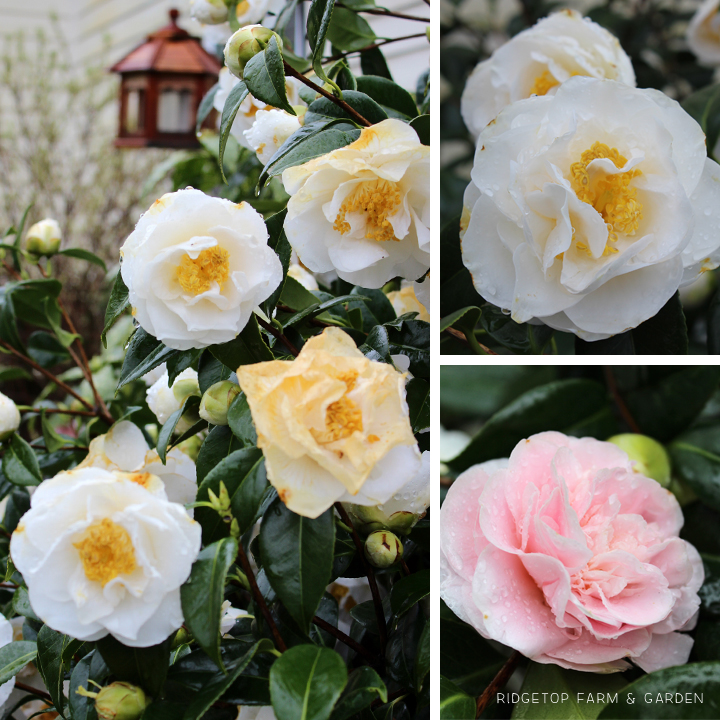 Hellebore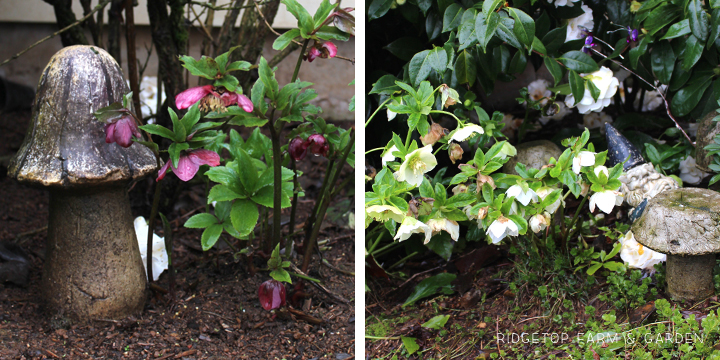 BIRD VILLAGE
Daffodils and crocus have been blooming in the bird village, as well as one of my favorite native plants.
Red Flowering Currant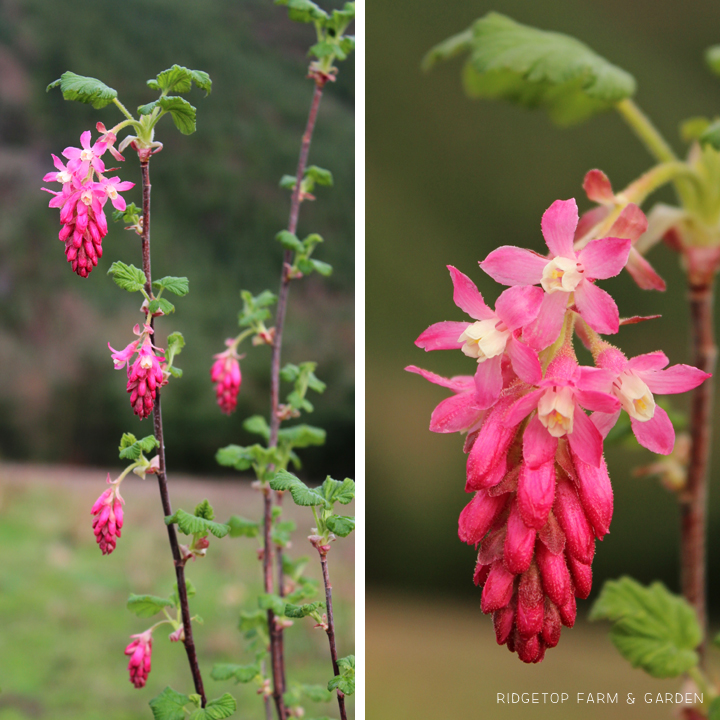 And that concludes our first Bloom Day post of 2016. It's not wowing, but it's pretty typical of our mid March blooms.
I'm sharing this post at May Dreams Gardens Bloom Day.