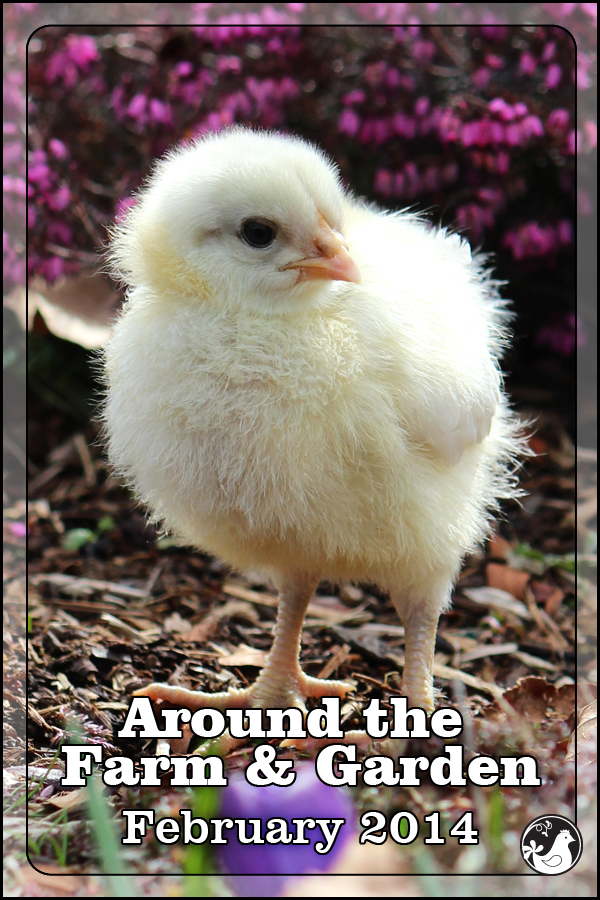 Weather
February began with snow, wind, & freezing rain: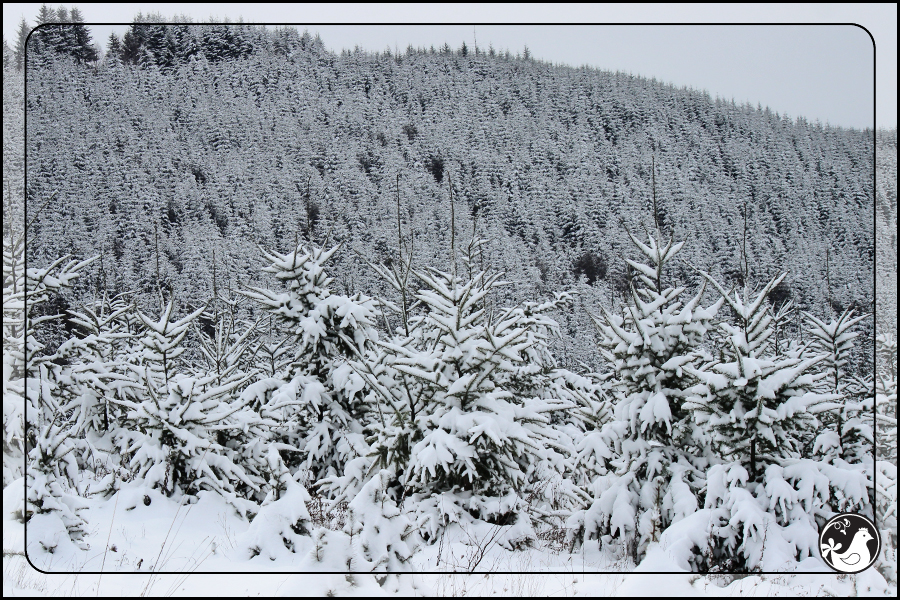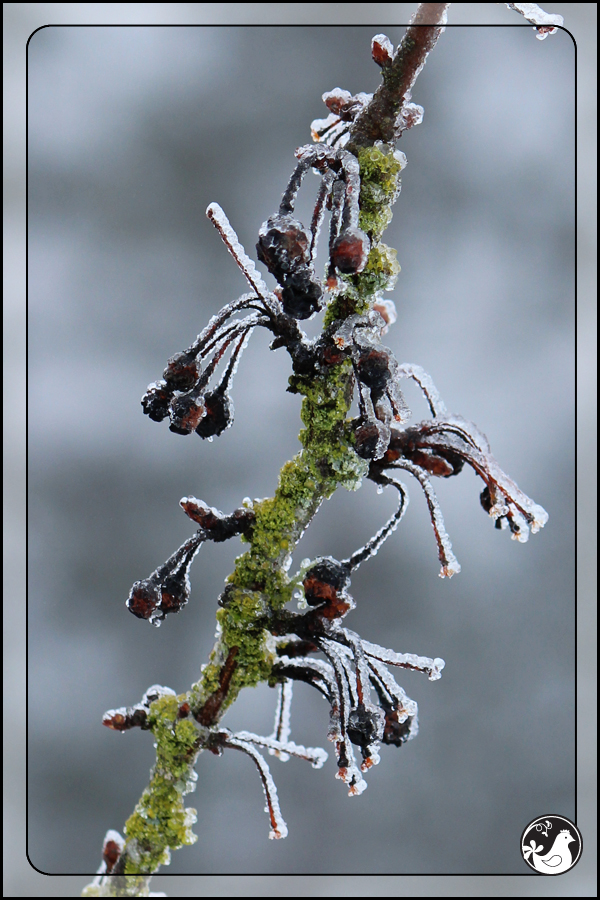 The month ended with almost spring-like weather & our crocus in bloom: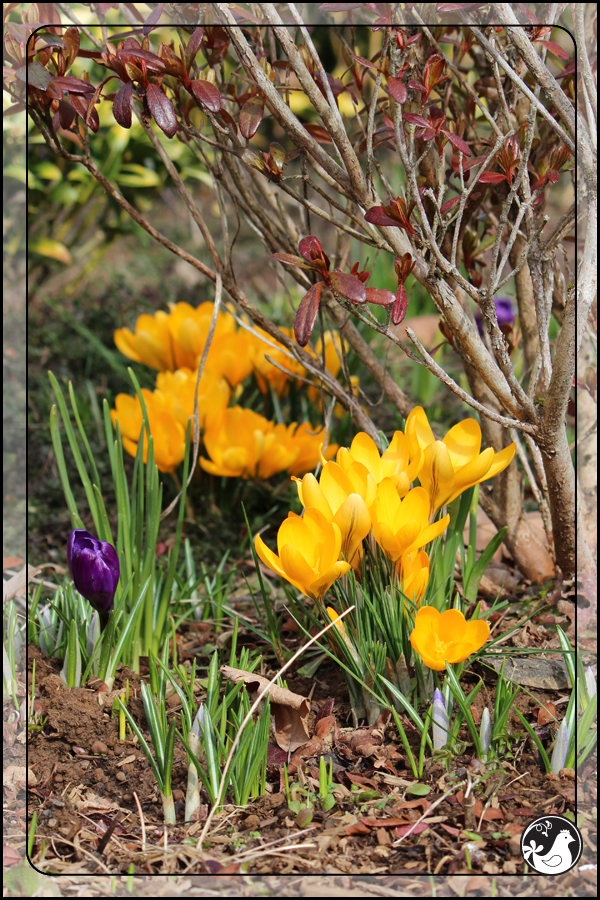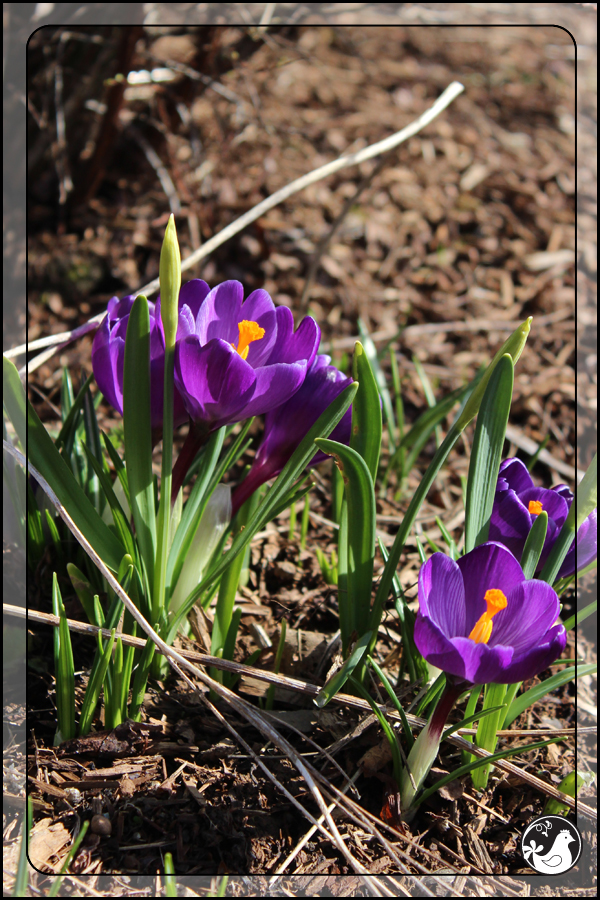 Flower Beds
Contorted Filbert Tree
Leaves are thinking about making an appearance.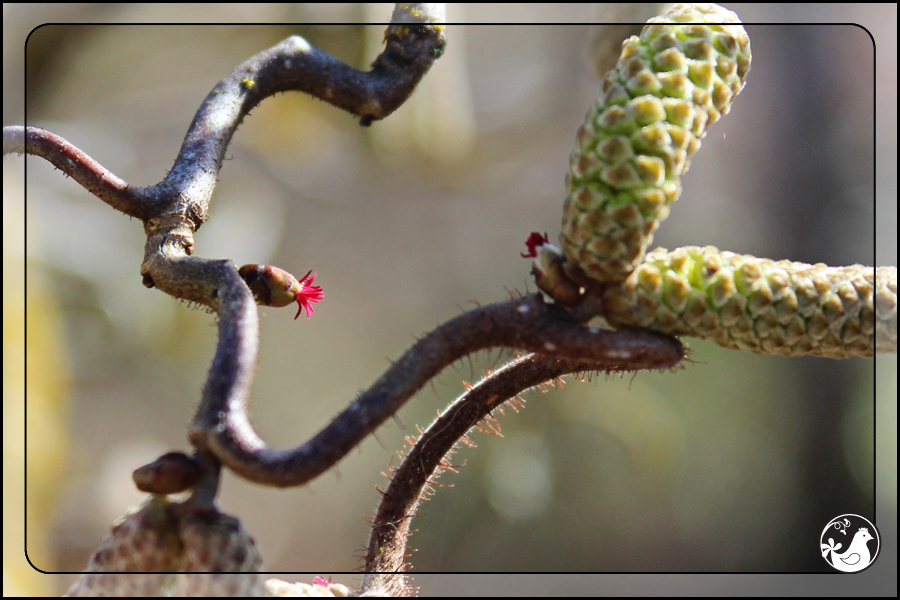 My hellebore never look good at this time of year. I think they just get too saturated with water. They should be blooming soon.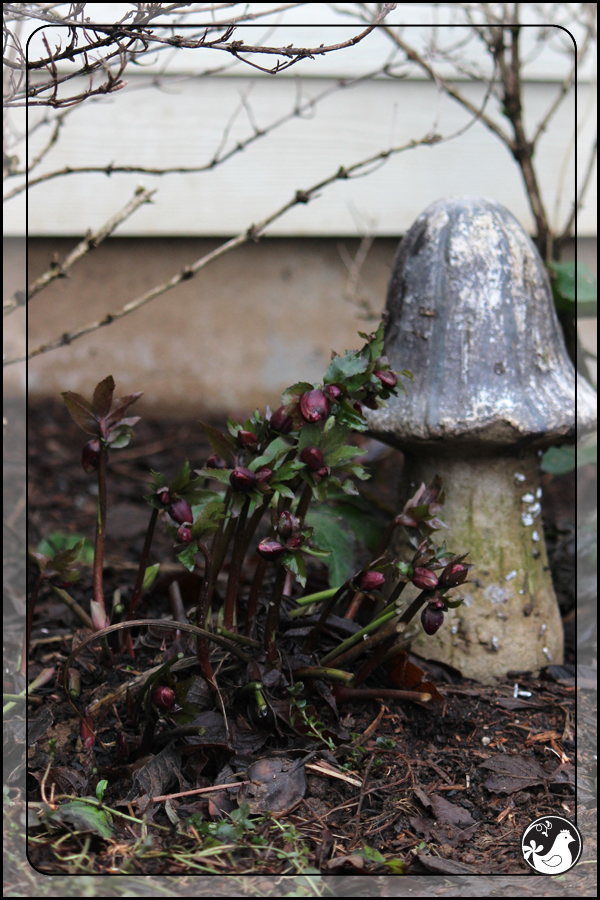 The heather & grass are looking lovely next to the pond.

There's always work to be done in the flowerbeds. One day I pulled out all the grass that had crept onto the brick edging & into the flowerbed. Hopefully come summer it will look nicer than the soggy mess that it is right now.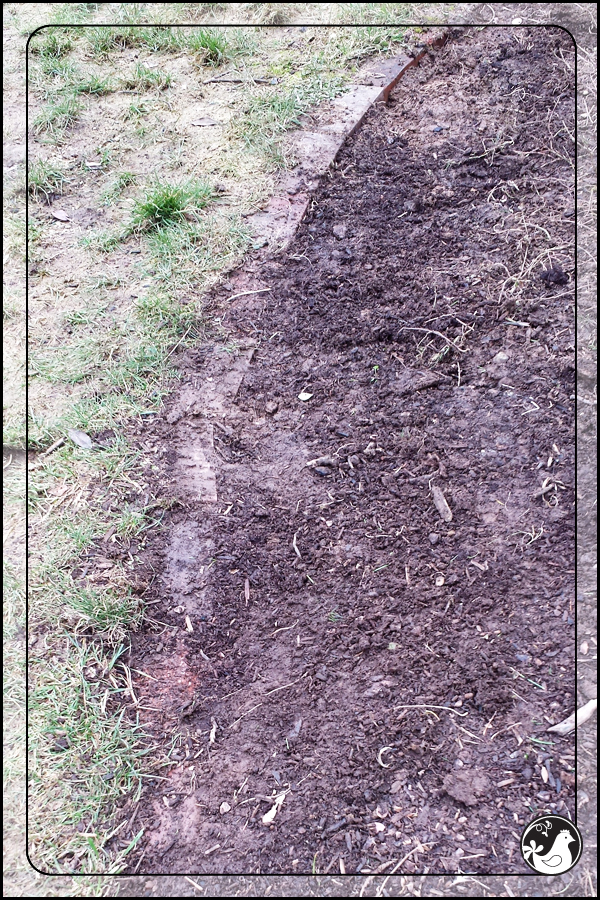 I pulled many weeds & old flower stems. Some of it was given to the chickens, some was added to the compost pile & some was burned.

Chicken Keeping
Black Copper Marans hen
When it snowed, the chickens enjoyed a little taste.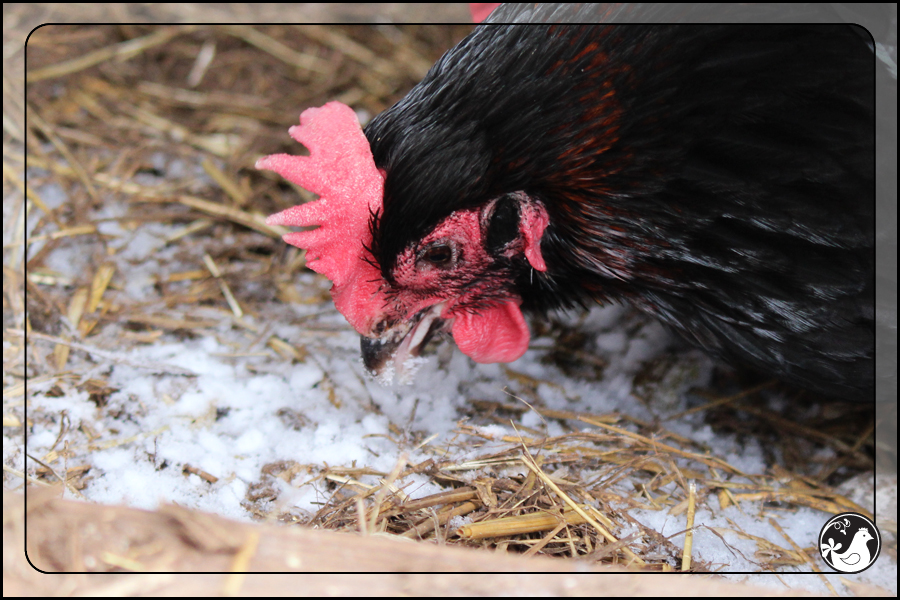 Later in the month they enjoyed the weeds I pulled.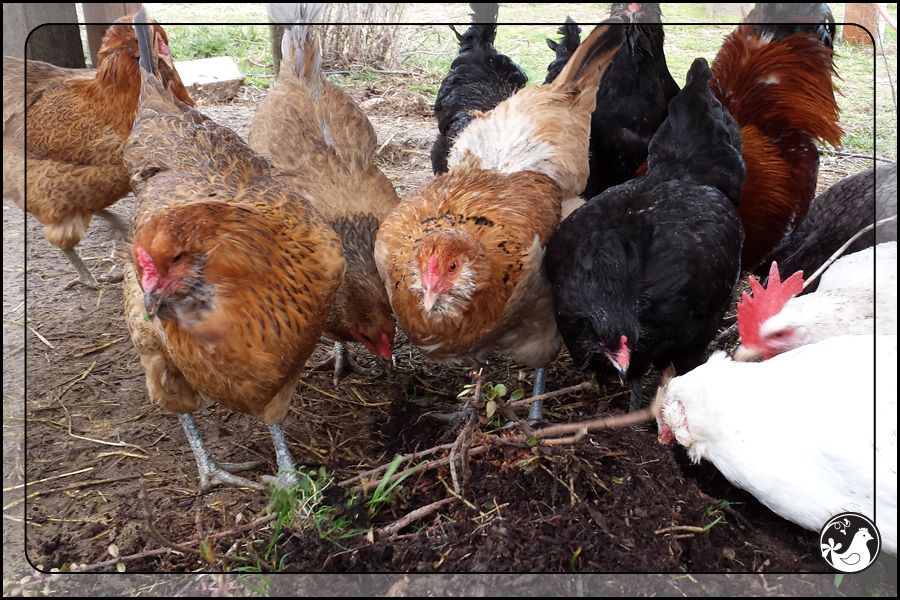 This lady is broody, so she's off by herself… w/o eggs.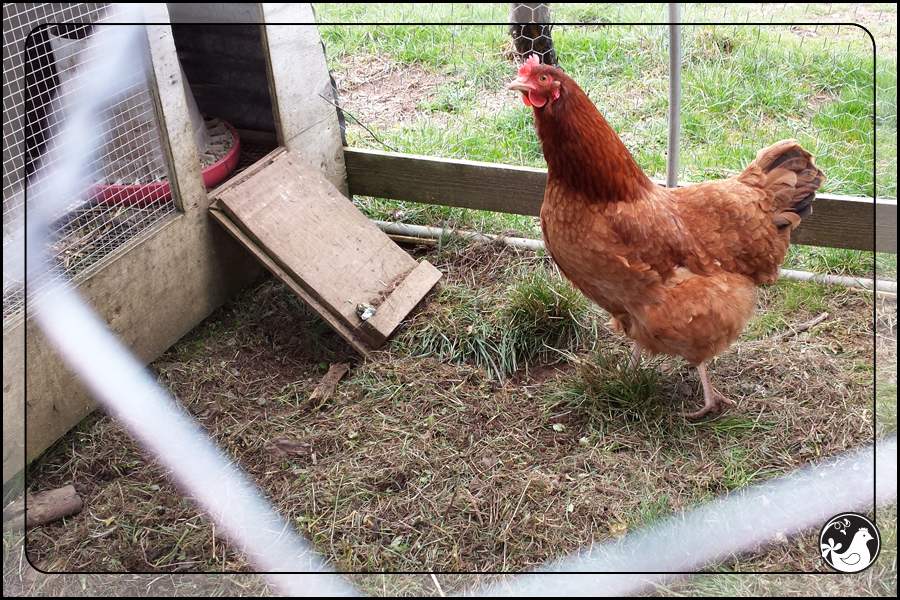 Blue Marans
Love this handsome guy.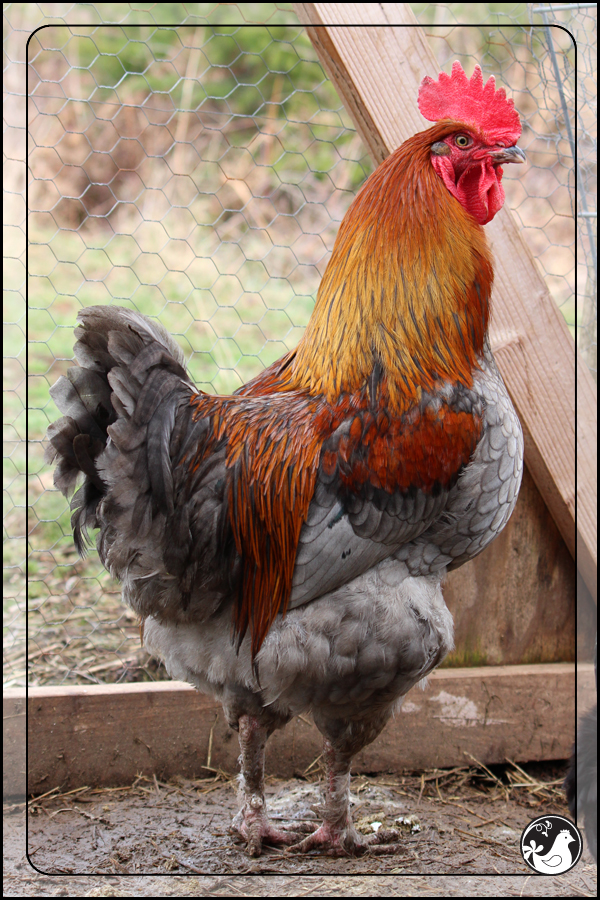 Easter Eggers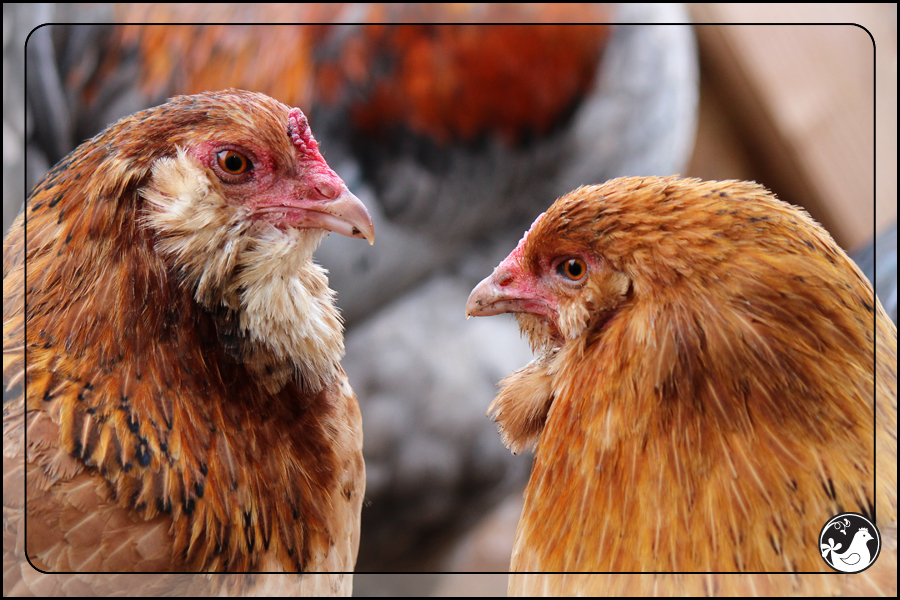 Welsummer egg front & center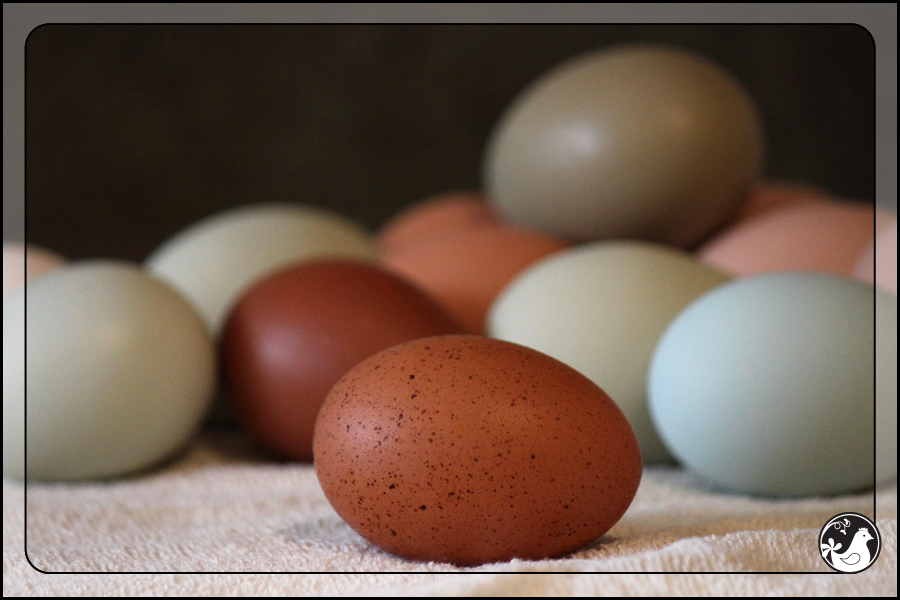 February began with embryos developing.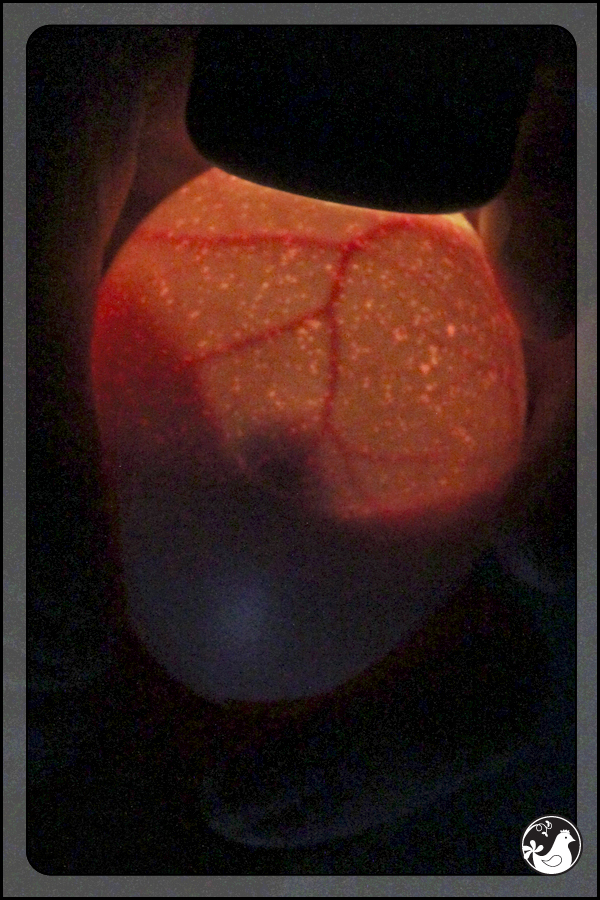 Those eggs hatched and the chicks are already getting real wing & tail feathers. On the nicer days, I've been taking them outside for a short time. They seem to have a great time finding goodies to eat.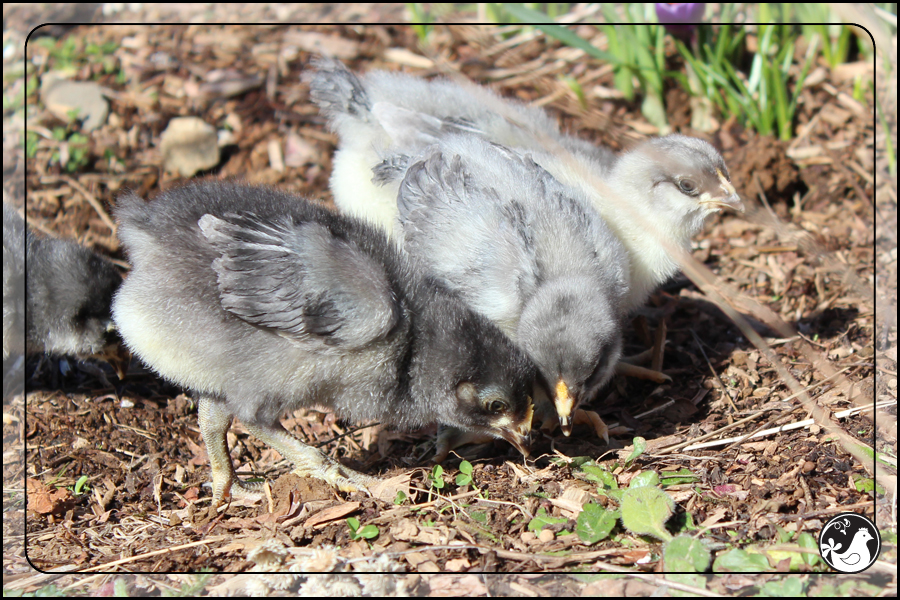 Aquaponics
The first step in setting up our aquaponics system.
It can take up to 8 weeks to get the bacteria in your water that is needed for the plants to grow. We are starting the process with goldfish & minnows in an old 50 gallon aquarium we had. You can also get the bacteria from your friends fish tank, but we opted to go with this method.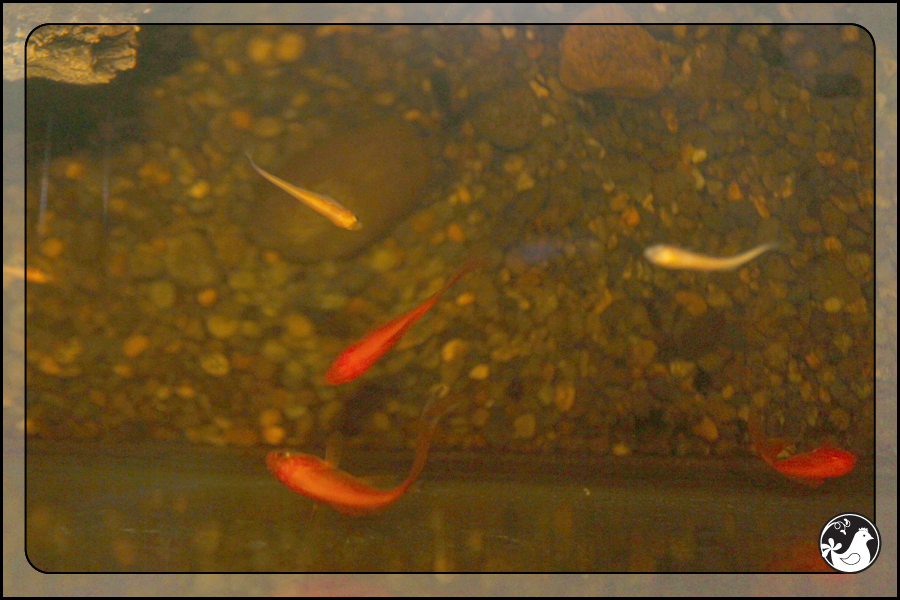 Random Pics of Good Ol' Country Living
Welsh Harlequin duck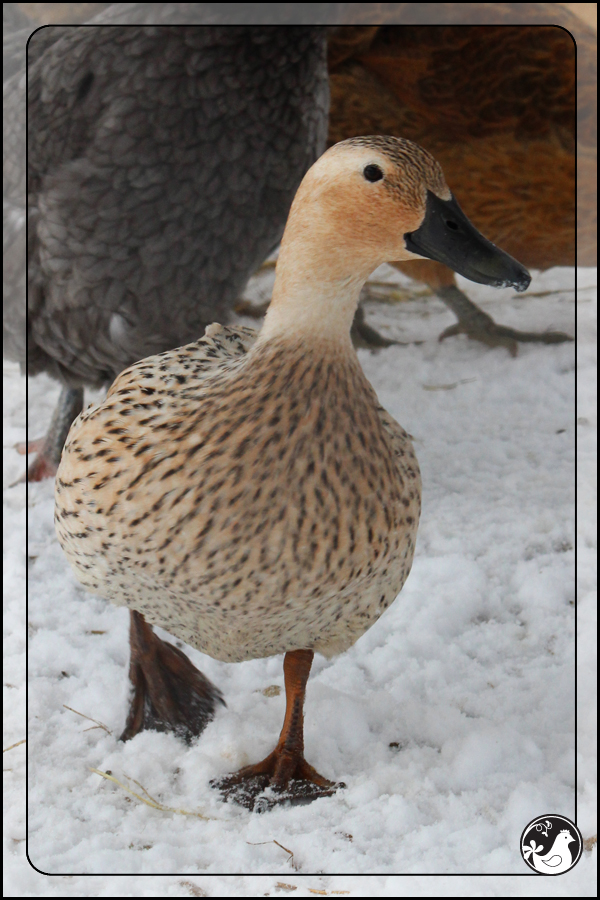 5 day old Easter Egger chick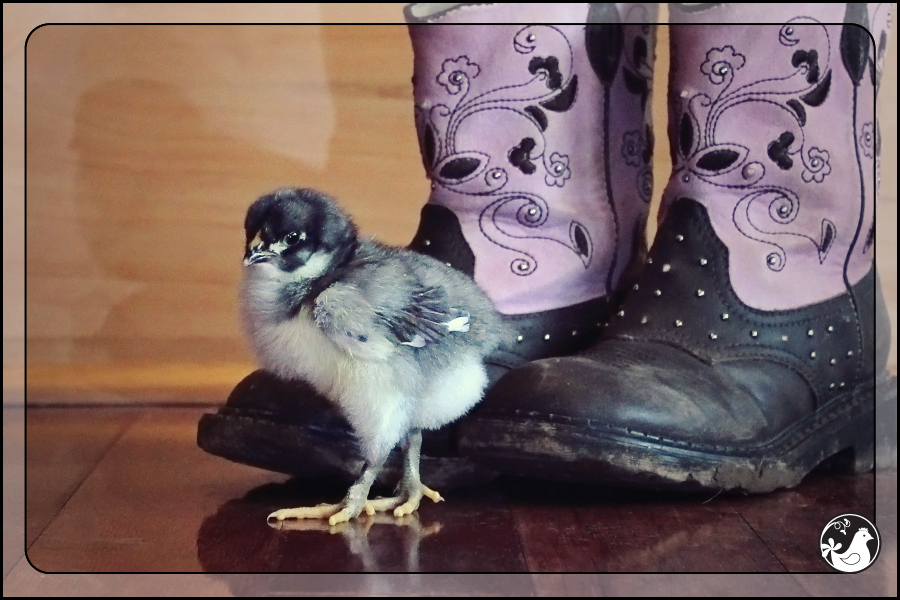 Bring on Spring. I'm ready!